Is The 'Download' Dead? SoundScan Numbers Suggest 2014 Is About Streaming, Not Downloads
Apple changed the music game forever when they introduced the industry to iTunes and the concept of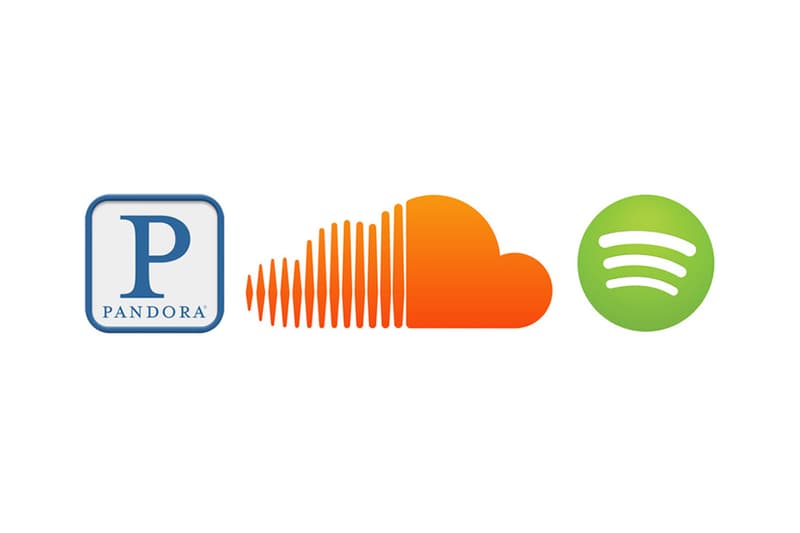 Apple changed the music game forever when they introduced the industry to iTunes and the concept of music consumption via digital download, but two weeks ago we caught wind that the tech giants had shifted their gaze from consumption through downloads to consumption via a new streaming app – and as the numbers for this year's consumption of music are in, it looks like their timing may be just about right.
According to SoundScan's investigations of the market's music purchasing habits, we've shifted our consumption of music from downloads to streaming so quickly within the first quarter of 2014, that it matches the historic demise of the CD back in 2007-2010. Digital tracks are down by 12.5% while digital albums are down by 14.2%, but streaming systems (Pandora and Spotify, for example) have increased streams by almost 9 billion within a year – meaning that the growth of consumption via stream is increasing at a faster rate than the speed at which digital downloads are decreasing.
Aside from the changes regarding the means by which we consume our music, it looks like the actual music we're consuming is also changing, with certain genres gaining popularity while others are faced with a stiff decline. According to SoundScan, at this quarter-end mark of 2014, our consumption of classical music, pop, rock, R&B, country and gospel music are all on the decline, while electronica is the only genre to face any significant increase at 2.7%. Neo-funk/soul may also find itself on the uprise as the year progresses, as Pharrell's neo-funk/soul track "Happy" currently stands as the top selling digital song of 2014.