Beyoncé Covers 'Out' Magazine & Encourages Women to Celebrate Their Sexuality
Having wrapped up her recent world tour, Beyoncé catches up with gay lifestyle magazine Out, where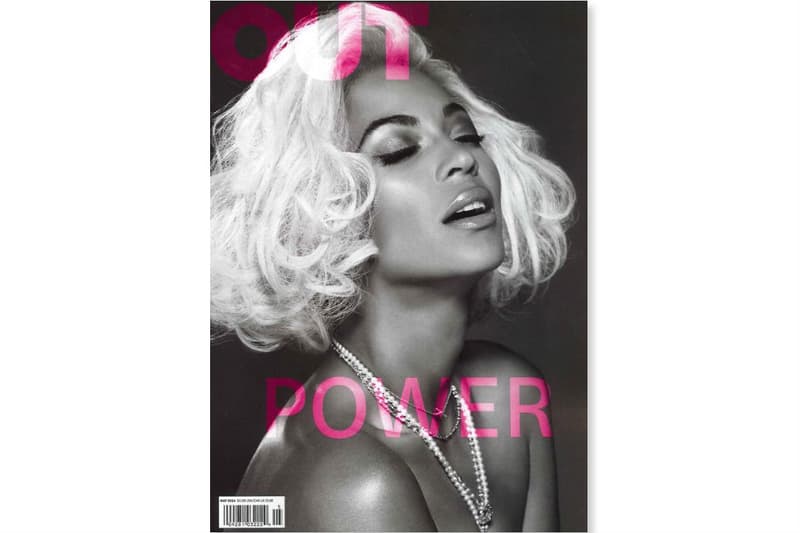 Having wrapped up her recent world tour, Beyoncé catches up with gay lifestyle magazine Out, where she not only graces their upcoming "Power" issue, but she also goes on to speak on women embracing their sexuality. Bey channels her inner Marilyn Monroe for the cover shoot, as she can bee seen rocking a curly blonde hairstyle and necklace of pearls, in the black-and-white image. In her interview with the magazine, Beyoncé went on to encourage women to celebrate their sexuality, going on to say:
There is a double standard when it comes to sexuality that still persists. Men are free and women are not. That is crazy.

You can be a businesswoman, a mother, an artist, and a feminist—whatever you want to be—and still be a sexual being. There is unbelievable power in ownership and women should own their sexuality.
Let us know what you think about the cover shot and Beyoncé's quotes down below. The issue will hit stands later this month.