An Exclusive Look at BRANDBLACK's Debut Footwear Range
Hailing from Los Angeles, BRANDBLACK is the newest entrant in the performance footwear scene.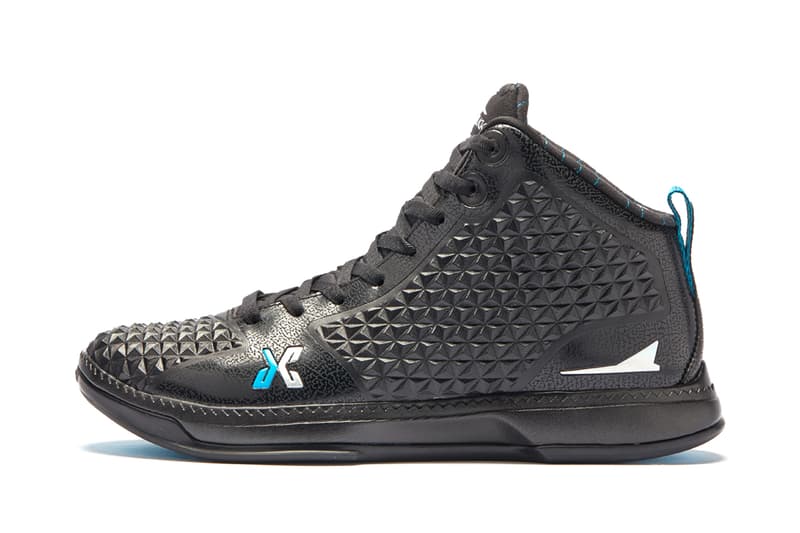 1 of 7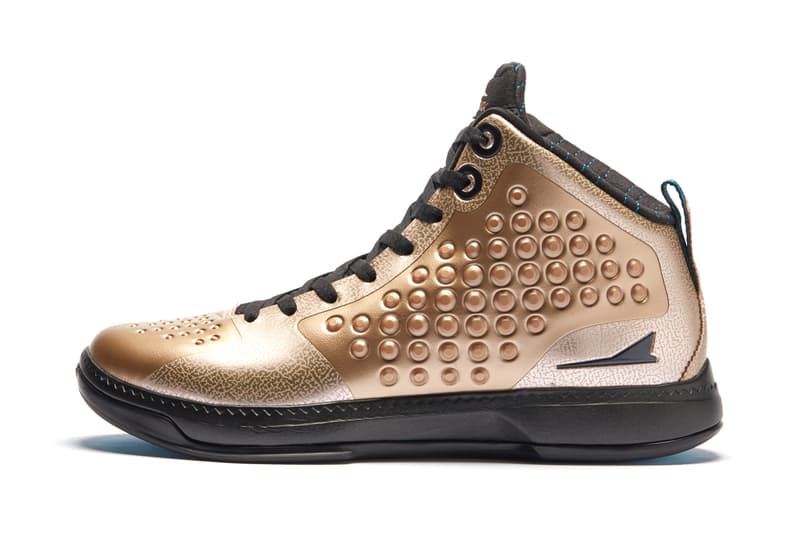 2 of 7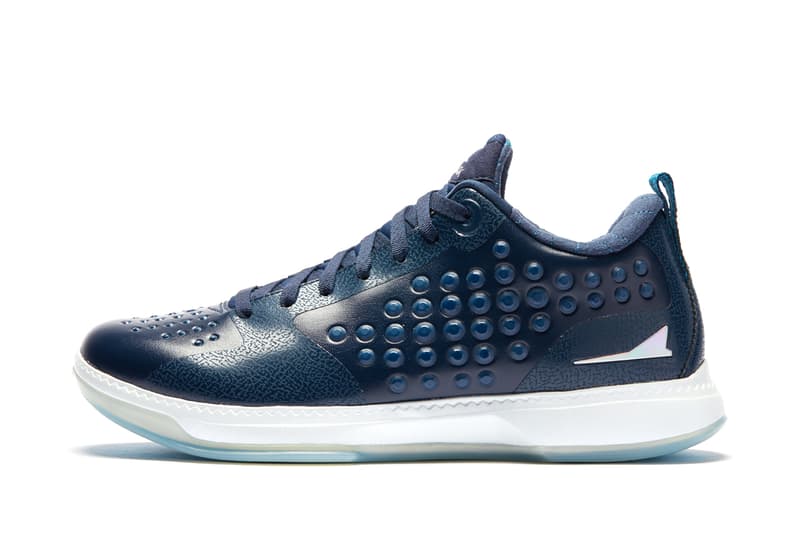 3 of 7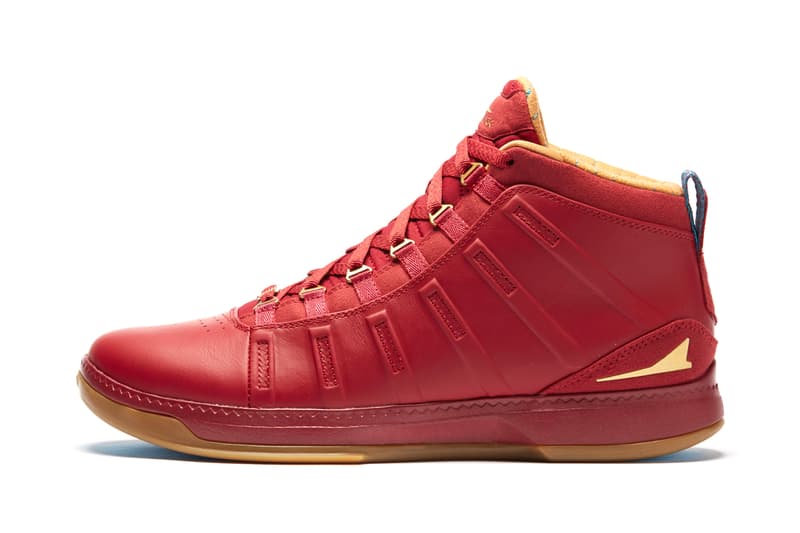 4 of 7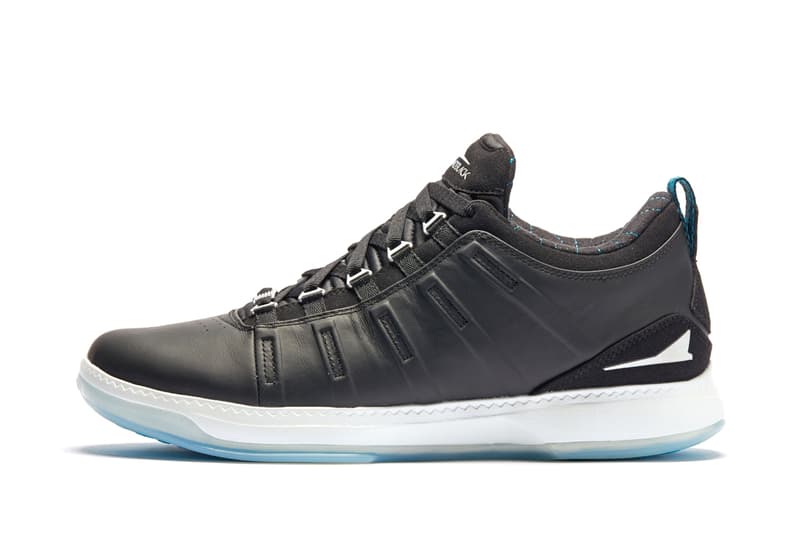 5 of 7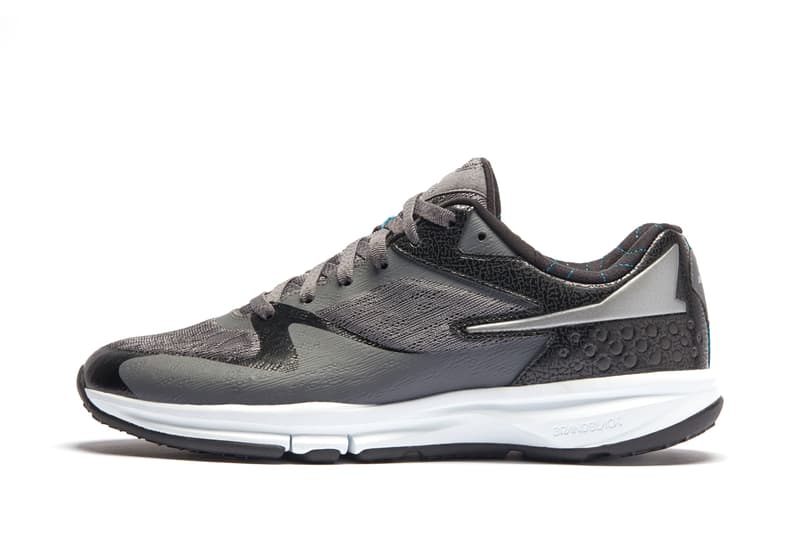 6 of 7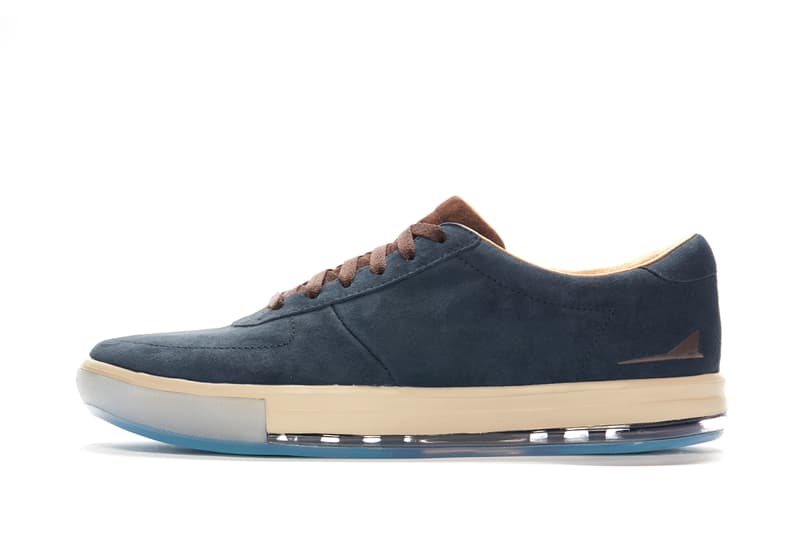 7 of 7
Hailing from Los Angeles, BRANDBLACK is the newest entrant in the performance footwear scene. Founder, David Raysse, and Creative Director, Billy Dill, look to fuse the latest technology with a high fashion aesthetic to bring a new breed of shoe to the market. Leading the charge are the label's J.Crossover, Raptor, Phantom and Blackhawk basketball silhouettes.
Jamal Crawford's first signature shoe, the J.Crossover, features an eye-catching molded upper paired with an ultra light Jetlon midsole and a multi-directional outsole designed to keep up with Crawford's elusive style of play. The Raptor features the same silhouette as the J.Crossover, but uses a lightweight Fused upper for players who like to stay light on their feet, and can be had as a mid or low. Moving towards the more luxurious end of the spectrum, the Phantom features a premium Nappa leather upper paired to a cushioned Jetlon midsole. Available in either a mid or low, the Phantom can be had in a variety of rich colorways. Catering to blacktop ballers, the Blackhawk features a sturdy, lightweight upper paired with a unique EVA/rubber hybrid sole designed for the rigors of playing outdoors.
BRANDBLACK also has off-court training taken care of with its lightweight, springy Falcon running shoe. It features a mesh and fused TPU upper and a combination Jetlon/EVA sole. Finally, for off-court relaxation, BRANDBLACK presents its Jet sneaker, which can be had in a variety of materials including premium Nappa leather, nubuck or mesh. A full-length nitrogen-filled bag below ensures your tired feet get some rest after a busy day on the court.
Look for BRANDBLACK's first footwear collection when it launches at atmos Tokyo, BLENDS, Storm and the brand's online store on April 14 and stay tuned for a closer look at these upcoming silhouette.