Basketball, Sometimes: A Trip to The NBA All-Star Game in New Orleans
When I was a kid reading through Thrasher, a particular quote stuck out to me: "sometimes,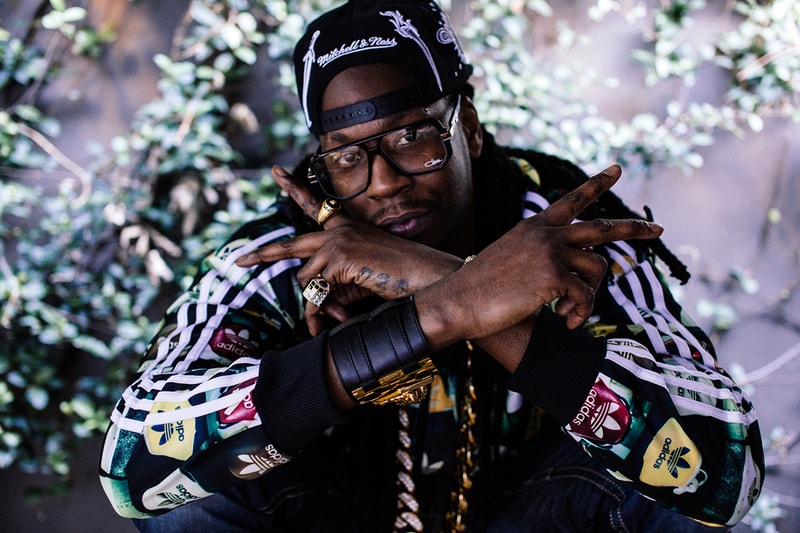 1 of 25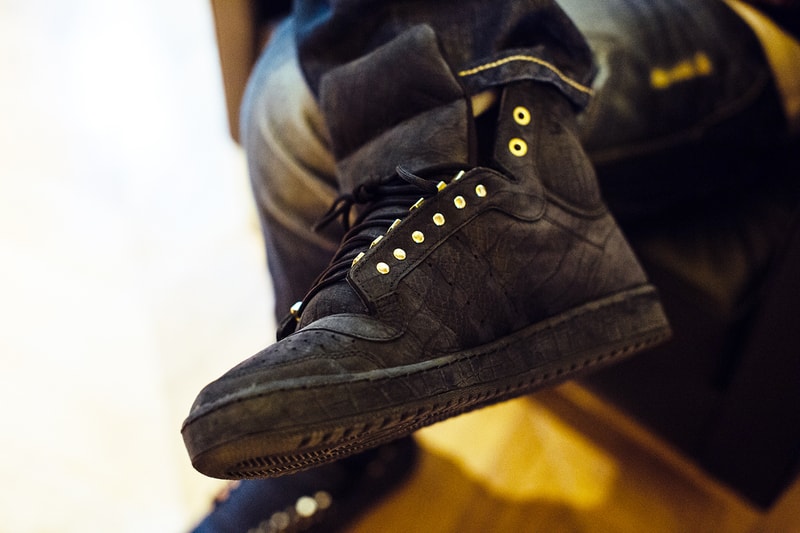 2 of 25
3 of 25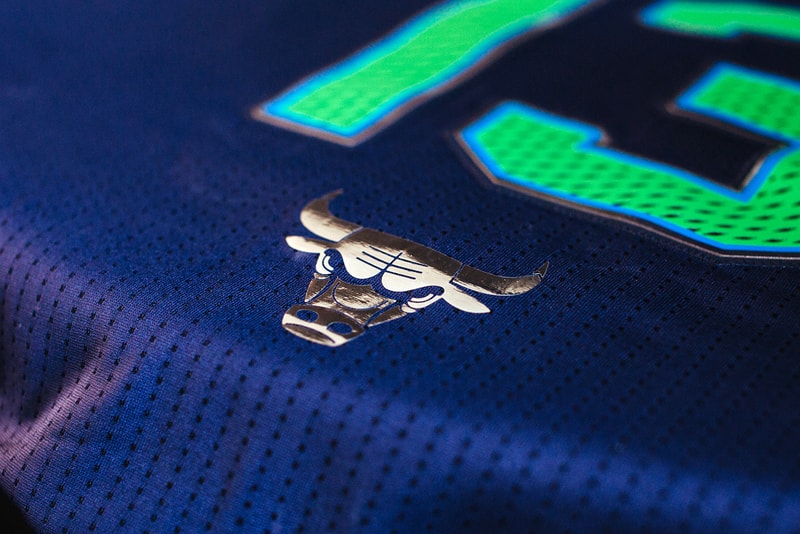 4 of 25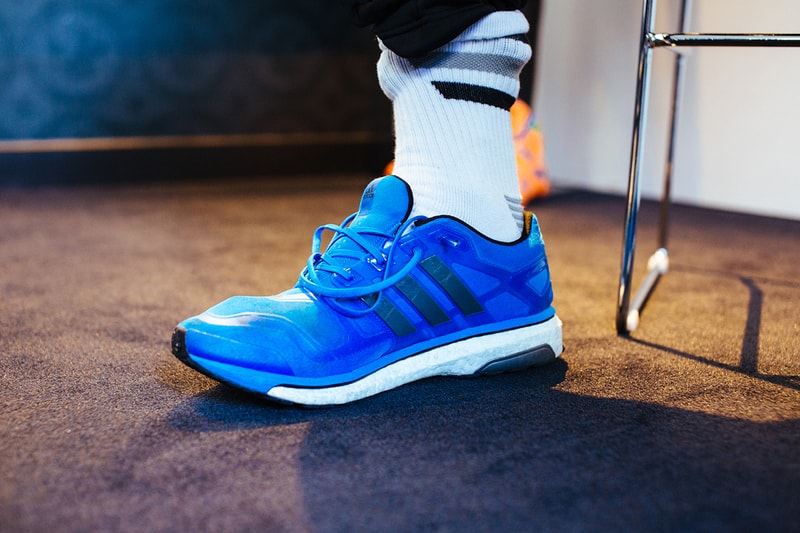 5 of 25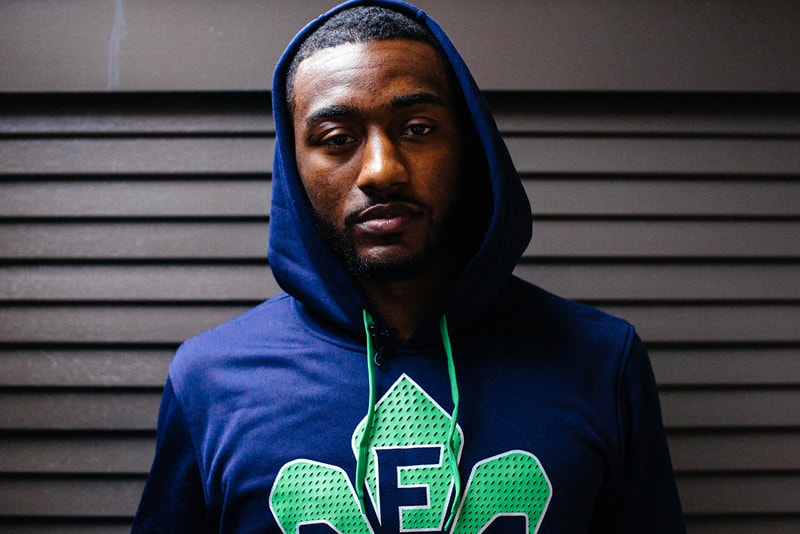 6 of 25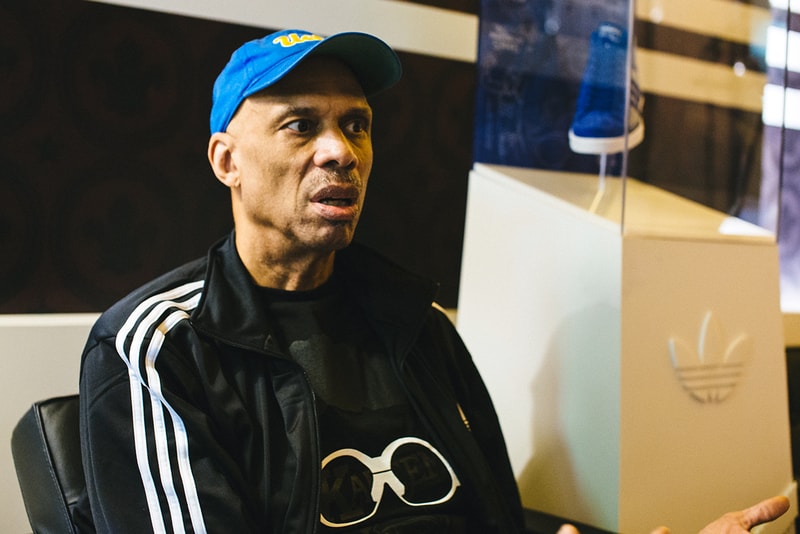 7 of 25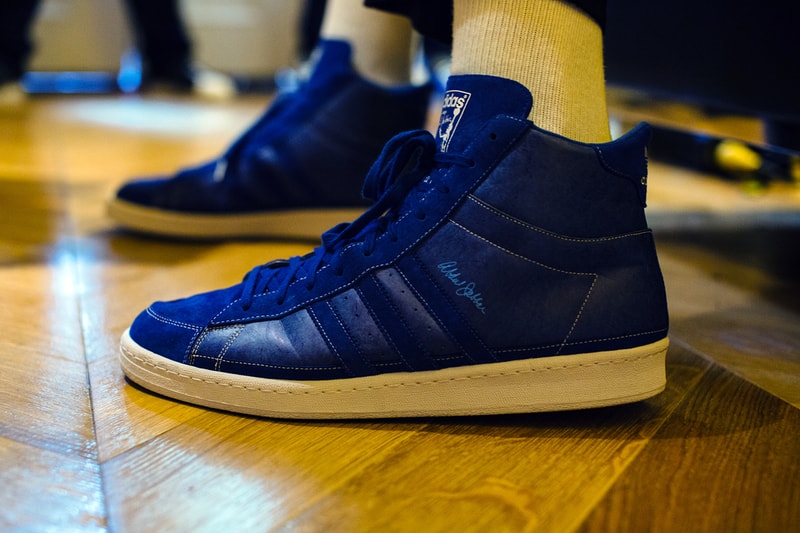 8 of 25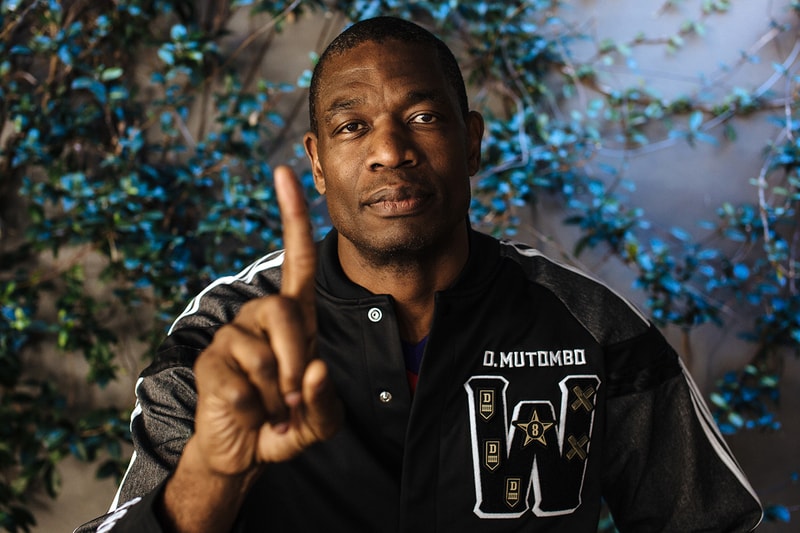 9 of 25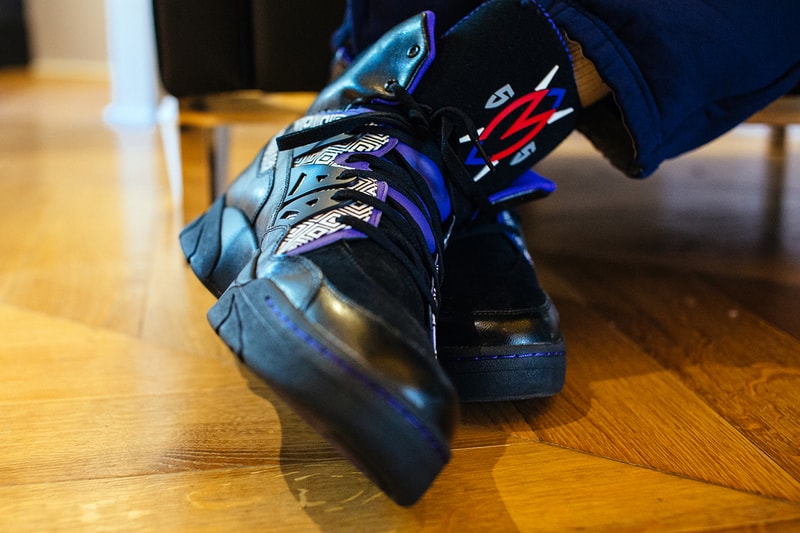 10 of 25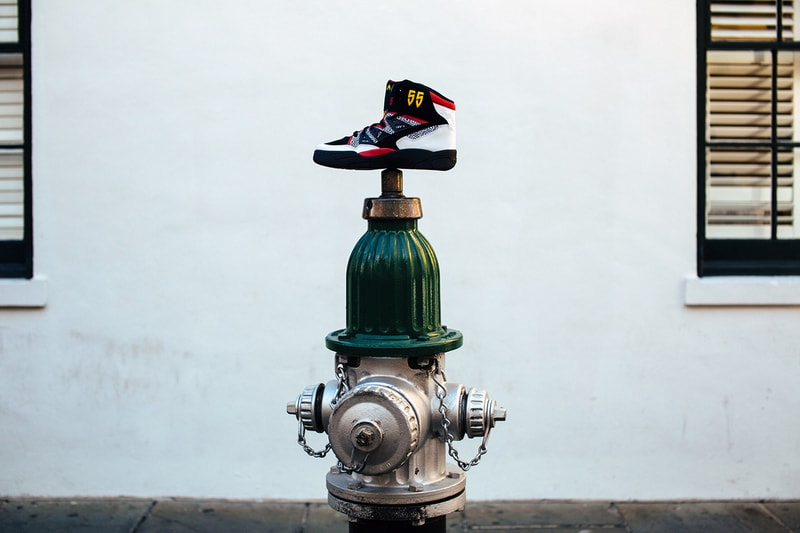 11 of 25
12 of 25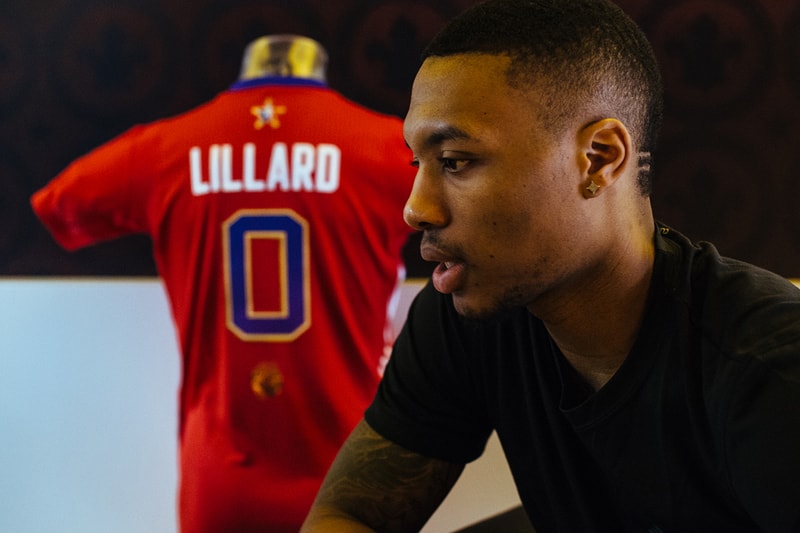 13 of 25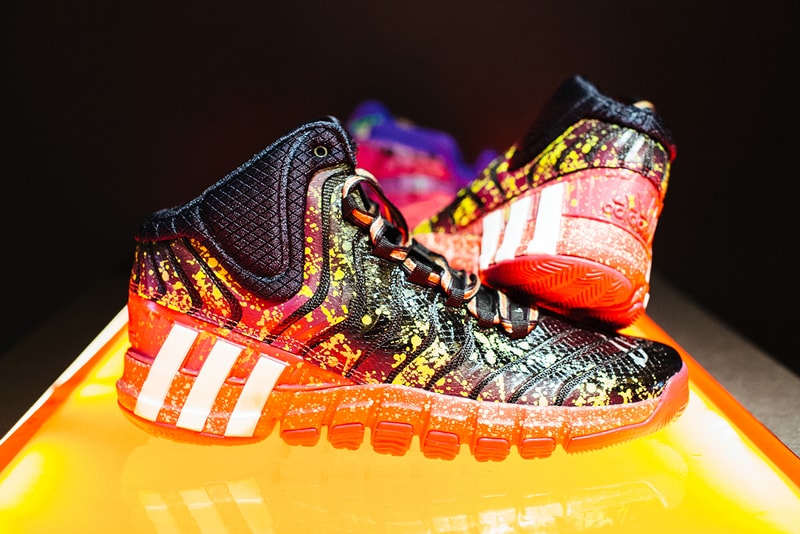 14 of 25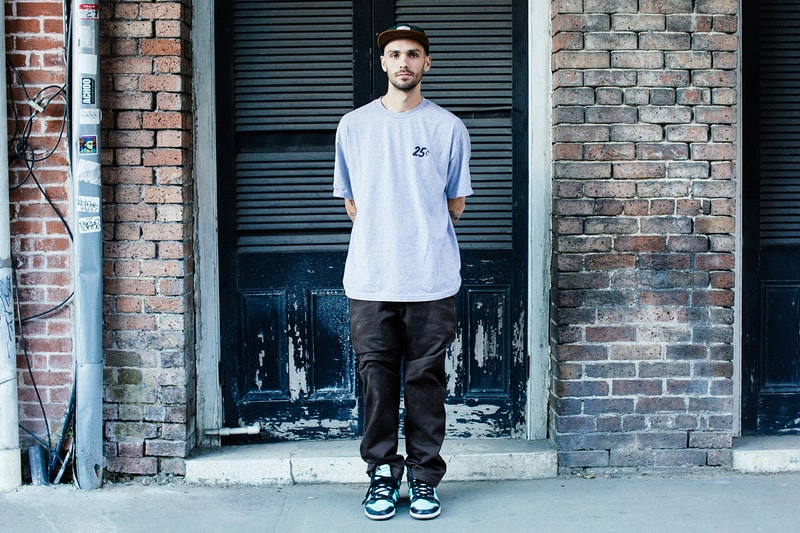 15 of 25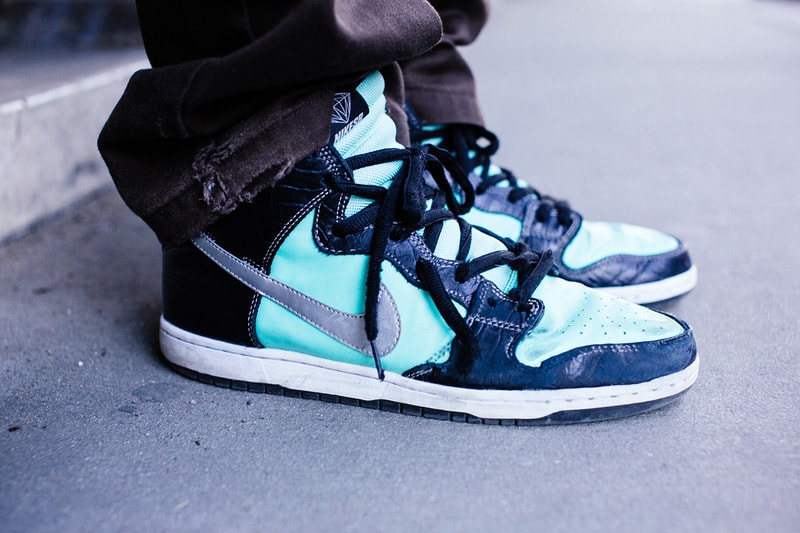 16 of 25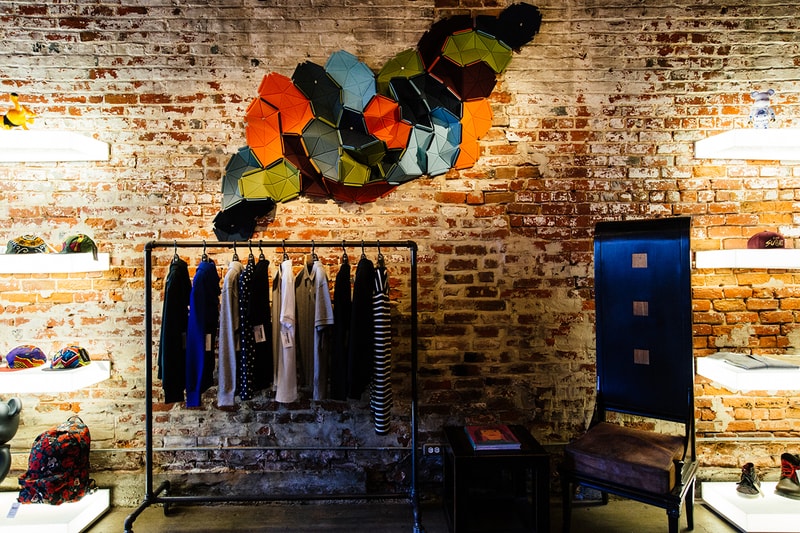 17 of 25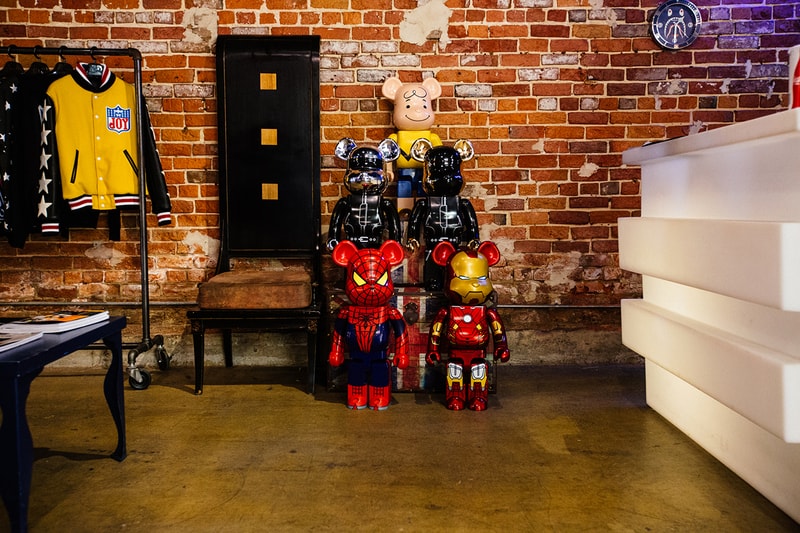 18 of 25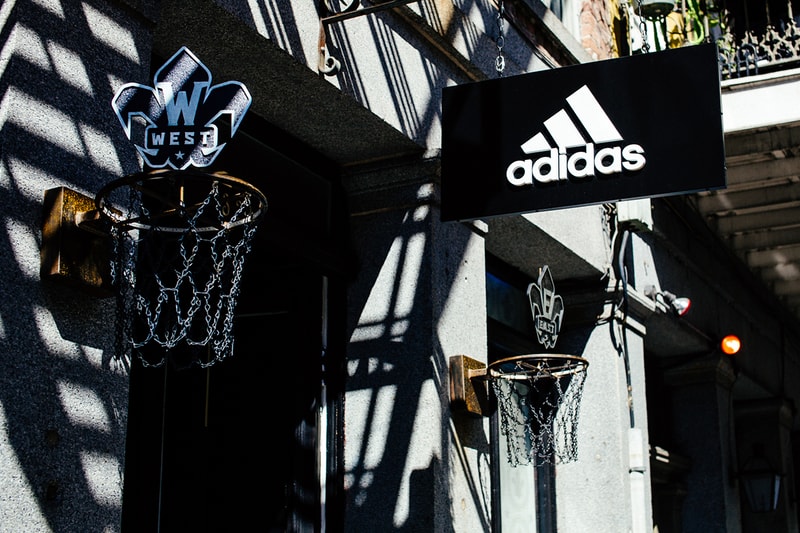 19 of 25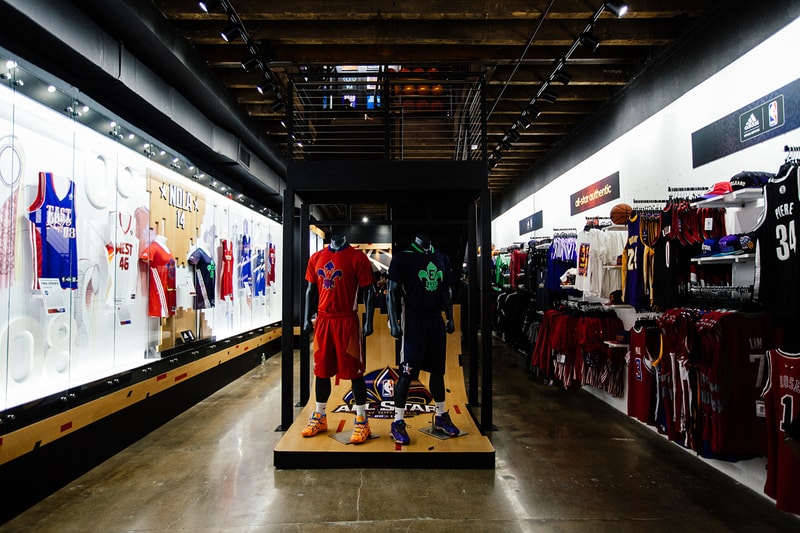 20 of 25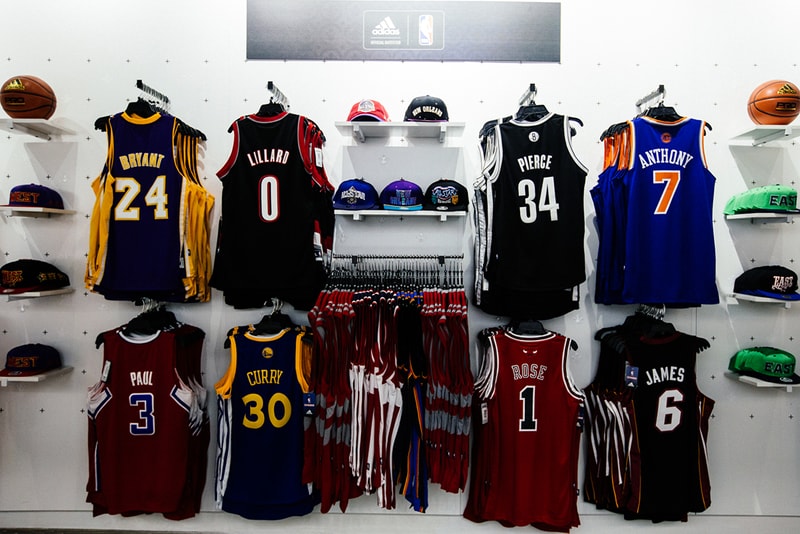 21 of 25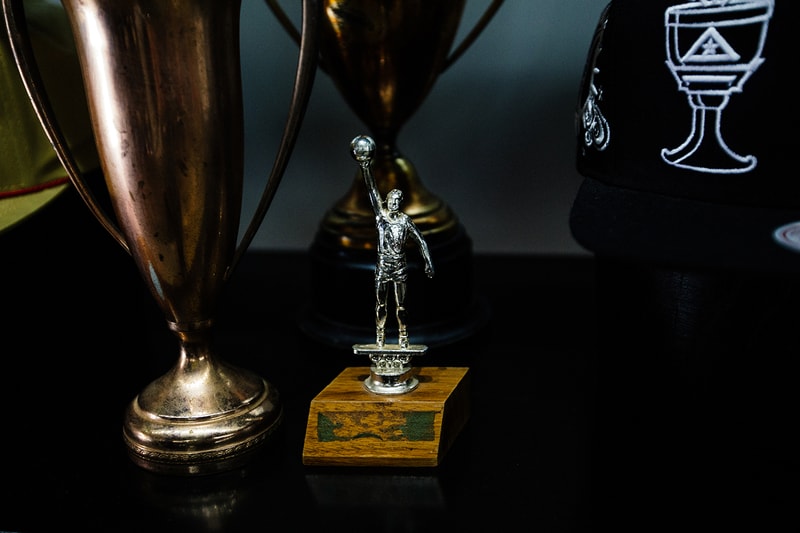 22 of 25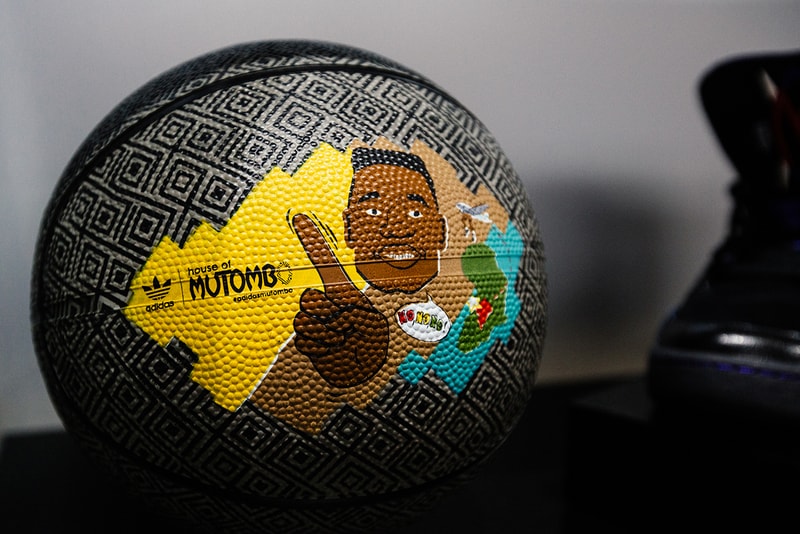 23 of 25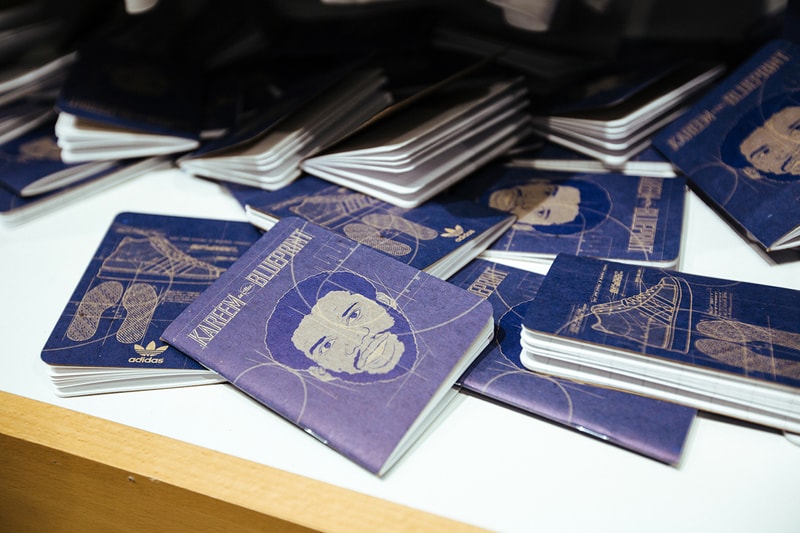 24 of 25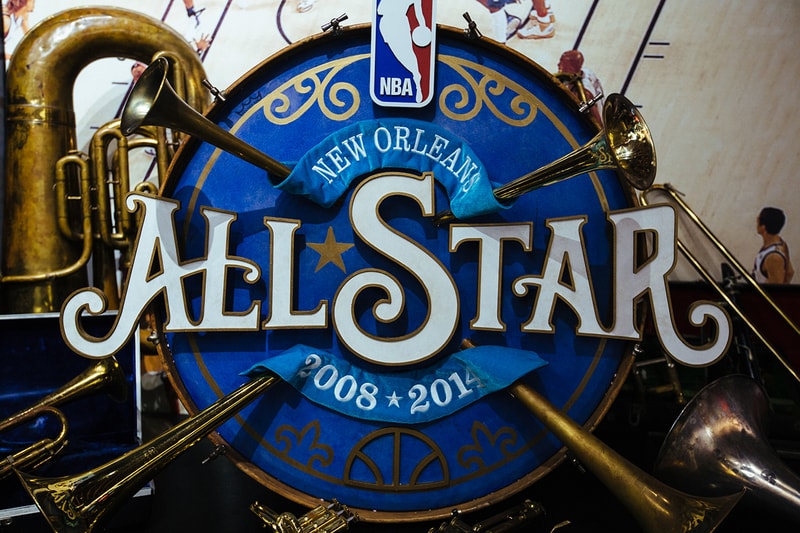 25 of 25
When I was a kid reading through Thrasher, a particular quote stuck out to me: "sometimes, skateboarding involves not skateboarding." If there's one thing I learned in my trip down to New Orleans for the 63rd NBA All-Star Game, it was that sometimes, basketball involves not…basketball. New Orleans is not a city for the faint of heart – much less when the party gods align the Mardi Gras' opening parade and the All-Star Game into the same weekend – and I can't help but recognize irony in my feeling that the "Big Easy" itself seemed to eclipse the importance of one of basketball's greatest traditions.
"New Orleans is not a city for the faint of heart."
For instance: Kareem Abdul-Jabbar told me that his "best [All-Star Game] memory was in Los Angeles, [when] Marvin Gaye sung the national anthem." It was a somewhat obscure thing to hear from one of the most celebrated basketball players in the history of the game, and for a moment I rued even asking the question. I sat before a six-time MVP; the NBA's all-time leading scorer, the most brilliant All-Star to play the game – and here I'm brought back to the most basic of formalities this great country imposes on its sporting events. I couldn't help from thinking: I chain-chewed gum for this?
I ended up Googling that Marvin Gaye performance, which was at the 1983 All-Star Game. Hearing the opening chords of Gaye's rendition, his smooth tenor gliding above a simple drum track, I was able to understand why Abdul-Jabbar deemed it so special. This year, Pharrell headlined the opening program, performing "Happy" (what else?) alongside Busta Rhymes and Diddy; Gary Clark Jr. performed "The Star-Spangled Banner."
I'm not here to knock on twenty-gallon hats, nor to smear a perfectly good guitar act, but there's something – shouts out to Marvin – more soulful, more endearing, about the All-Star Game's legacy than there is about the game itself. To keep it G, the rhetoric surrounding the game ("All Star Weekend") barely alludes to physical activity and practically celebrates everything in between.
That 'in between' came in many forms: turnt-up 2 Chainz shows celebrating the release of his new adidas shoe; wandering Bourbon Street with good company and daiquiris in tow; squinting into the peaceful sunshine at Jackson Square with bebop filling the air. New Orleans is a ceaselessly beautiful city, rich with mystery in every alleyway, yet its citizens are still warm as the balmy Louisiana air. Of particular interest to this site is the retail scene, which a vibrant community supported by a handful of dedicated people. Re:Fresh Style on N Peters has the latest in everything from A.P.C. to 3.1 Phillip Lim, housed in a futuristic museum of a space – which was designed by interiors guru Marcus Paul. We cracked casual beers at Humidity Skateshop, nerding out on skate videos as the day wound down. The city is current yet uniquely unhurried, and it seems like everyone from the ground level to the major players – Joakim Noah amongst them – got the same sense.
"There's a real strong vibe here, you can feel it as soon as you hit the city. I love it. There's definitely an artsy vibe."
Joakim Noah talks to Josh Davis about New Orleans and playing in the All-Star Game
"There's a real strong vibe here, you can feel it as soon as you hit the city." said Noah. "I love it. There's definitely an artsy vibe – I'm from New York City – and you can tell there's definitely that [same] vibe you get in Brooklyn, or the vibe you used to get downtown in SoHo. I feel that a bit here too" said Noah of New Orleans. We spoke more in-depth about his growth this season ("My teammates put trust in me and I know that without them, I wouldn't be in this position right now"), training with Abdul-Jabbar two seasons ago ("To this day, I use those drills that he taught me, it's helped my game a lot"), but the conversation hit its best rhythm when we spoke about the All-Star games growing up:
"What I love about the All-Star Game is getting time to spend with the older guys, [and thinking]: wow, I'm in the All-Star Game with Kevin Durant, Dirk Nowitzki, and Kobe Bryant. These are all guys that I grew up admiring, and that's when it hits you. Seeing the older guys." I related with the romanticism.
By the time I checked out of my hotel, the headlines had already been written. Noah helped lead the East to a 163-155 victory over the West, John Wall jumped over a normal-sized human to win "Dunker of the Night," and Arne Duncan channeled his inner Woody Harrelson. Headlines are often boring though, and sometimes only tell part of the tale: the All-Star Weekend is important, but not in the same way as stat lines, X's and O's, or trades. It breaks the monotony of the season, giving everyone – even bloggers – a chance to reflect on the great stories of the past. The best part about this one though, is that it's still being written.