Burger King Denies Reports on Kanye West's Gift
A representative for Burger King has denied reports that said Kanye West had bought fiancée Kim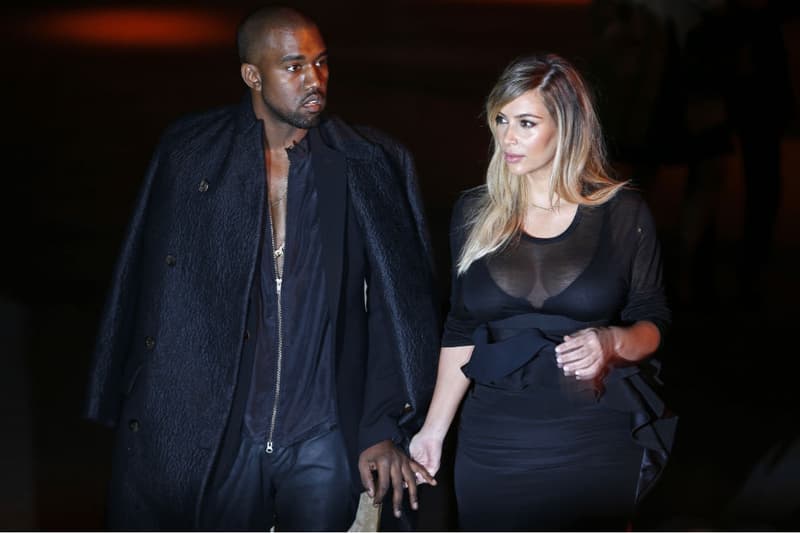 A representative for Burger King has denied reports that said Kanye West had bought fiancée Kim Kardashian 10 branches of Burger King as a wedding present. However, the fast food company is available for the couple's wedding at some point this year. A spokesperson for Burger King issued following statement to NME:
"Burger King Corp. is familiar with the recent news stories regarding Kanye West and Kim Kardashian. We are unaware of any purchase of BURGER KING® restaurants made by either Mr. West or Ms. Kardashian, but we're available to cater the wedding!"
Yesterday, Kanye announced details of a Australian European tour this summer. See the dates here.