A Conversation with Scott Johnston of Lakai
Even as California-based skate shoe brand Lakai continues to attract a consumer base that lies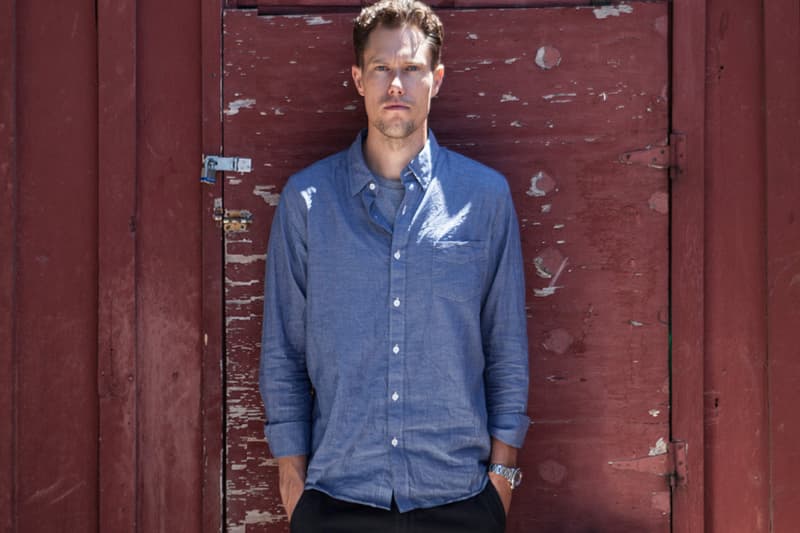 1 of 3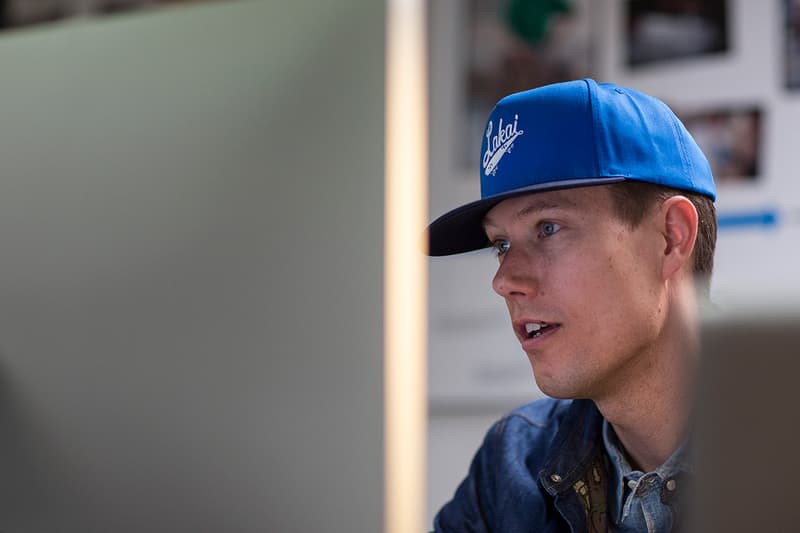 2 of 3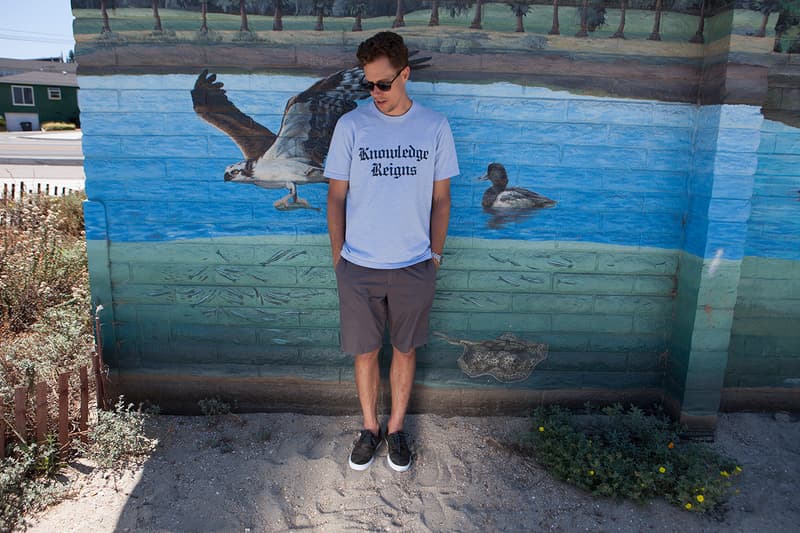 3 of 3
Even as California-based skate shoe brand Lakai continues to attract a consumer base that lies outside of the sport, it and its founders have remained firmly dedicated to the sub-culture it was born out of. That being said, it has also remained open to innovation, recently celebrating the launch of its Echelon line.
We recently had the chance to talk to design director Scott Johnston and hear his thoughts on both his involvement at Lakai and the progress of the new diffusion.
How do you feel this Echelon collection differs from past Lakai releases?
In the past, any public release would have been based around a partnership with another brand. The Echelon launch is focused solely on Lakai and its growth. Kingswell (the skate shop where the release party was held) was the perfect host as they share a similar philosophy, gearing their store around creative and classy product, yet are still rooted in skateboarding.
Will Echelon be offered at the same shops as the skate line or does it aim to expand beyond?
We are starting it out with a slightly more narrowed distribution, offering it primarily to the smaller, boutique-type shops. This is a way to offer something special to the little guy and give them an edge against the larger mall stores. We don't see the small, hard-core skate barns taking it in as much. We do see it eventually expanding beyond our normal accounts, but we'll grow it slowly and in the appropriate new channels as things progress.
Skateboarding shoes continue to become more popular with consumers outside of the sport. Do you consider this group when designing shoes now?
You know, it's just giving us the freedom to make what we want and give ourselves more options with design and materials. Skating will always be Lakai's focus, but it's refreshing to grow the line with casual materials and not always have to worry about ollie holes.
Can you discuss the conversation leading up to Echelon's spin-off release?
This has been something we've be doing for years, but on a very small level. We never truly told a story, it was always just one style of shoe mixed into our mainline skate catalog, so it didn't make the most sense. This season we really wanted to step out and showcase the team behind the skate scene. Not just the team riders, but Lakai's extended family. As the brand and everybody behind it matured with age, the aesthetics matured as well. Echelon is part of our natural progression.
Do you feel that the need to incorporate skate technologies limits shoe designs aesthetically, or is it more of a welcome challenge?
To be honest, that just comes naturally to the design team since we both skate. Now when you're thinking about sales, that's a different story. We do pay attention to that stuff but don't make it our focus when designing.
How has your professional skateboarding background helped in other creative endeavors in your life?
It would really have to be the world travel– the exposure to different cultures and the relationships I've made along the way that still play a part in my life to this day. I've made some good friends all around the world and now we're finding ourselves working together more and more.
Can you discuss the involvement of Spike Jonze with Lakai these days?
He's pretty low-key on the day-to-day here, but he does pipe in with input now and then. He really knows what he likes and doesn't like and he'll tell you. Usually he gets most involved with our video projects. He'll come in at the end and put on the finishing touch.
To check out both the new Echelon line and more from Lakai, head on over to its website here.