#DIESELTRIBUTE Leather Collection
Diesel and HYPEBEAST present a stylized glimpse of Nicola Formichetti's new #DIESELTRIBUTE Leather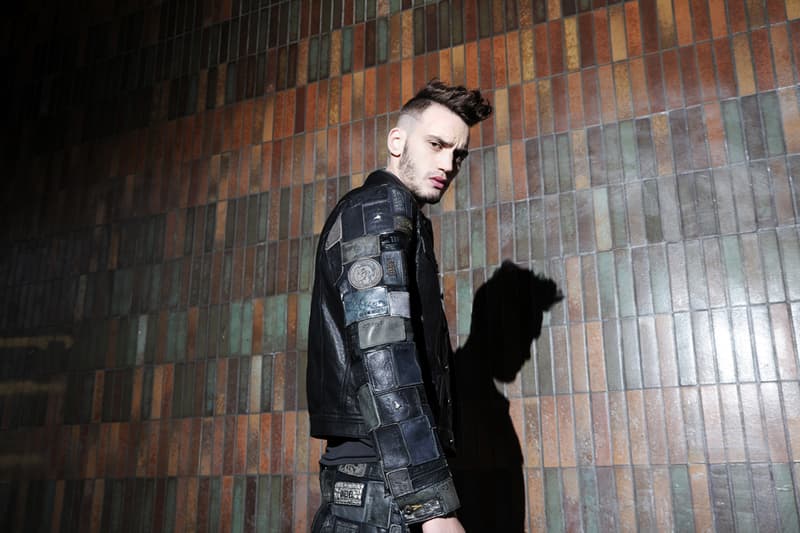 1 of 14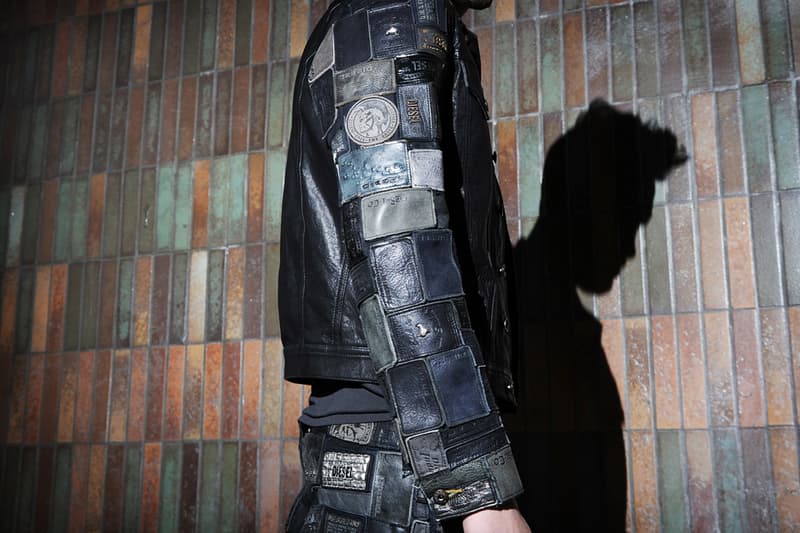 2 of 14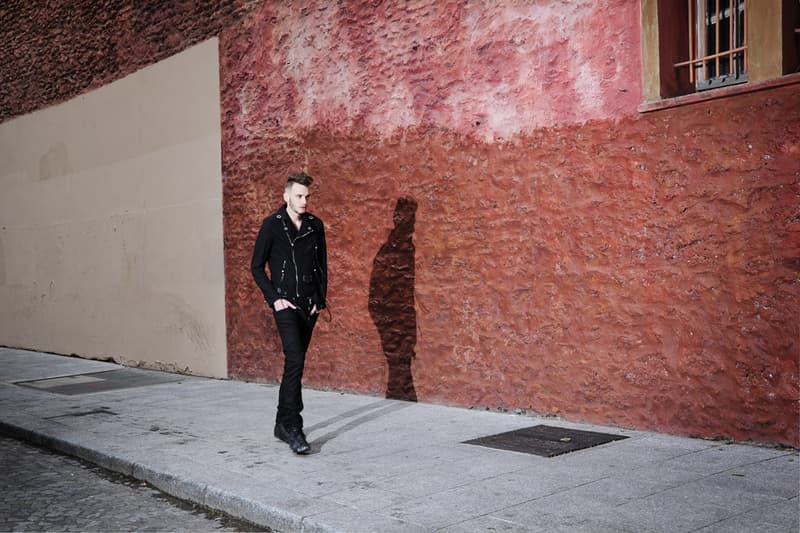 3 of 14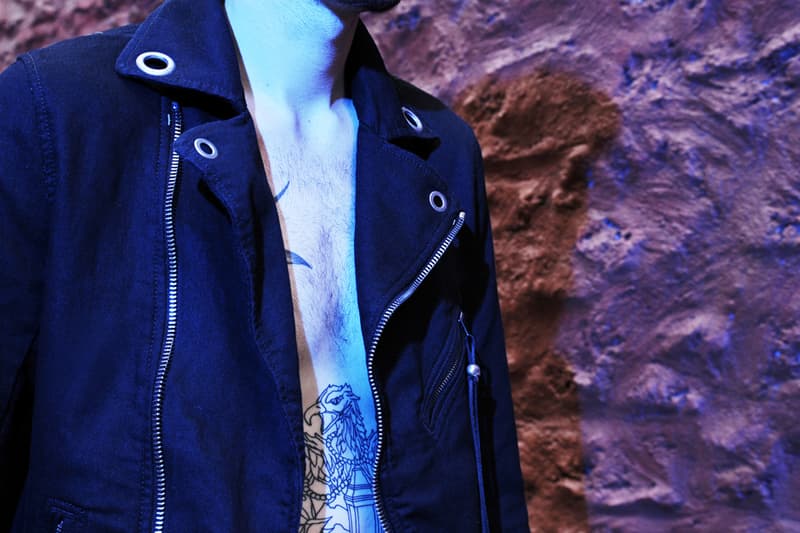 4 of 14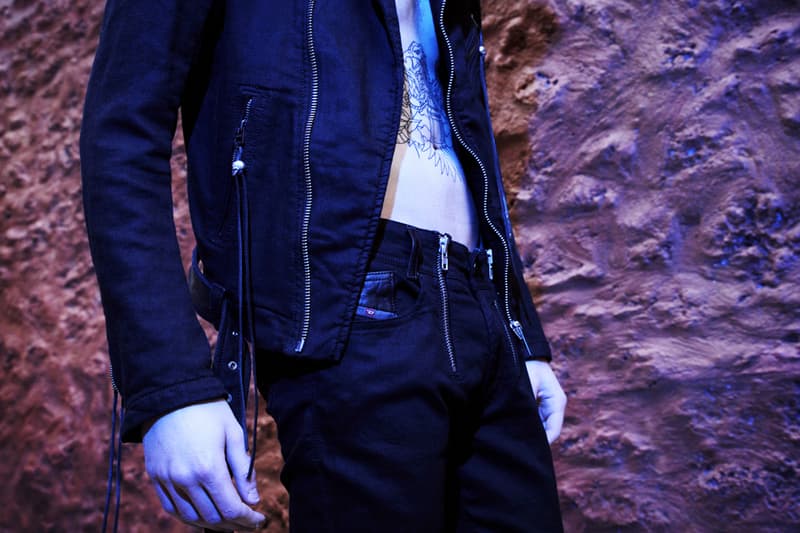 5 of 14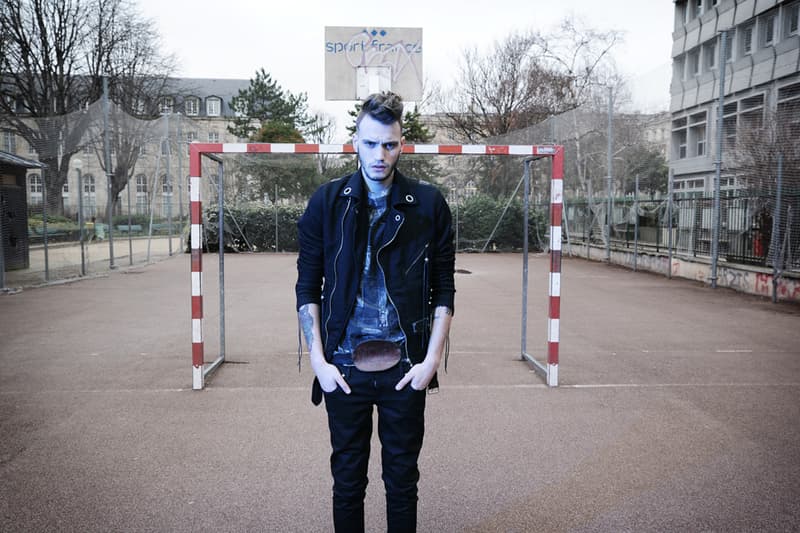 6 of 14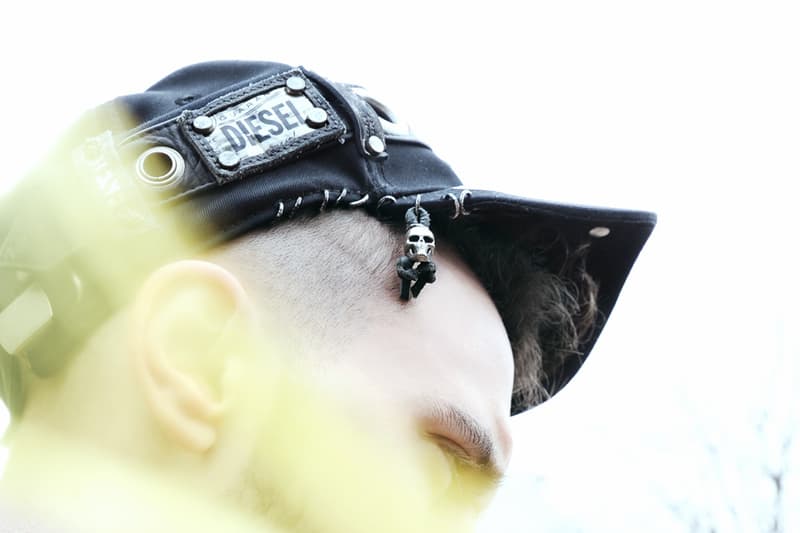 7 of 14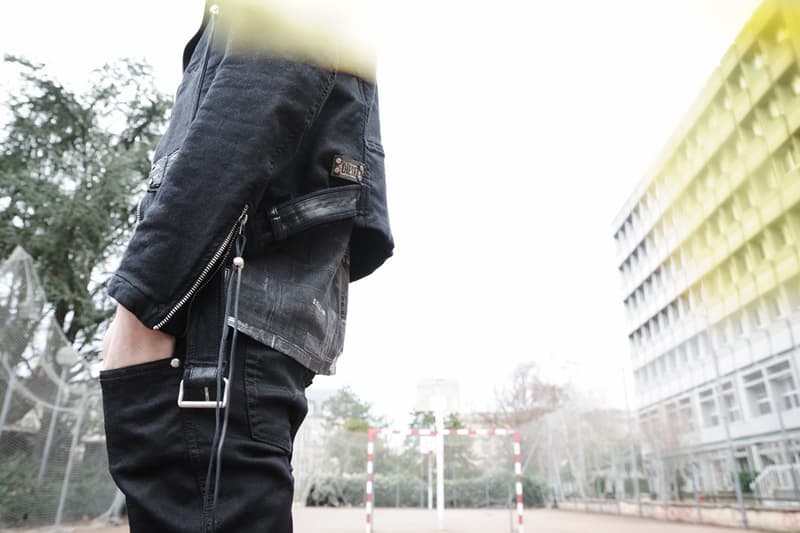 8 of 14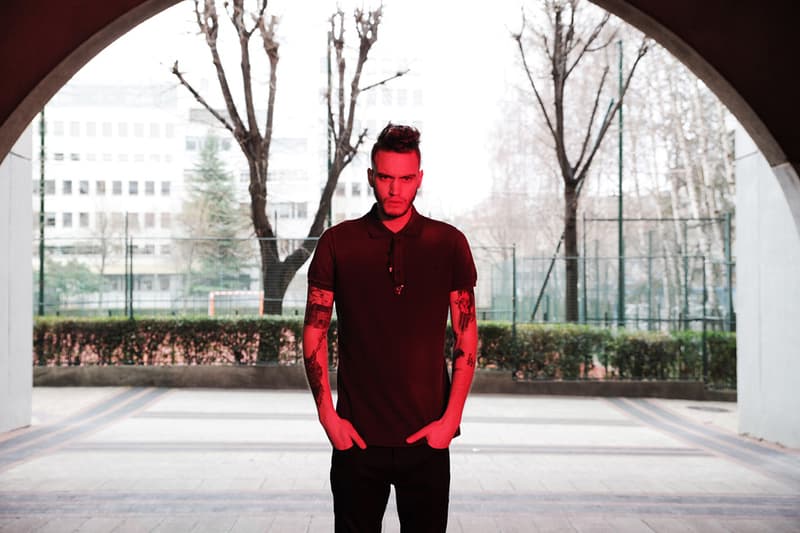 9 of 14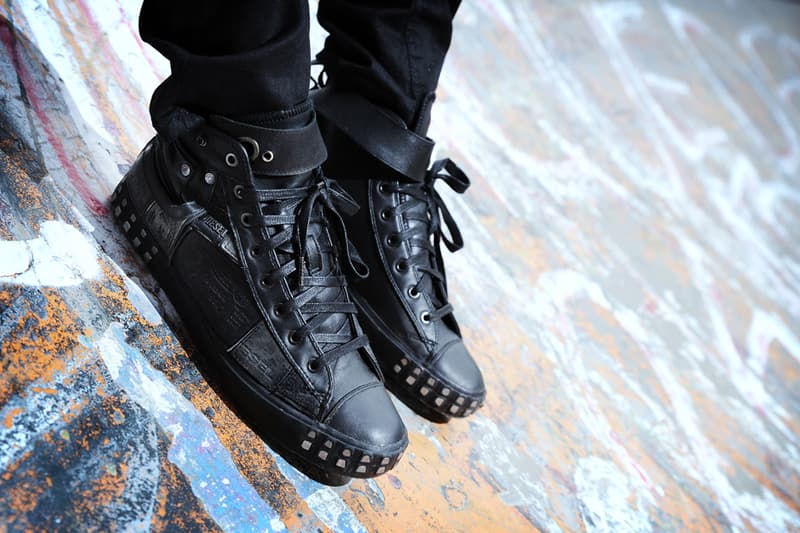 10 of 14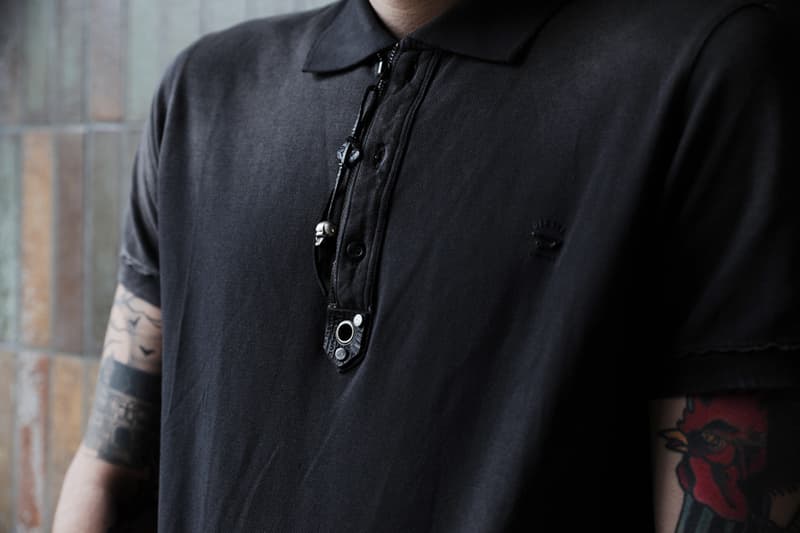 11 of 14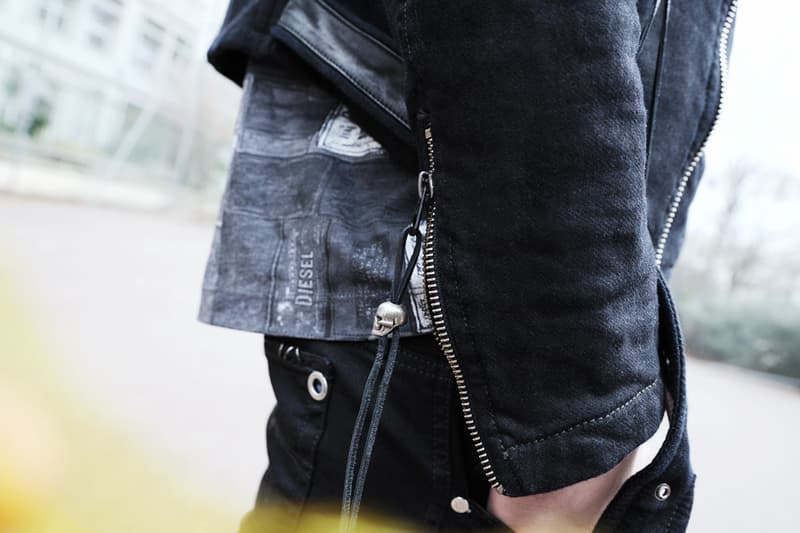 12 of 14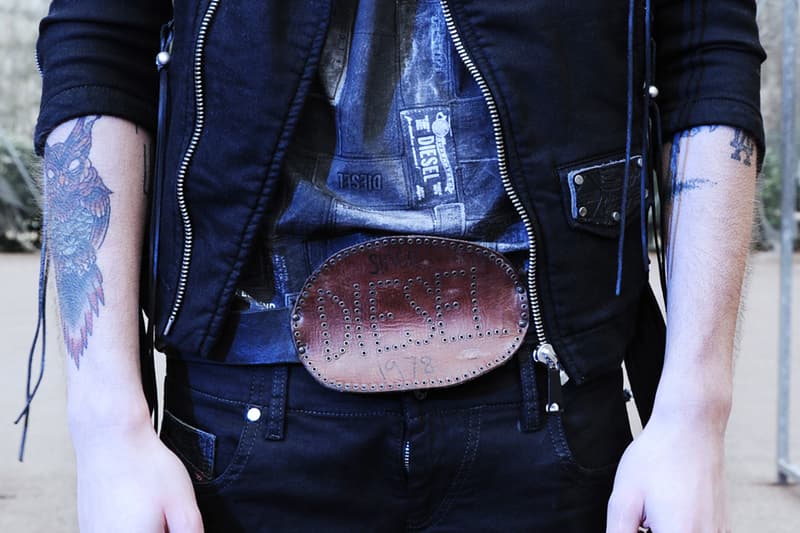 13 of 14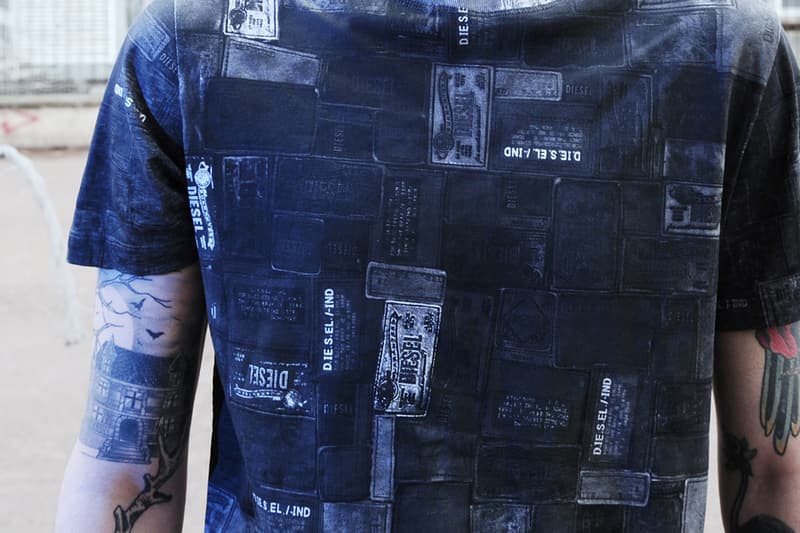 14 of 14
Diesel and HYPEBEAST present a stylized glimpse of Nicola Formichetti's new #DIESELTRIBUTE Leather collection. Coming on board after successful tenures in both editorial and design, the enigmatic Formichetti looks to further his influence on the fashion world. Complementing his previous denim-themed tribute, this next stage of Formichetti's vision of the future communicates the brand's extensive heritage through a wide range of apparel and accessories styled in association with HYPEBEAST and inspired by rock 'n' roll culture.
Highlight items include a simple black short-sleeve polo shirt with a zip closure and a metal studded placket, as well as a tee printed with a collage of 580 jean patches taken from Diesel's archives. Last but not least is a re-envisioned biker jacket that uses a Jogg Jeans base accented with metal rings and rivets that are touched off with the leather patches hand-applied onto the sleeve. No small detail is spared as the edgy design direction is applied all the way down to the accessories including a strap-back cap, a belt with a perforated leather buckle, and finally a pair of black embossed leather midtops replete with metal studs, rivets and waxy black laces.
To learn more about the collection, head over here while further looks at his initial #DIESELTRIBUTE look can be seen here.