The House of Marley One Foundation Premium Home Audio System Review
In the world of design, the notion that "less is better" has received a bit of a modern day revival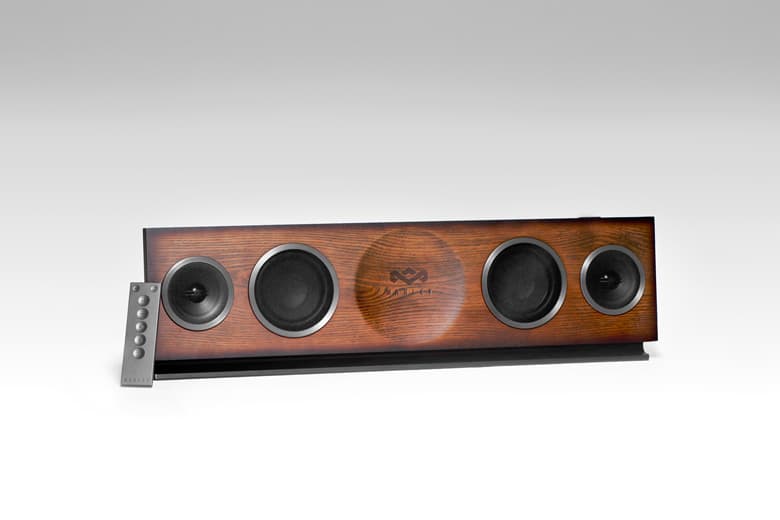 1 of 8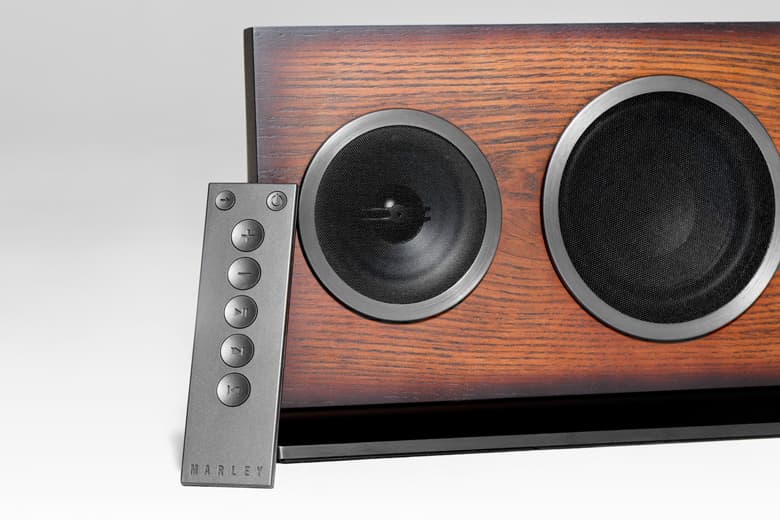 2 of 8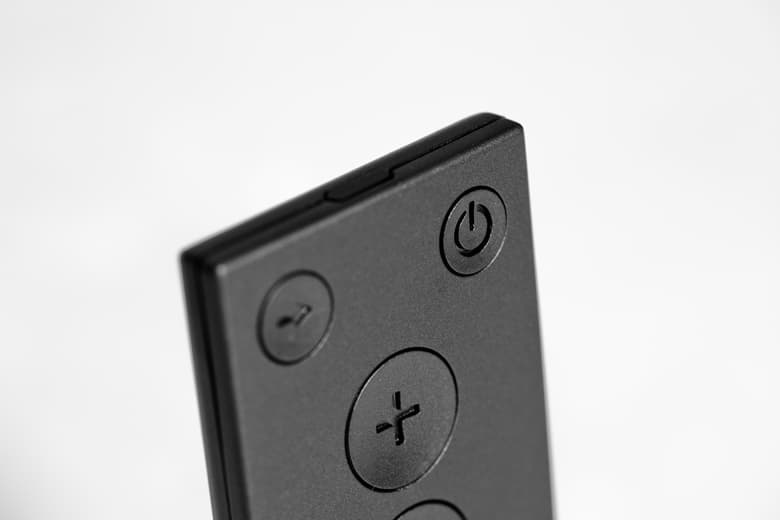 3 of 8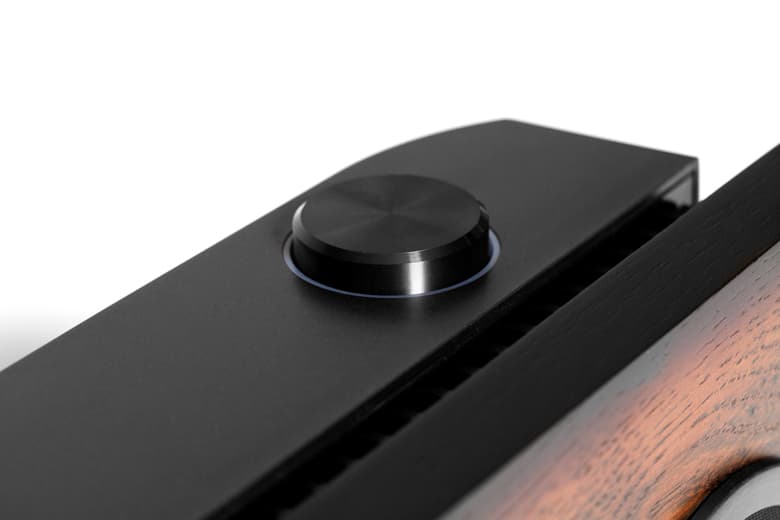 4 of 8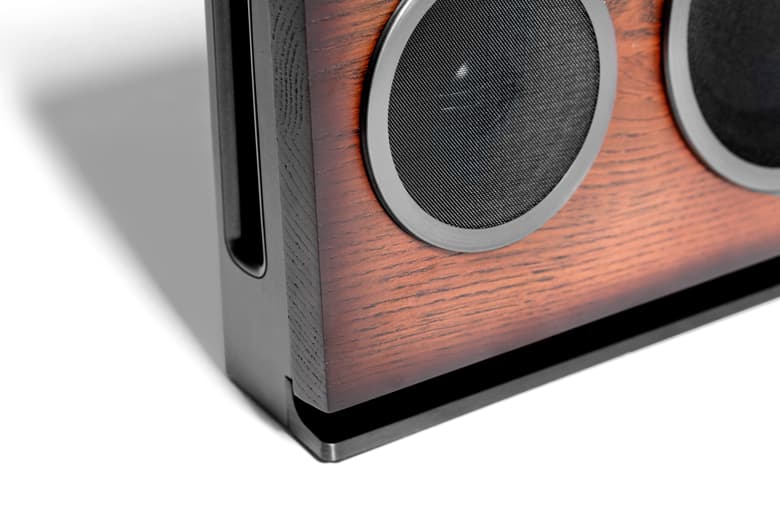 5 of 8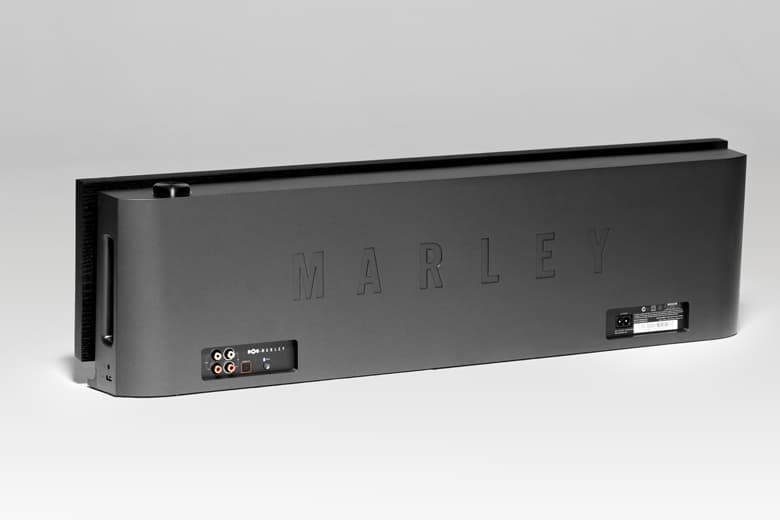 6 of 8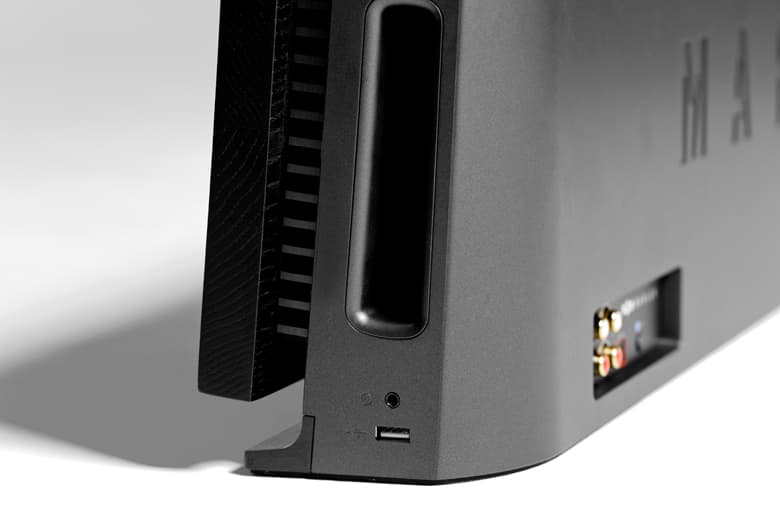 7 of 8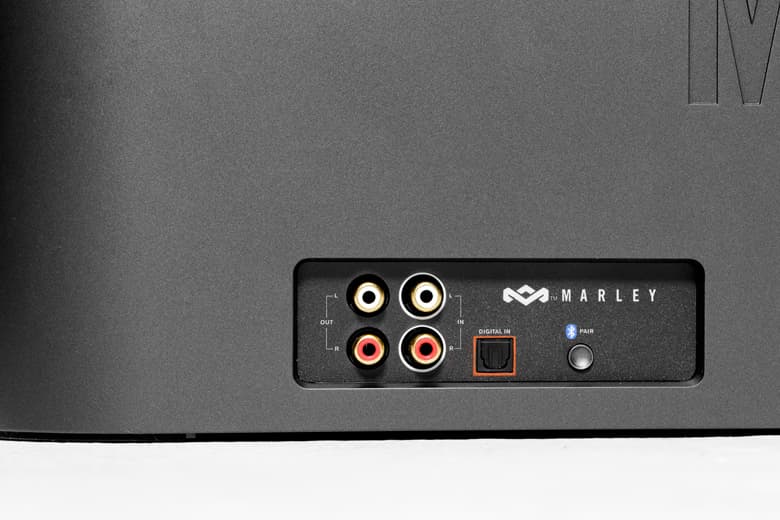 8 of 8
In the world of design, the notion that "less is better" has received a bit of a modern day revival as brands aim to bring a newfound sense of timelessness to their product range. This amalgamation of both form and function is often achieved through the widely-accepted principles of good design. However, among these guidelines is one that is all-too-often neglected, and yet maybe the most essential in ensuring the future of mankind; "is the design in question environmentally friendly?" One brand that never loses sight of this particular question is The House of Marley – a brand that is not only committed to quality and sustainability, but also global charities.
Known for its headphones and portable speakers, The House of Marley has recently brought its environmentally-conscious aesthetic to the world of home audio, releasing a premium hi-fi system dubbed the One Foundation. Following our recent reviews of the Liberate XLBT Bluetooth Headphones and Liberate BT Bluetooth Portable Audio System, we decided to put this massive speaker to the test in our latest review, covering both its look and sound.
Look
Upon opening its magnetically-secured box, the 8.75" H x 31.06" W x 4.56" D House of Marley One Foundation instantly grabs your attention with its sleek shape and glazed oak baffle. Using Forest Stewardship Council – a not-for-profit organization that promotes responsible management of the world's forests – certified wood and recycled materials throughout, this home speaker not only integrates into any decor, but it's also environmentally friendly, a rare trait among its competitors. Although its beautifully-stained wood face adds significant weight, the One Foundation has the ability to connect to your music player via Bluetooth, thus limiting the need to move it around to connect to an audible device. Nevertheless, it also comes equipped with an RCA and auxiliary input for analog devices as well as the recommended optical input for digital.
Meanwhile, its no-frills design continues with four symmetrical drivers covered by magnetic grills, an all-purpose glowing dial that conveniently controls the power, volume and input selection, concaved handles at each side for easy transport, and a handy USB charger at its side. All external details considered, the One Foundation will complement just about any interior, no matter how often you get the urge to redecorate. With that said however, we're hoping future iterations are lighter and with wall mounts to add to its versatility.
Sound
As mentioned, connecting your music device to the One Foundation home audio speaker is as simple as it gets, so being able to enjoy its heavy sound is almost instantaneous. Inside, its 220-watt amplifier powers two 5.25-inch high-output woofers and two 1-inch high-definition Danish-designed tweeters. Those woofers are made with wood-fiber impregnated/pressed-fiber cones housed in a custom-tuned bass-reflex enclosure to ensure the bass stays low while its tweeters maintain a crispy sound.
Running it through our personal audio test, we played tunes from various genres with the help of our HYPETRAK family. Whether it was 808-heavy hip-hip, the blend of fast drum arrangements and electric synths of EDM or blues guitar riffs, the One Foundation performed exceptionally, filling our large office with crystal clear sound drowning out every keyboard strike and conversation that was had.
At $999.99 USD, the One Foundation premium home audio hi-fi system sits towards the top of the price spectrum, and yet its timeless design, environmentally-conscious construction and first-rate sound justifies every penny. Purchase The House of Marley One Foundation at these select locations or through the brand's webstore and your ear's will be slapping fives in no time.