James Bond and Hardy Blechman Discuss Undefeated x maharishi x adidas Originals Capsule Collection
Streetwear labels Undefeated and maharishi have joined forces for a collaborative capsule that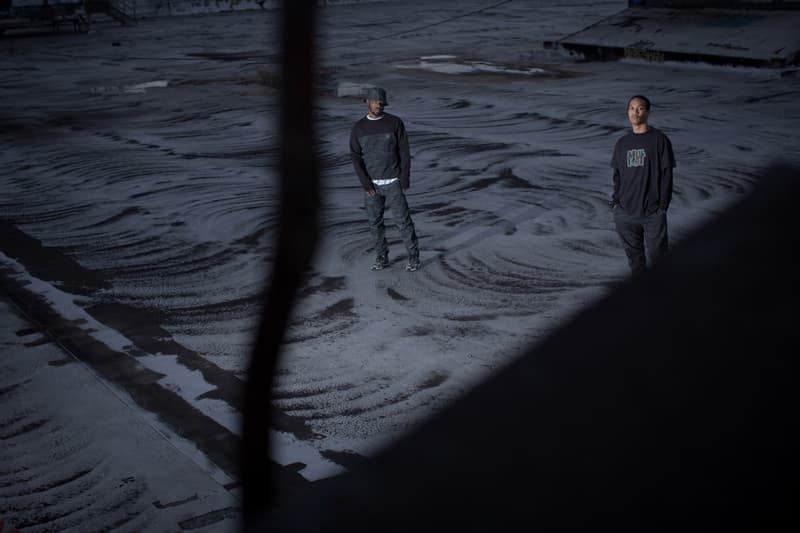 1 of 10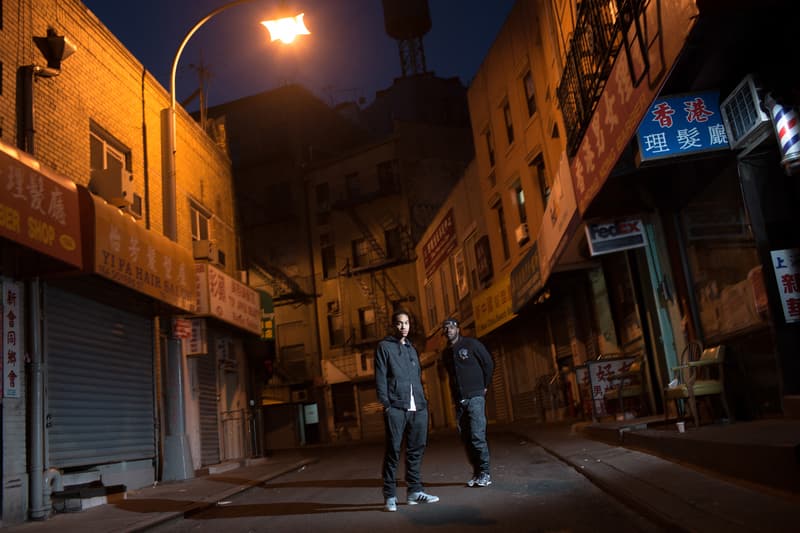 2 of 10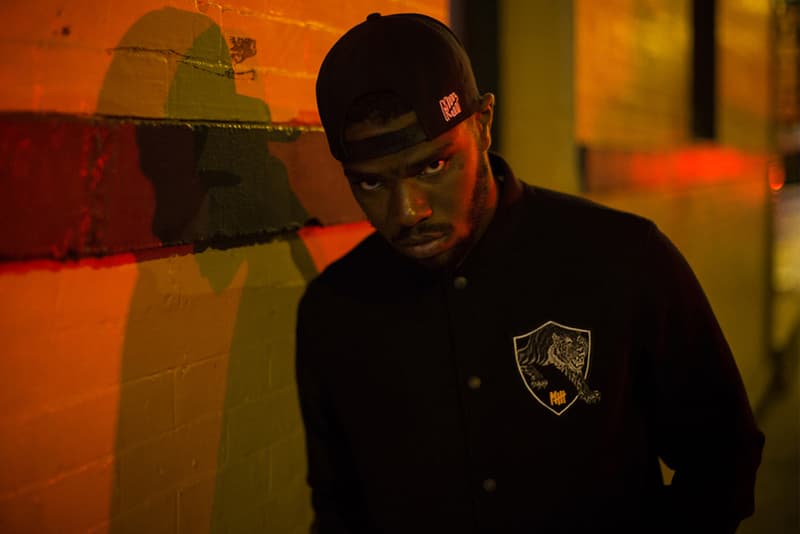 3 of 10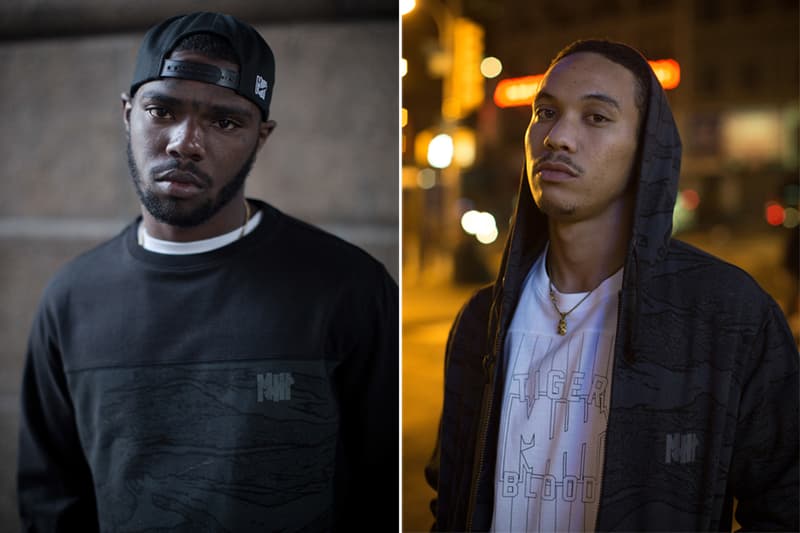 4 of 10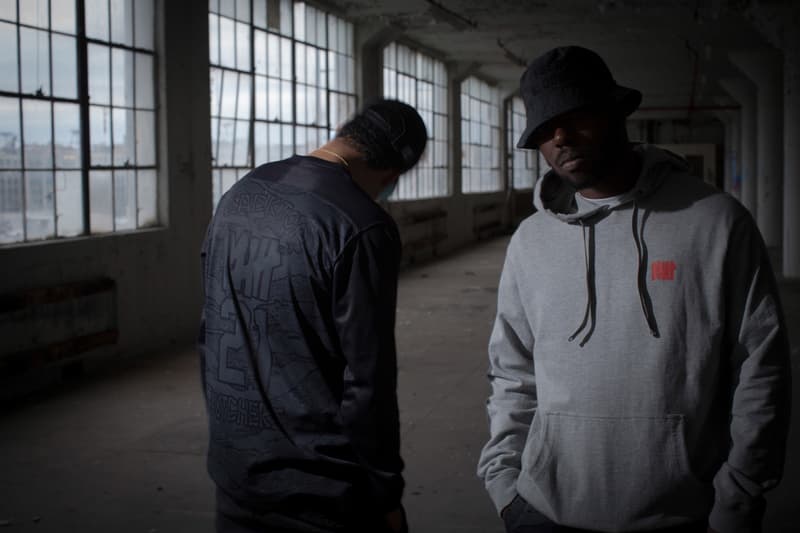 5 of 10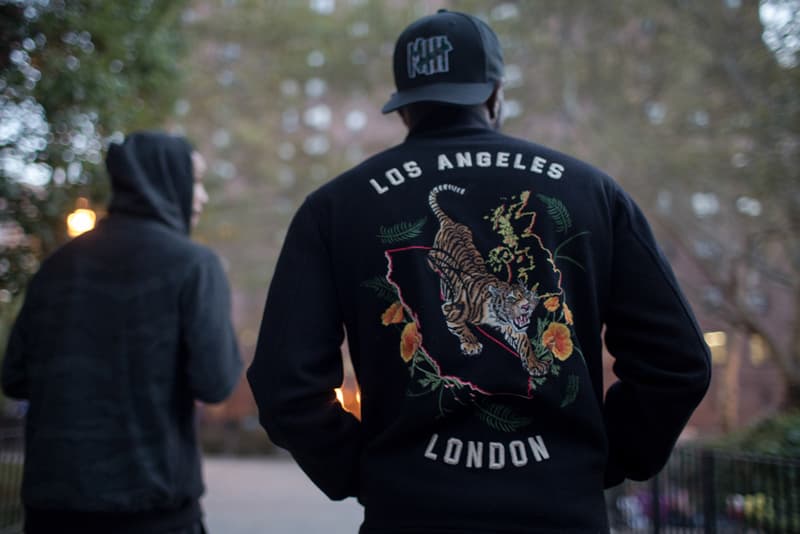 6 of 10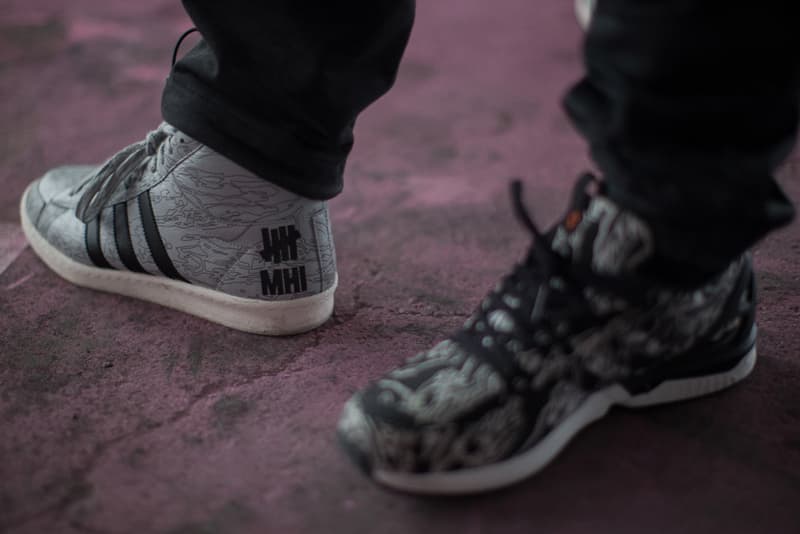 7 of 10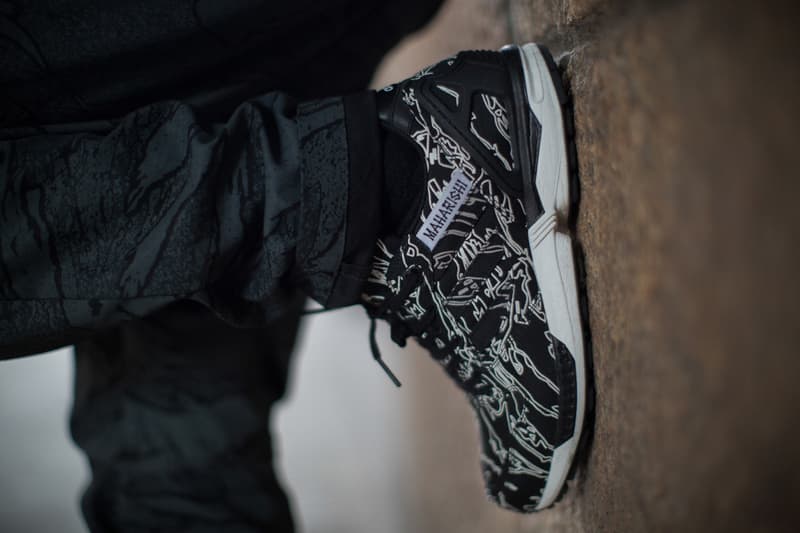 8 of 10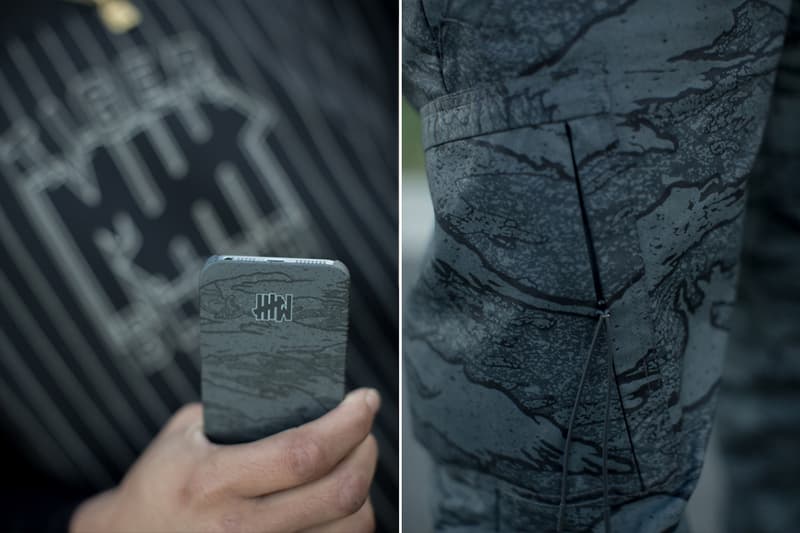 9 of 10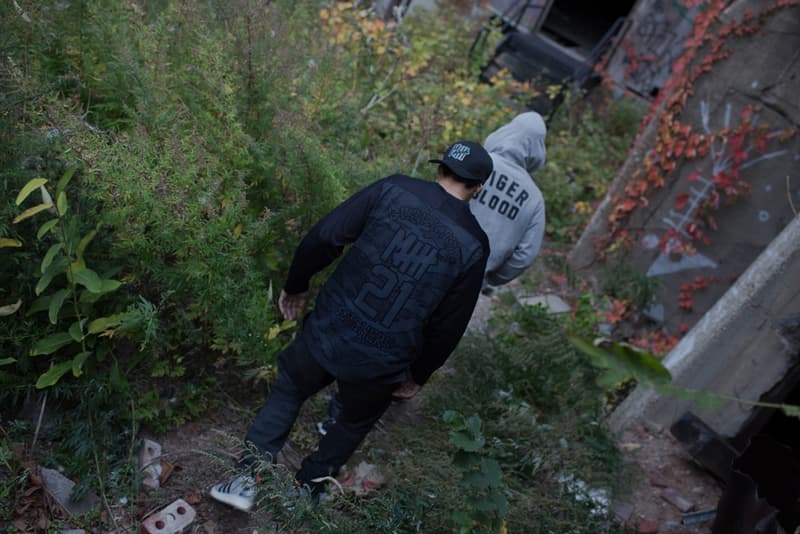 10 of 10
Streetwear labels Undefeated and maharishi have joined forces for a collaborative capsule that encompasses apparel and a two-part footwear pack in conjunction with adidas Originals. The lineup includes everything from outerwear to sweats, bottoms and accessories, which all feature maharishi's signature camouflage motifs and Undefeated's bold graphics. Highlights from the range include a stadium jacket with a large embroidered oriental tiger at its back and the black camo jersey with printed graphics adorning the rear. We are also treated to a glimpse at the forthcoming shoe collaborations between the three labels that again blend the iconic prints and motifs between them. Enjoy the images above and check out our interview with James Bond of Undefeated and Hardy Blechman of maharishi below as they discuss their partnership in detail. The comprehensive collection will release on December 5 at both Undefeated and maharishi.
How did this collaboration come about? What brought the two brands together?
HB: Considering the shared vision in blending streetwear, military, sportswear and workwear, it came very organically once we got together in a room. I've always been a fan of collaboration in general. I like it when it reflects the general East comes West, West comes East dualistic nature that is at the heart of maharishi, so I enjoyed the LA versus London aspect.
JB: In my opinion, collaborations allow me to work with brands that I'm a fan or supporter of. I've always respected Hardy and what he's done for our industry. Anytime you get to build with someone like Hardy it's not only inspirational, but it pushes you to do your best work.
How were you two able to blend each of your brand's signature aesthetics in this collection, be it sportswear and militaristic design?
HB: James suggested creating a camouflage pattern inspired by street basketball, which formed the basis of the collaboration. I'm always keen to create new, original patterns and ensuring that in the future, camouflage will be more symbolic of nature and design than it is of the military. We then bounced graphics and clothing design back and forth, each adding flavor and moving towards a capsule collection that truly represented us both.
Technical aspects of the collection include a Coolmesh hockey top and zipped pockets as well as including maharishi's Custom Pant which features semi pre-formed ergonomic pattern work.
JB: I like to think we both have iconic logos and individuals who can take them and make them one. I figured if we came with a strong concept and asked Hardy to create an original pattern, everything else would be a plus. Once we exchanged artwork and patterns it was pretty simple.
What's the meaning behind "Blacktop Butchers" as featured on the back of one of the tops?
HB: Check with James as this element was one of the contributions from the LA side. I understand it's a logo for a fictitious street basketball team, Blacktop referencing the asphalt playing surface and Butchers is a reference to Undefeated's ethos of an uncompromising win at all costs mentality, as per their "Play dirty" slogan.
JB: Blacktop Butchers was inspired by some patches we have from Vietnam. We changed the original phrase to the Blacktop Butchers, but kept the same vibe and direction for the entire collection and asked Hardy for a blacktop camo based on the Vietnam era tiger stripe. Who best to recreate an iconic pattern than Hardy?
From the Tigerstripe camo and the phrase "Tiger Blood," to straight up Tiger illustrations, what's the significance in incorporating this feline predator as the central figure in the collection?
HB: Initially, it was based on the pattern being inspired by the Vietnam-era tigerstripe camo, but another joint inspiration we share with Undefeated is a love of martial arts and tiger style. MHI has heavily referenced martial arts imagery and design since its inception. The tiger style is one of the five styles of Shaolin Kung Fu and is traditionally more based on controlled aggression and attack rather than defense, which would likely be the Blacktop Butchers favored style of play.
JB: Tiger style and a lot of our ethos at Undefeated is hunt or be hunted. You have to wake up every day and ask yourself 'do you want to be the prey or the predator?'
I'm sure it's tough to choose, but what is your favorite piece and why?
HB: In terms of apparel it's probably the stadium jacket. It features our signature hand-worked embroidery and most overtly draws reference to the LA x LDN connection that brought this collaboration about. There's also a couple of pant styles; the woven track pant and a custom cargo pant that we've been developing and refining for the last few seasons too. My favorite of the two shoes is the ZX 5000. I am a big fan of the current ZX series.
JB: My favorites are the shoes and the fleece pieces.
Will we see more Undefeated x Maharishi collections in the future?
HB: I'm down if Mr.Bond is, its been a good experience, so we'll likely revisit in the future.
JB: I hope so.