Leaked Emails from Sony Reveal Pitch for "Immersive" Kanye West Film
On top of everything else that's been leaked thanks to the cyber attack on Sony's computer servers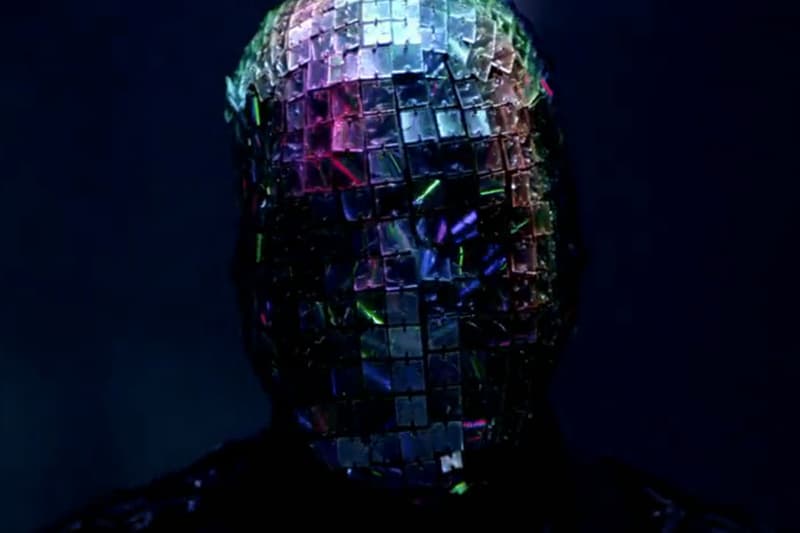 On top of everything else that's been leaked thanks to the cyber attack on Sony's computer servers — embarrassing emails; the screenplay for the upcoming James Bond film, Spectre etc. — the latest tidbit to be unearthed is a pitch from Kanye West's camp for a full-length feature film. Back in August, DONDA's Elon Rutberg vaguely pitched the project to the studio:
I supervise all of Kanye's film and media projects, and we have a major film project coming up that involves both cinematic and technological innovation, so I naturally thought Sony and wanted to reach out. We premiered a multi-screen cinema experience to great response at Cannes 2012, and are looking to take the storytelling to the next level with a feature length film, shot for an immersive cinema experience.
It remains unknown if the project in question is the yet-to-be-released Hype Williams-directed Yeezus tour film that was teased back in February. Either way, perhaps we might see 'Ye hit the big screen in some capacity in the not-too-distant future.