Star Wars "Shadow Trooper" and "Stormtroopers" 1/6 Scale Collectible Figures
After revealing Han Solo and Chewbacca as the first wave of high-end Star Wars figures that will be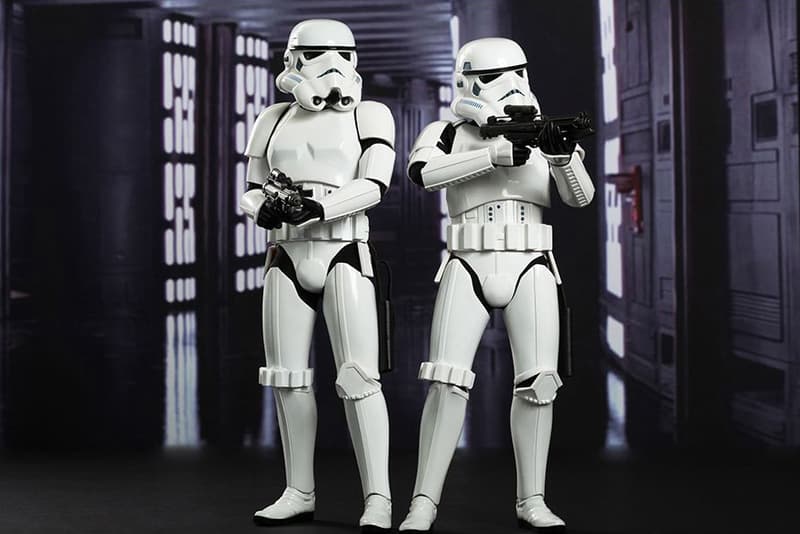 1 of 6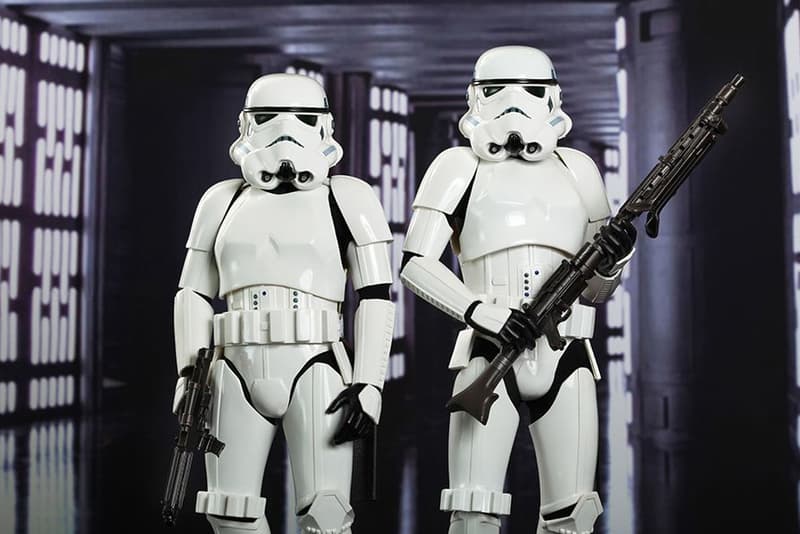 2 of 6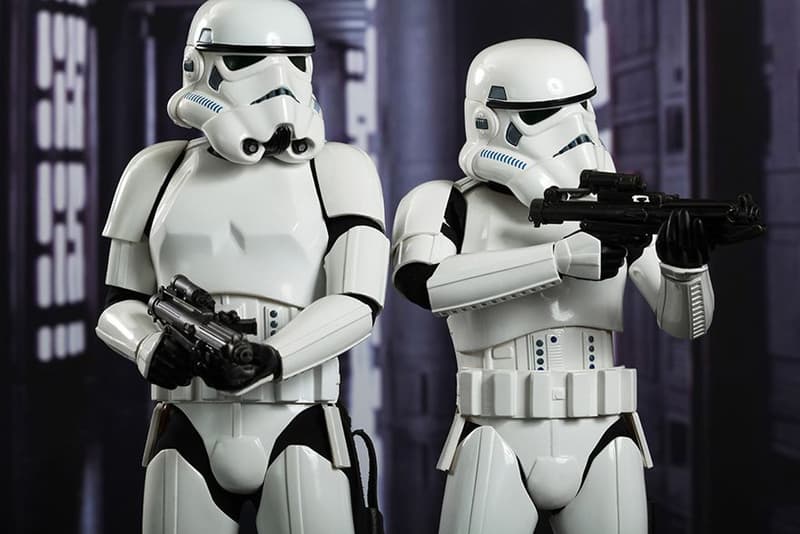 3 of 6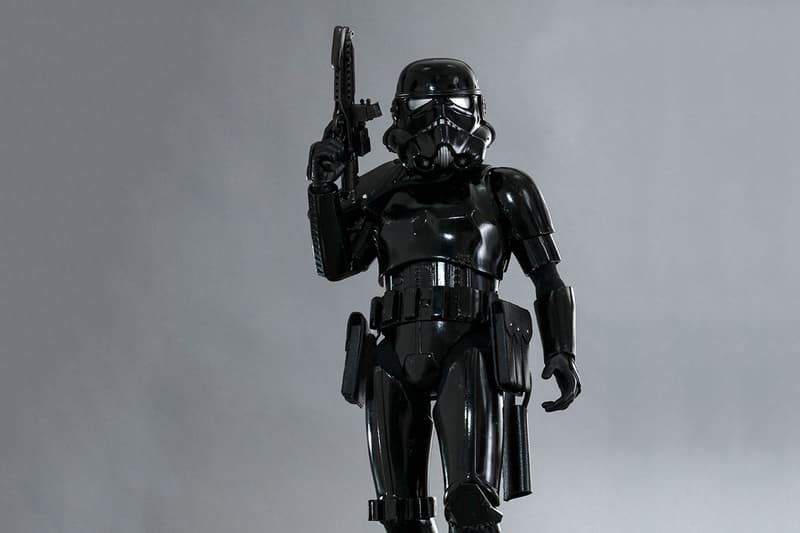 4 of 6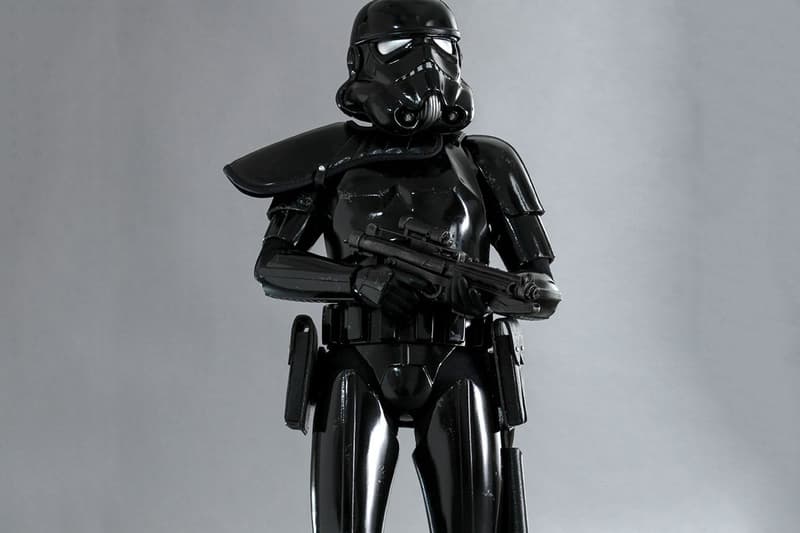 5 of 6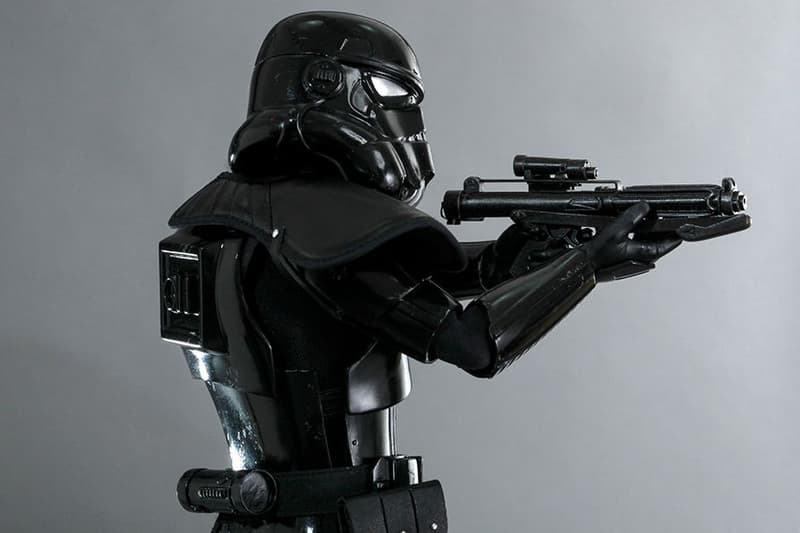 6 of 6
After revealing Han Solo and Chewbacca as the first wave of high-end Star Wars figures that will be released in 2015, Hot Toys is now, as they say, "moving to the Galactic Empire" to unveil the next wave of characters we can expect to see from the epic film series.
First up, we have a Stormtrooper set featuring two of the Empire's elite soldiers that have been crafted based on the likeness of their iconic look from Star Wars Episode IV: A New Hope. The figurines will come with seven interchangeable palms to provide posing options, one blaster rifle, one blaster pistol, plus a stand complete with nameplate and movie logo. And for good measure, Hot Toys is also throwing in a heavy blaster and the mouse droid as bonus accessories. If all that is a little much, I should note that there's a non-set option available as well, the details of which you'll find here.
Another memorable face–or helmet, I suppose–avid fans will have the opportunity to proudly display on their shelf is the Stormtrooper's darker counterpart, the Shadow Trooper. Once again, the usual interchangeable palms, blaster rifle and stand will accompany the figure, along with two black pouches and a black pauldron, both serving as signature features of the character's black armor.
There's more to come from Hot Toys' Star Wars line, which will include Episode VII collectibles once the highly-anticipated film is released, so stay tuned for updates.