André 3000 Felt Like A "Sell Out" During OutKast's Reunion Tour
While everyone felt that an OutKast reunion tour was long overdue, one half of the legendary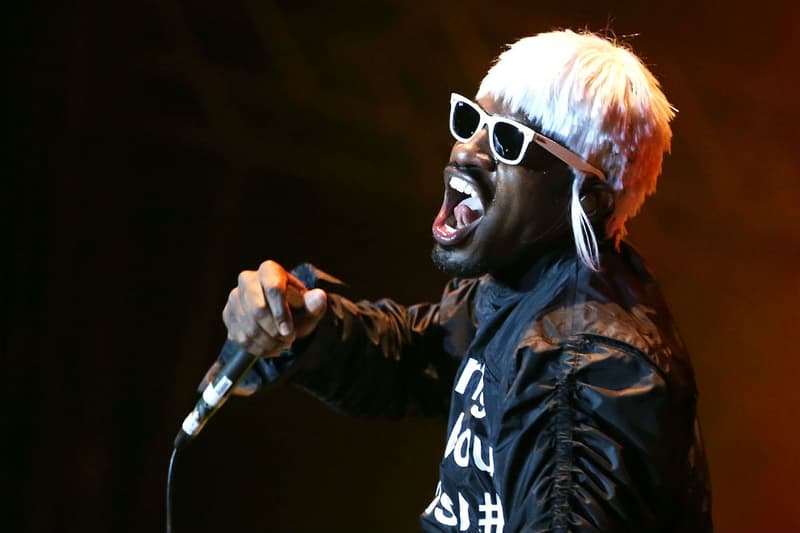 While everyone felt that an OutKast reunion tour was long overdue, one half of the legendary Atlanta duo wasn't feeling that great about it. In a conversation with Nicolas Jaar for The Fader, Andre 3000 revealed that he "felt like a sell out" during the band's recently concluded tour, which also also marked their first shows in a decade.
"I felt weird about going out on stage and doing it again. I felt like people would be like, 'Y'all are doing all these festivals, y'all are just doing it for money.' And I felt like a sell-out, honestly. So I was like, if I'm in on the joke, I'll feel cool about it. It was a decision. I'm 39, I got a 17-year-old kid, and I gotta support certain things. And my partner Big Boi is like, 'This is a great thing for all of us.' So I felt like there was a certain sell-out in a way, because I didn't wanna do it—I knew I was doing it for a reason. So maybe if I'm telling people, 'I am selling out,' then it's not as bad as pretending. It's being honest about it like, 'Shit, I did these songs when I was 17 and I'm out here peddling them now.' But it's the honest thing, that's what it is."
His controversial tour jumpsuits, which featured a price tag hanging off the side that said "SOLD" and are currently shown at the annual Art Basel event, have become an effective way to communicate new ideas while on the road.
"Honestly, just, you know—I didn't wanna do the tour," he said. "We hadn't performed in 10 years. It was old songs. I'm like, How am I gonna present these songs? I don't have nothing new to say. So I was like, maybe I can start saying new stuff while doing these old songs. It became a theme where I was more excited about this than the actual show. This is fun, running out in these."