HYPEBEAST Road Trips Amsterdam: Japanese Fashion Meets European Style at 290 Square Meters
One could say that fashion has always been in Ido de Voos's genes… or rather jeans. After all,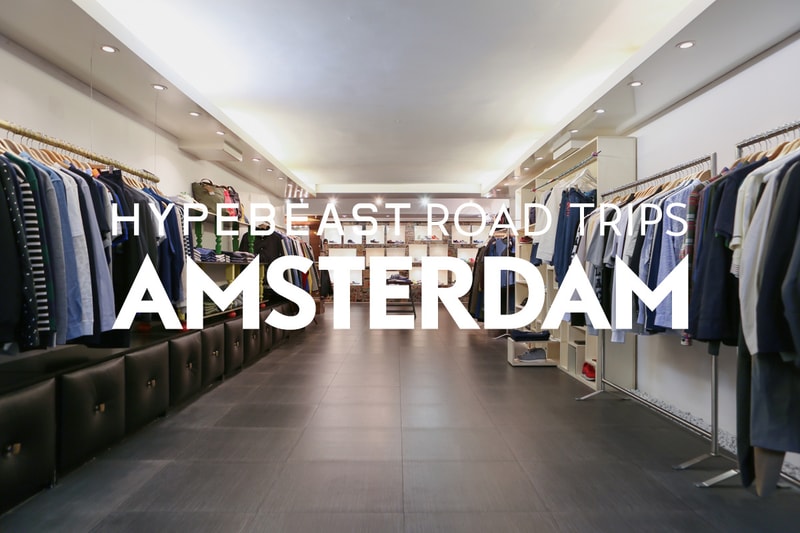 1 of 24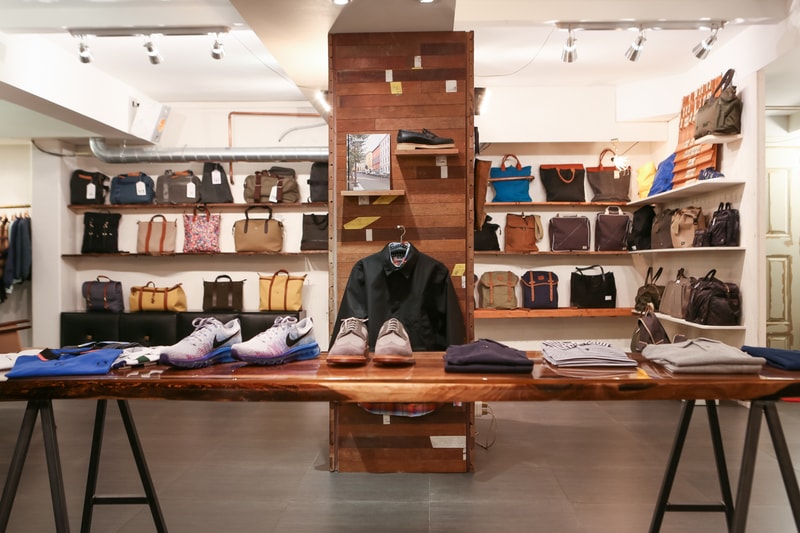 2 of 24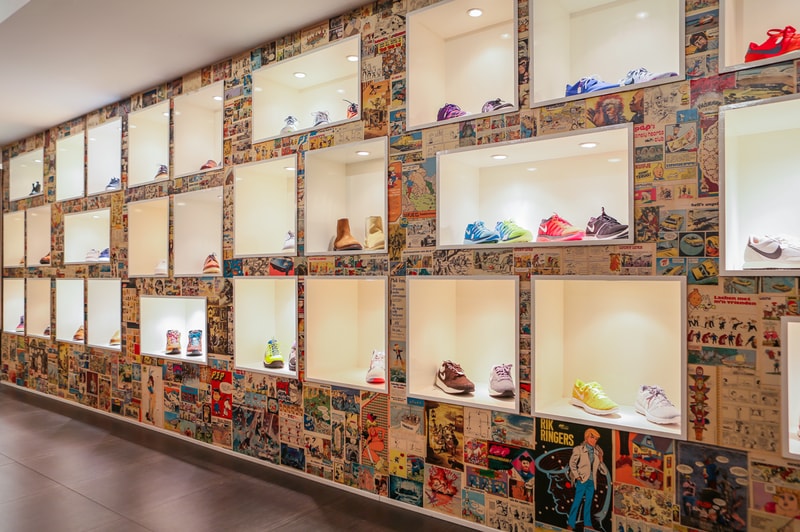 3 of 24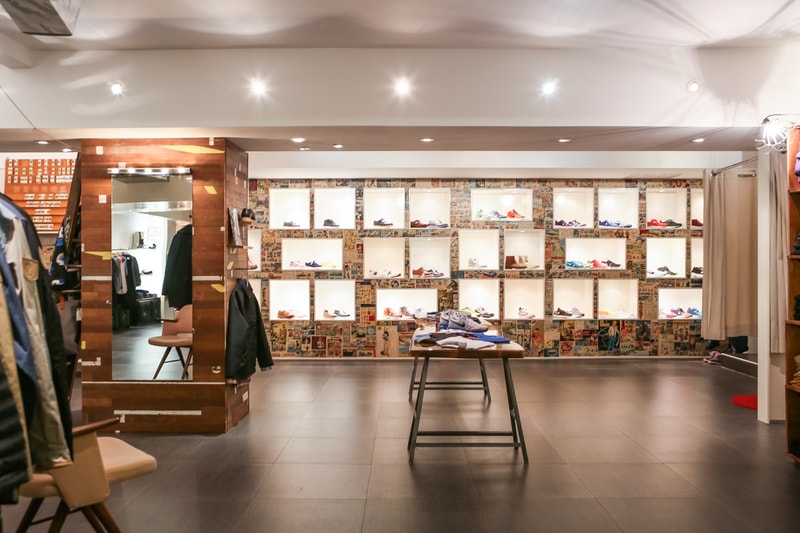 4 of 24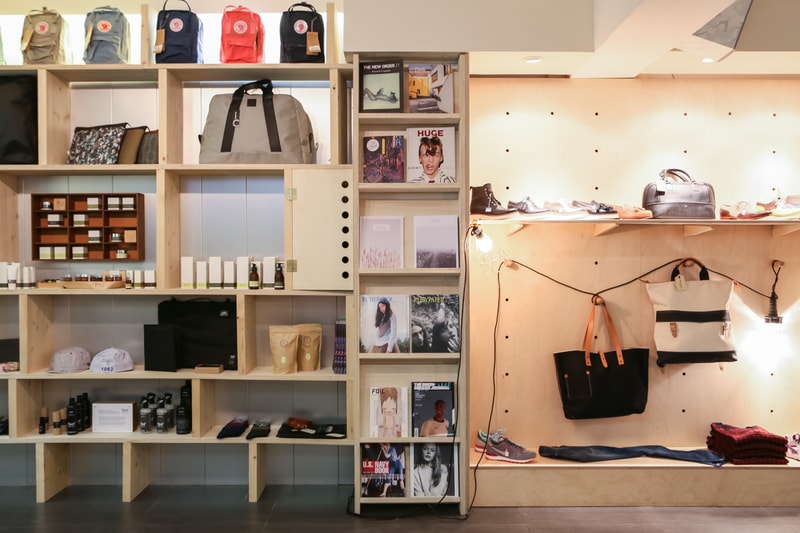 5 of 24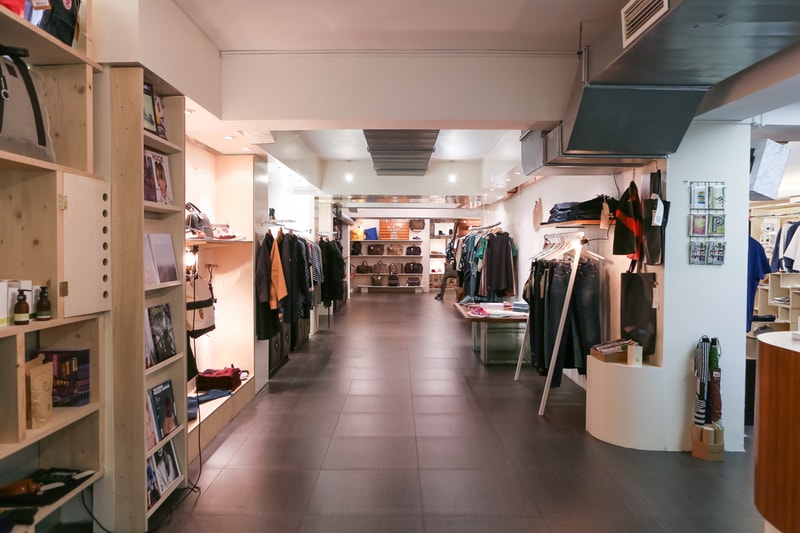 6 of 24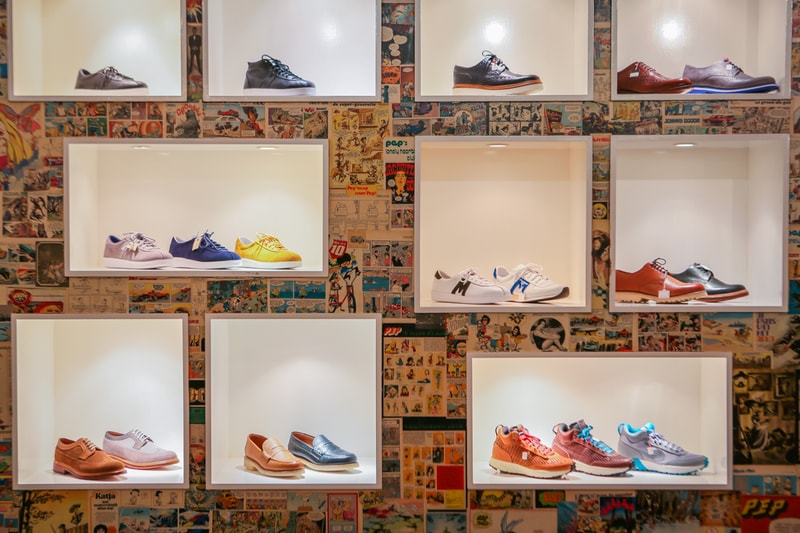 7 of 24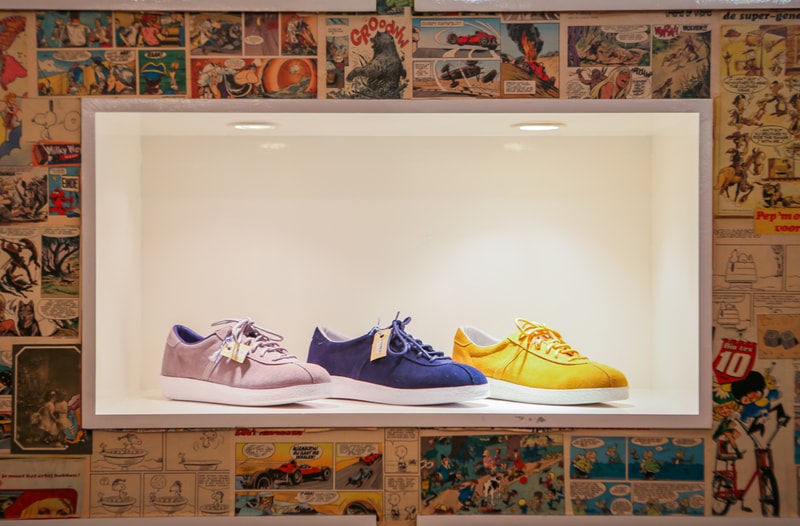 8 of 24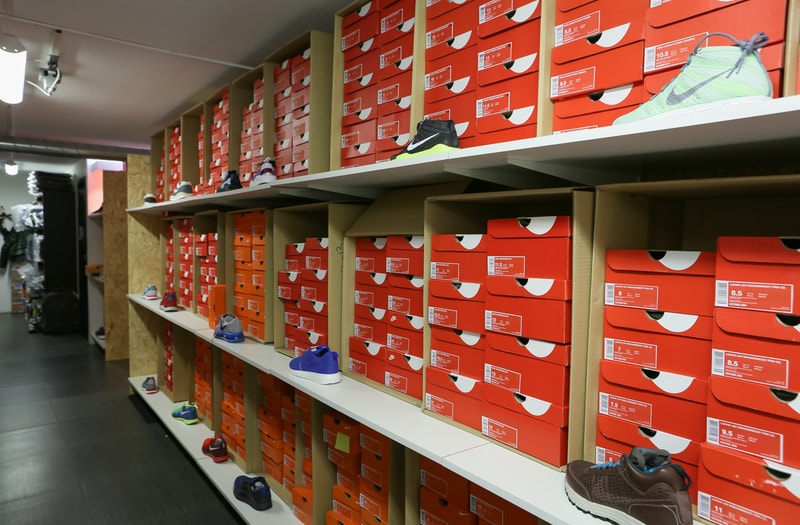 9 of 24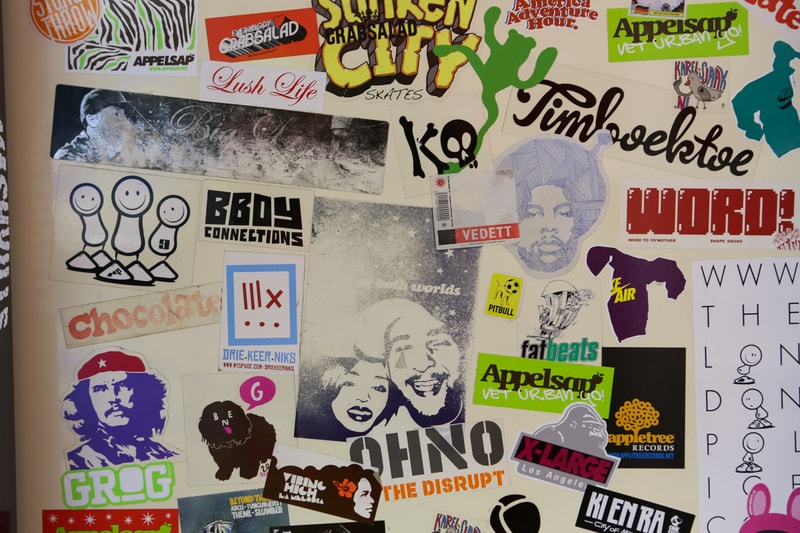 10 of 24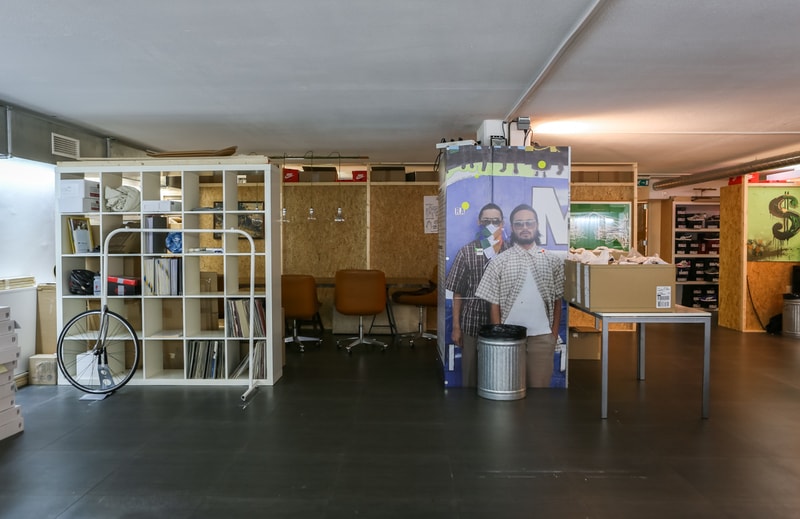 11 of 24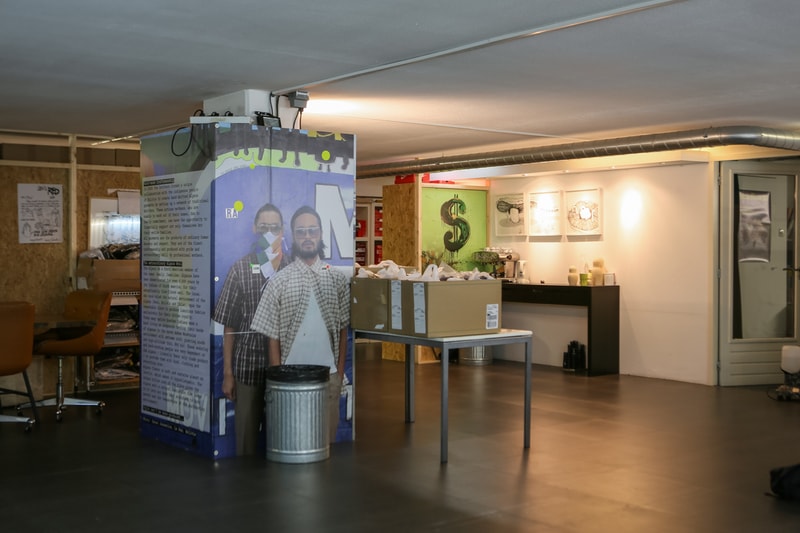 12 of 24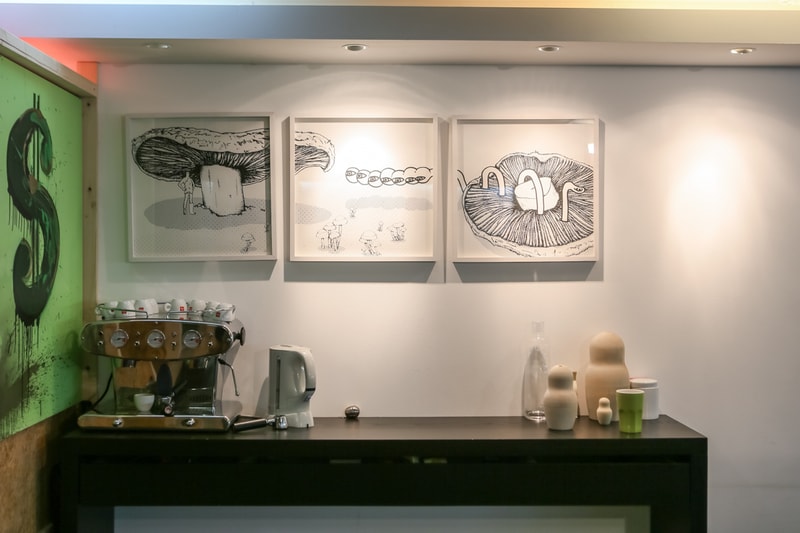 13 of 24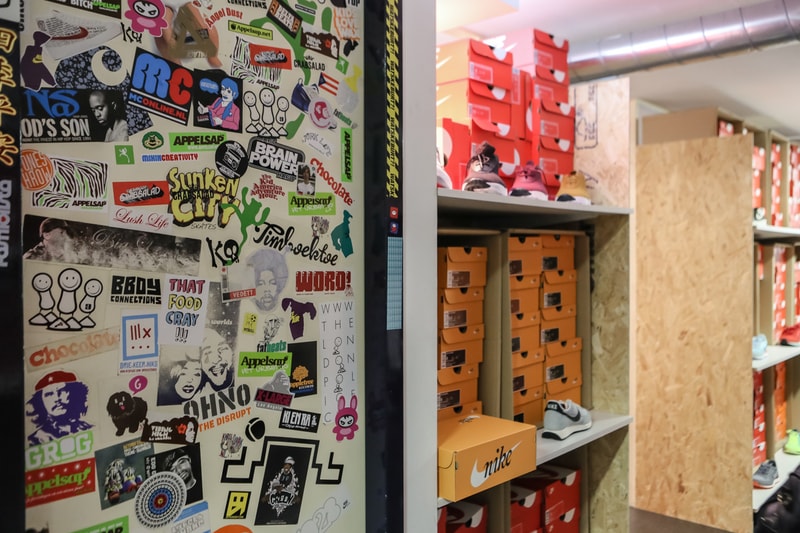 14 of 24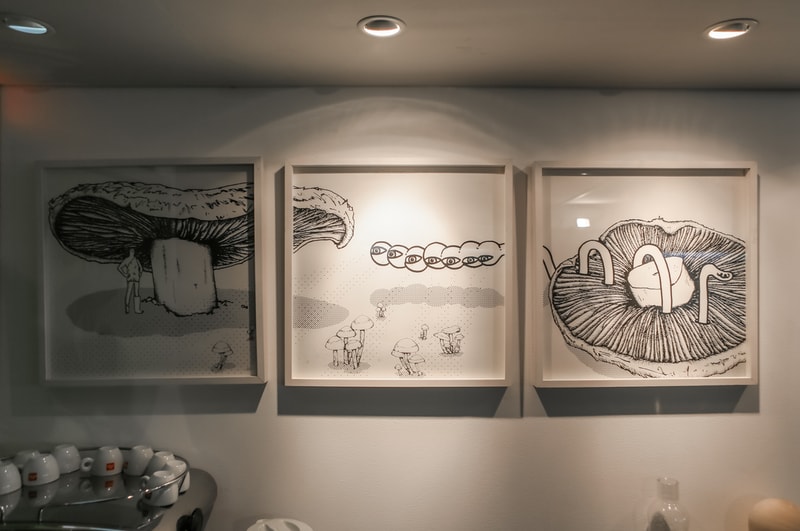 15 of 24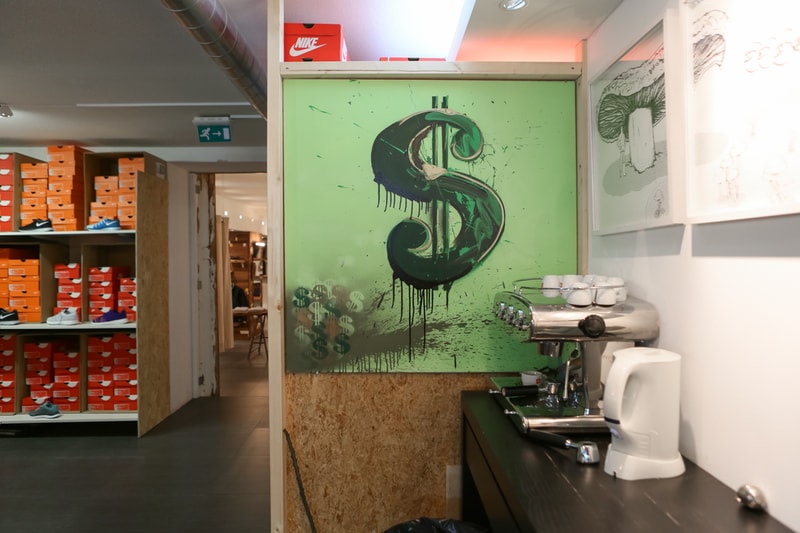 16 of 24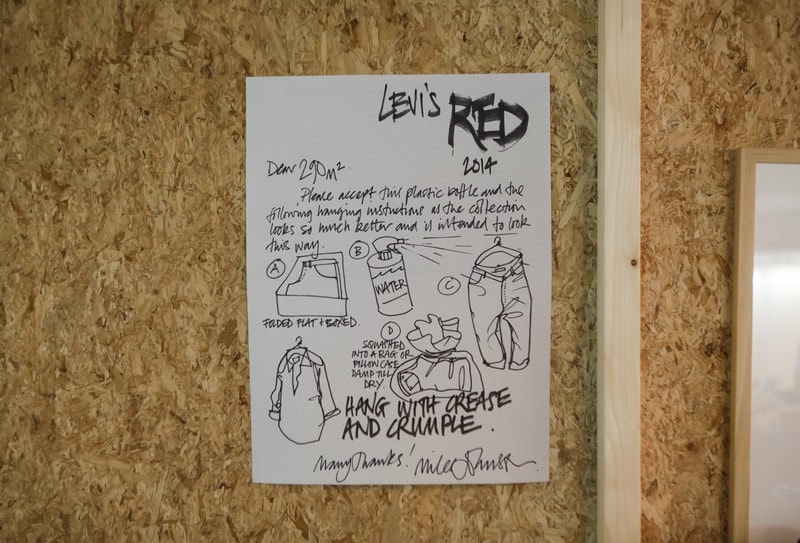 17 of 24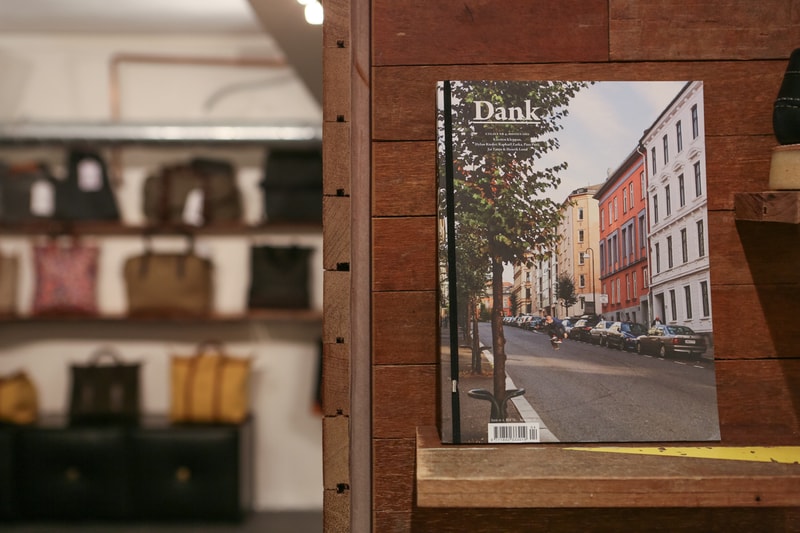 18 of 24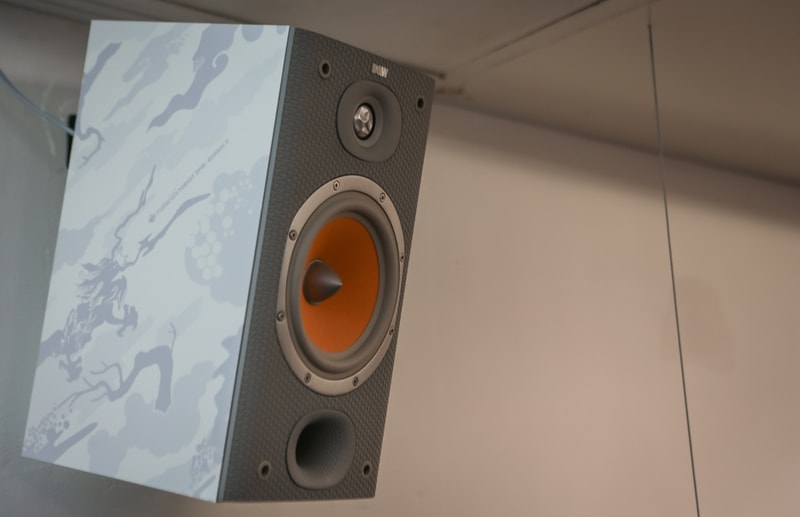 19 of 24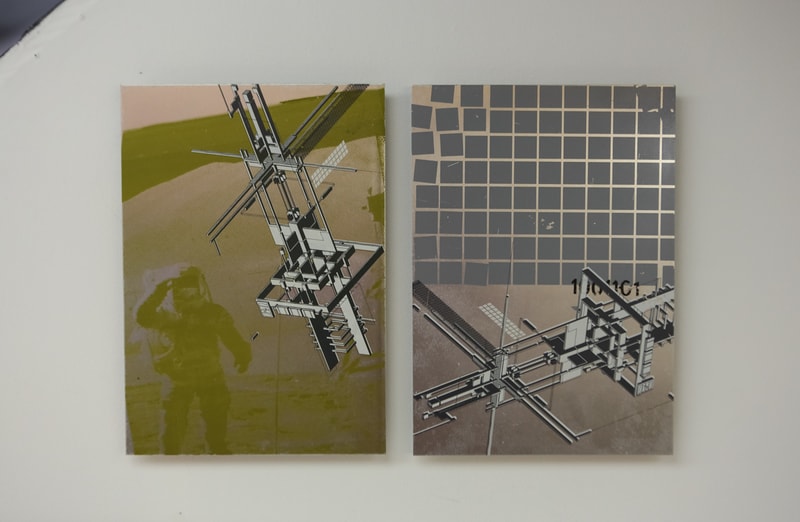 20 of 24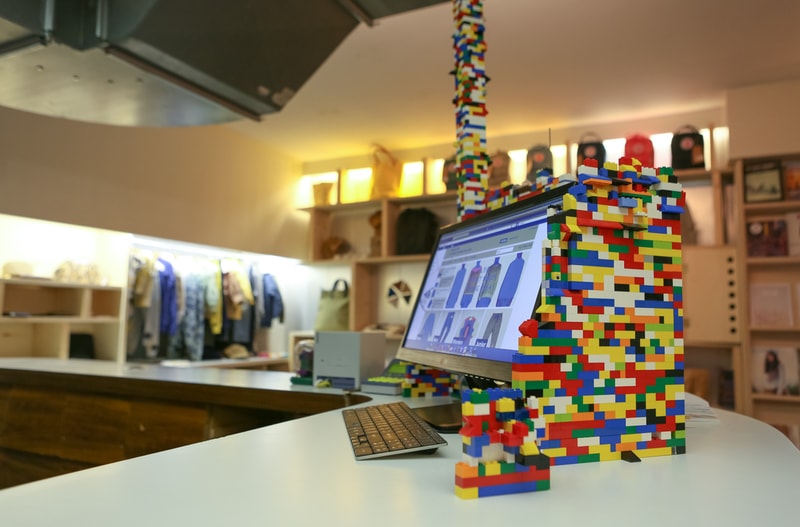 21 of 24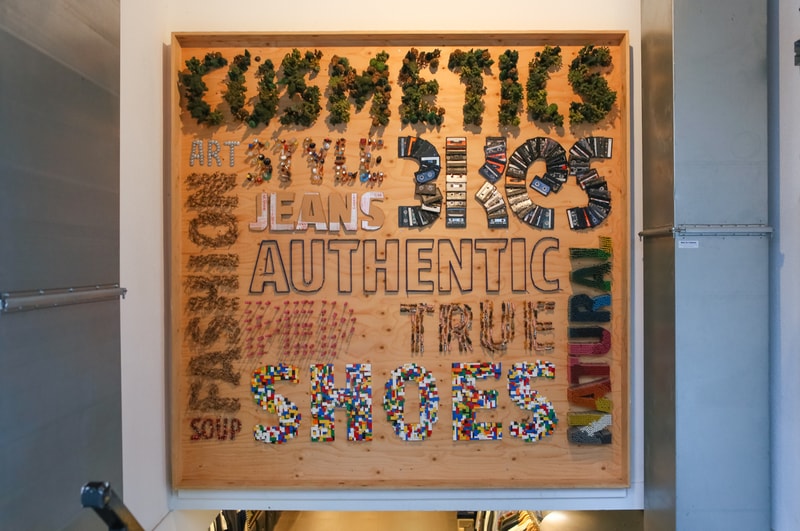 22 of 24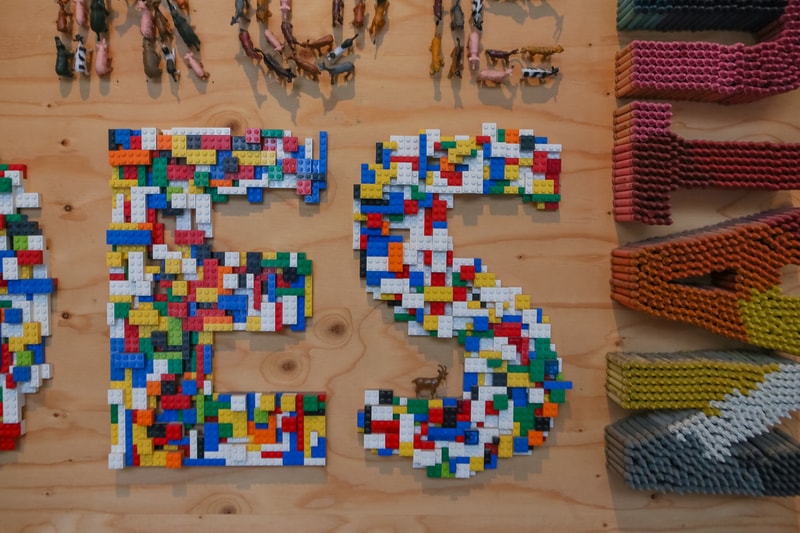 23 of 24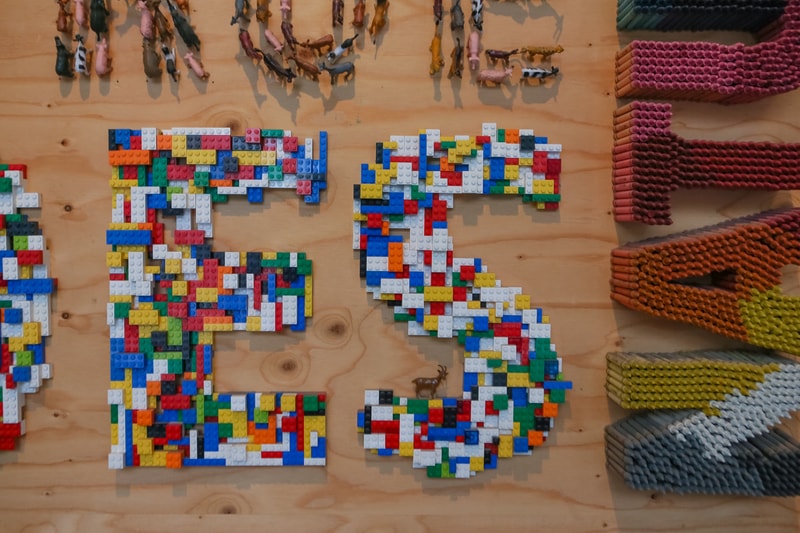 24 of 24
One could say that fashion has always been in Ido de Voos's genes… or rather jeans. After all, his childhood was spent accompanying his father on factory visits to Belgium to oversee the production of the family's denim line. And much of his youth was allocated to tracking down unique and highly coveted items that were unavailable in his native Holland. These pieces – from a backpack he went to Paris to find to a well-crafted jacket – once attained, only momentarily satiated his appetite, and soon he would be on the hunt for the next hard to find specimen. It would be this constant desire that would fuel his passion and curiosity and drive Ido to his current profession as the proprietor of 290 square meters.
Yet Ido's path was far from straightforward. After taking a real estate agent course following high school, he found himself working at a bank and specializing in mortgages for several years. It wasn't till 2001 that he would embark on what we would consider his true calling.
With the help of his good friend and former partner Bas Rotgans, Ido opened 90 square meters – a name derived from the shop's space – on the man-made KNSM island in Amsterdam. Although the potential for obstacles and challenges was high considering the nature of the Dutch market, Ido remained unphased.
In the Netherlands, the idea of normalcy is ingrained into your psyche at a very young age – conservative with a penchant for comfort over style – and the idea of change is not always welcome, but opinions are freely given. These two aspects alone makes it one of the hardest consumer markets in the world to break into and key testing grounds for major global brands. The idea is "if you make it here, you can make it anywhere" and with that in mind, they set off on their new venture. Ido and Bas financed everything and after a year and a half of working three days at the bank and the rest on the island, Ido was able to finally focus on his store full time.
What was first and foremost a place to inspire and share quickly became a hub of creativity. It became an outlet that housed not only Ido's treasured items he had collected and brands that he had known and loved throughout the years, but a place for his friends to showcase their products. Here you could cherish and appreciate the craftsmanship, heritage and stories that came with each piece, see an art show, or learn something new. Here Ido could become the storyteller he was always meant to be.
Soon after it opened, 90 sqm quickly attracted the attention of many big brands, including Nike. After just one year of opening shop, his store would be the first, and at that point, only retail location to house NIKEiD. Soon other brands such as Arc'teryx, Levi's, Freitag, and more would come knocking on 90 sqm's door vying for his services and a chance to get onto his stockist.
Since the opening of 90 square meters, now 290 square meters (since 2008), Ido's work ethic and keen eye has made him a powerful force in the global retail market. He works closely with Nike Tier Zero, worked with Arc'teryx for five years helping develop and shape marketing and distribution plans for their once obscurely known Veilance line, and has consulted with many other brands seeking his guidance to navigate what is, in fact, a very tricky marketplace.
290 sqm is internationally recognized not only for its versatility – a retail space able to transform into an art gallery, event space and cultural forum at the drop of a hat – but its approach to setting trends by simply not following them. Ido's aesthetic sensibilities, his drive for inspiration, and his ability to understand and see what many do not makes him a rarity in a marketplace that is driven by what sells rather than personal proclivities. But this is Ido, and he simply does what suits him and succeeded in creating an environment that is simple yet unique, basic yet extremely detail-focused. In a country where style is considered "non-existent," he opened up a whole new world.
After over a decade of triumphs, Ido finally – much to the delight of his global fanbase – opened a web store in partnership with Chris Souren. When asked why he waited so long to take his store online Ido stated, "I believe in a personal relationship with my customers. You want to make a store that's worth visiting…" You can now find three locations worth visiting with the opening of 290 sqm in Istanbul last year, and 90 sqm Zurich this past September.
For our third installment of HYPEBEAST Road Trips, we continued our journey with cultural connector and creative Toon fan, Simon Wainwright, Nicole Fung of That Food Cray !!! and writer Joy Yoon (author of The Best Things to Do in Los Angeles: 1001 Ideas). We explored the known and unknown parts of Amsterdam to uncover new adventures and take a deep look into the culture of the city. It's preserving the old with the new, which serves as the idyllic and inventive background many associate with present day Amsterdam. Big thanks go out to Warsteiner, Onitsuka Tiger and the Dylan Hotel for their support in this opportunity.

Stay tuned over the course of the next few days as we highlight food, fashion, design and more. Check for more HYPEBEAST Road Trips adventures here.