ato 2015 Spring/Summer Collection
The aptly themed "UTILITY – Season 1" spring/summer 2015 collection from Japanese brand, ato, sees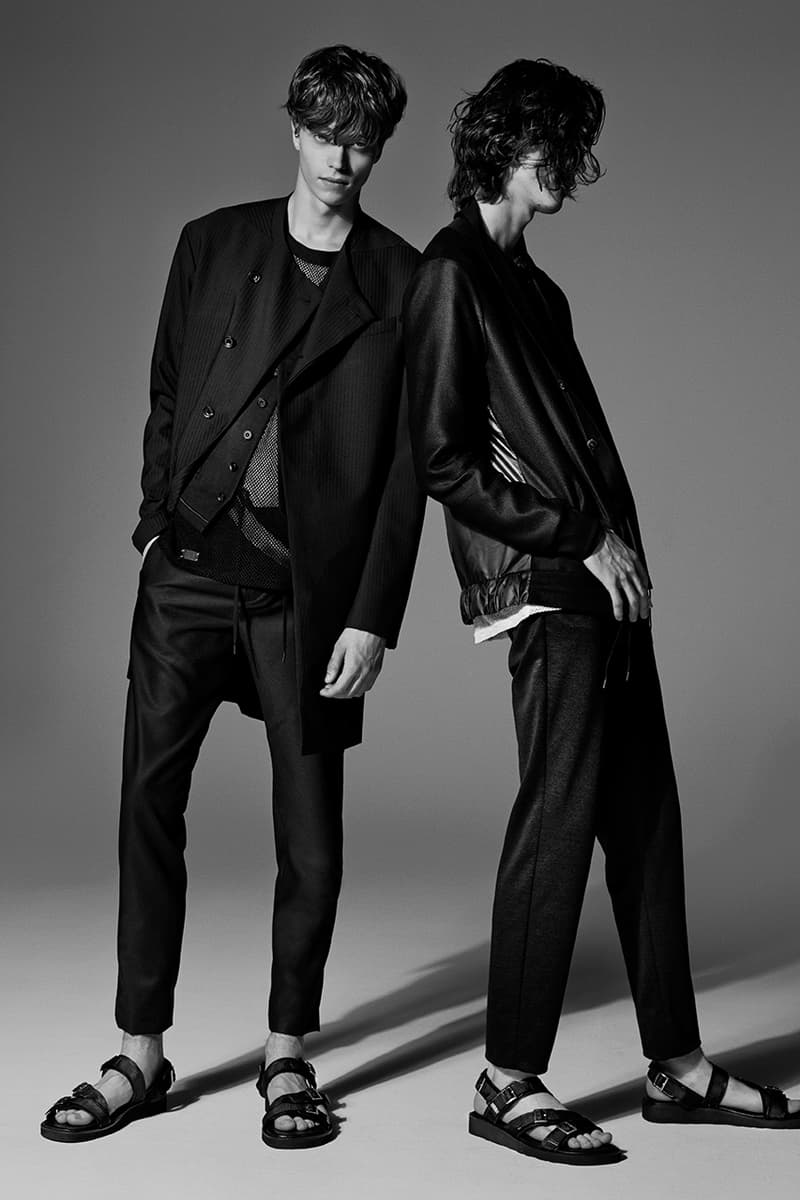 1 of 10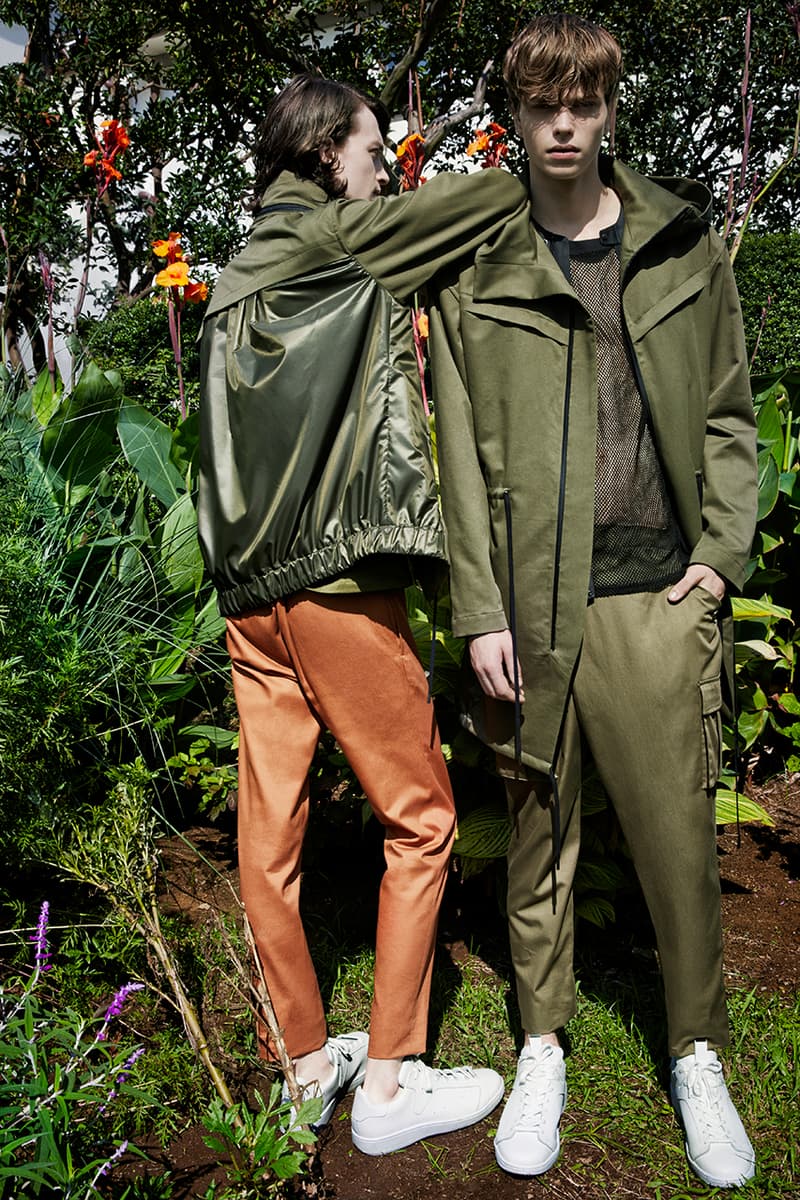 2 of 10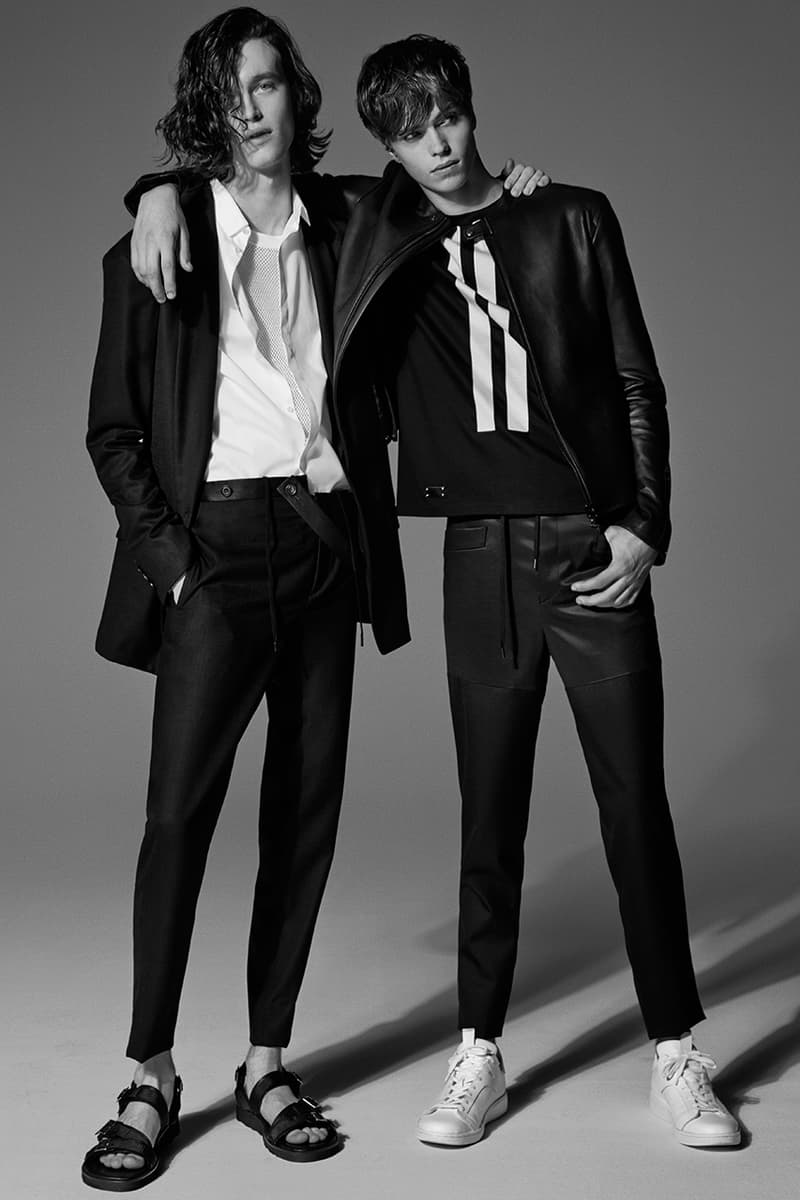 3 of 10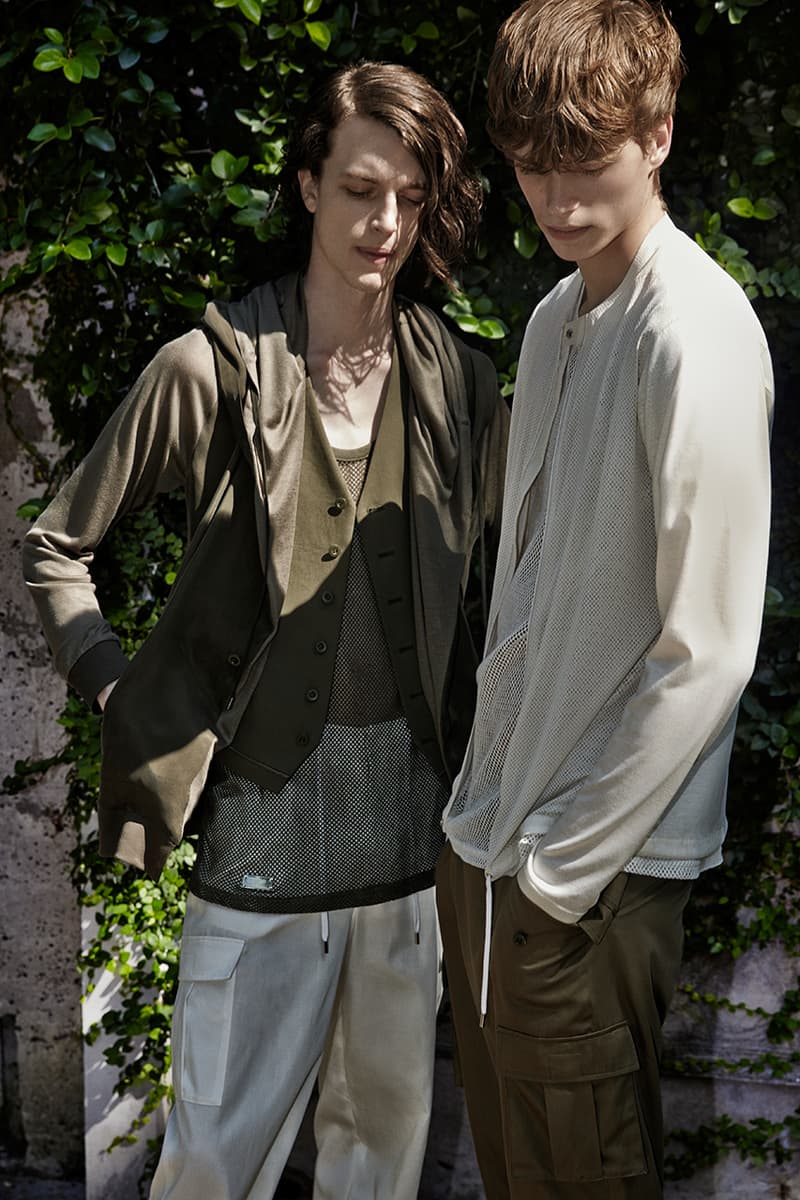 4 of 10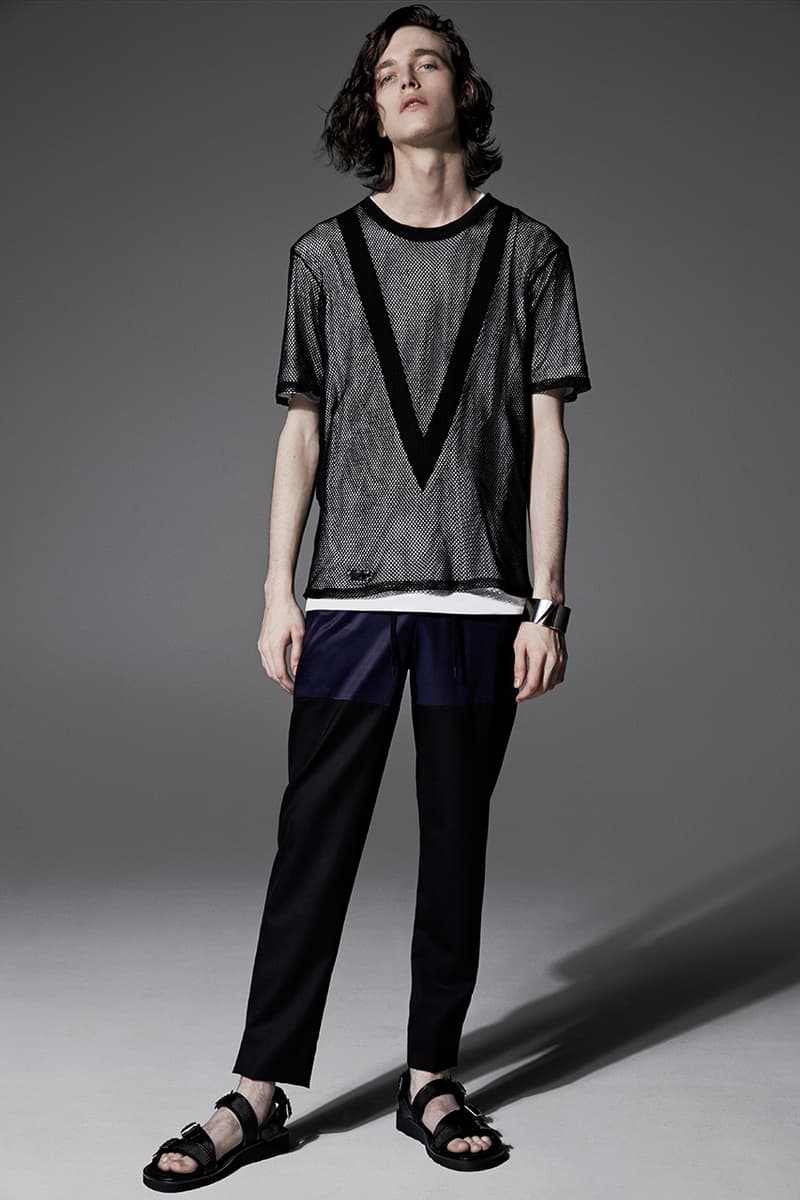 5 of 10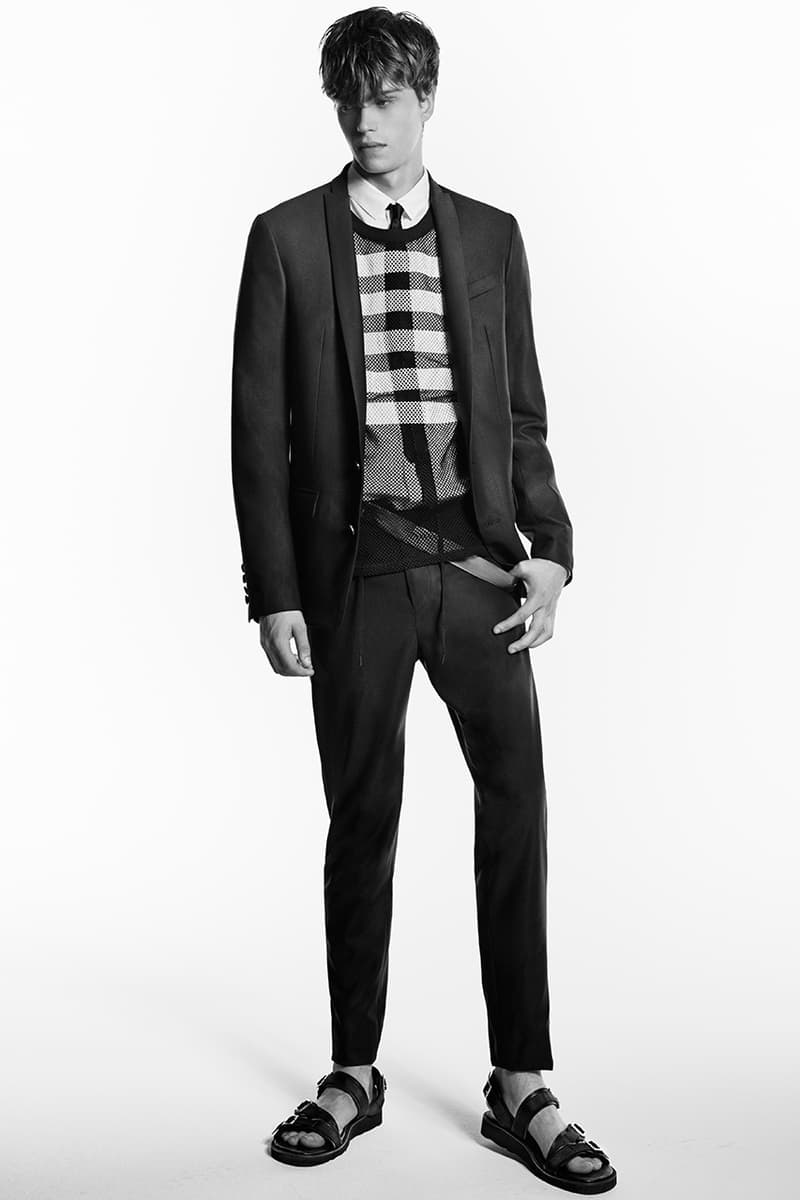 6 of 10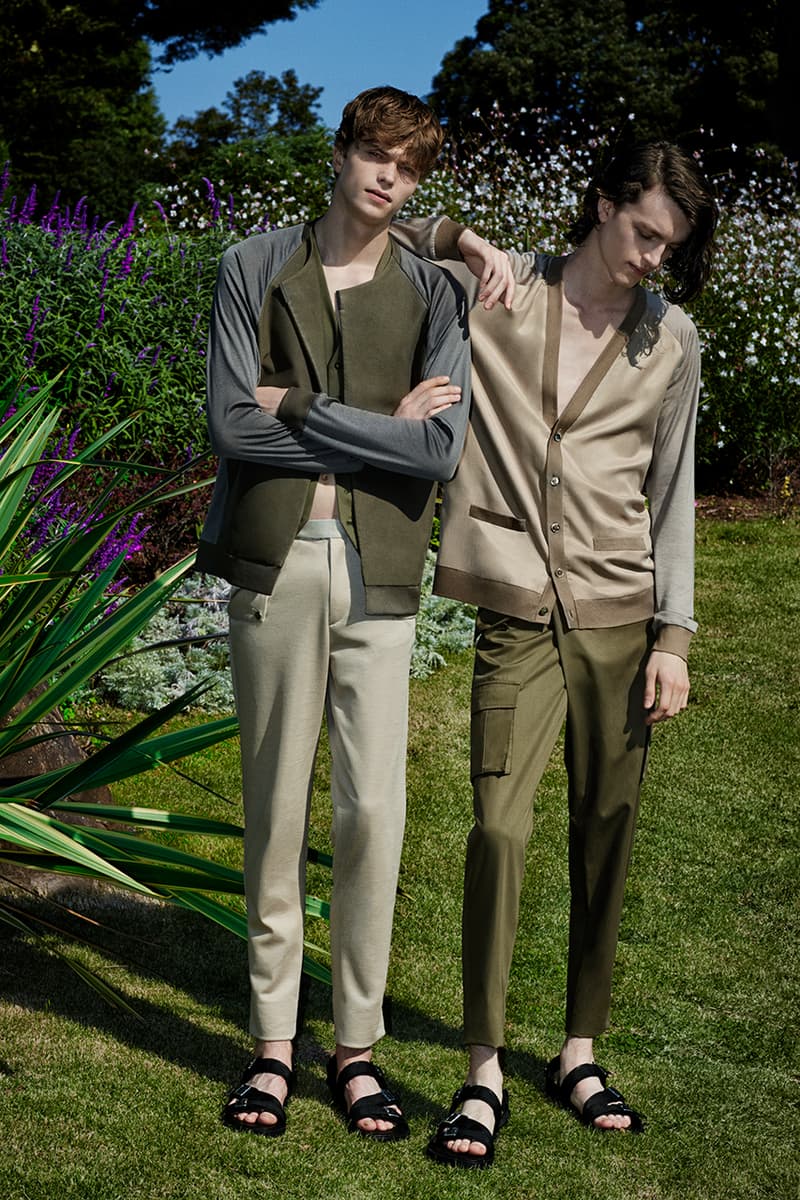 7 of 10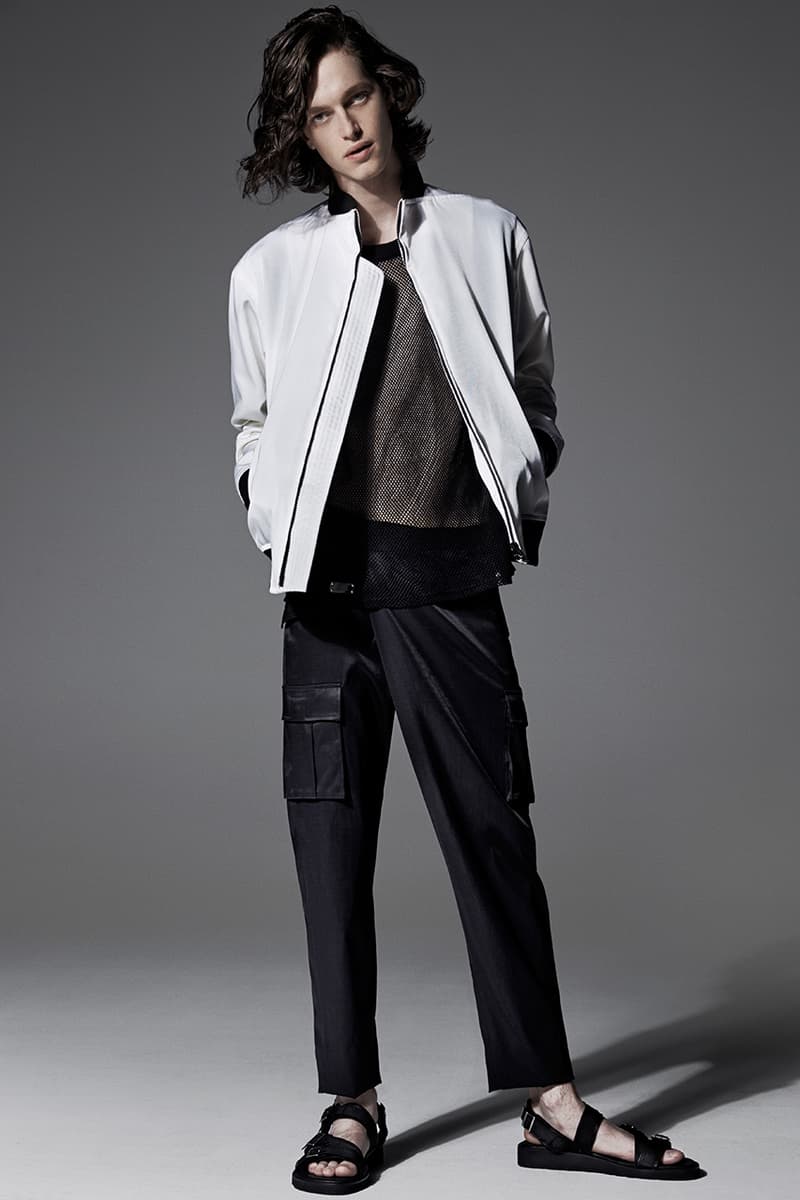 8 of 10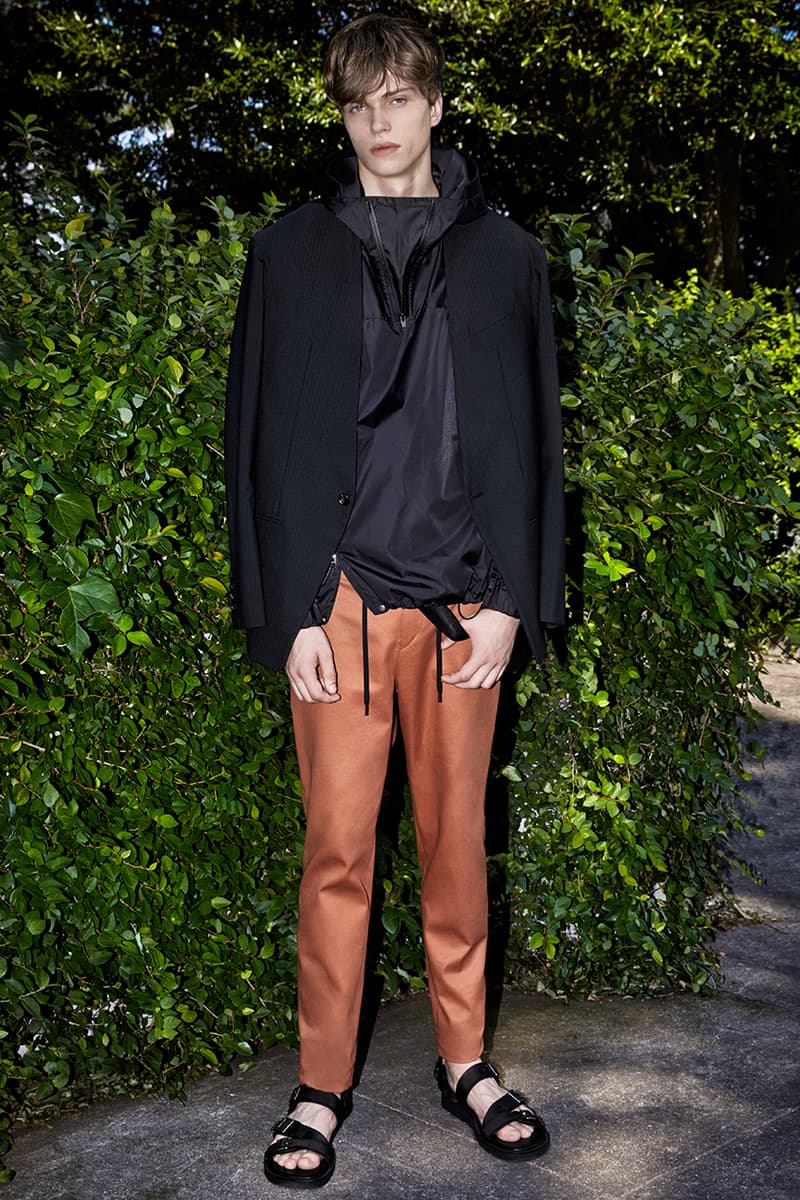 9 of 10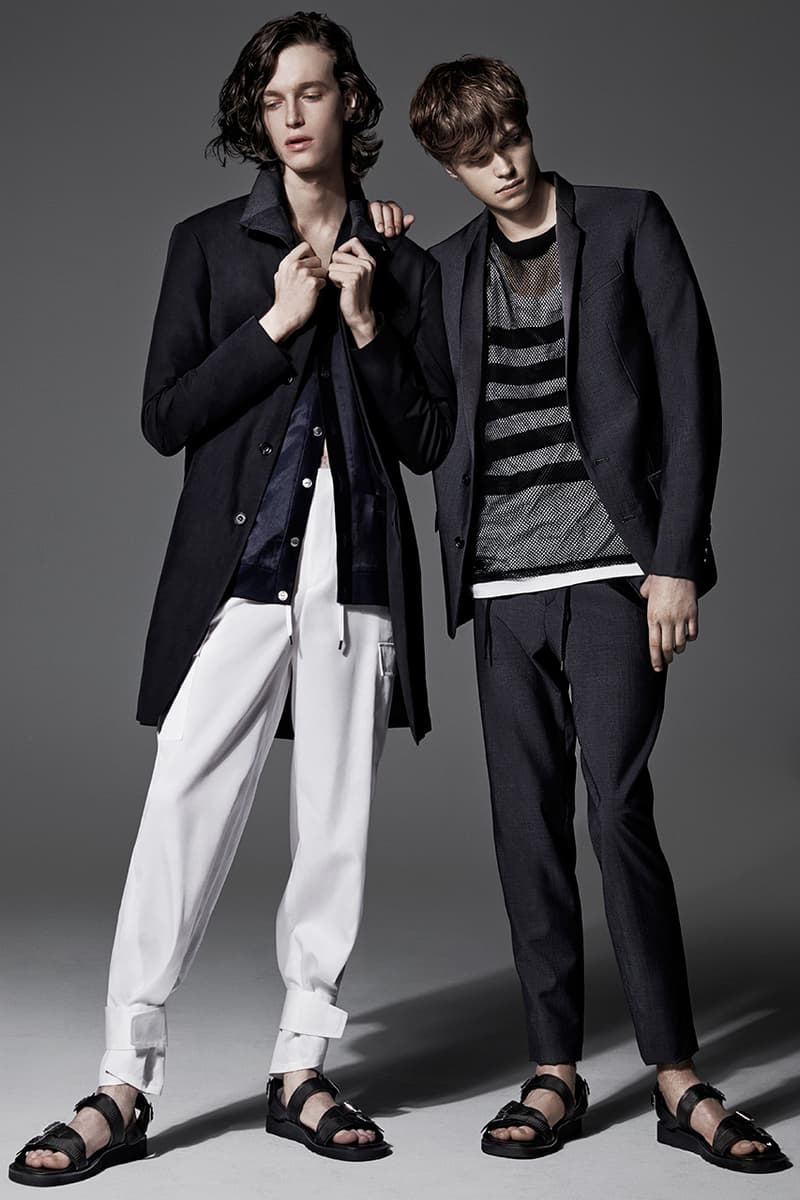 10 of 10
The aptly themed "UTILITY – Season 1" spring/summer 2015 collection from Japanese brand, ato, sees a linear continuation of the brands clean-cut, utilitarian aesthetic. Combining a variety of materials, textures and graphical content with the season's military based theme.
With a considered hue of olive greens, greys and dark navy the collection is cleverly accented by statement pieces in burnt ombre helping to confirm its' stylistic influences. The selection of sheen fabrics exude an aspect of refined tailoring, whilst maintaining pieces reminiscent to the loose-fitting outerwear of infantry men. The application of understated detailing helps retain an almost elegant appeal.
The monotone ensemble of look-book outfits can be seen presented in both a botanical and studio based setting allowing the viewer to understand ato's direction whilst having the option to remove background distraction all together.
To find out more about ato and their quest to make "the best clothes possible" click here.