Armani Exchange 2014 Winter "Black Edition" Capsule Collection
As the sun begins its long winter retreat, the stage is set for 2014 winter styles. Embracing the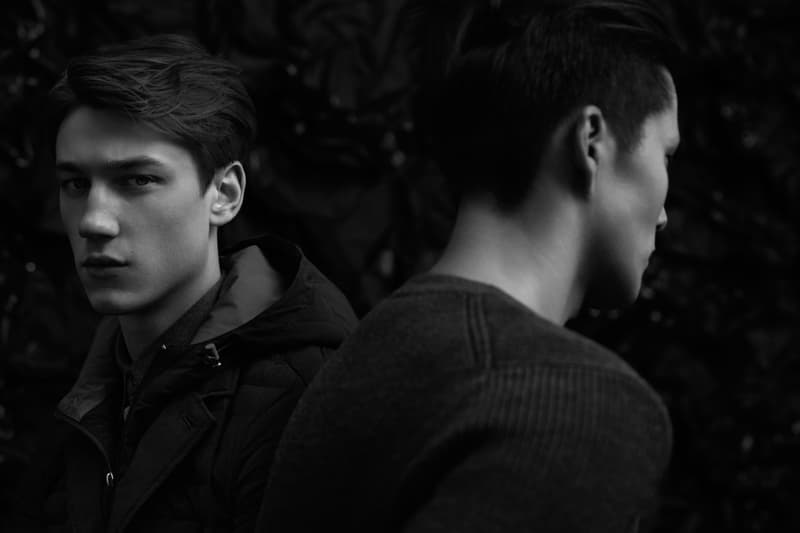 1 of 5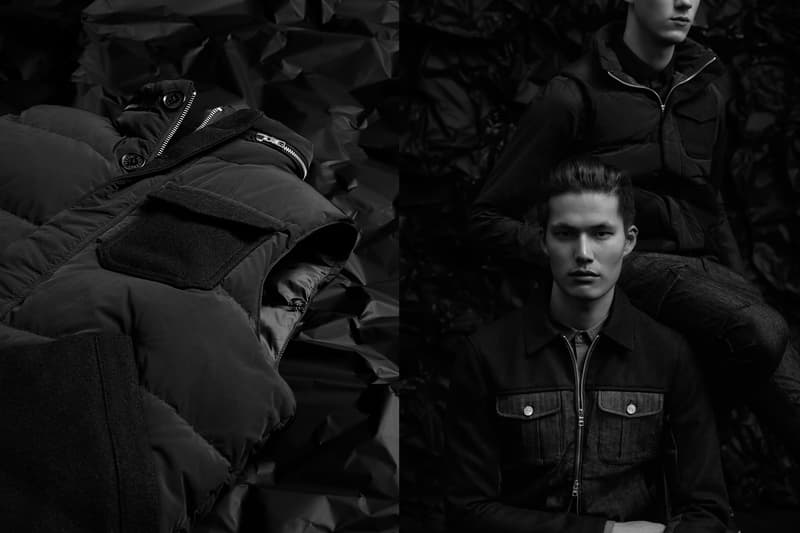 2 of 5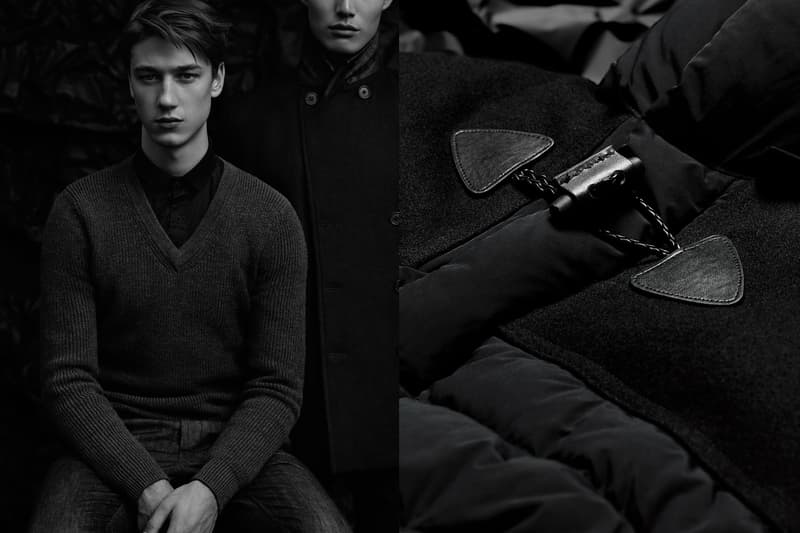 3 of 5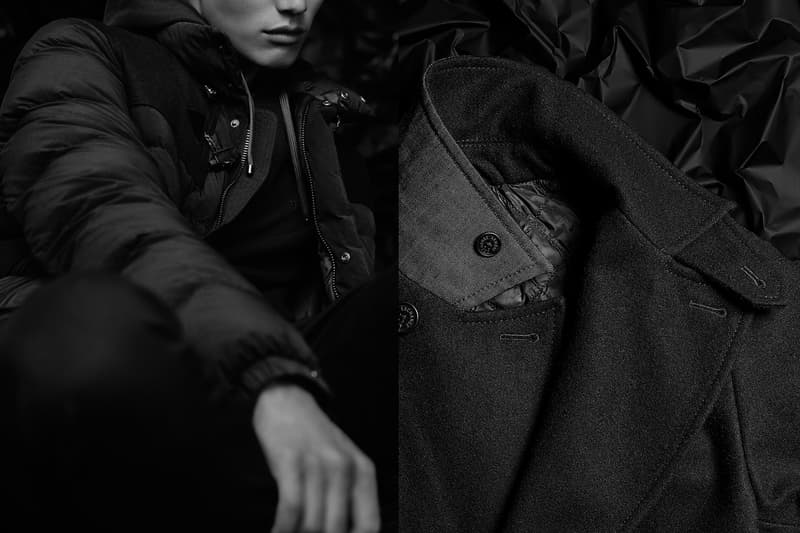 4 of 5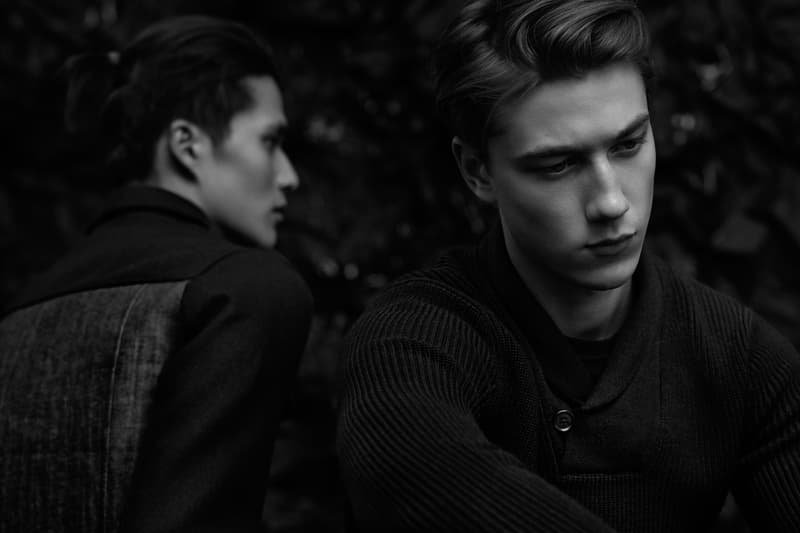 5 of 5
As the sun begins its long winter retreat, the stage is set for 2014 winter styles. Embracing the mystery and boldness embodied by the cooler months, Armani Exchange's latest capsule collection, the "Black Edition," presents 12 cohesive pieces that offer various layering options to tandem the change in weather. Centered around the concept of "Transitional Styling," double-ended zippers on jackets allow for innovative ways of wearing, while removable hoods prep for the unpredictable climate. Outerwear pieces overlay complacent knitwear, hiding volumes of mystery inside its layers of denim and wool.
Crafted from understated colors of grey, black, navy and burgundy, button-down shirts are paired with gilets, omitting bold graphics for a simple and functional semblance. Military inspiration is seen via the incorporation of utility pockets while traditional tailoring cues lend a hand in the crafting of the line's cut & sew items.
Executed with quality fabrics and meticulous detail, the street-ready range continues Armani Exchange's rigorous approach to menswear for the current season. Check out the "Black Edition" capsule above and look for it at Armani Exchange now.