Spotify CEO Daniel Ek Talks U.S. Market, Streaming Service Market & Responds to Thom Yorke
As we have learned, Thom Yorke has been a very vocal critic of Spotify for some time. In a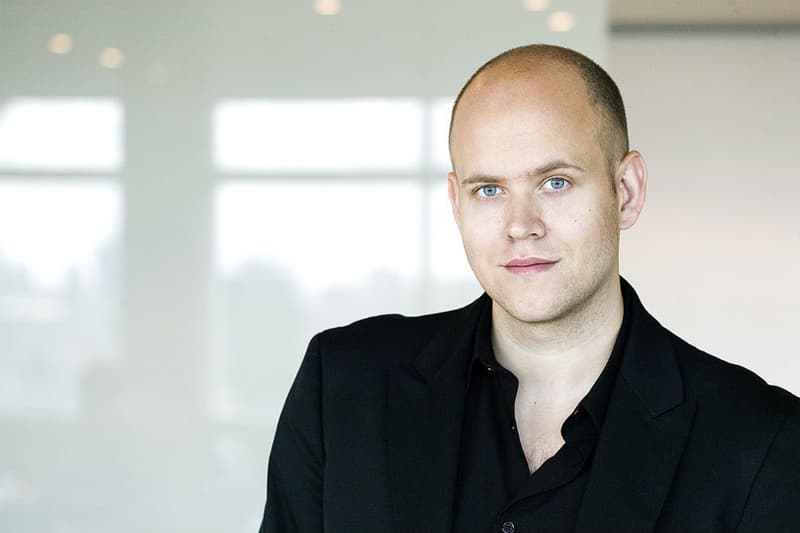 As we have learned, Thom Yorke has been a very vocal critic of Spotify for some time. In a conversation with The Hollywood Reporter, Ek took time to respond to Mr. Yorke but also opened up on his company's U.S. market share, its main competitors Pandora, iTunes and Beats Music, which launched earlier this week. Read excerpts below and head over here to read the interview in its entirety.
Beats Music has big names such as Jimmy Iovine, Dr. Dre and Trent Reznor attached. Is that a concern?
It's a competitor, for sure, but my way of looking at it is, if it gets people to understand the value of streaming, it is ultimately good. Our way of doing this is not just slapping some celebrity brand on it and hoping it will be good. We are a social service; we are a product company. People have tried to put a brand on it and thought that's enough, and they have failed: Microsoft, Nokia — many big companies.

When will Spotify be profitable? And aren't you lagging a bit in the U.S.?
We're a young company, and this journey is just starting. If you ask an average American how they get their music, none of them are really streaming. People here have just figured out Pandora in the last 12 months, and that service has been around for 13 years.

Is there a user number you need to become profitable?
We must be one of the most transparent companies that is not public. We have paid out over $1 billion to artists — we pay out 70 percent of the money we make. I think that's fair. [Editor's note: Artist payouts are determined by an algorithm involving Spotify's monthly revenue, the number of total streams and streams of a specific artist during a given month and artists' and publishers' royalty rates.] So why are we not making a profit? It's very simple: We are growing. We are putting Spotify in more places, on more devices and in more countries. We have been in 35 countries, and as of December we are in 55. We don't care about profitability short-term; we care about long-term. I look at what's happening with the Internet now as the single biggest thing since the industrial revolution. When in history have you had this opportunity, with 1.6 billion people now connected to the Internet?

Thom Yorke and others have criticized you for not paying artists enough. How do you respond?
This is the single biggest shift since the inception of recorded music, so it is naturally going to draw criticism and speculation. [Yorke] looks at this and says over a million streams gives me a few thousand dollars, and he says if I had a million downloads [which pay higher royalty rates], that would mean $1 million—so Spotify is not good. But the difference is, he would not have had a million downloads because they are not comparable. In fact, with 24 million users—and Apple has 500 million users—we already have billions of streams today.