The Vossen World Tour Makes Its Way to Toronto
The latest Vossen World Tour takes us to the Canadian city of Toronto, where there just so happened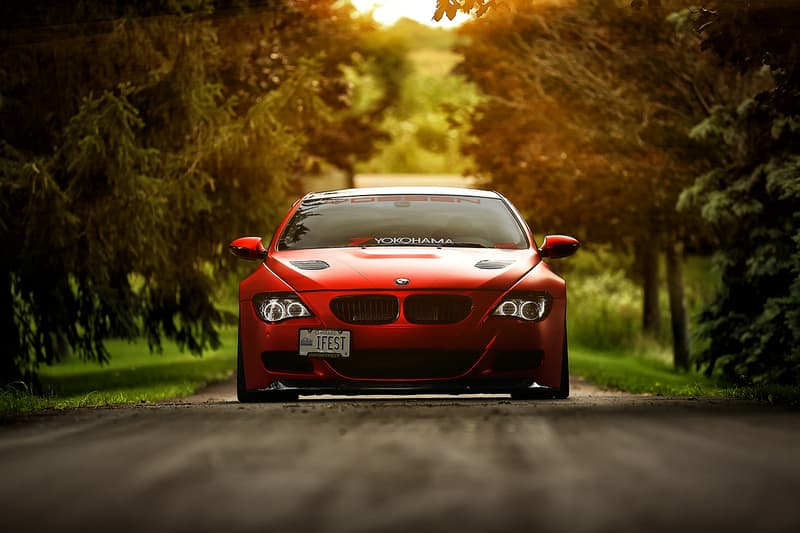 1 of 7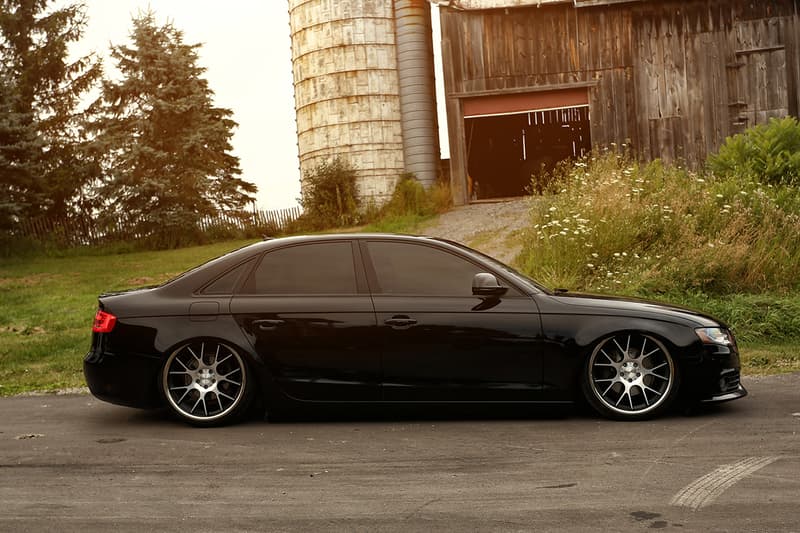 2 of 7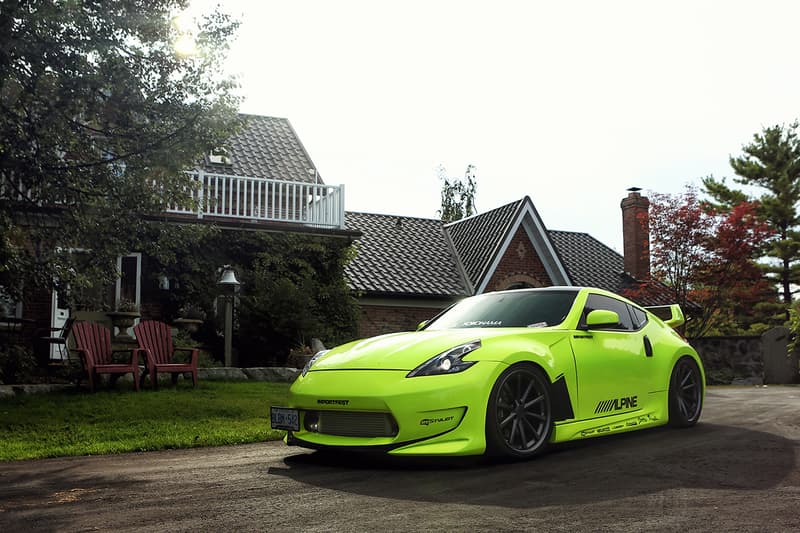 3 of 7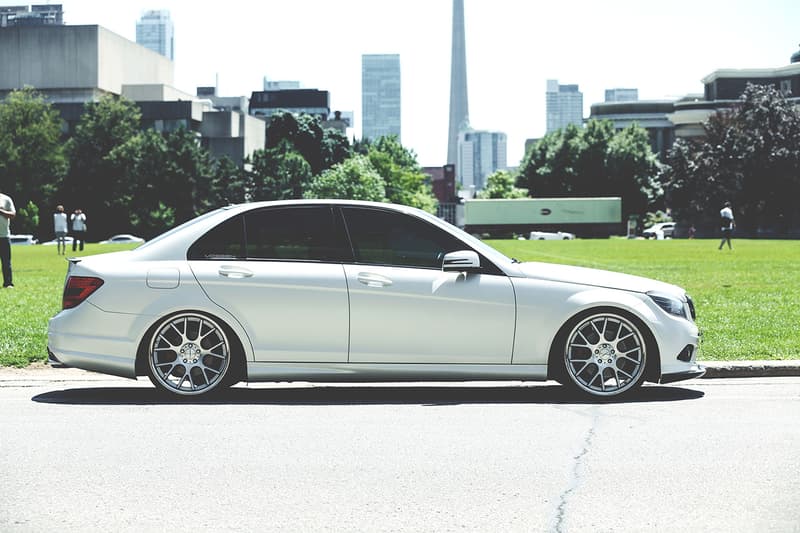 4 of 7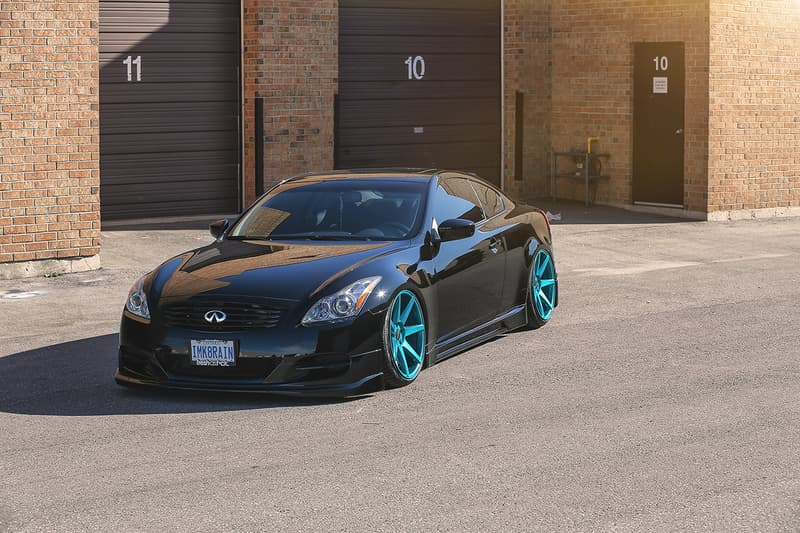 5 of 7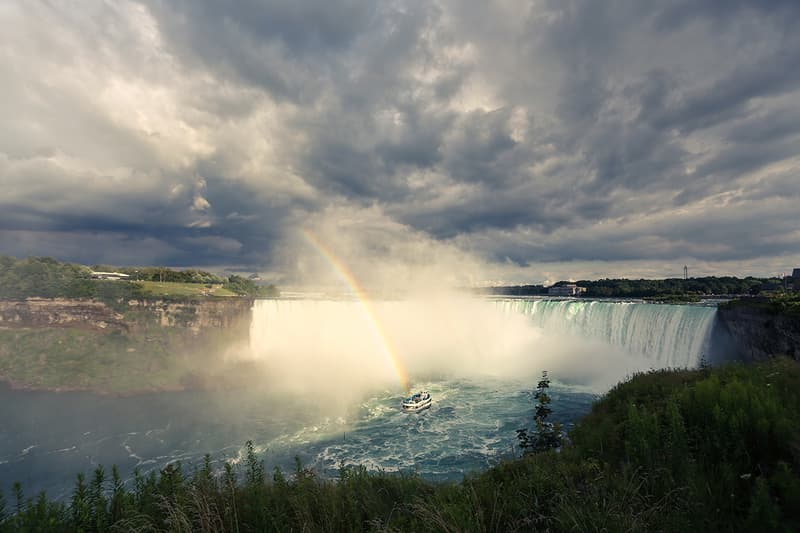 6 of 7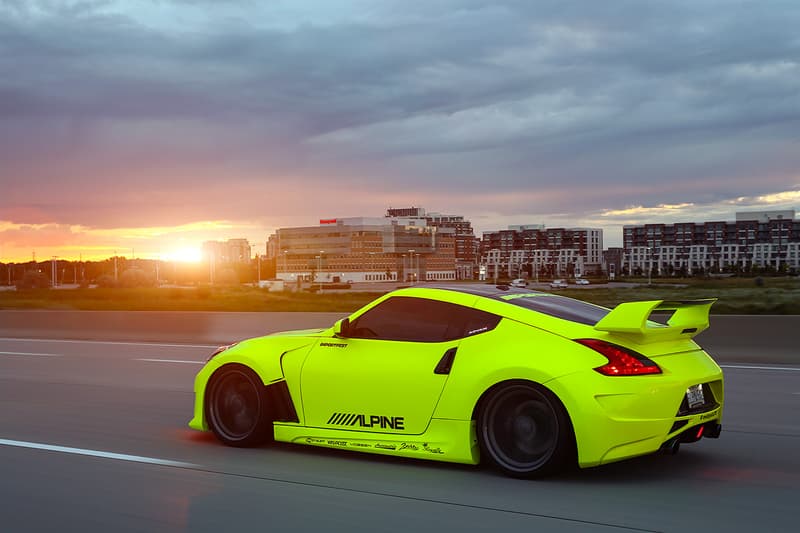 7 of 7
The latest Vossen World Tour takes us to the Canadian city of Toronto, where there just so happened that one of the biggest car shows was taking place — Importfest. Straight from Miami, the Vossen team wasted no time in getting to work on capturing the Ertefa car meet. Linking up with their Toronto distributor, JRP along with the team from Restyle It and Pfaff Tuning, Vossen was busy with an arsenal of gorgeous vehicles including a Mercedes-Benz E63 AMG slammed on CV5s, a Nissan Mellow Yellow 370Z, a BMW M6 in chrome red, and a chameleon Infiniti G35. With a well-balance of scenery – shot in and out of the city along with beautiful shots of points of interests – such as the CN Tower and Niagara Falls, this proves to be another epic Tour made possible by Vossen — the addition of import models doesn't hurt either.
---
Part 1
From the Ertefa meet to Importfest, this BMW 7 series is a sight. Wrapped in matte satin pearl and hooked up by the good people at Restyle It. Pfaff Tuning also makes an appearance with its amazing Audi vehicles — each tuned on Unitronic stage 1 and equipped AWE tuning exhausts. Another standout masterpiece is the E63 AMG slammed on CV5's Graphite Machined, with a Brabus Carbon Fiber Lip/Side Skirts and rear diffuser.
---
Part 2
The second installment of the Toronto series has Vossen flooding the streets and making the Vossen presence felt everywhere. Along with the Importfest crew, they took to the crowded, touristy areas in an effort to capture peoples' responses to the 370Z. Later, Vossen rolled deep through the city with four cars done by Restyle It: the 370Z (Mellow Yellow), the red chrome M6, a matte white pearl C350, and the chameleon G35 Coupe.
---
Part 3
Talking with Basit Mirza, a well-respected figure on the scene who started Importfest in 2001. Mirza shows off his 2004 BMW 645. This red beauty is supercharged with ESS Tuning and sits on Vossen CV5's, silver polished, to give it that clean, sleek look. Team Vossen also chats with Harvin Minhas, a member of the Importfest street team, and his 370Z sitting on CV1s.
---
Part 4
For the first time, the crew from Vossen was present at Importfest 2013, Canada's biggest and baddest car show. The renowned event exceeded all expectations as they got the chance to show off Vossen's fresh new gear and products while giving away a ton of Vossen swag. The Jaro sisters make an appearance as well with the team, which left the attendees speechless.