HYPEBEAST Eats... Bun Fights Burgers by Restoration and Posto Pubblico
Amalgamating music and food together, Ear Belly presented Bun Fights – an event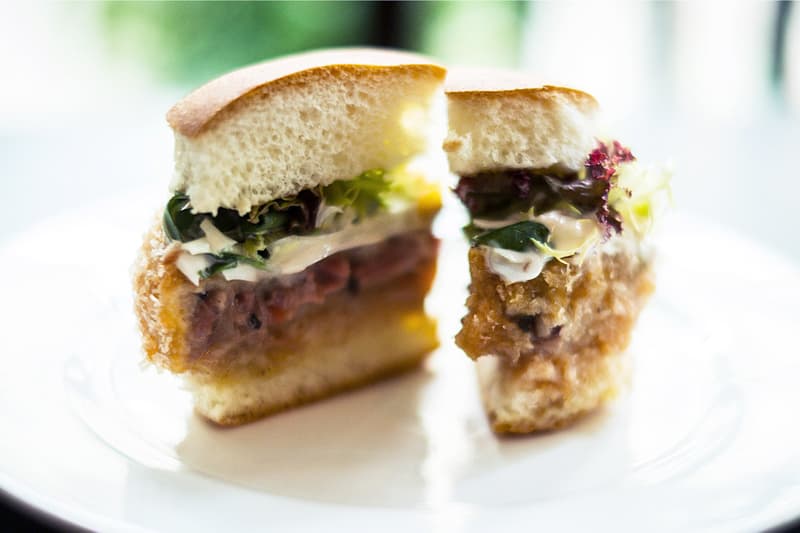 1 of 22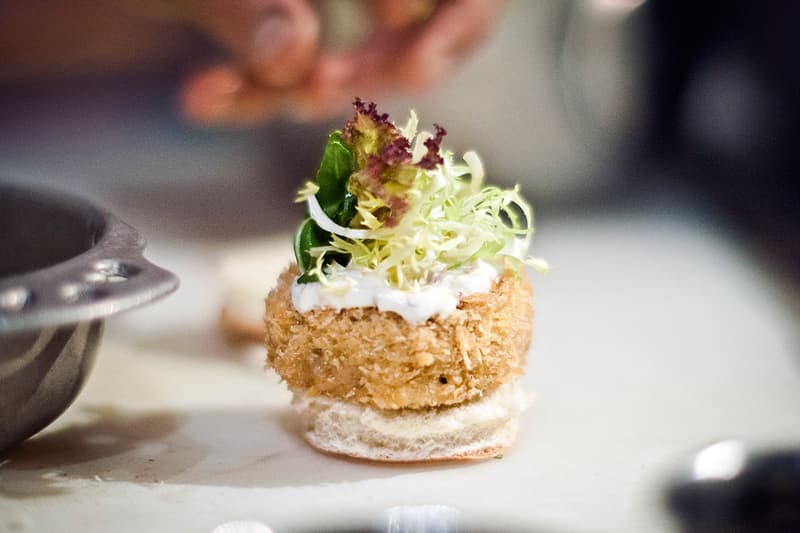 2 of 22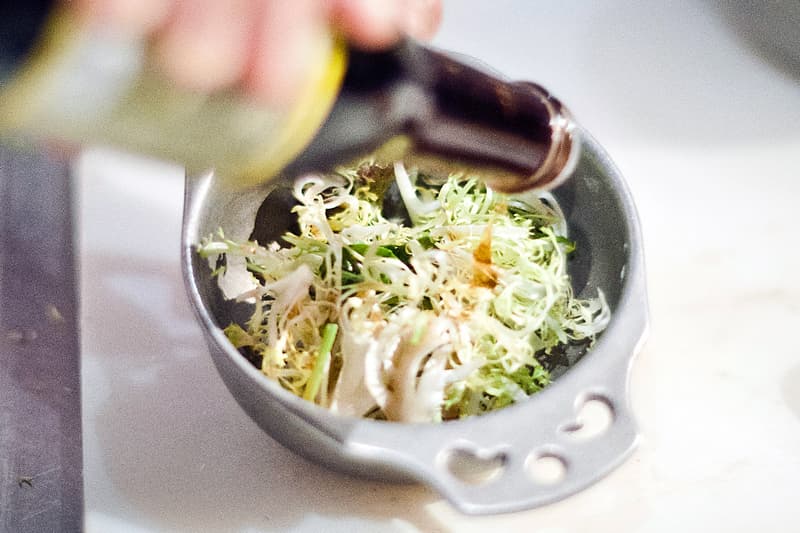 3 of 22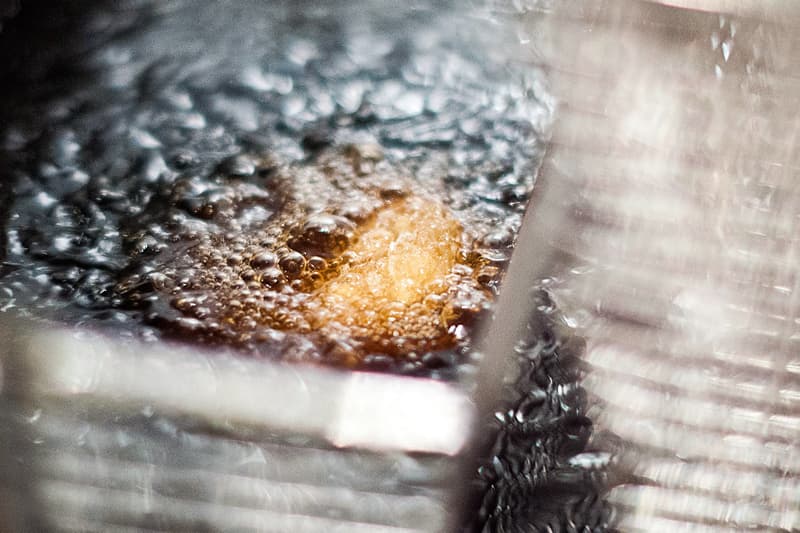 4 of 22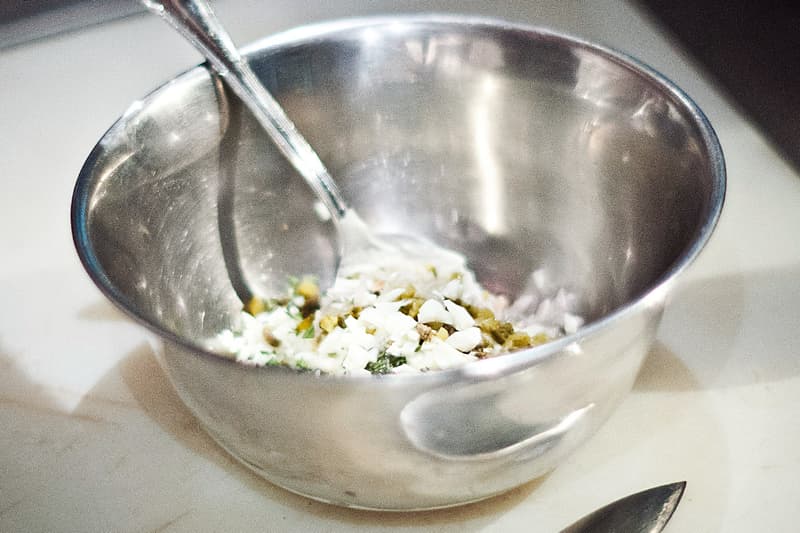 5 of 22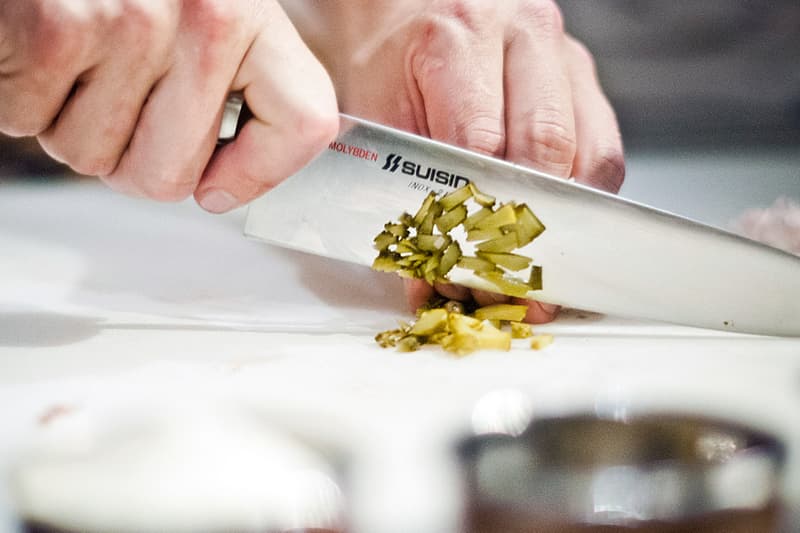 6 of 22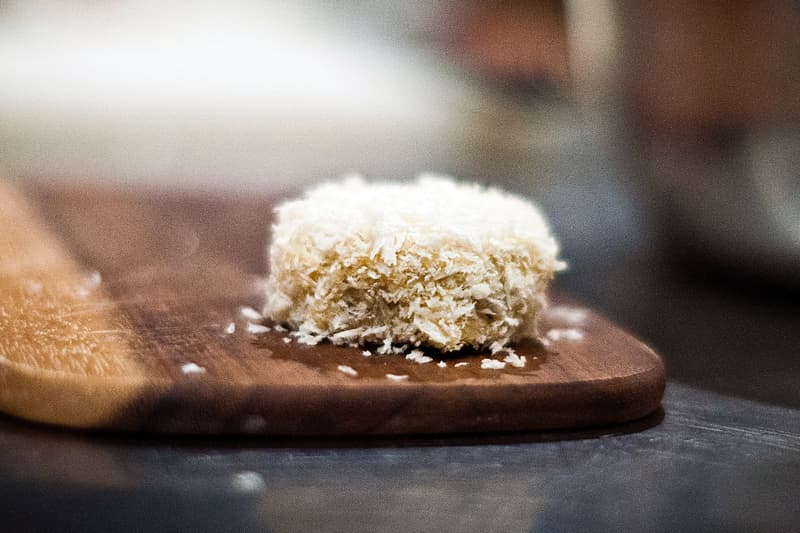 7 of 22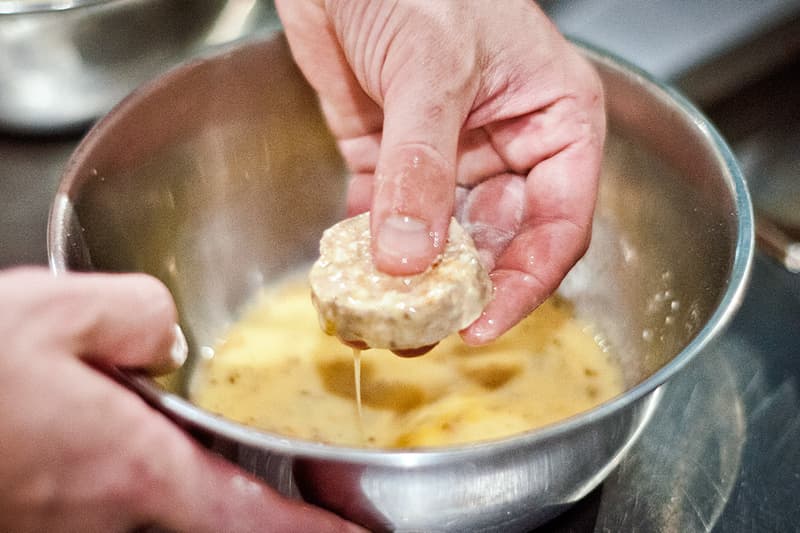 8 of 22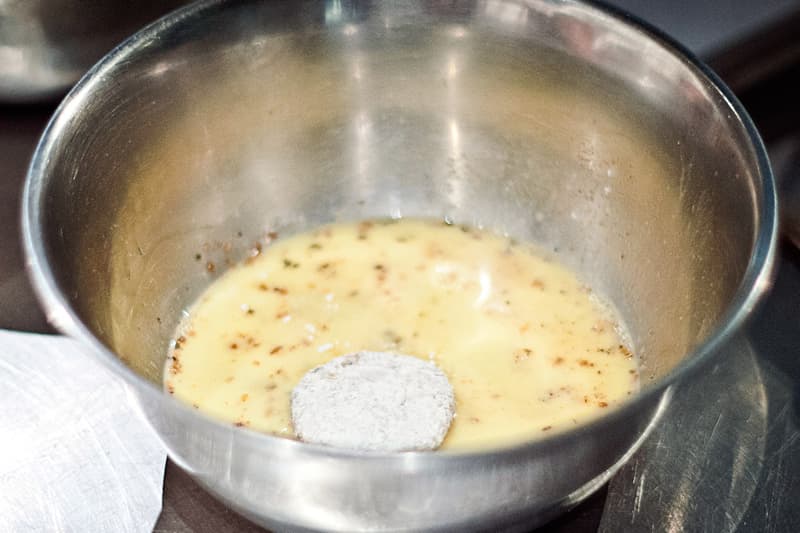 9 of 22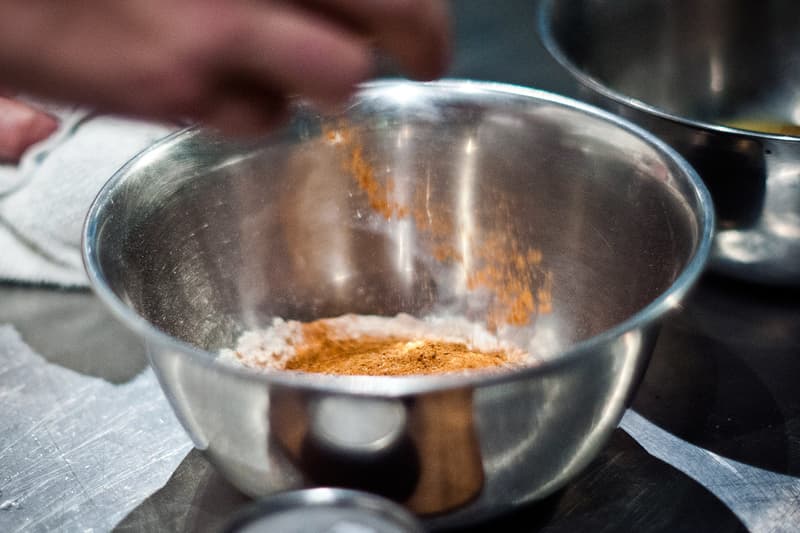 10 of 22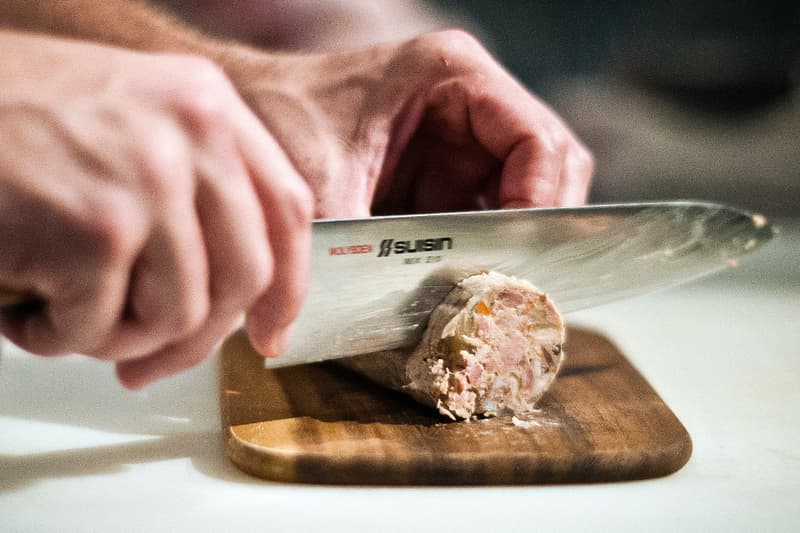 11 of 22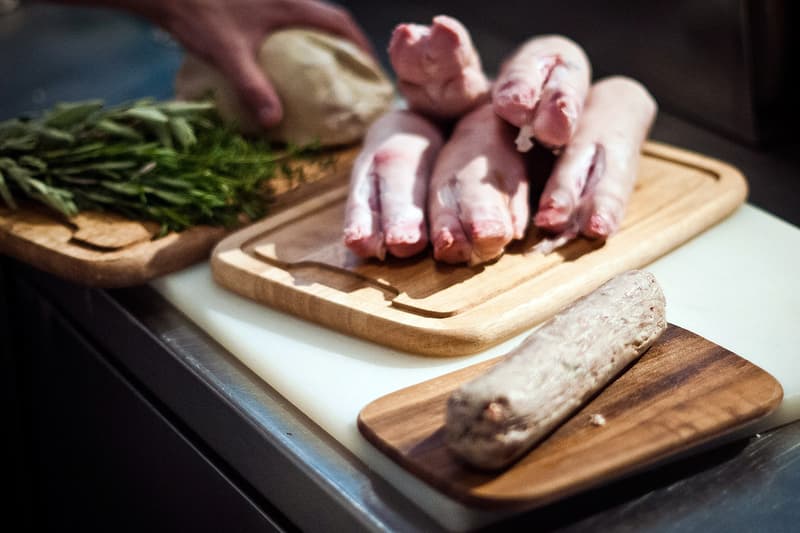 12 of 22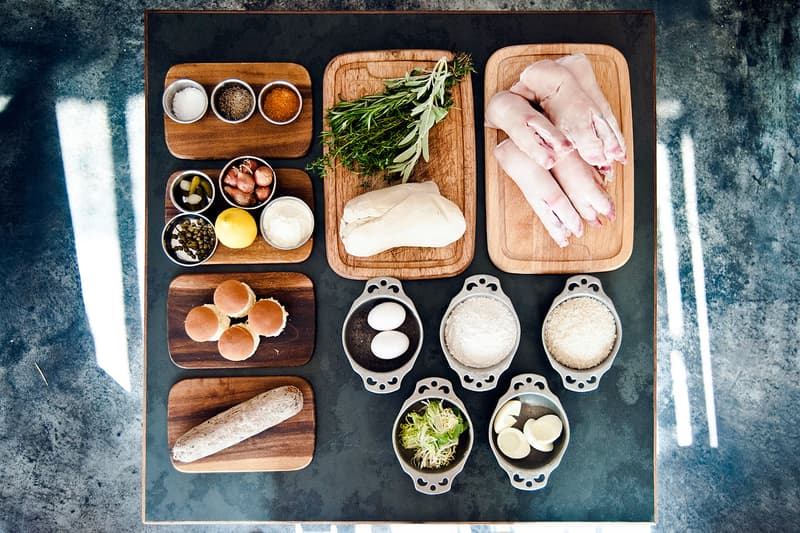 13 of 22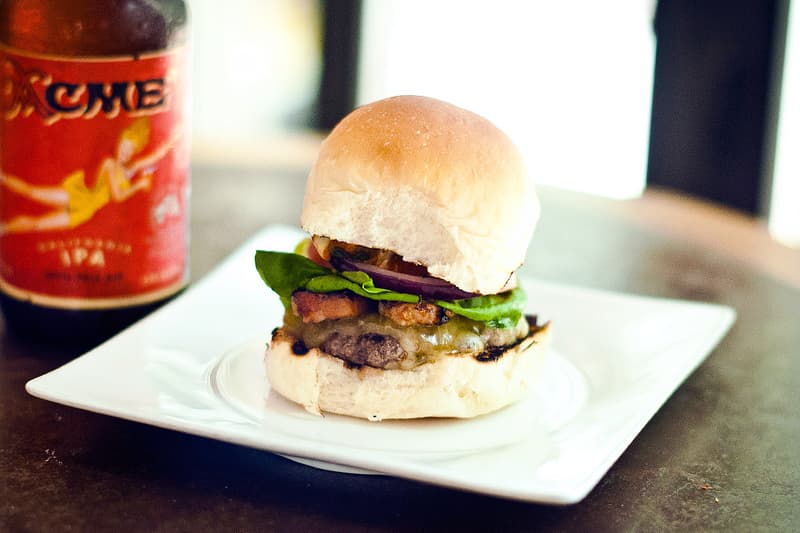 14 of 22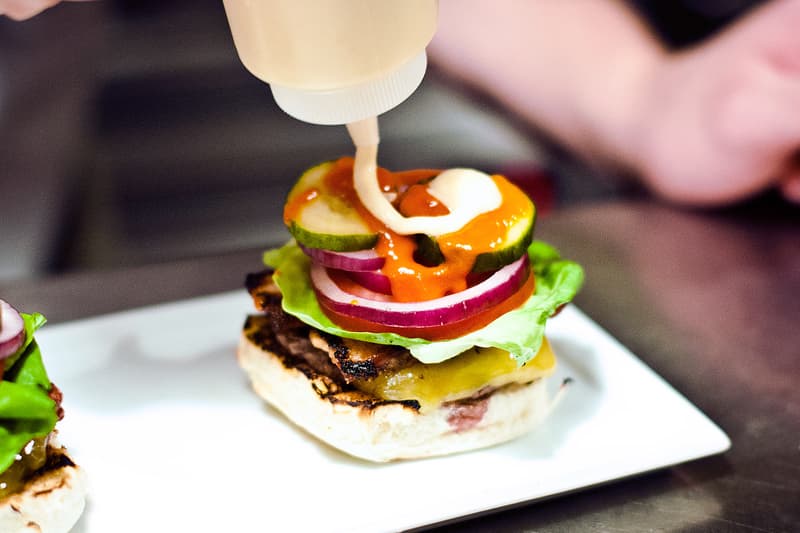 15 of 22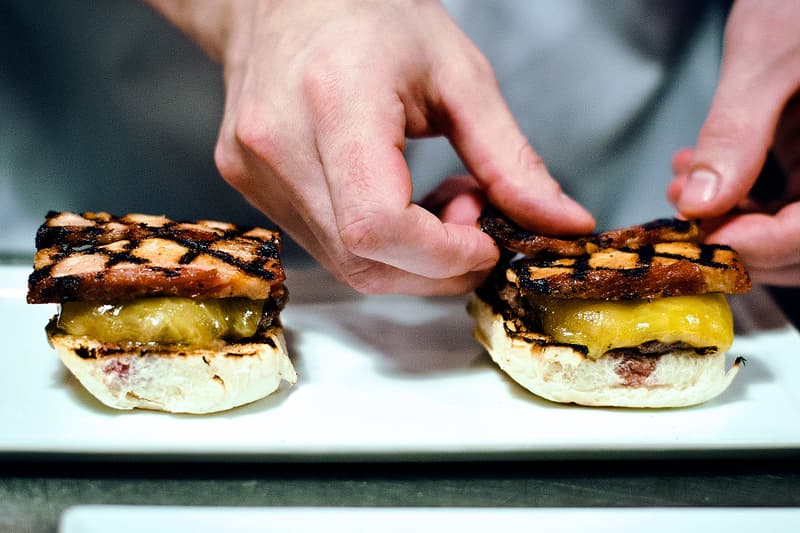 16 of 22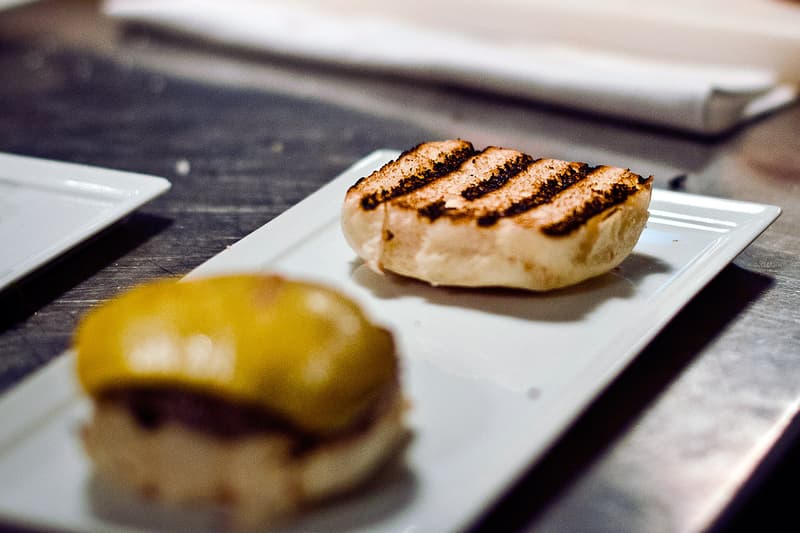 17 of 22
18 of 22
19 of 22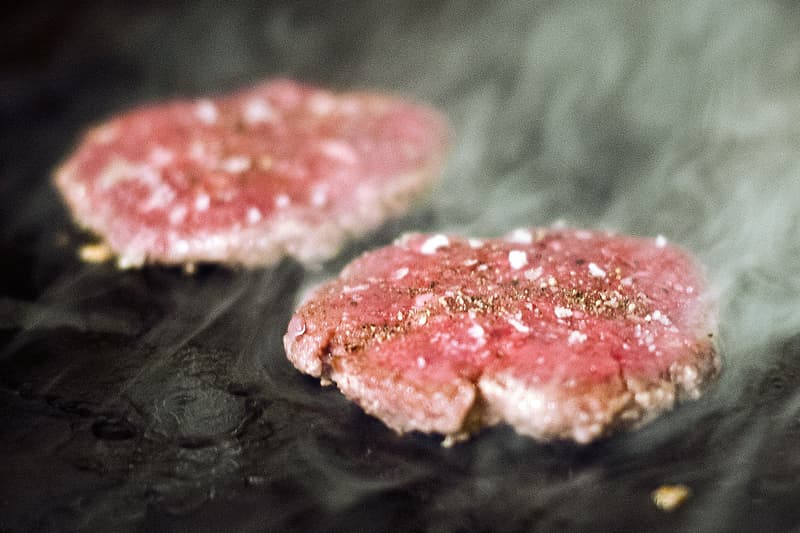 20 of 22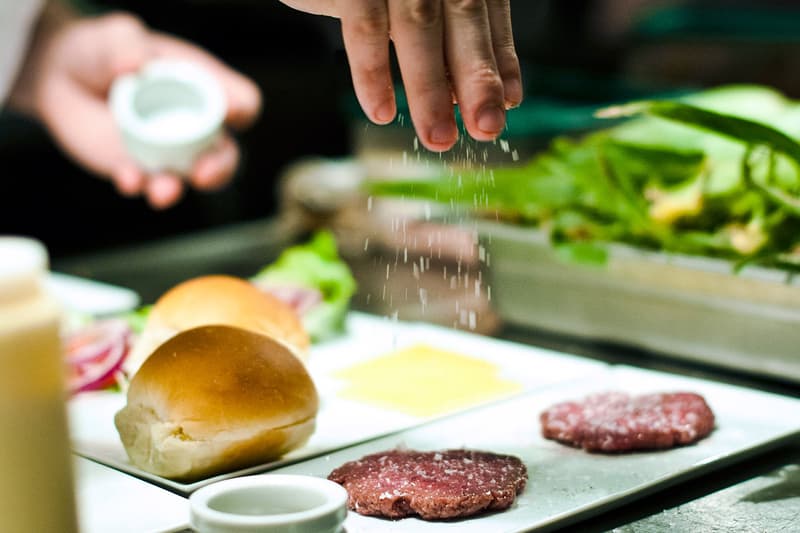 21 of 22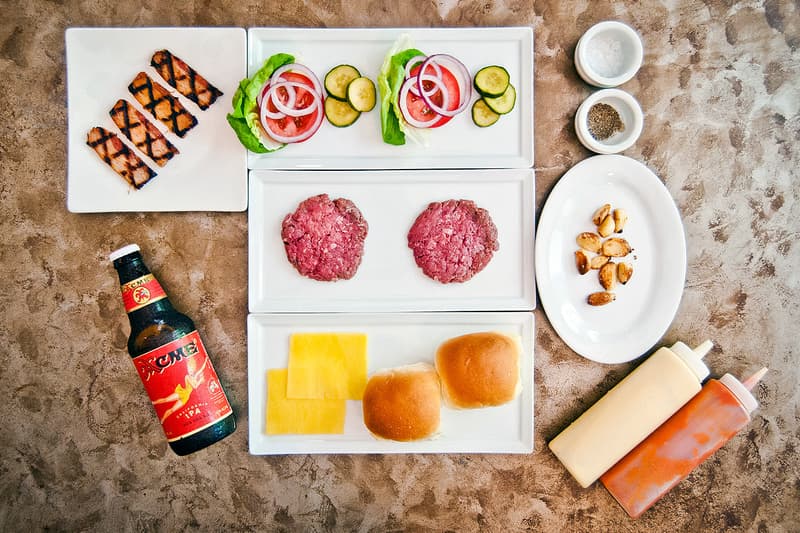 22 of 22
Amalgamating music and food together, Ear Belly presented Bun Fights – an event inviting Hong Kong's most prolific chefs to cook-up their own carnivore interpretations of the burger. Creating an off-the-menu exclusive for the event, renown chefs from Blue Butcher, Post Pubblico, The Pawn, and Restoration took part, flaunting their unique culinary disciplines under one roof. Here, Jack Carson of New Orleans' restaurant Restoration goes head-to-head with New York chef Vinny Lauria of Posto Pubblico. Prior to Bun Fight, both chefs previous crossed paths under the same New York practice with little acquaintance with one another. Having embarked on their respective careers, the chefs overlap again under one grill. Cast you eyes over the "Pied Du Cochon with Gribiche" burger and "Staff Party Hangover Fix" burger below and let us know which one you prefer.
---
The Restoration "Pied Du Cochon with Gribiche" Burger
Jack Carson looks to tradition creole culinary as inspiration, reiterating Iron Chef John Besh's pig feet tureen recipe via 30 hours of preparation. Adding his own melange of spices and rare seasoning from Southeastern Louisiana, and you have one of the most sought-after burgers out there.
Ingredients (Pig Feet Tureen)
01

Pig feet

02

Foie Gras

03

1 sprig of Rosemary

04

1 sprig of Thyme

05

1 sprig of Sage

06

Carrots
Ingredients (Egg wash and breading mix)
01

Flour

02

Panko, Japanese bread crumbs

03

2 Eggs
Ingredients (Sauce)
01

Cooked Egg White

02

Shallots

03

Capers

04

Gherkins

05

Lemon juice

06

Cocktail onions

07

Steen's sugar cane vinegar

08

Mayonnaise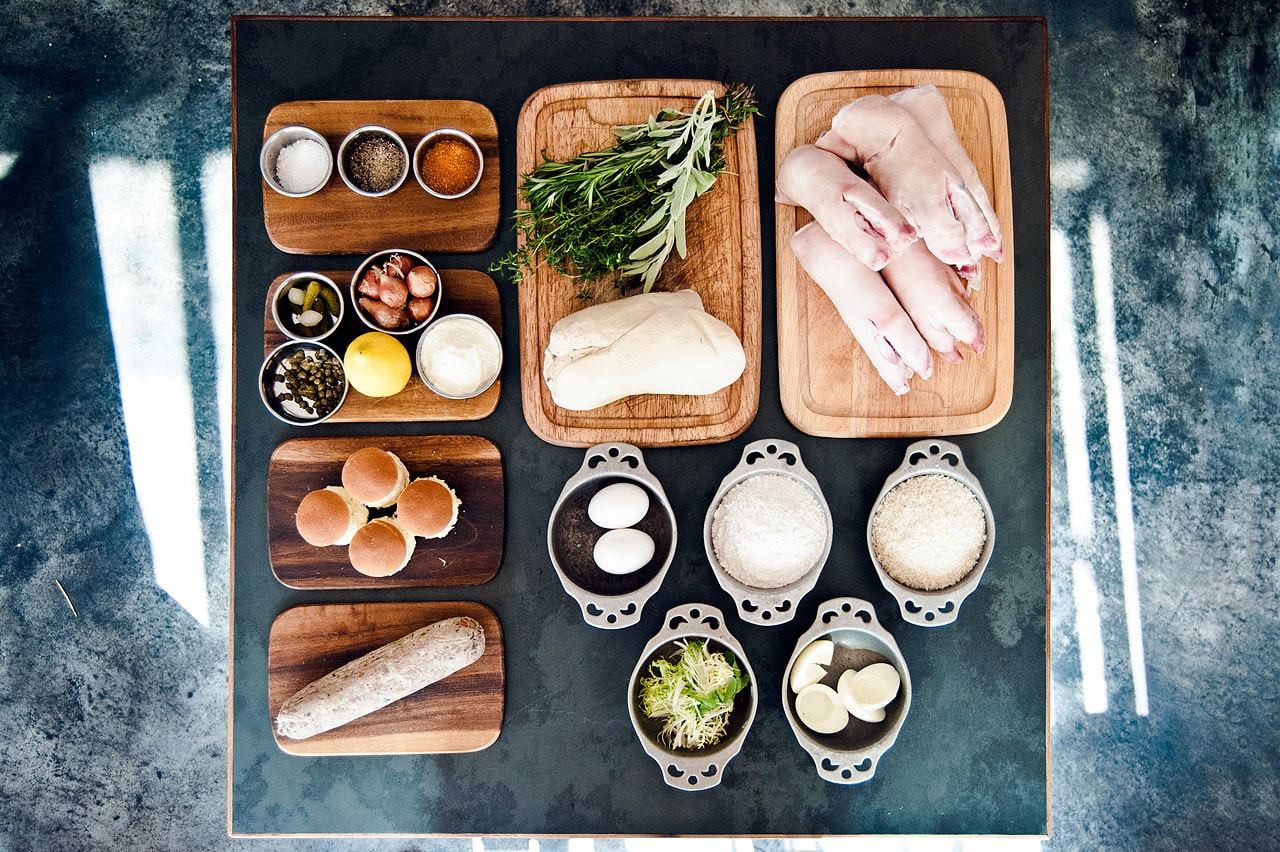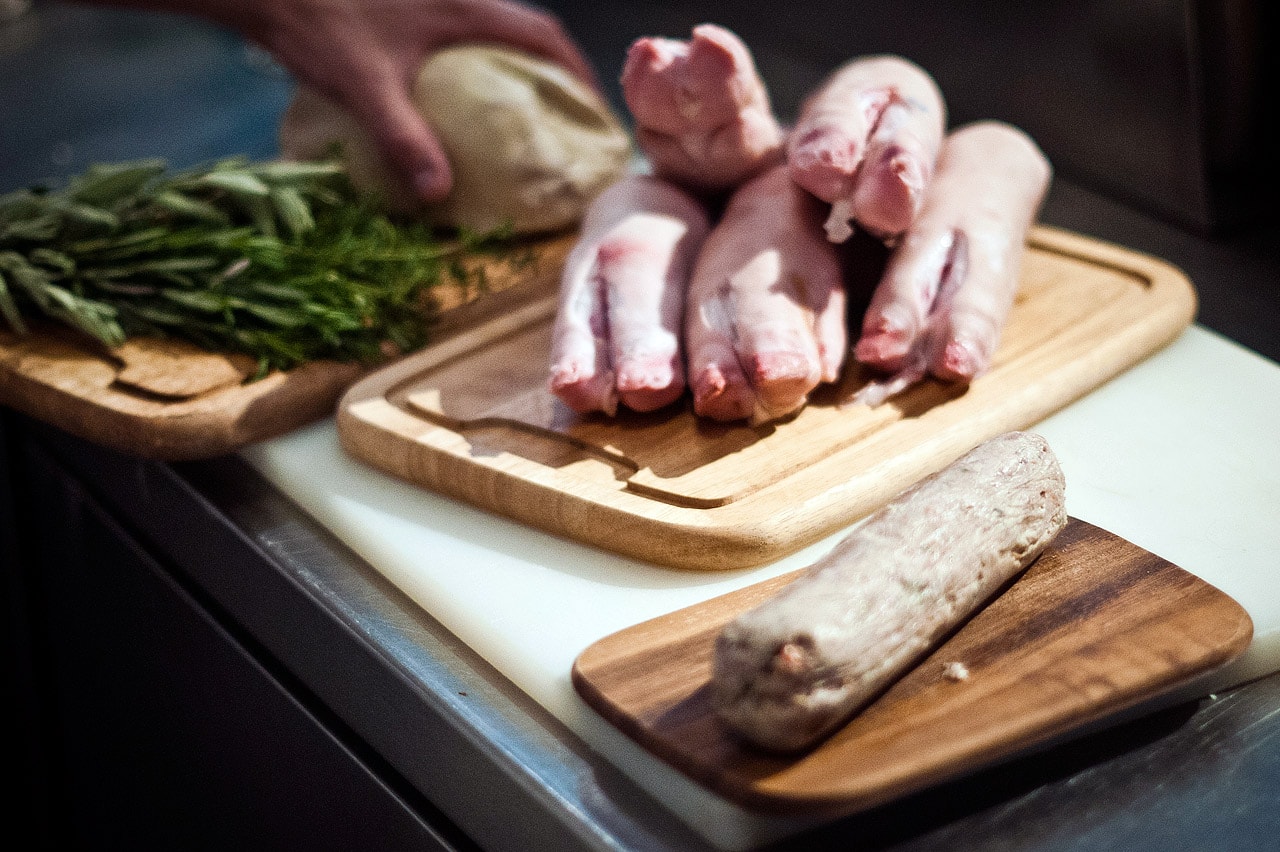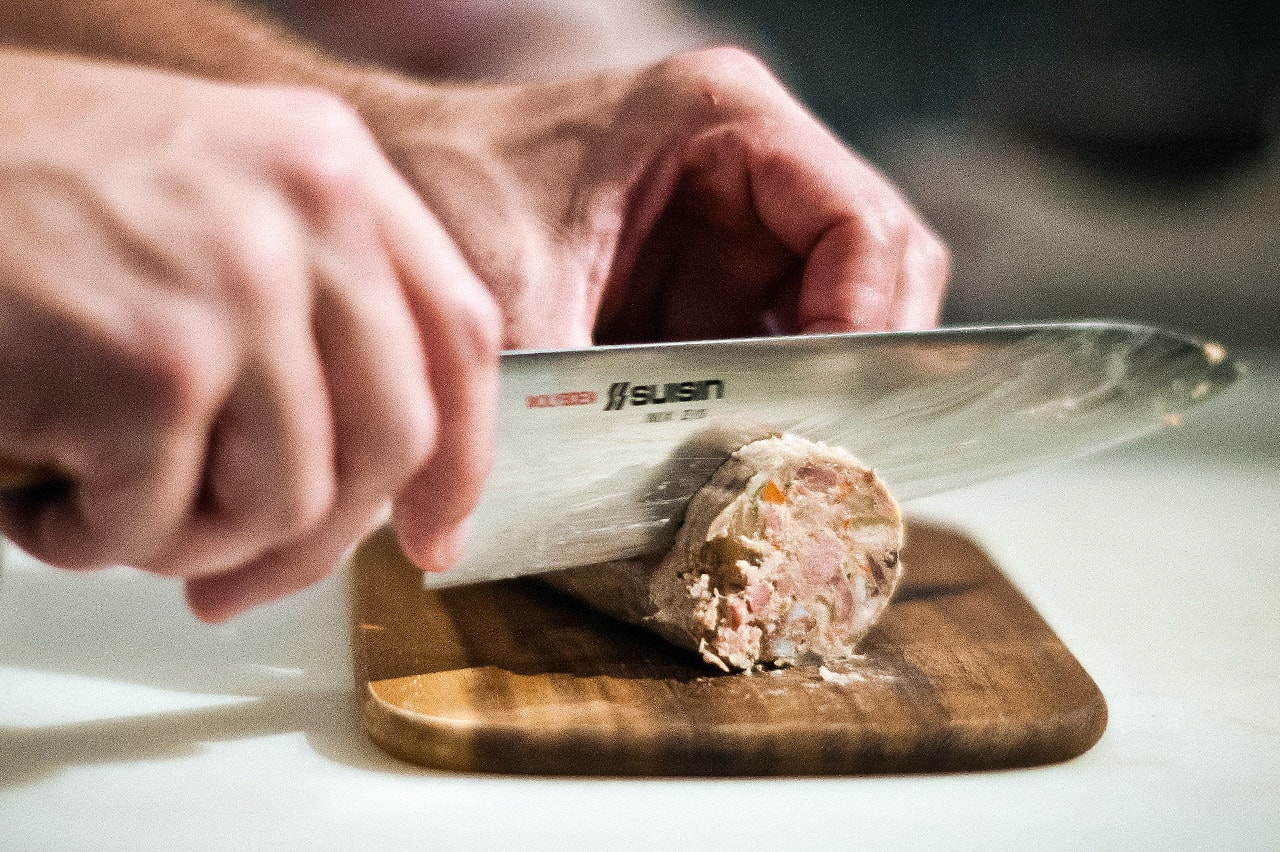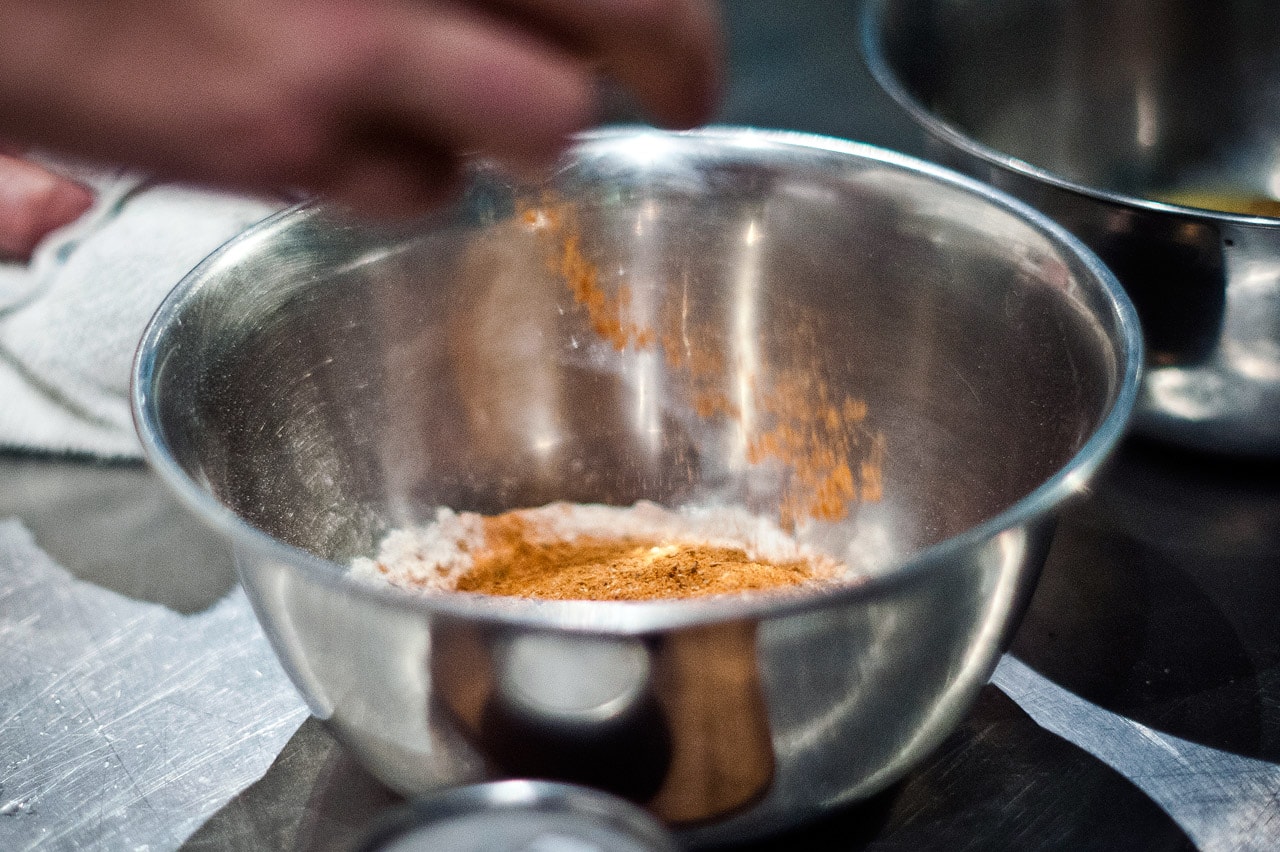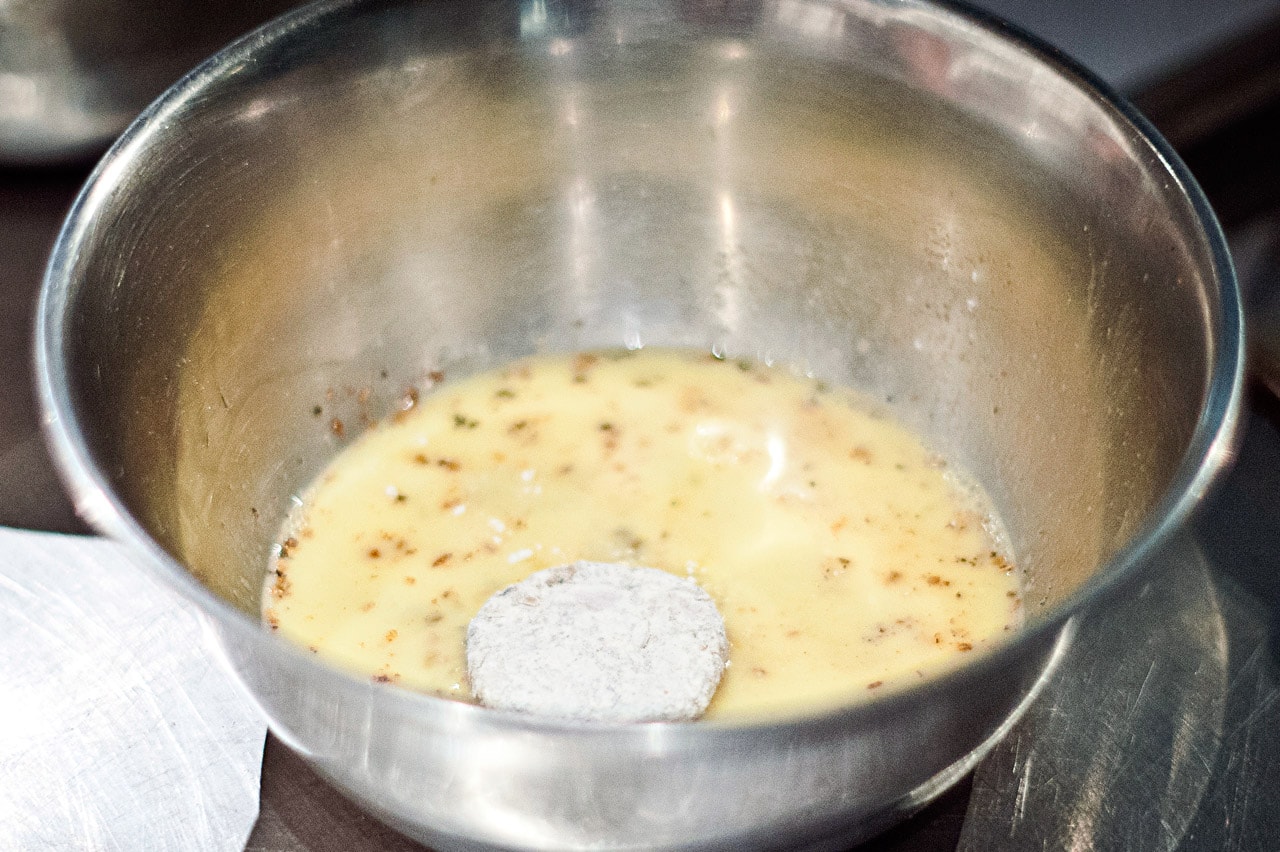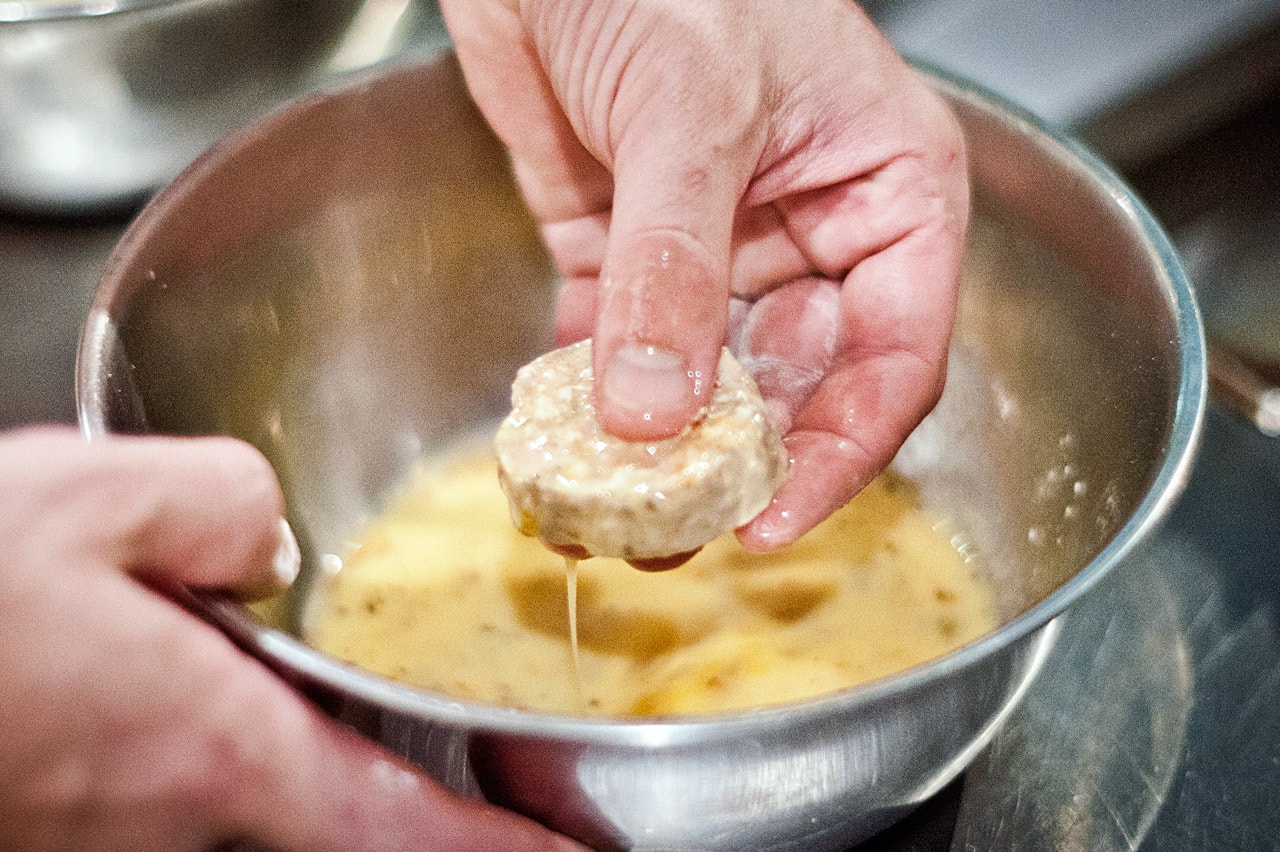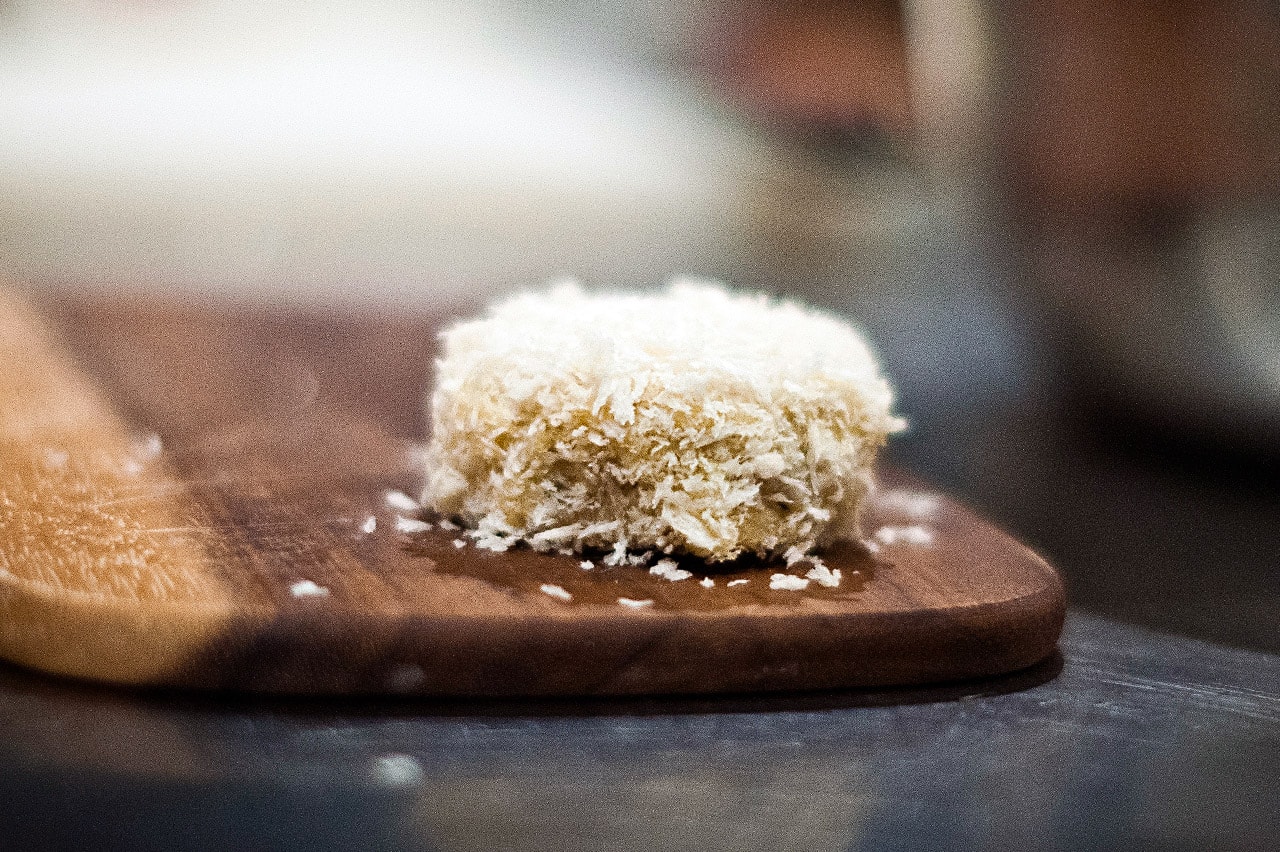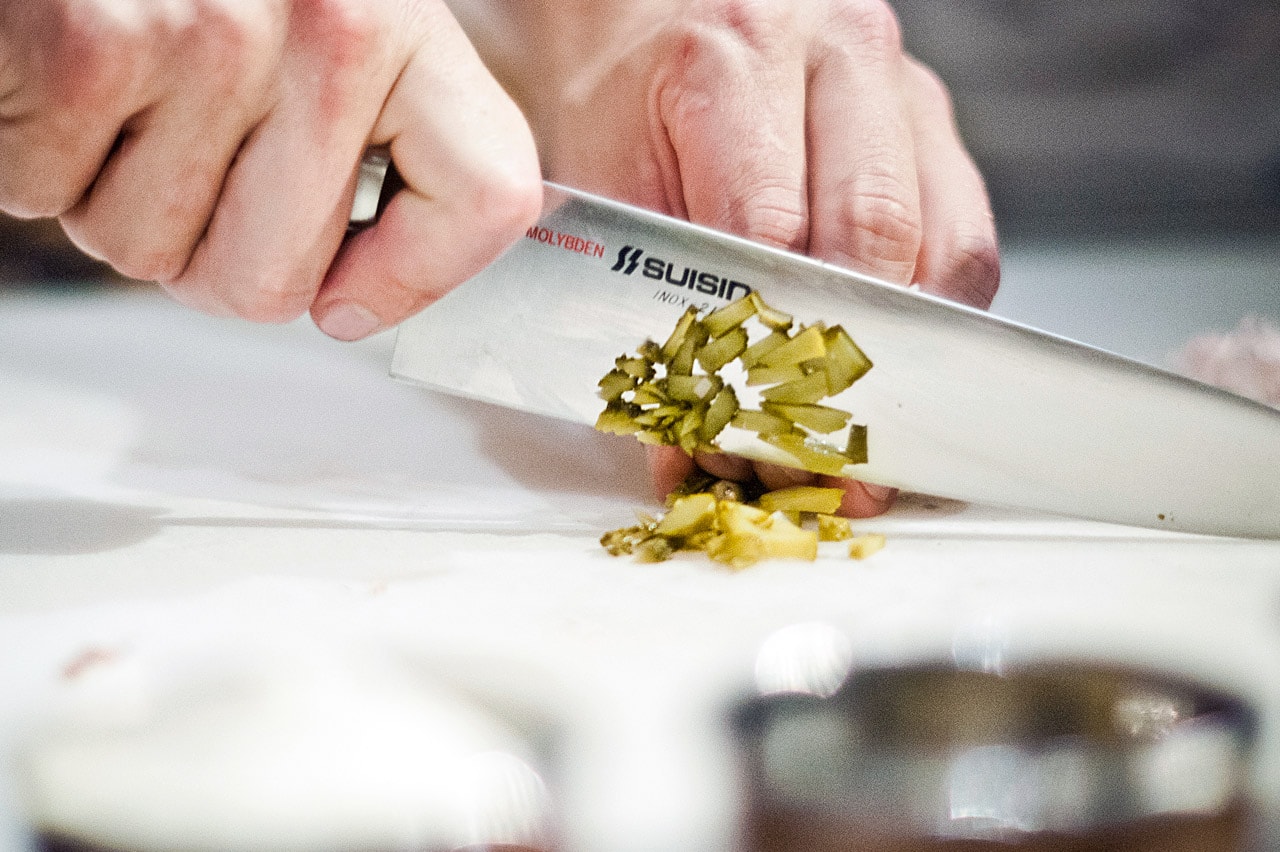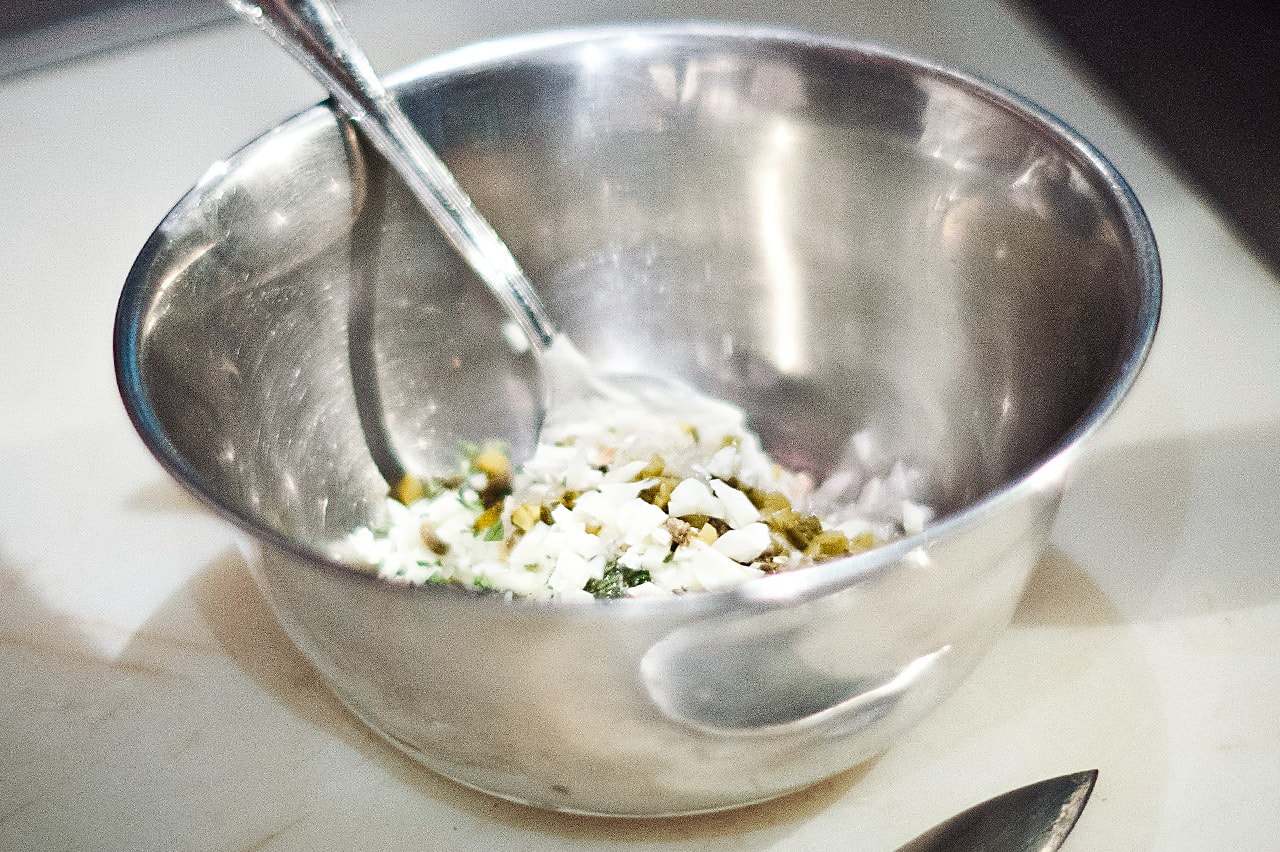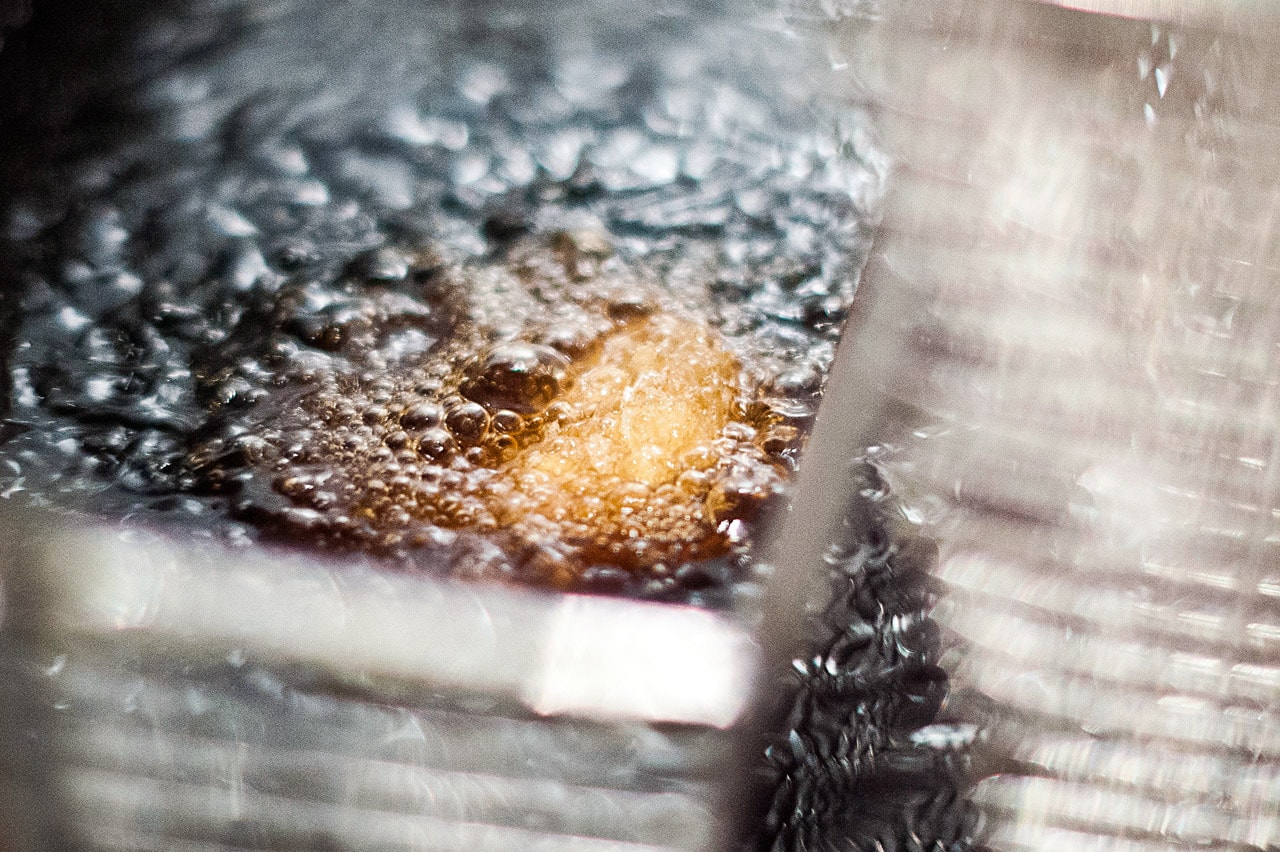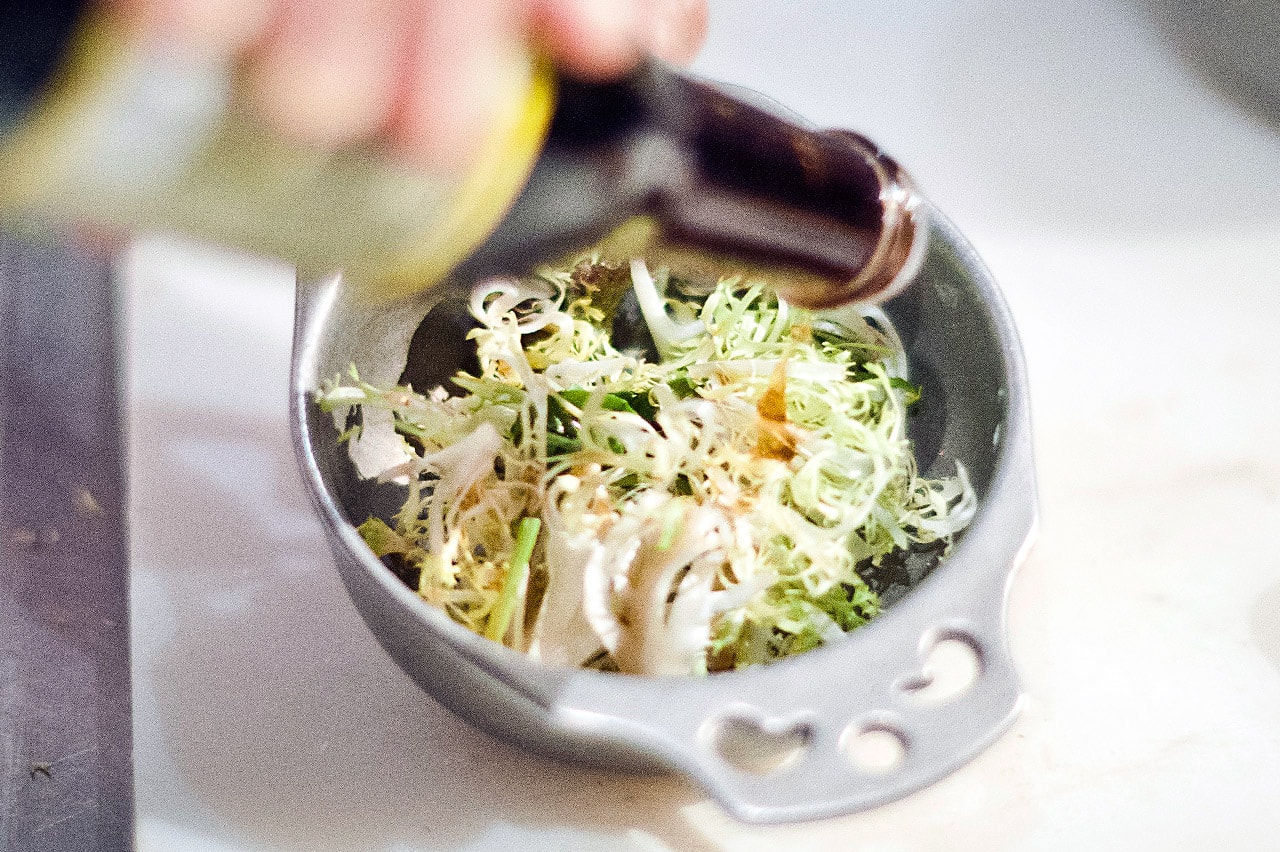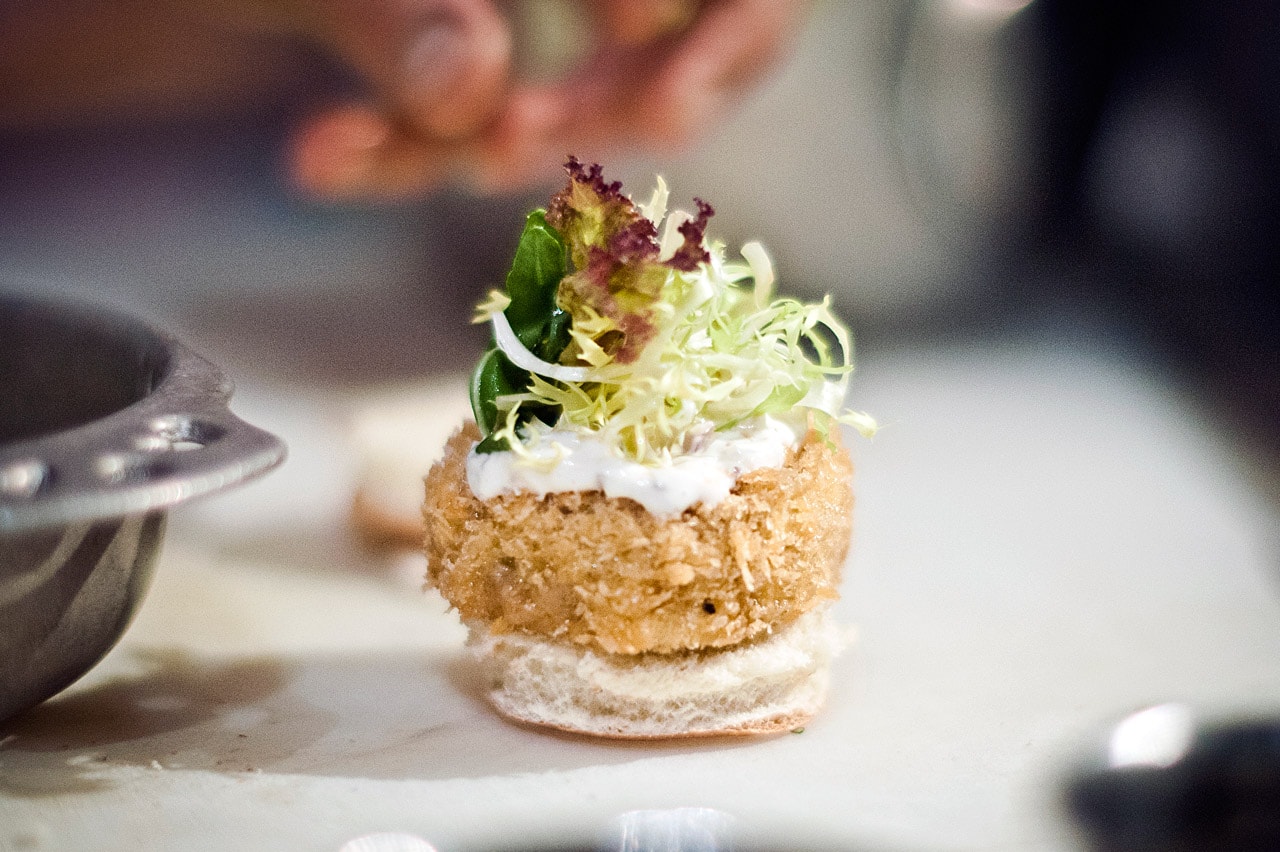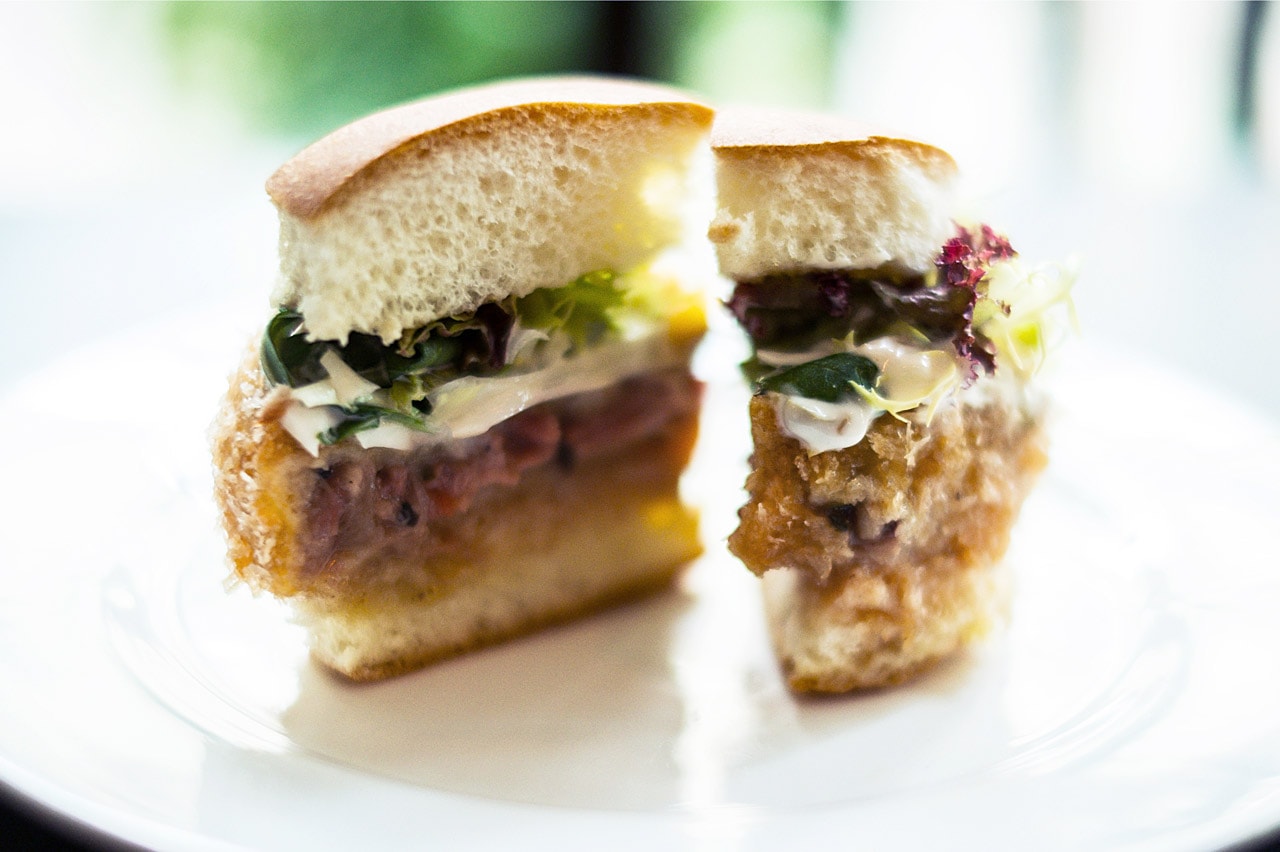 ---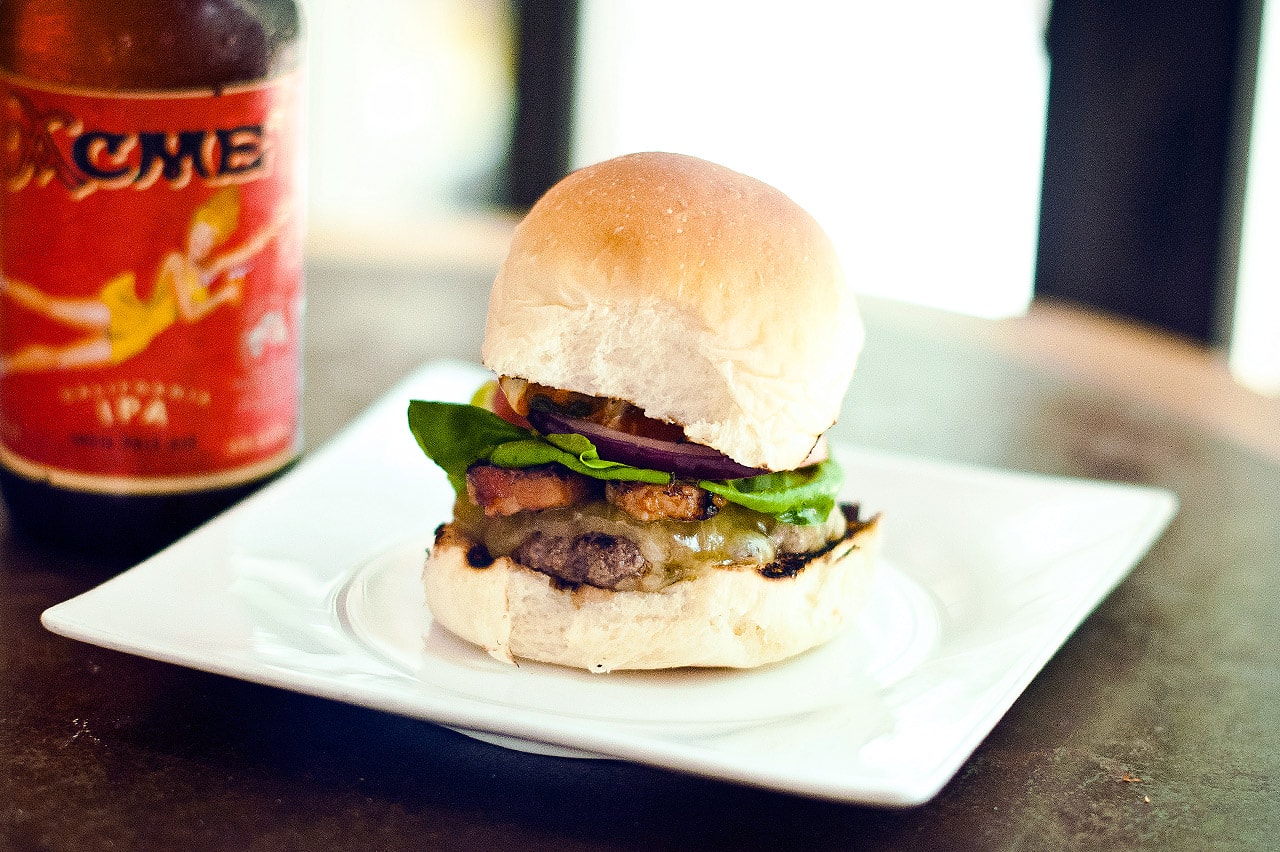 The Posto "Staff Party Hangover Fix" Burger
Vinny Lauria opts for a more classic approach in his burger, adapting the standard recipe with quality substitutes, and since it was created the morning after a staff party, the aptly named "Hangover Fix" burger is served with a California craft beer: Acme Indian pale ale to quench the hair of the dog.
Ingredients
01

Burger bun

02

Homemade spicy dill pickles

03

Grounded pepper and sea salt

04

Roasted garlic

05

Sliced plum tomatoes

06

Chopped Spanish onion

07

Sriracha ketchup

08

Roasted garlic Aioli mayonnaise

09

Homemade barbecue bacon

10

Sliced British Cheddar cheese

11

Organic Australian OBE beef

12

California craft beer: Acme Indian pale ale