A Closer Look at the Concepts x ASICS Gel Lyte III "Three Lies"
In a market saturated with sneaker collaborations, Boston's Concepts stands out with some of the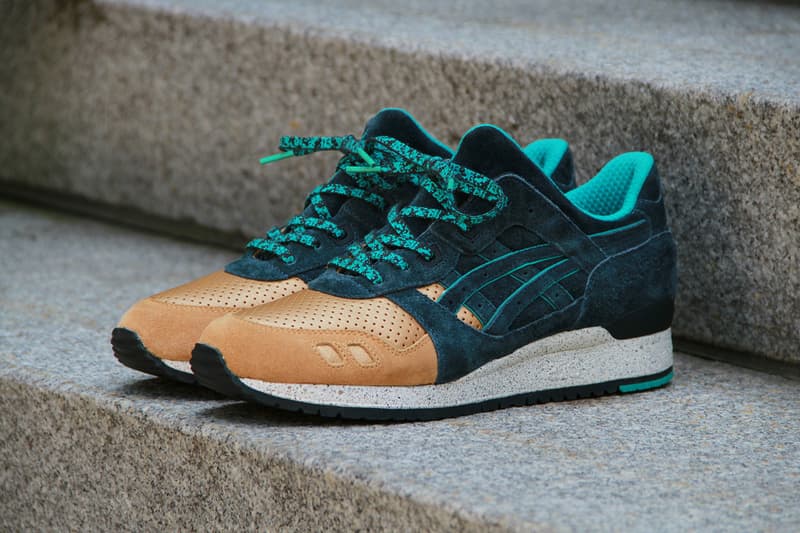 1 of 4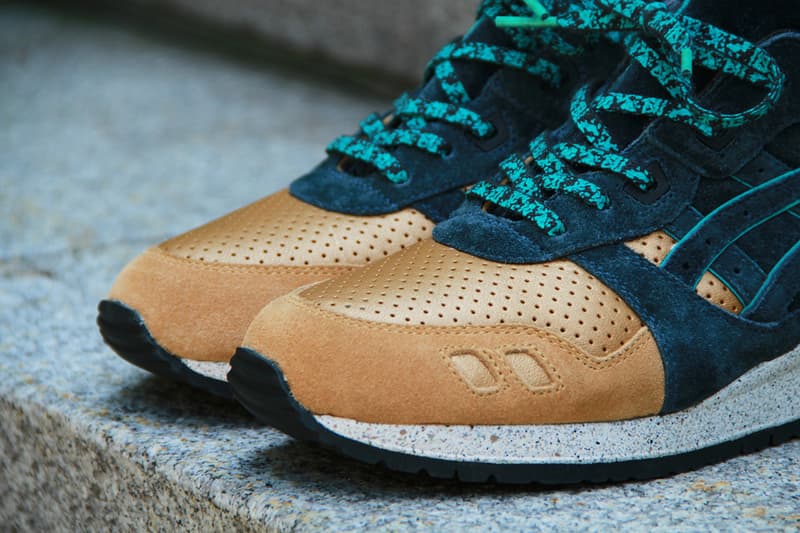 2 of 4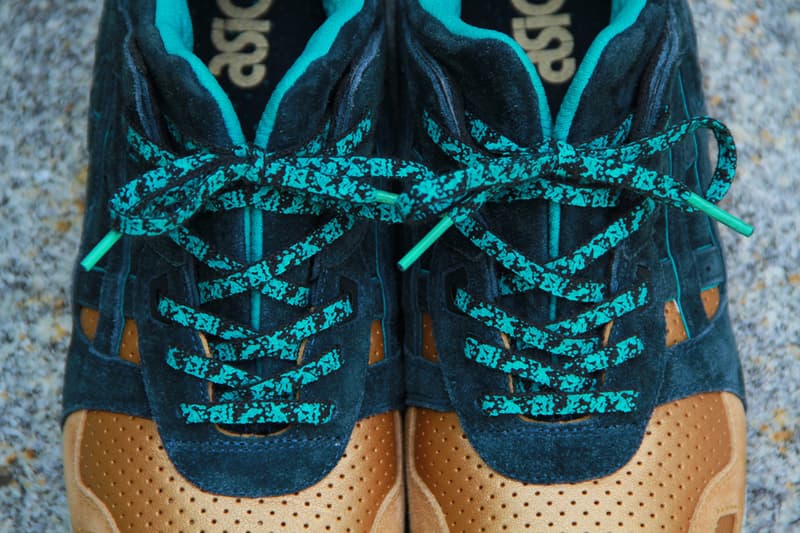 3 of 4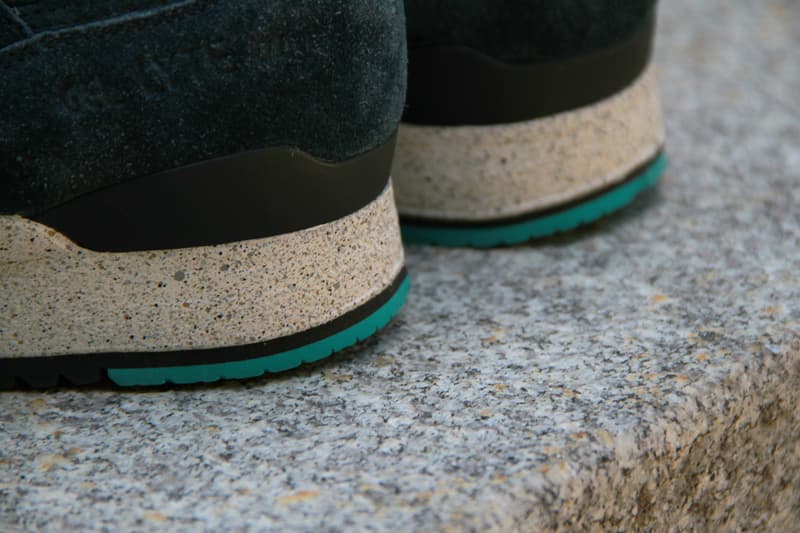 4 of 4
In a market saturated with sneaker collaborations, Boston's Concepts stands out with some of the more unusual approaches to footwear design. Case in point — the Concepts x ASICS Gel Lyte III "Three Lies," which pulls inspiration from a statue located in Harvard Yard. "We always search for true inspiration and not just a reason to throw colors on a shoe," explains Concepts' Deon Point. To find out more about the kicks, we chatted briefly with the do-it-all buyer and manager about the origins of the idea, how the "Three Lies" theme was translated, and his thoughts on current footwear trends. Read on for the interview and stay tuned for release dates and availability.
Can you introduce yourself and what you do?
My name's Deon and I work for Spungie. Aside from that, I handle buying duties, manage the shop, and assist with creative from time to time.
What's the story behind this collaboration?
The story is more so a direct interpretation of an iconic statue based in Harvard Yard. The statue is labeled "Three Lies," which coincides with the ASICS Gel Lyte III model we chose.
How would you describe Concepts' approach to footwear design?
We always search for true inspiration and not just a reason to throw colors on a shoe. At the same time the project should always be beneficial to both parties involved. We've turned down our share of collaborations for the sake of it just not feeling right for us.
Why did you guys settle on Statue of the "three lies" concept?
We always prefer to have an idea to base our concepts off of. This statue represented more than just colors to us. The actual "Three Lies" aspect of it tied everything together for us. We also knew the colors and blocking would be easily translated through design.
What are your thoughts on the current trends in footwear design?
You mean recycling ideas on other models? We strictly focus on the road ahead so that's really of no concern to us.