Jay Electronica's Debut Album is Nearing Completion
With the hip-hop world patiently waiting on the arrival of Jay Electronica's debut album, today we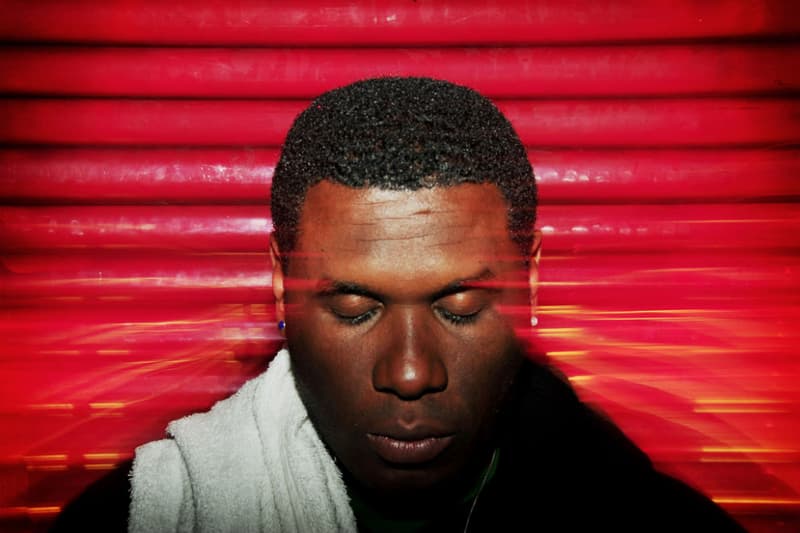 With the hip-hop world patiently waiting on the arrival of Jay Electronica's debut album, today we receive some positive news via producer Jeymes Samuel, aka The Bullitts. Back in July of last year, Electronica shared a tracklist for his Act II: The Patents Of Nobility (The Turn) album, and today Samuel shared that the album is nearing completion. Speaking with NME the talented producer shared the following on highly-anticipated album:
Honestly, it's in the last stages of recording. It's just tinkering. Just putting the final… you know when a builder builds a house? And when he's finished the walls he gives them one little brush over like a once over? And then the album will be done.

His album is amazing, it's remarkable. It is the perfect… It goes hand in hand with Yeezus and Magna Carta…. They go hand in hand… Also, also… It's weird how Jay Z is intricately involved with all of us, but all the albums sound so different.
The Roc Nation emcee previously shared "Every magic trick consists of three parts…," and with both Kanye West and Jay Z releasing albums in the past two months, maybe next month could finally lead to the release of his debut album. Only time will tell, but we'll be sure to keep you up to date as more information is released.
Photography: Fabrice Bourgelle-Pyres