The Maha Gang: Bringing Maharishi to Life
A public housing estate in South London is an unlikely place to be swarmed by streetwear heads,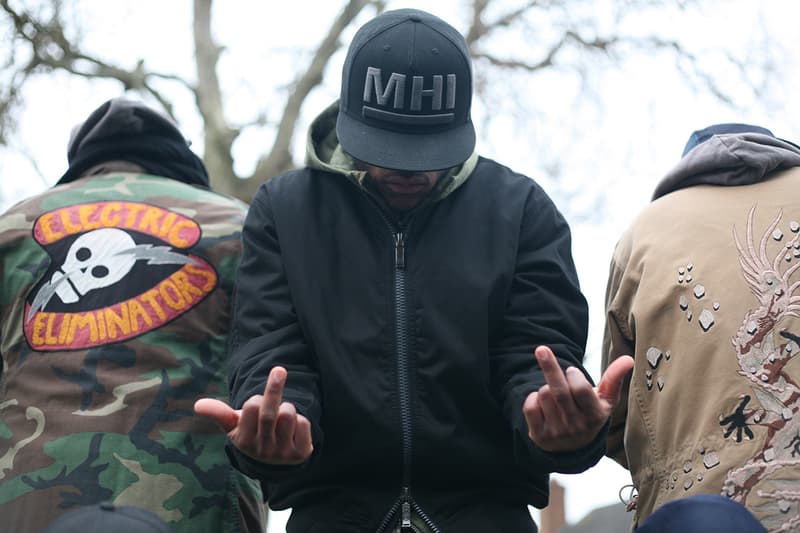 1 of 8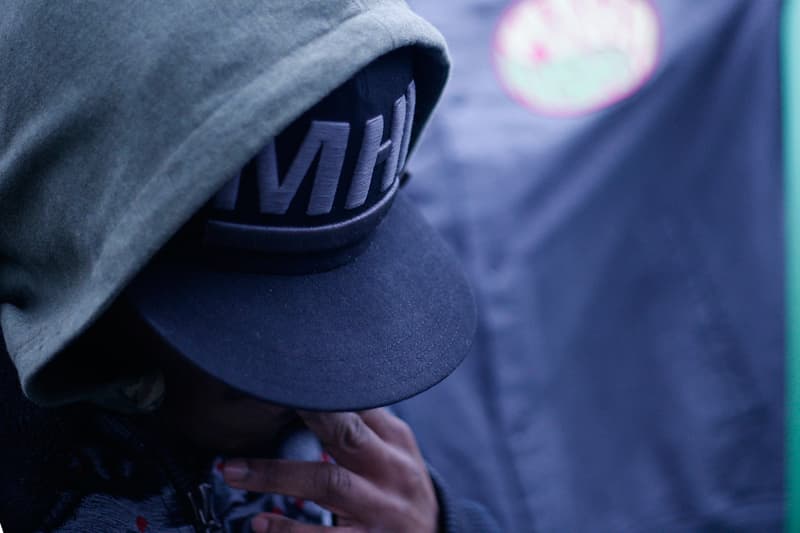 2 of 8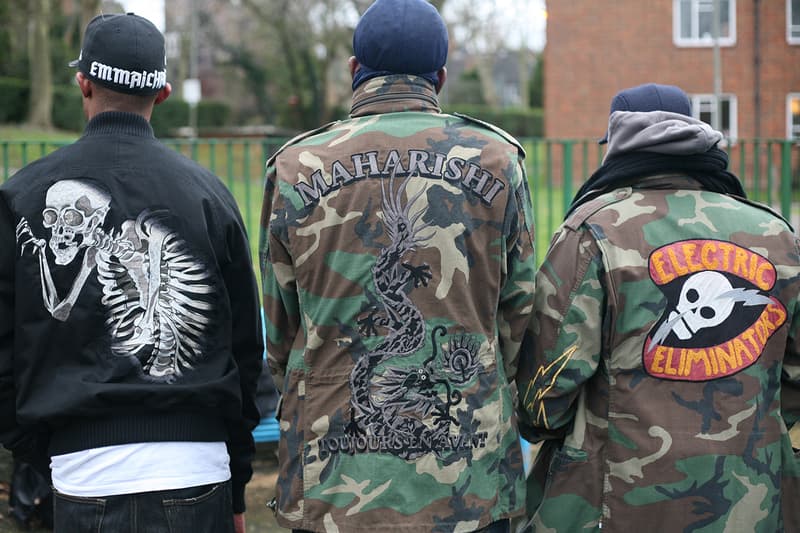 3 of 8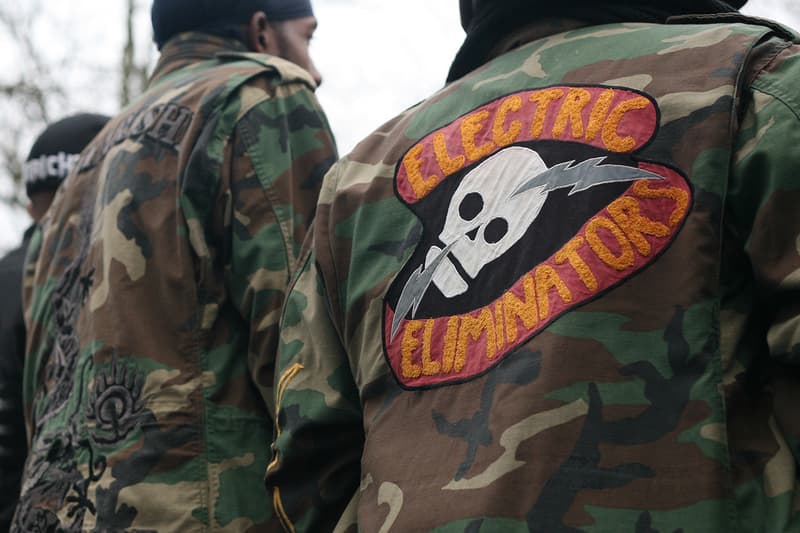 4 of 8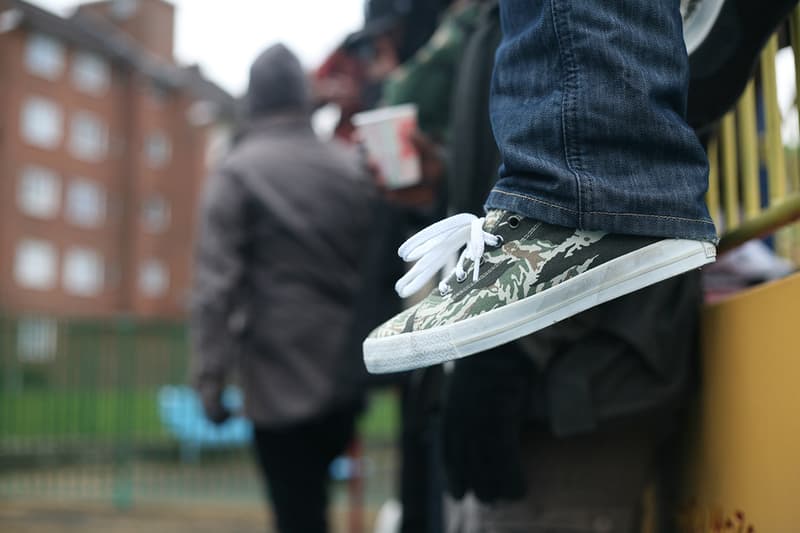 5 of 8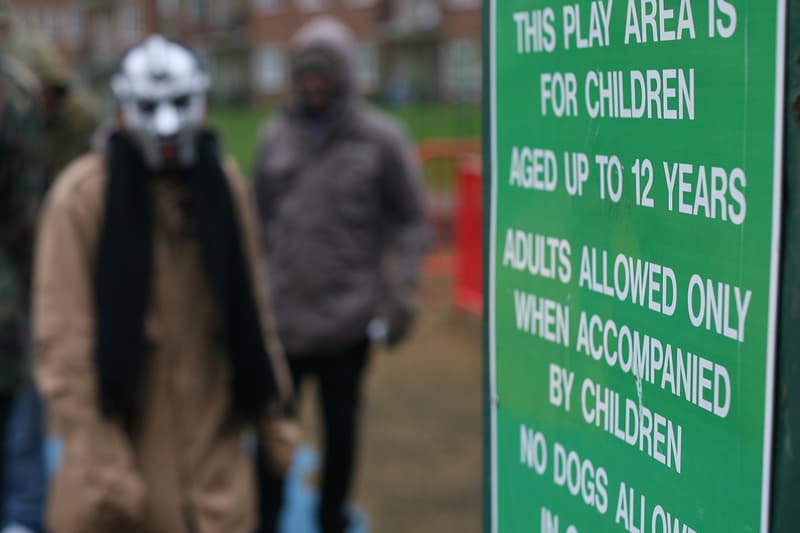 6 of 8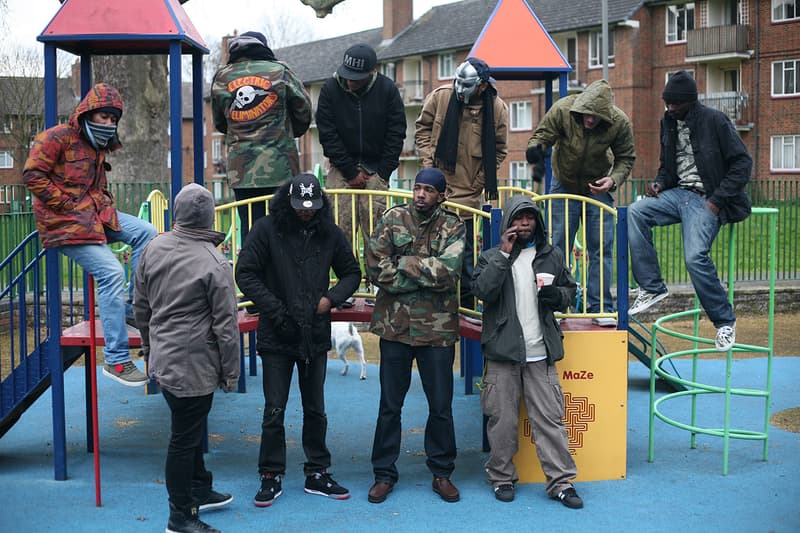 7 of 8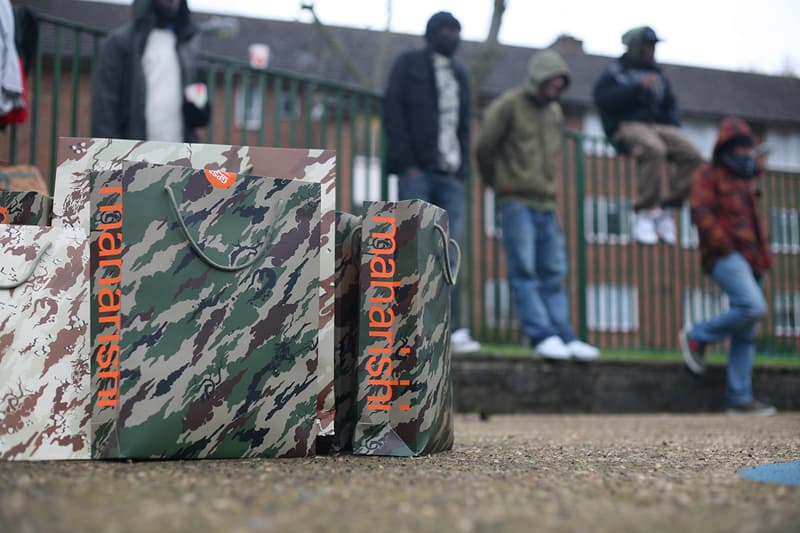 8 of 8
A public housing estate in South London is an unlikely place to be swarmed by streetwear heads, the type that brand managers don't understand and would like to hide away. But these young men show resilience about their existence when they speak of their disregard for the brand that will not embrace them despite their loyalty. "I don't think they look at us like we are really representing them but this isn't about the brand, this is about us," one member of the gang said. Most gangs wear distinctive colors or tattoos that tell them apart from each other. Maha Gang,for instance wears British brand
Maharishi
. Formed in London in 2007 by Michael Young History and Victor Von Cloth, Maha Gang is similar to the Polo-obsessed Brooklyn-based Lo-Lifes in that they are a street crew who base their whole identity around wearing mainly one brand. The camouflage, recycled military surplus and loud embroidery that made the British streetwear giant popular during the late '90s and early 2000s has worked well in allowing the gang to stand out. The gang collect and wear Maharishi only as a status symbol. "To us Maharishi represents a good payday; it's a price tag."
Founded by Hardy Blechman in 1994, Maharishi is a label that produces what they call "pacifist military design with the vision to create environmentally sound, fair-trade produced, long-lasting, high-quality, utilitarian clothing." How this appeals to a street gang is puzzling to outsiders, but not according to the gang. They claim the brand has changed over the years. "In the early days they represented our lifestyle and subculture. They tapped into our subculture. We bring Maharishi to life!"
I noticed the gang kept throwing around the word "streetwear," which is a term that has been publicly absent from the "designer label" for a while now. Apart from the few new season pieces dotted around, the majority of members were wearing vintage recycled M65 jackets and baggy styles. Maha Gang is stuck in the past, and could be the last few survivors of Maharishi fans from their streetwear heyday that refuse to move on. "The old shit is timeless, the new shit is alright, but you gotta know and pay homage to the golden years," claims Young History, who went on to explain how the detailing on pieces has changed over the years.After spending an afternoon with the gang, I realized that the brand means more to them than just a status symbol. Their founders' passion for what the brand "used to represent" signifies how much these guys care about it, although anyone would if you and everyone you hung out with wore the same name. In my opinion Maha Gang's story is a microcosm of the divorce of real street culture and streetwear — the living soul and reality of a body that is no longer with us.
"But these young men show resilience about their existence when they speak of their disregard for the brand that will not embrace them despite their loyalty."