Eddie Cruz of Undefeated Talks About Their Nike "Bring Back" Pack
Following the recent unveiling, Undefeated's Eddie Cruz frames their upcoming "Bring Back"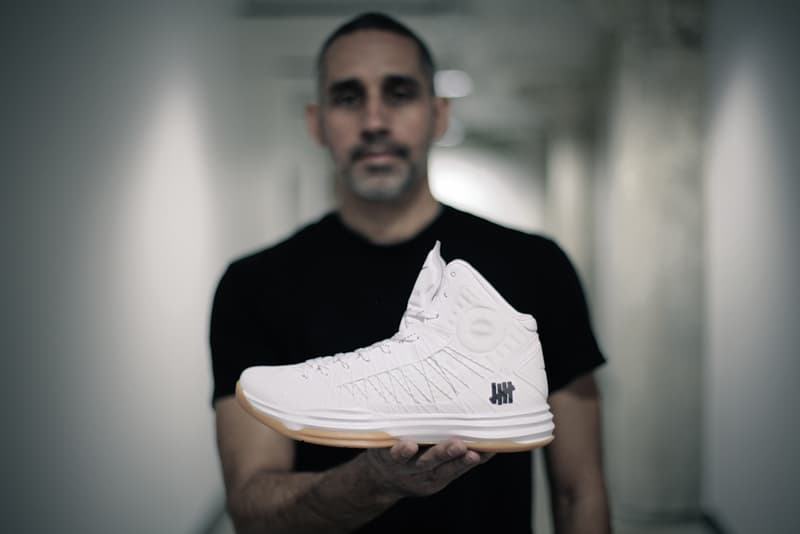 1 of 5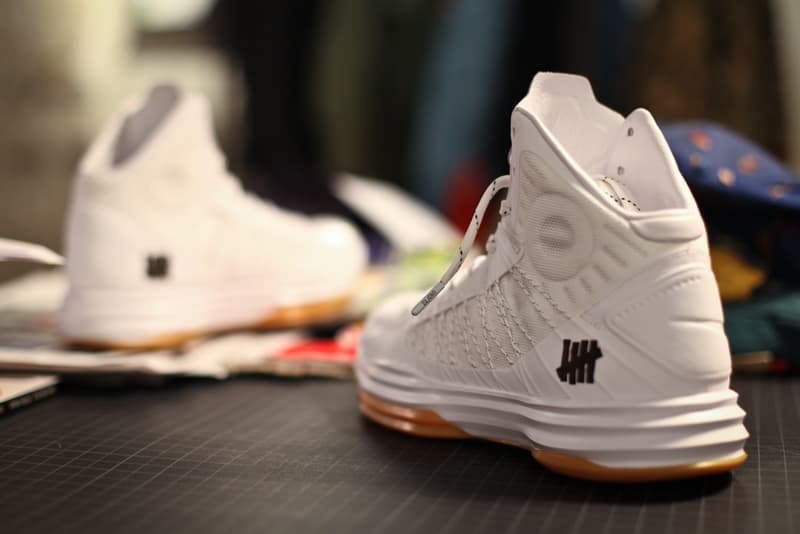 2 of 5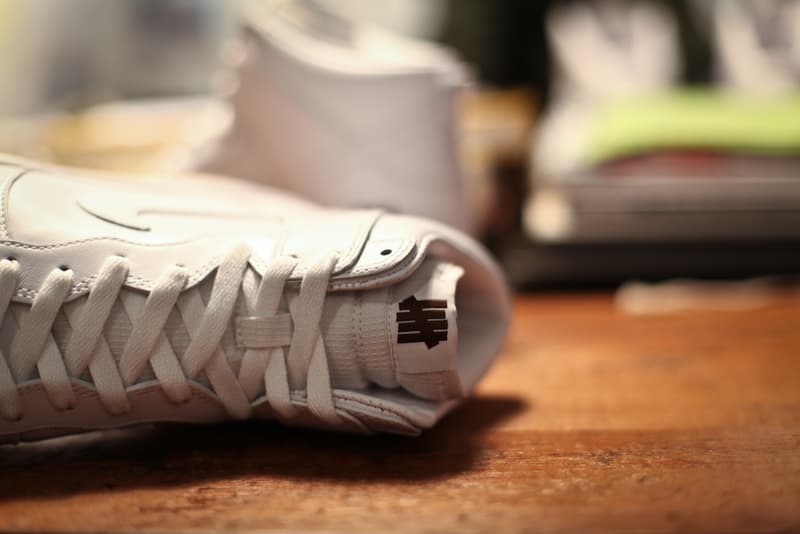 3 of 5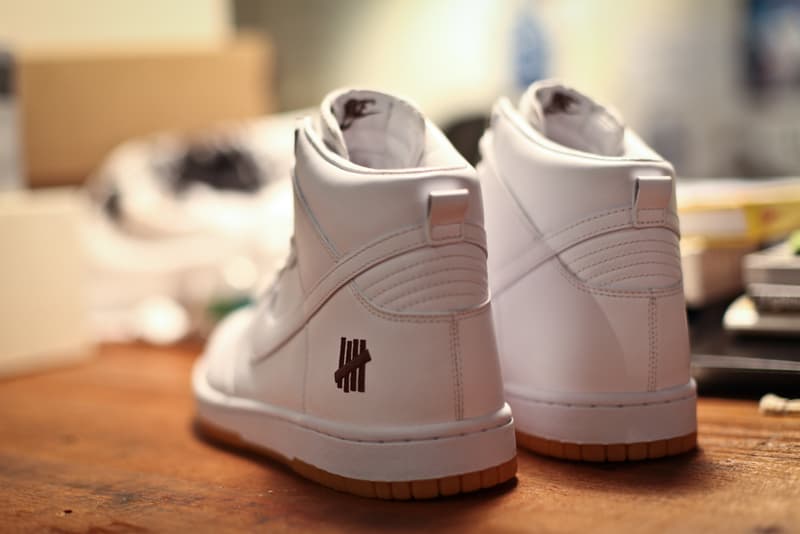 4 of 5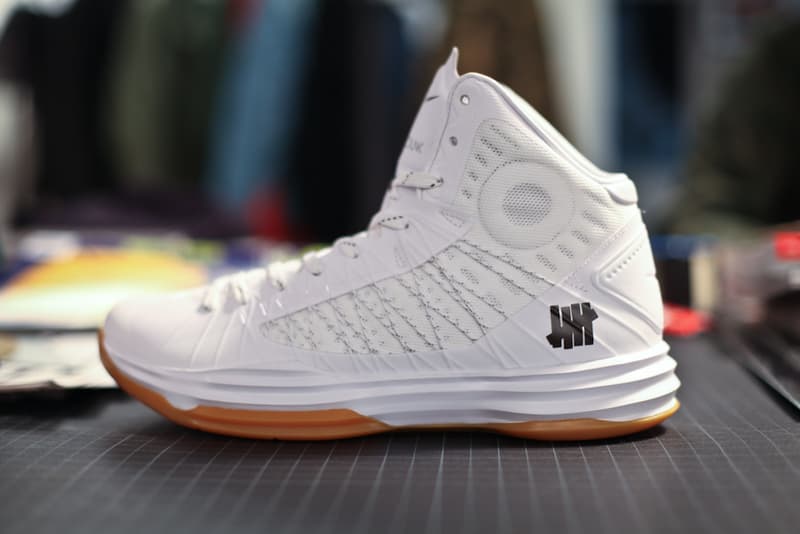 5 of 5
Following the Nike Bring Back Pack" href="http://hypebeast.com/2013/2/undefeated-x-nike-bring-back-pack">recent unveiling, Undefeated's Eddie Cruz frames their upcoming "Bring Back" collection in a short interview. The shoes come after a long 11 years of waiting: 48 pairs of white on white Nike Dunks were given to the Undefeated crew at the opening of their first store in 2002 with none of them being made available until now. If you've been eyeing the original Dunks since their first appearance in 2002, you can finally get them and the Hyperdunk 2012s when they hit all Undefeated Chapter Stores, Undefeated.com and select Nike retailers worldwide on February 9, 2013.
After all these years, why did you decide to bring back this original sample?
This Nike Dunk was not available for sale in 2002. We had 48 pairs for our team to wear at the grand opening of Undefeated. We also seeded them to friends and notorious sneakerheads around the world. Bringing them back now was appealing because it will give people an opportunity to become part of sneaker culture history (the Bring Back Pack).
How did the Hyperdunk come into the equation?
Together with the Nike Design team, we thought it would be cool to add the Hyperdunk and make it a pack. Especially since it comes from the same family.
Can you explain the minimalist aesthetic behind the design?
It's always been our philosophy to keep things simple and wearable. Beautiful high quality white leather with a gummy outer sole. In this case, the dark chocolate 5 Strike logo placed onto to something so beautiful was enough for us. It's a nod to simpler times as well as the beginning of a new era of collaborations and fun projects which really didn't exist at the time.
What are some of your favorite characteristics of the new Hyperdunk?
I love the Flywire technology which makes this kick nice and light. It's a technical shoe with simple enough design aesthetics to carry over onto the streets. It's becoming more natural to see heads wearing technical kicks as part of their lifestyle now. People are evolving.
Can we expect anything else in the near future with Nike?
Maybe. ( :