Kavinsky – Zombie Marriage
This week marks the arrival of Outrun – the long-awaited debut album from Vincent Belorgey -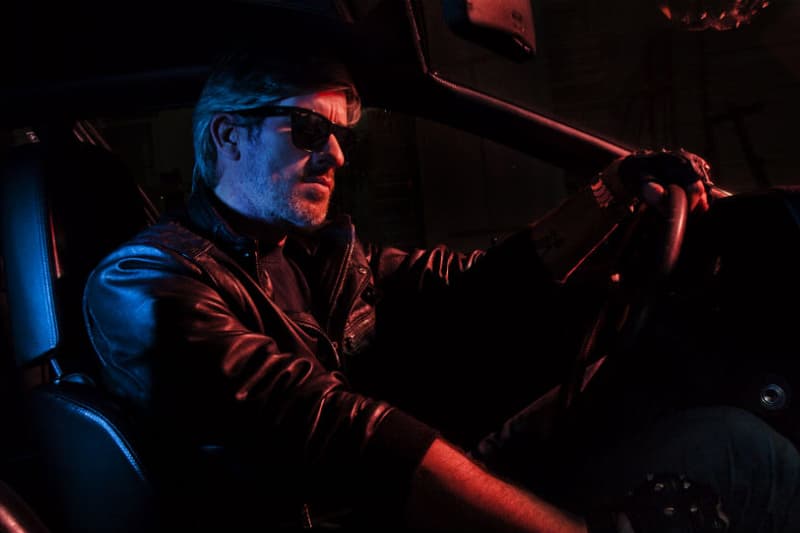 1 of 3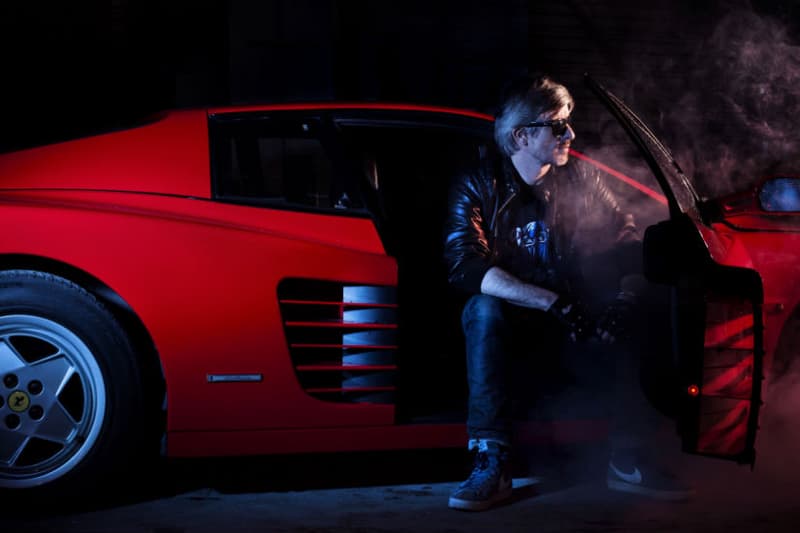 2 of 3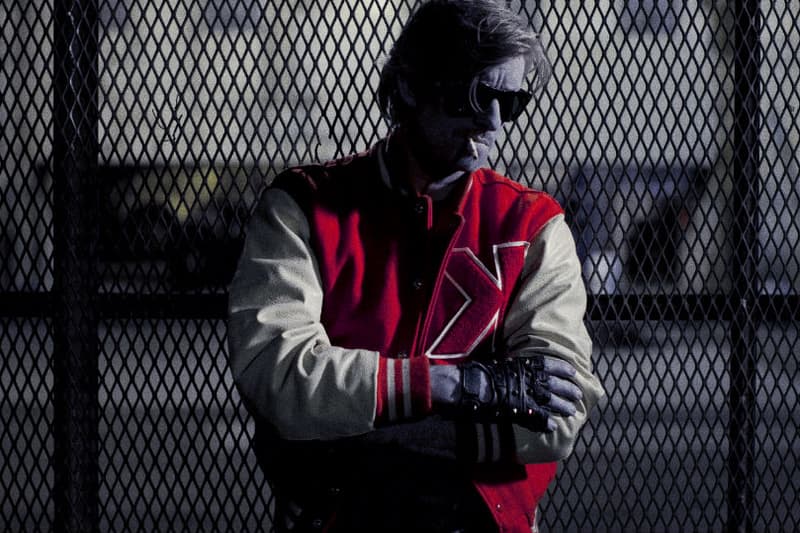 3 of 3
This week marks the arrival of Outrun – the long-awaited debut album from Vincent Belorgey – publicly known as French electronica artist Kavinsky. Recently, he sat down with HYPETRAK to discuss an array of topics – ranging from his affinity for '80s-era TV shows like Miami Vice, A-Team, Magnum P.I. and Fall Guy to his breakout hit "Nightcall," which powered Nicolas Winding Refn's critically-acclaimed film Drive. While choice excerpts appear below, head over to HYPETRAK to read the entire editorial with Kavinsky in full.
Let's talk about your new album Outrun. You've included some songs from your previous EPs Blazer, 1986 and Teddy Boy for the album. How does it sonically adapt to your previous efforts?
That is correct. This album is not too different from my EPs. Obviously, I reworked some of the older tunes, such as "Testarossa Autodrive" or "Blizzard" for instance, and we employed the same energy when we first started working on this project. That's why I decided to feature four of my older songs because I regard them as some sort of ID for my music. It did not appear as a risk to me to include a certain part of my older material since it was only exposed to a small circle of aficionados that were familiar with my entire catalog until then. On the contrary, I think it's a great overall representation of my musical legacy so far and I let my heart speak for itself.
What made you decide to take "ProtoVision" as the lead single? How does it represent the album?
I did not want it to be the track that carries the whole album, but I felt it was an accurate representation for the LP's overall dynamics. And I hope it makes the people curious about the rest of the LP.