Los Angeles Auto Show 2013 Recap
This year's LA Auto Show attendees witnessed an energy true to the city and with presentations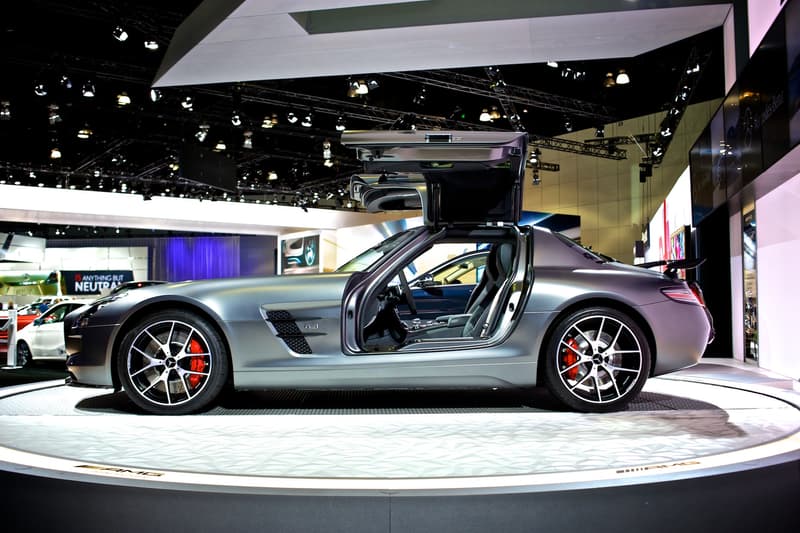 1 of 32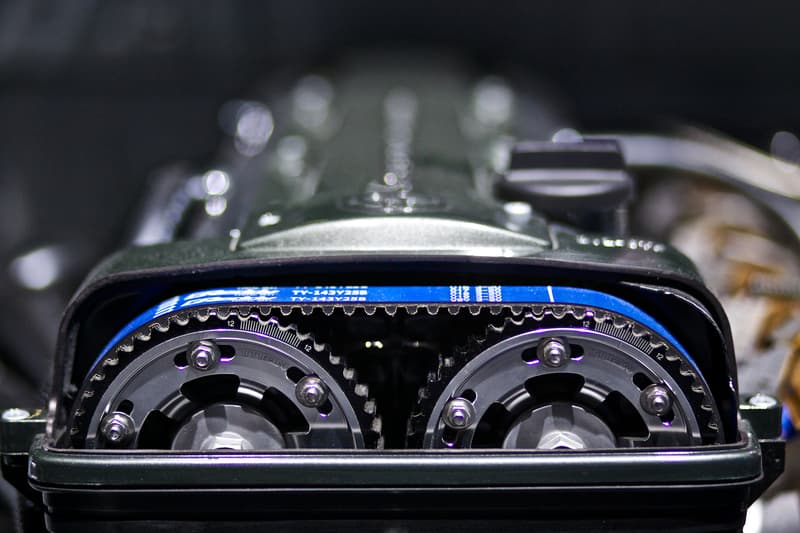 2 of 32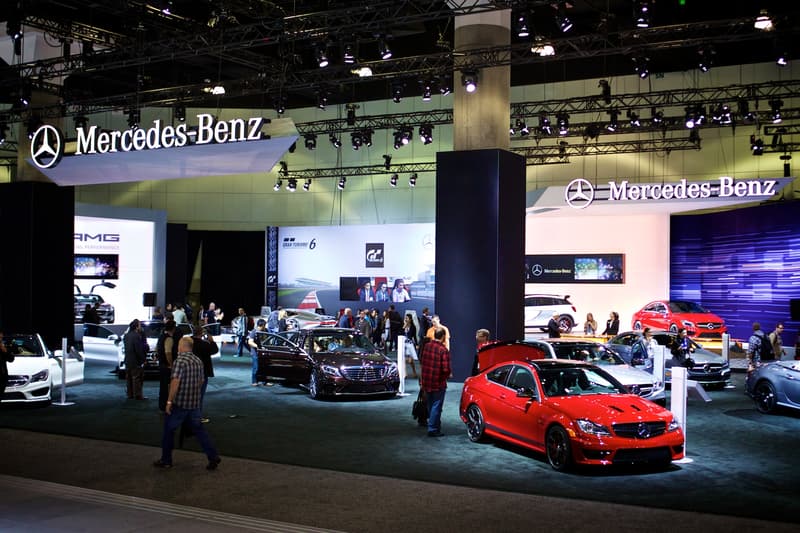 3 of 32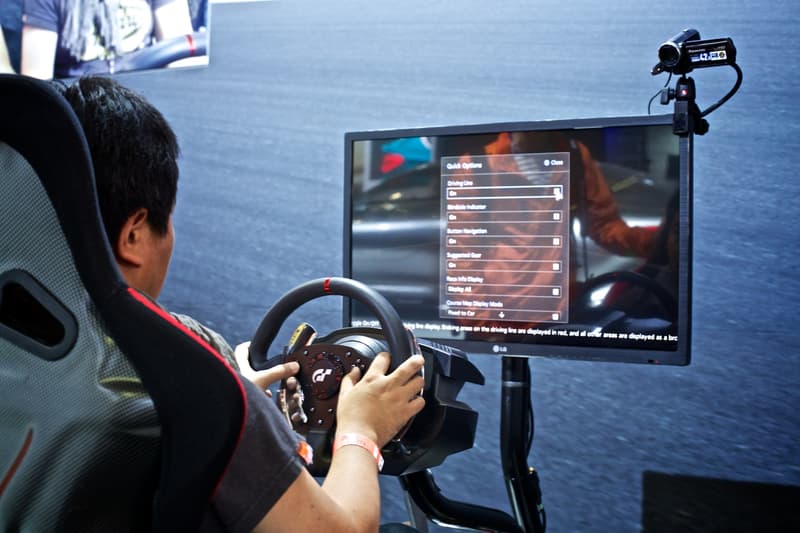 4 of 32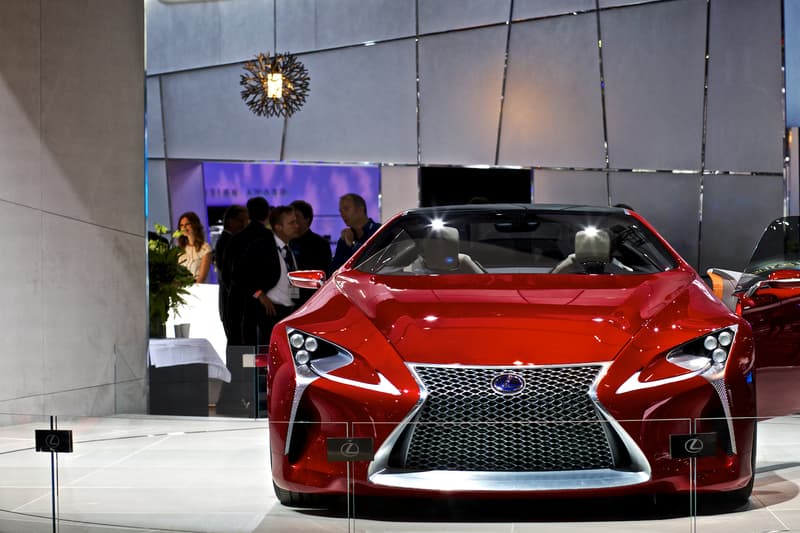 5 of 32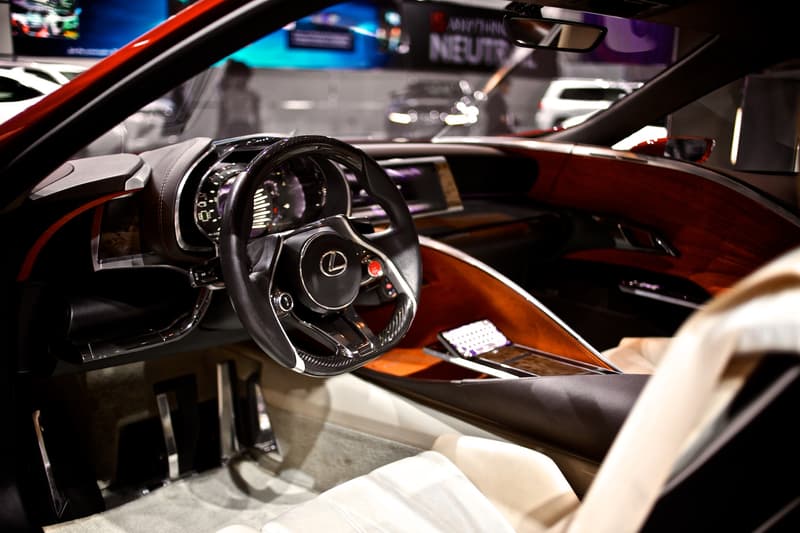 6 of 32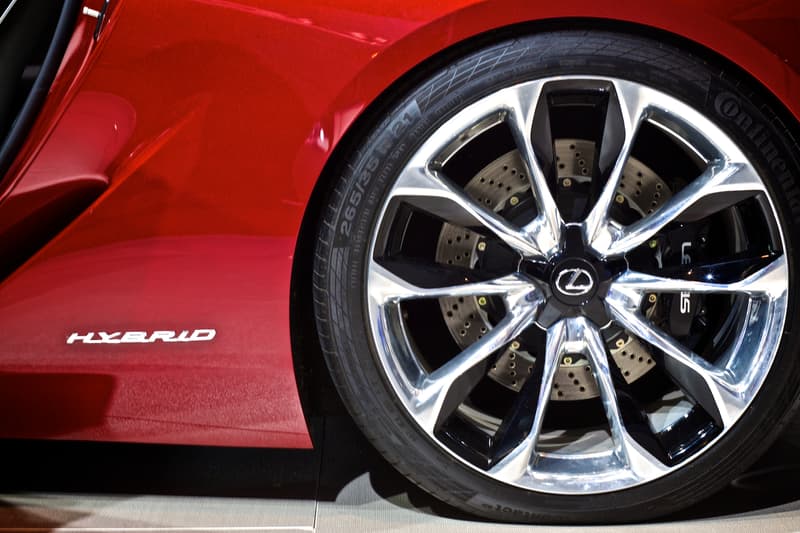 7 of 32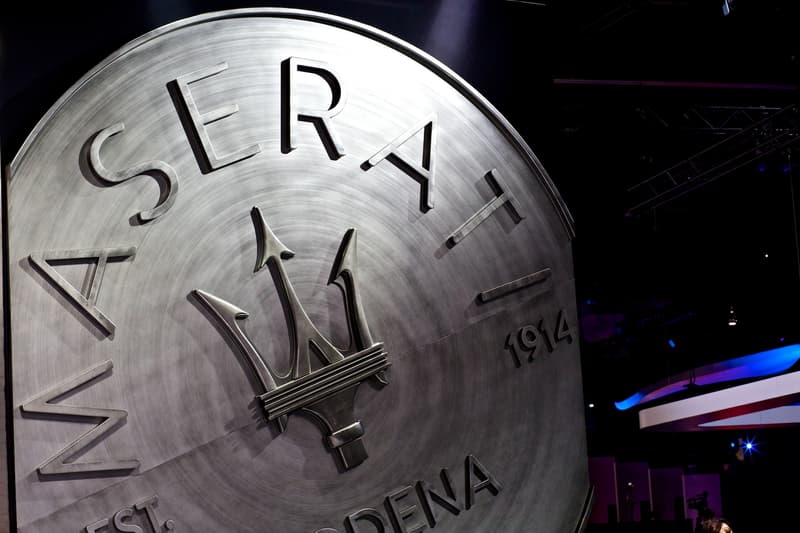 8 of 32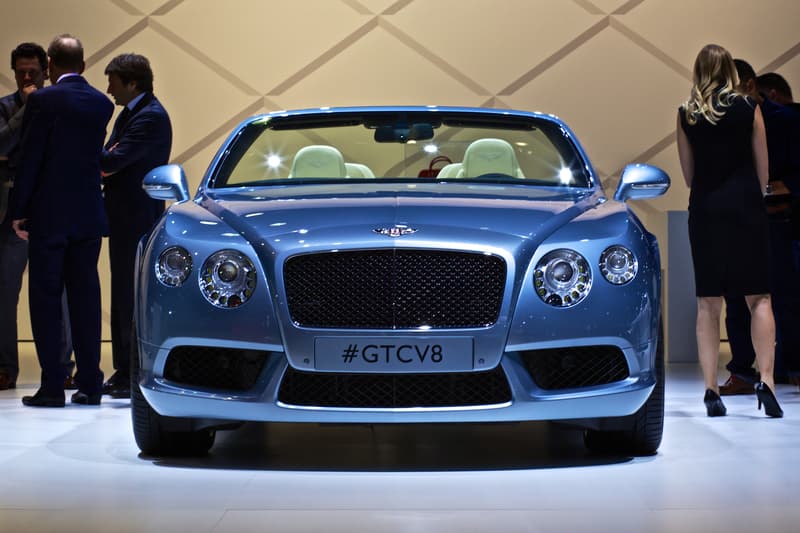 9 of 32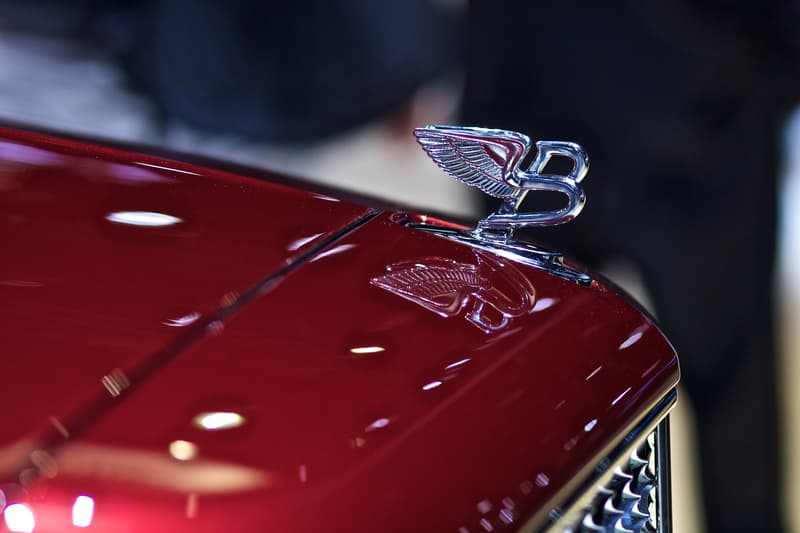 10 of 32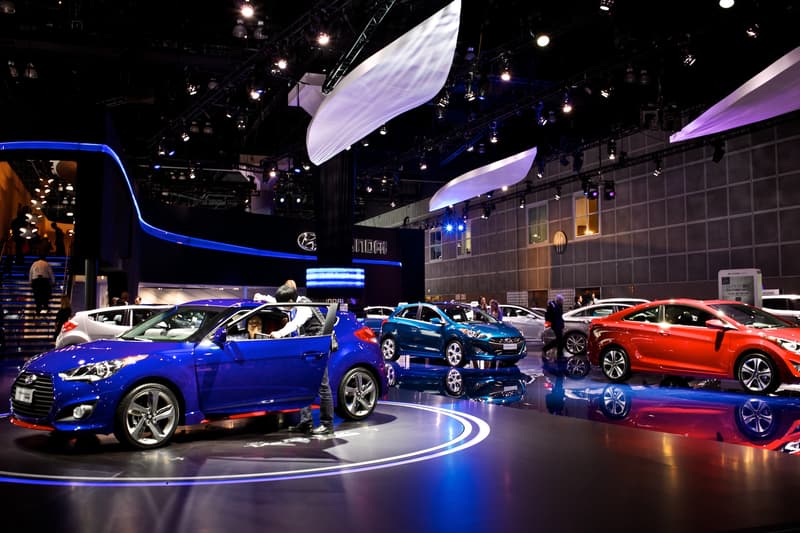 11 of 32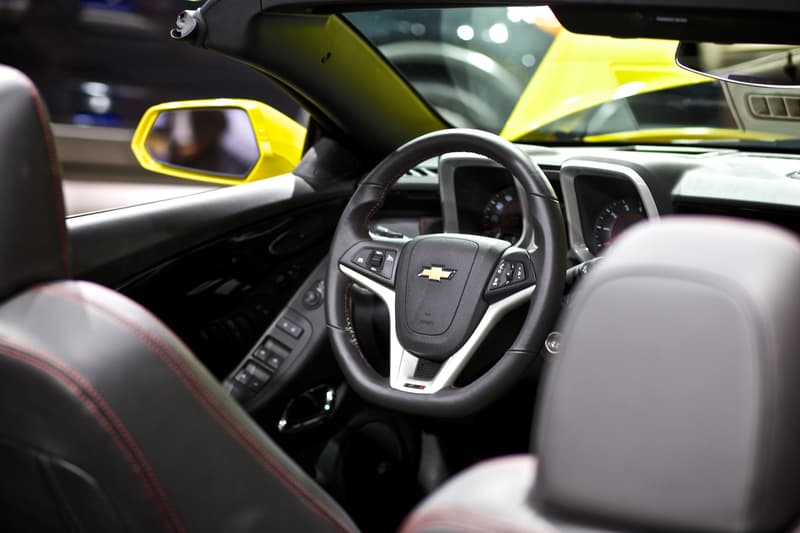 12 of 32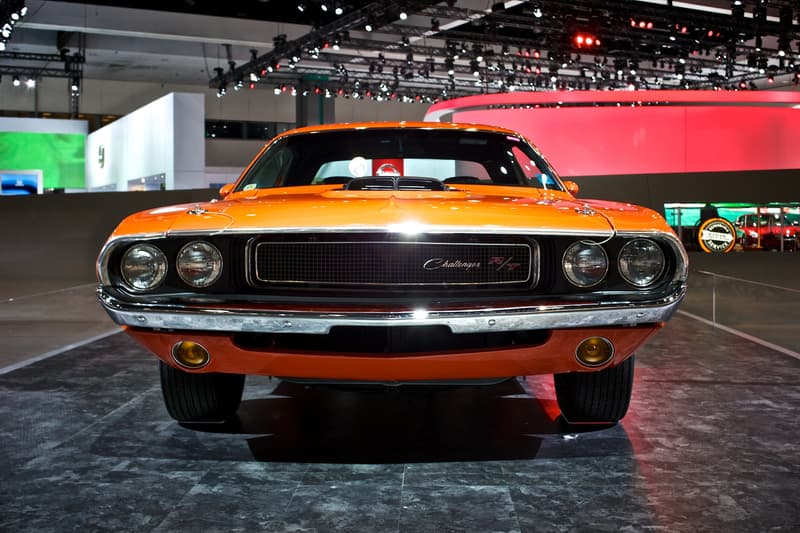 13 of 32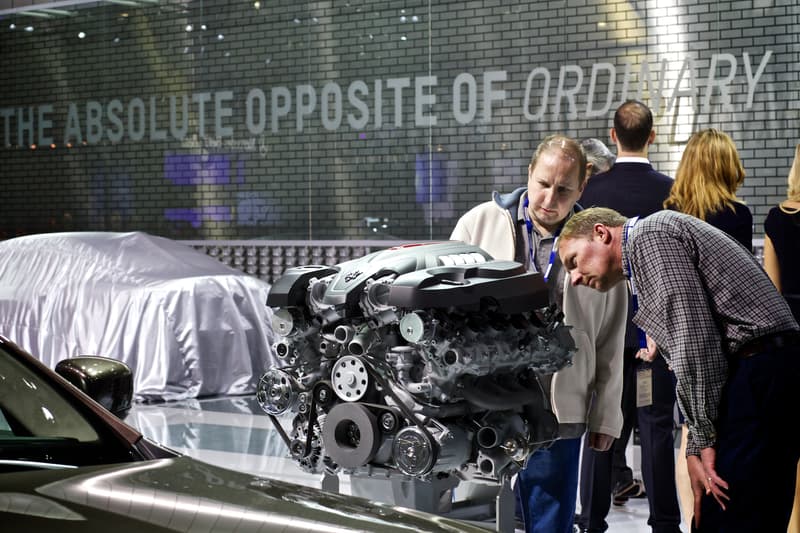 14 of 32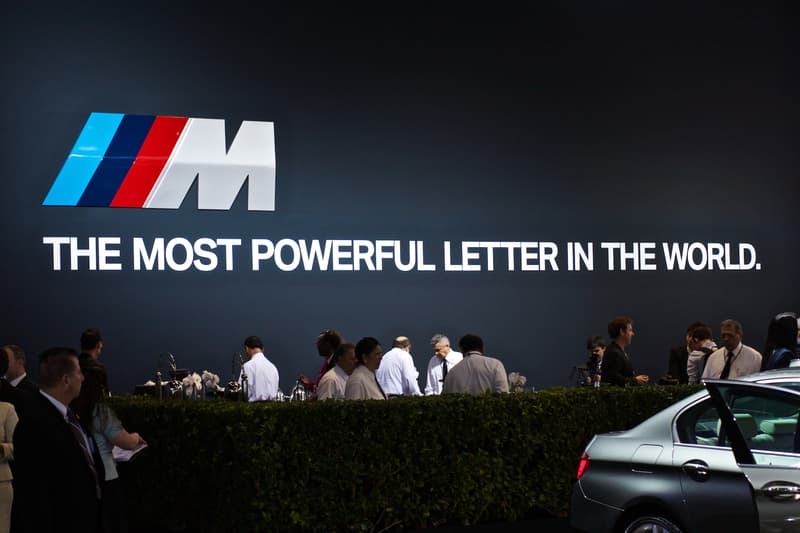 15 of 32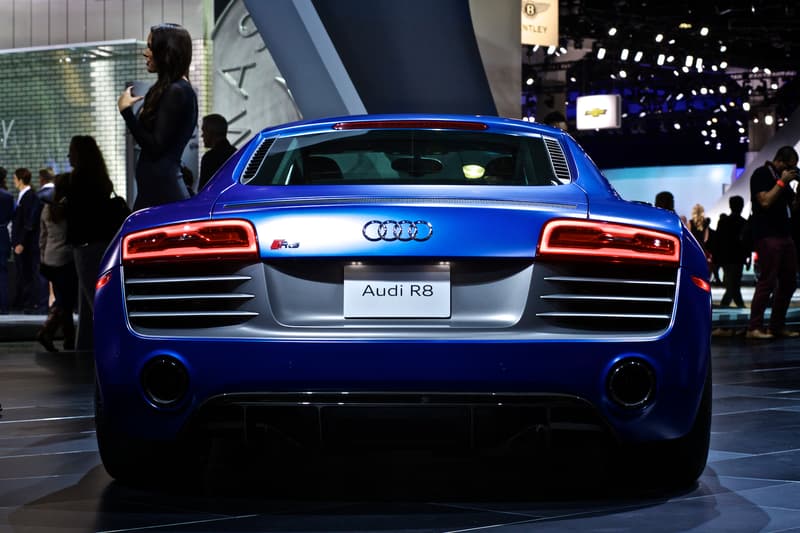 16 of 32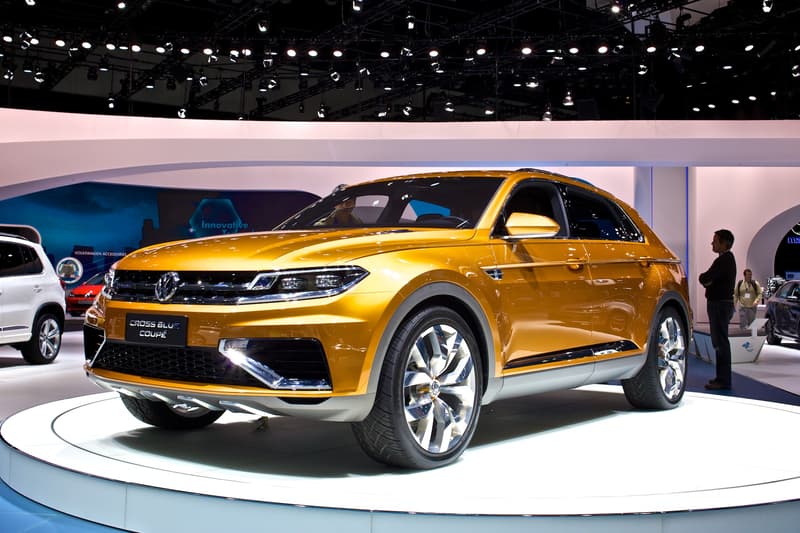 17 of 32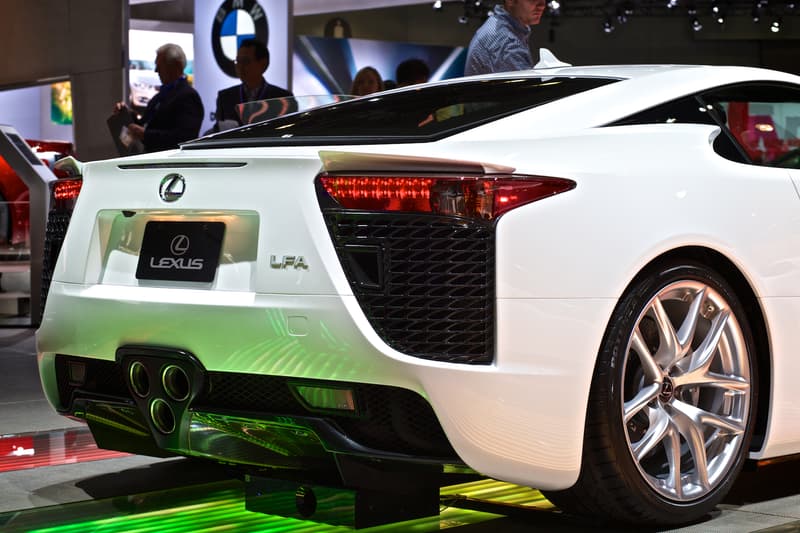 18 of 32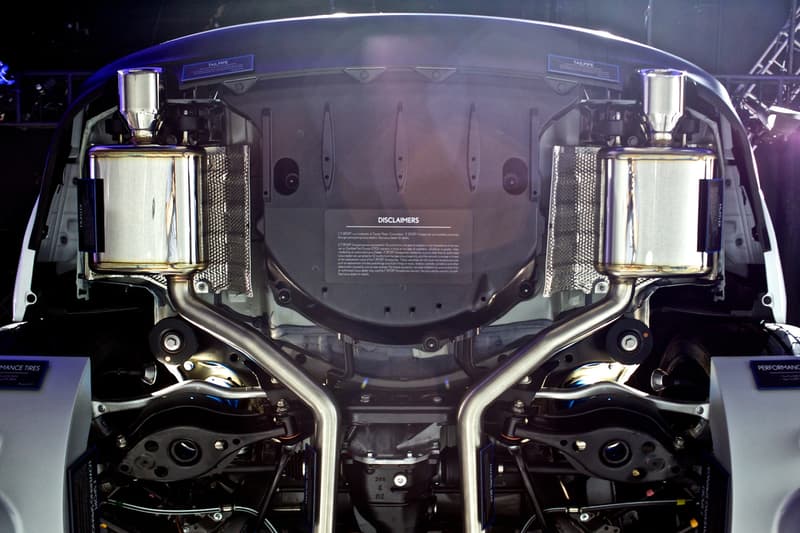 19 of 32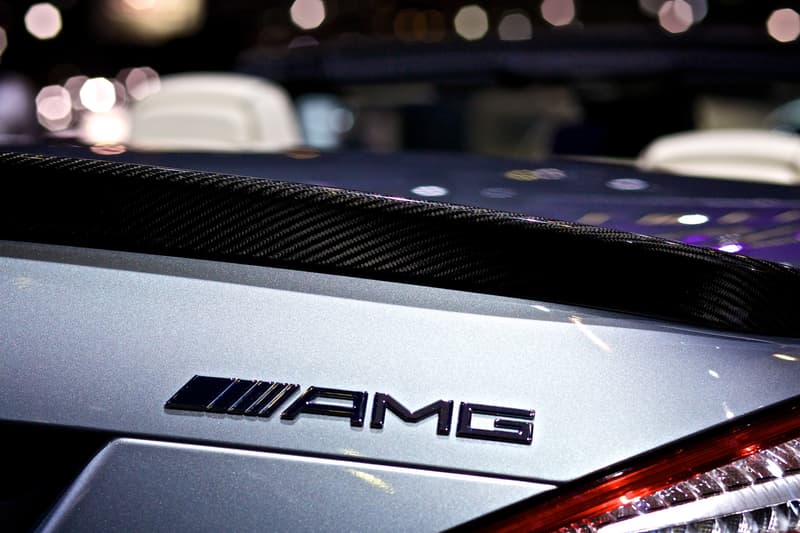 20 of 32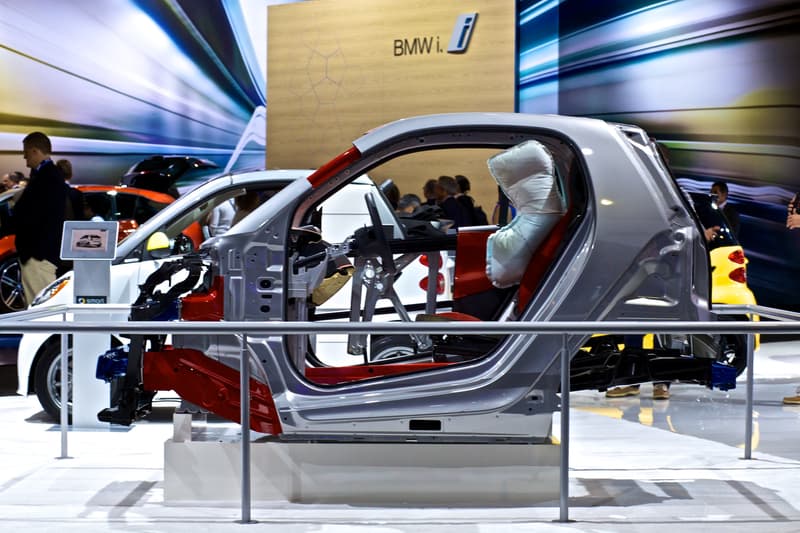 21 of 32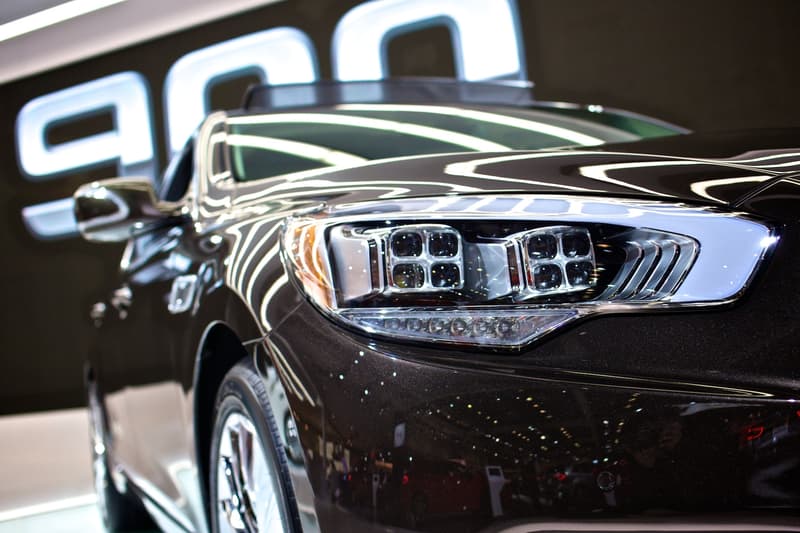 22 of 32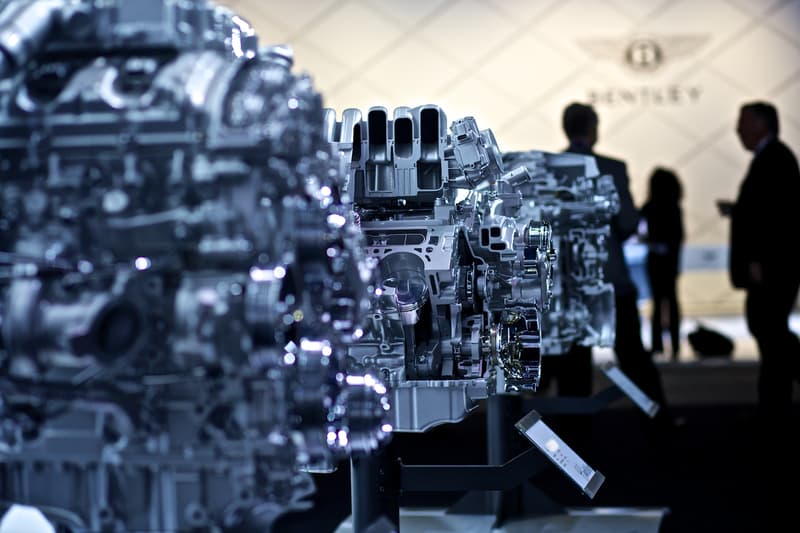 23 of 32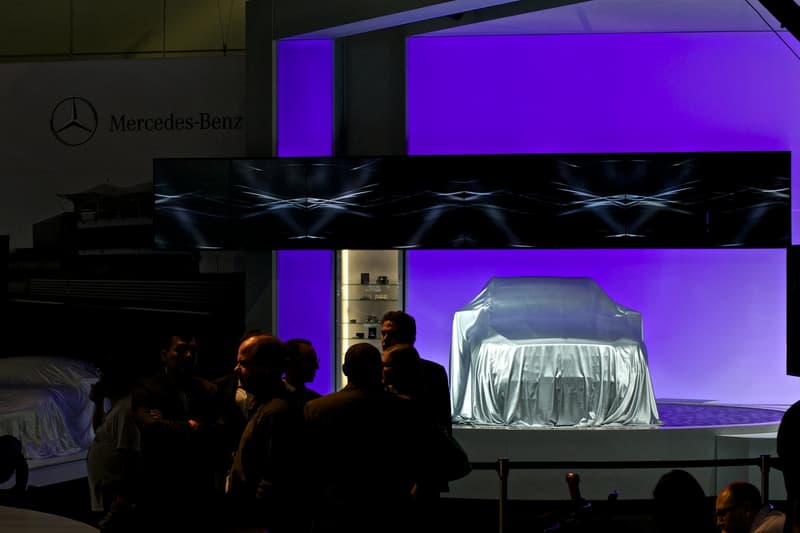 24 of 32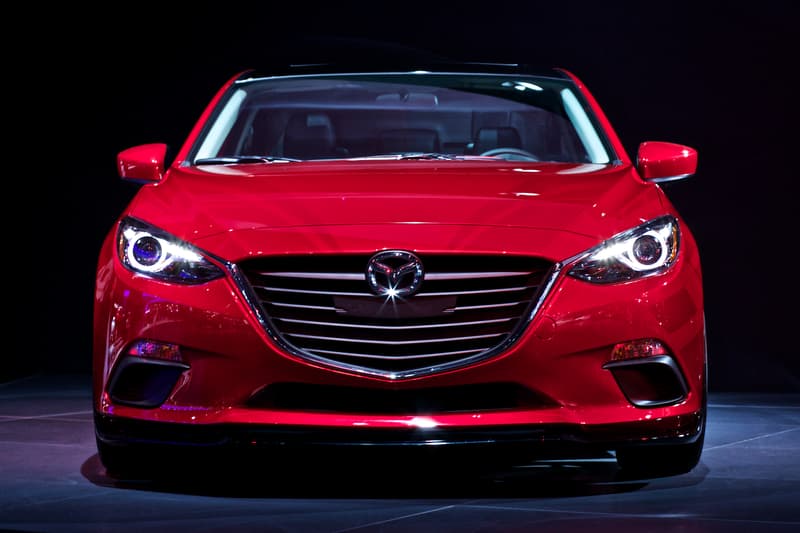 25 of 32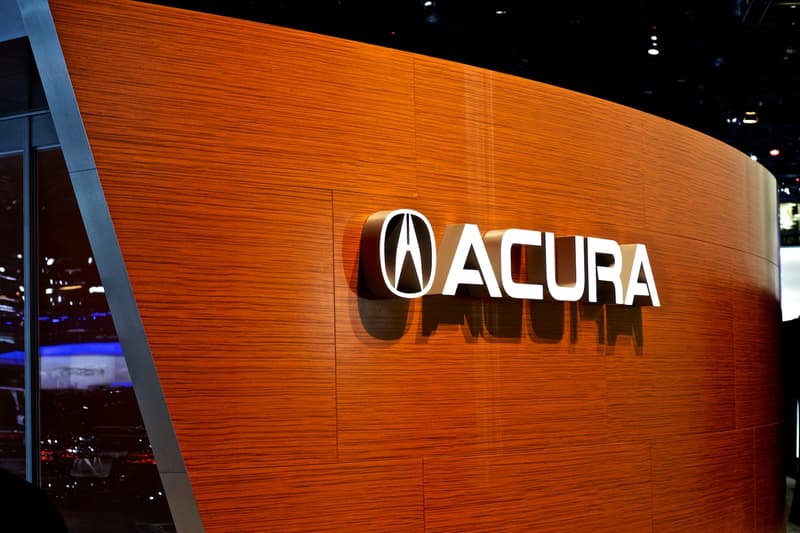 26 of 32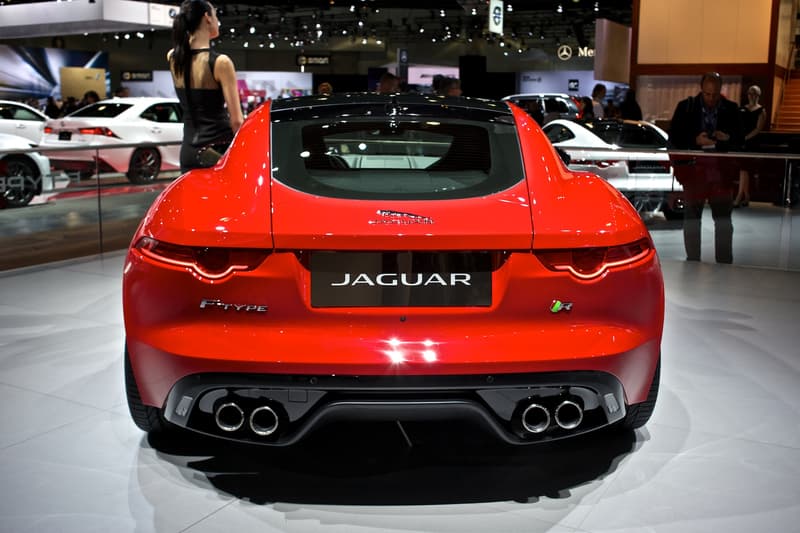 27 of 32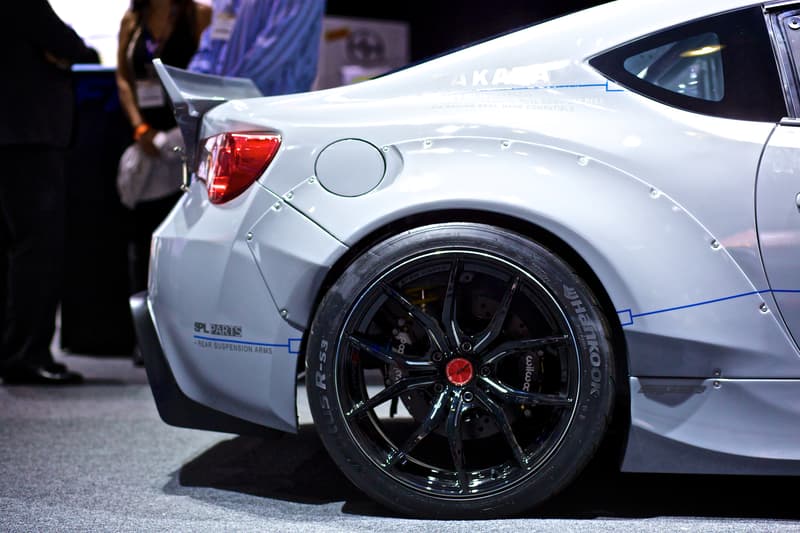 28 of 32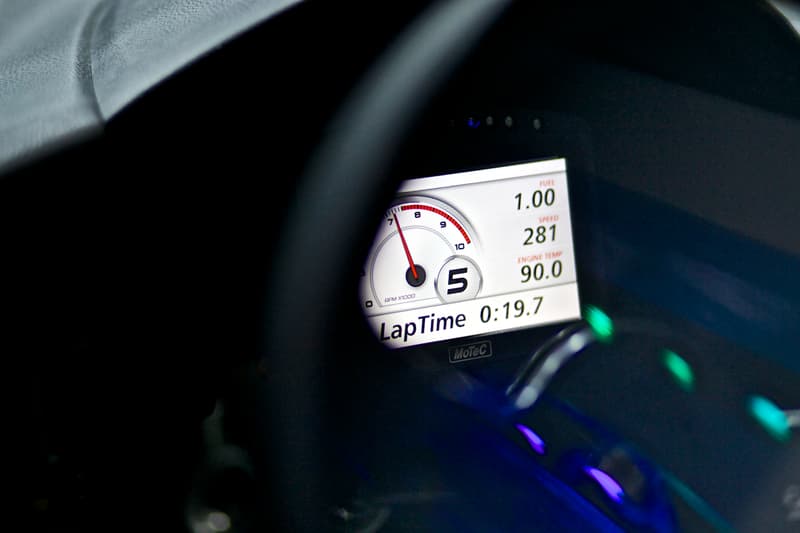 29 of 32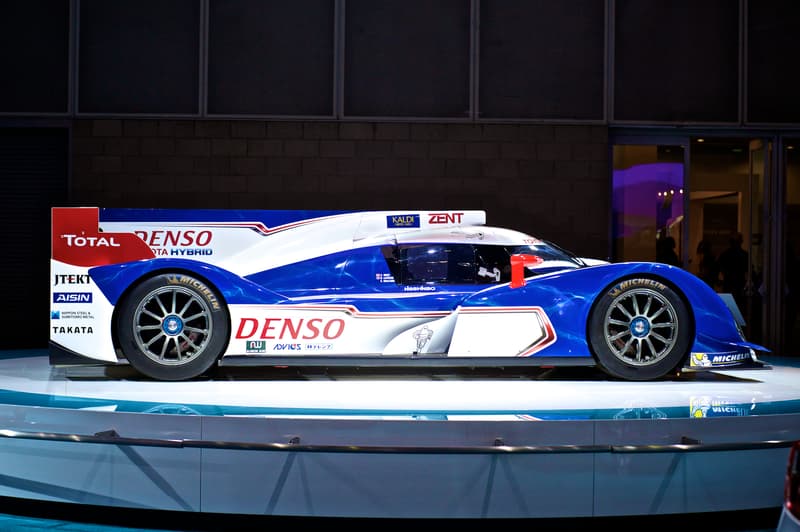 30 of 32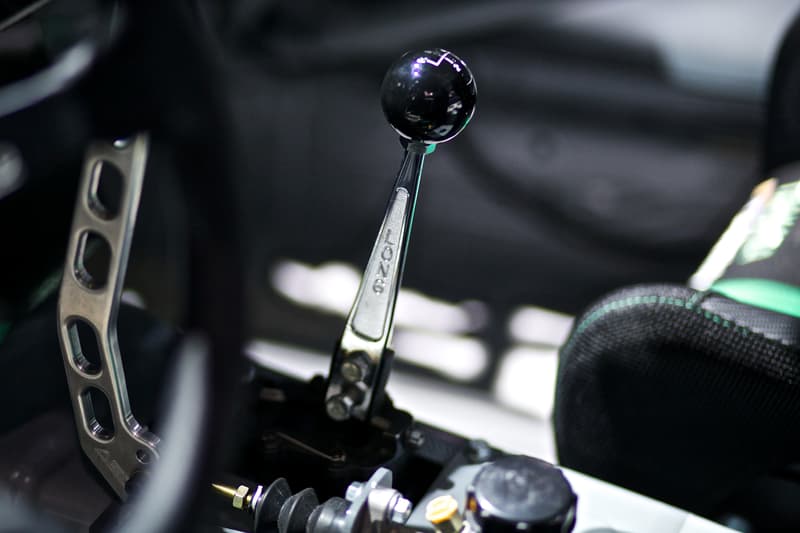 31 of 32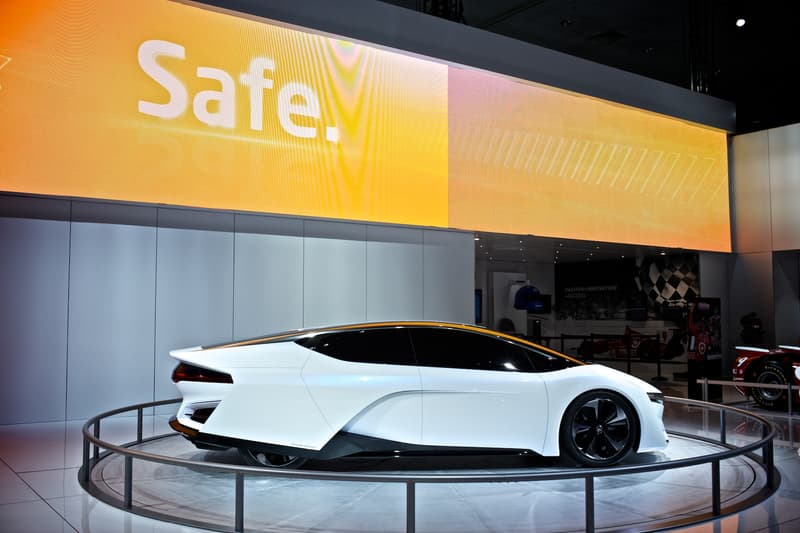 32 of 32
This year's LA Auto Show attendees witnessed an energy true to the city and with presentations surpassing that of last year's. Taking place in downtown LA, and occupying more than 20 acres of space in the Los Angeles Exhibition Center, more than 40 manufacturers were present. Arriving at the lobby – along with hundreds of other media from over 50 countries – it was a bit overwhelming at first on deciding which manufacture's floor space to visit — the sheer number of people walking around, coupled with 20 plus cars covered in satin white sheets was not making it any easier to decide. Learning that over 50 cars were on debut, a quick glance at the unveiling times on the screens above along with the provided floor map, navigation was soon a breeze – my initial approach was to just go to the areas that had the most concentration of female automotive specialists and free food (I kid).
The bulk of the cars can be found at South and West Hall, with Porsche occupying the entire space at Petree Hall. A few vehicles worth checking out at the show are; the Maserati Ghibli, the Italian manufacturer's new entry-level vehicle ($65,000 USD); 2015 Subaru WRX, redesigned with better mileage, output and legroom; Mercedes-Benz AMG Vision Gran Turismo and AMG SLS Final Edition, two gorgeous gull-wing supercars; the BMW i8, a futuristic car that melds tech with elegance; the Lexus LF-LC, a bit of old news, but impressive to see in person; the Porsche Macan, a fifth model to the Porsche lineup and surprisingly an SUV; the 2015 Jaguar F-Type Coupe, a hardtop version of Jaguar's F-Type Roadster; and finally, the Kia K900, it was just amazing to see how far Kia has come as an automaker with this luxury sedan.
Fans of American cars will also be pleased at the amount of classics on display including the various variants of the Camaro, Challenger, Viper and all new Mustang Shelby GT. With so many cars on display and running until the first of December, the 2013 LA Auto Show is undeniably worth checking out for car fans in the LA area.
Los Angeles Convention Center
1201 S. Figueroa Street
Los Angeles, CA
90015
United States