Carven Stages Its First Fashion Show in China
October 30th marked the first foray by French fashion house Carven into the Chinese market with its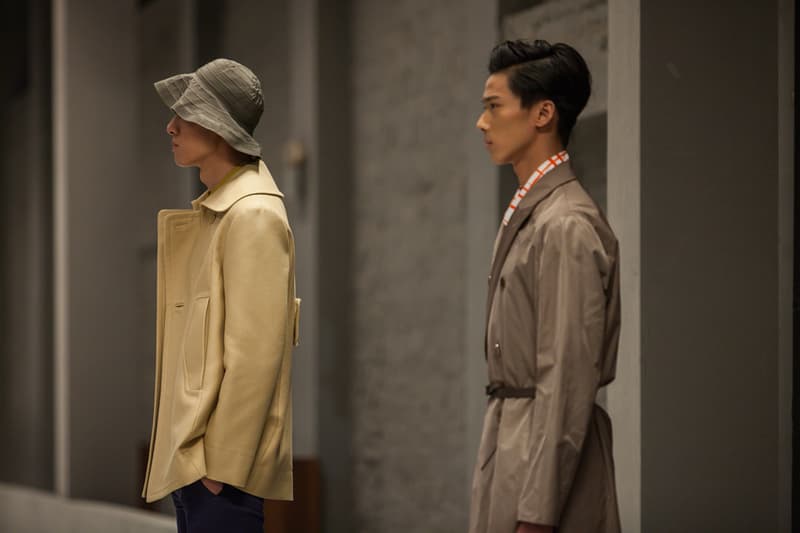 1 of 17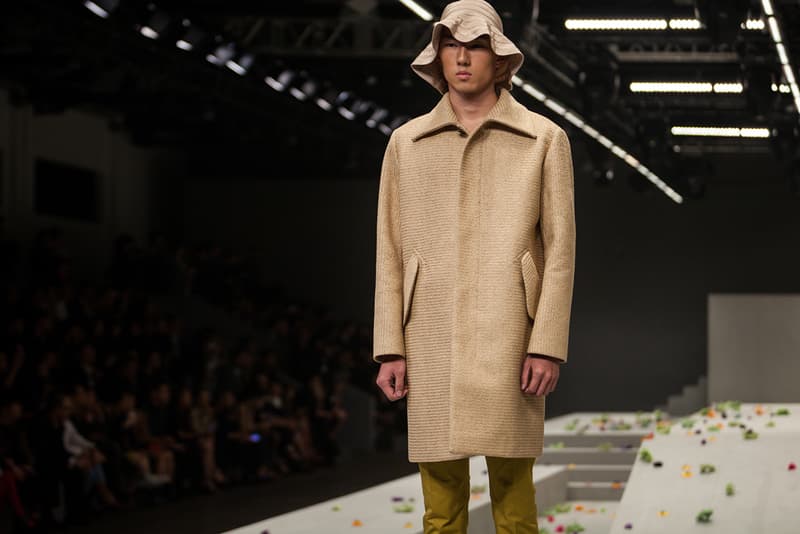 2 of 17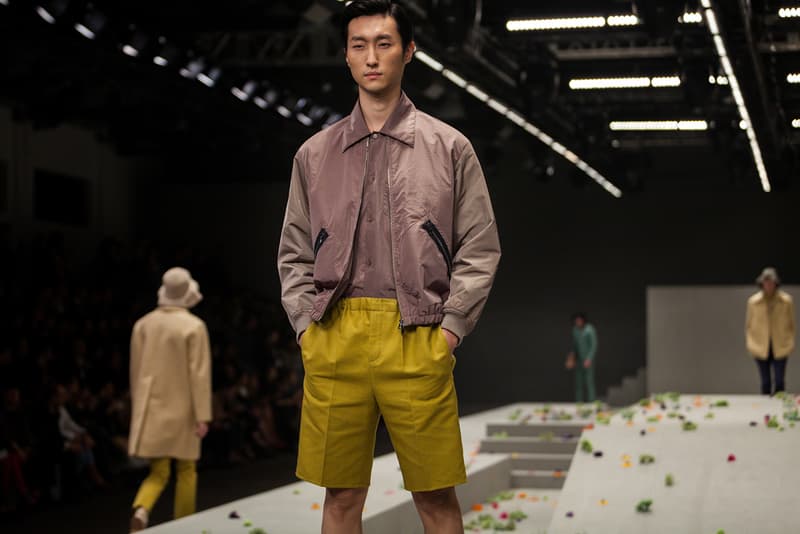 3 of 17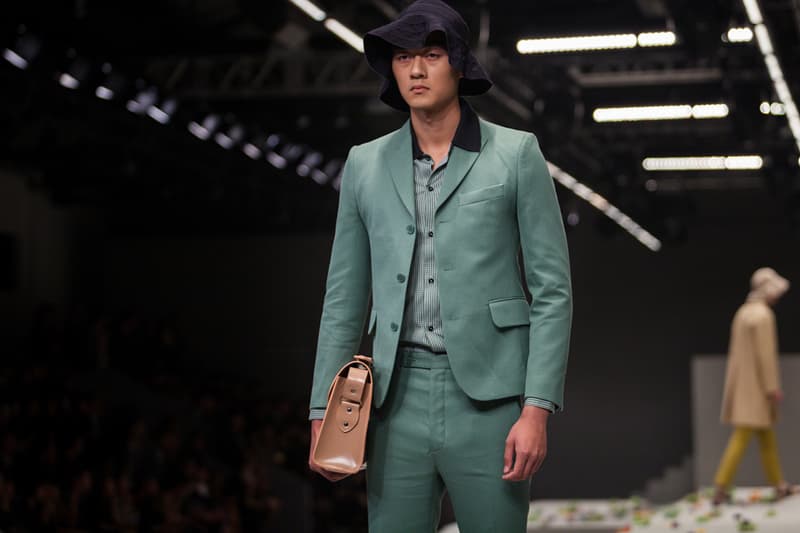 4 of 17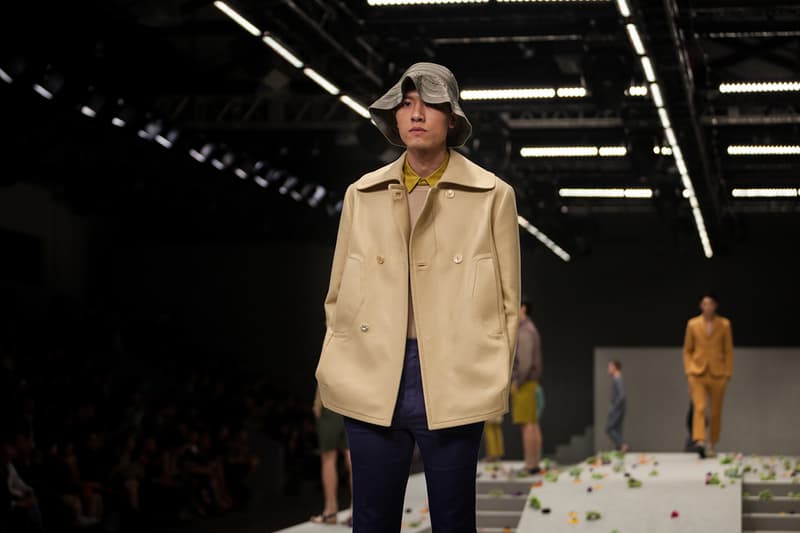 5 of 17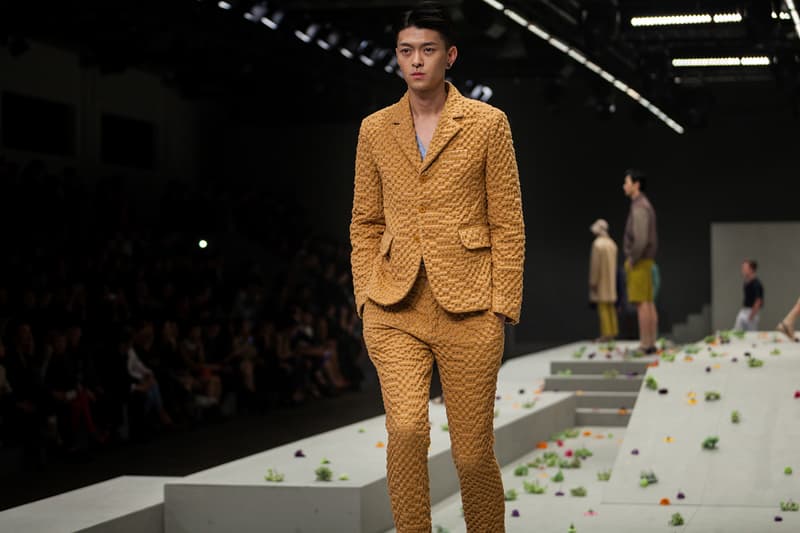 6 of 17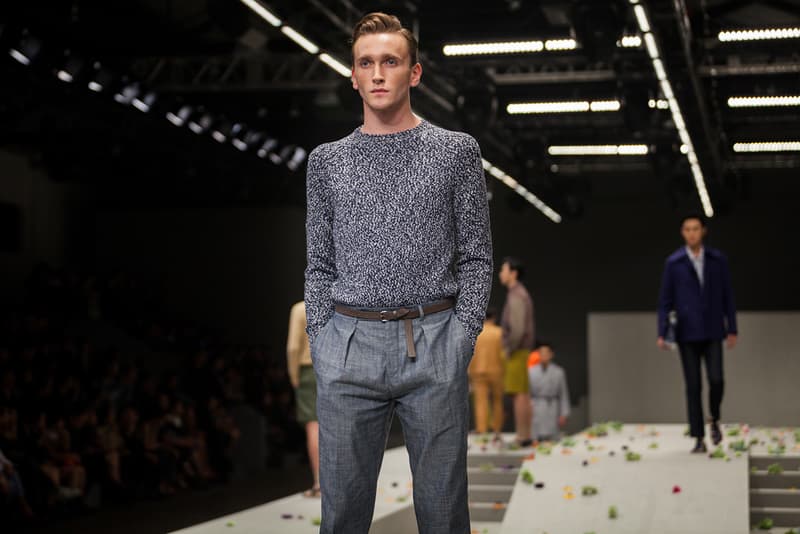 7 of 17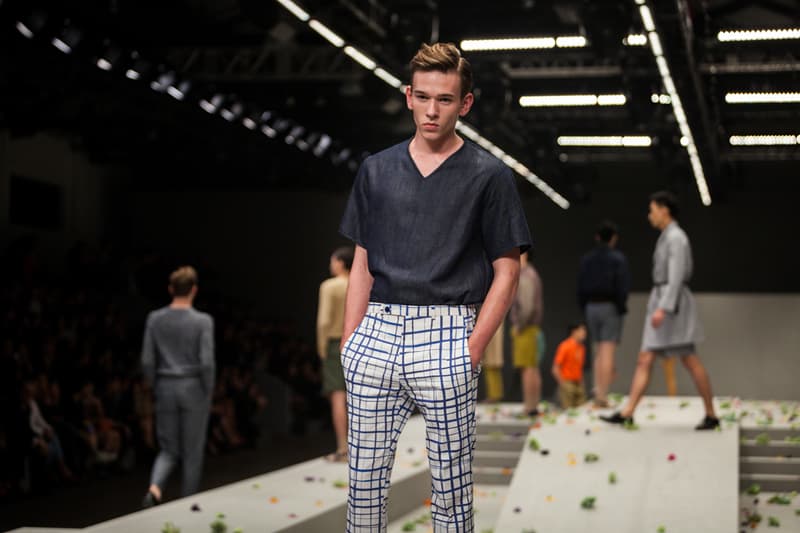 8 of 17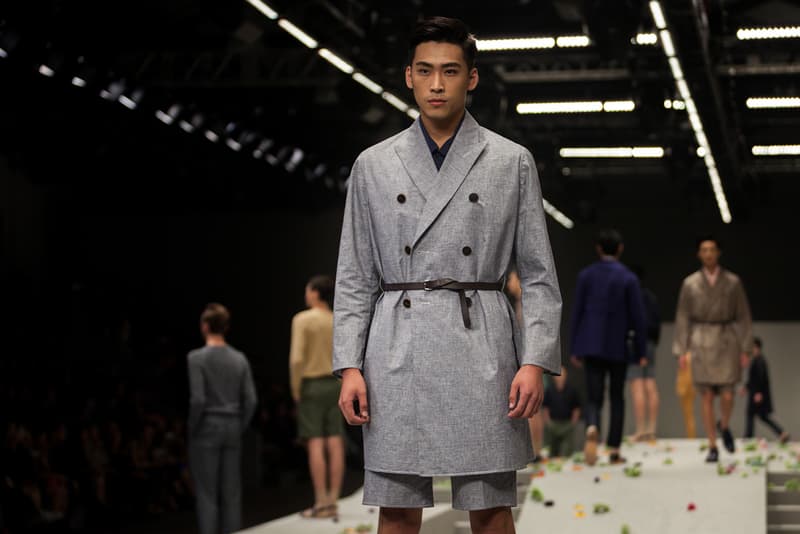 9 of 17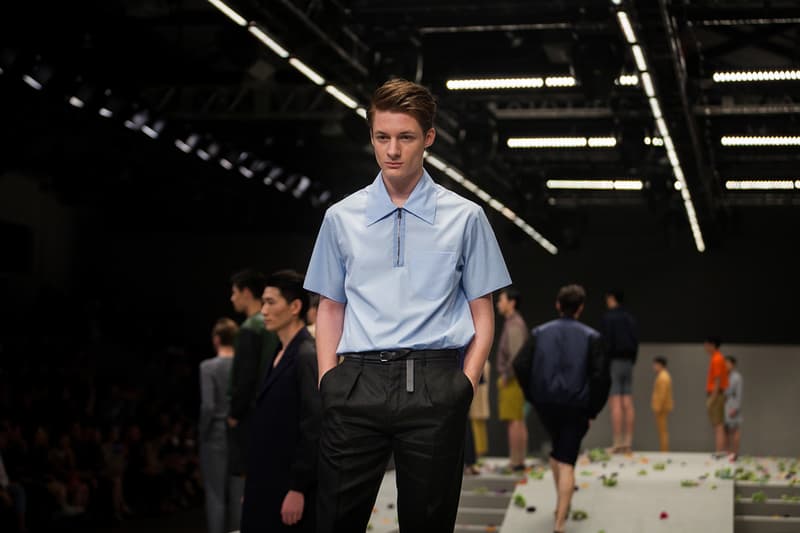 10 of 17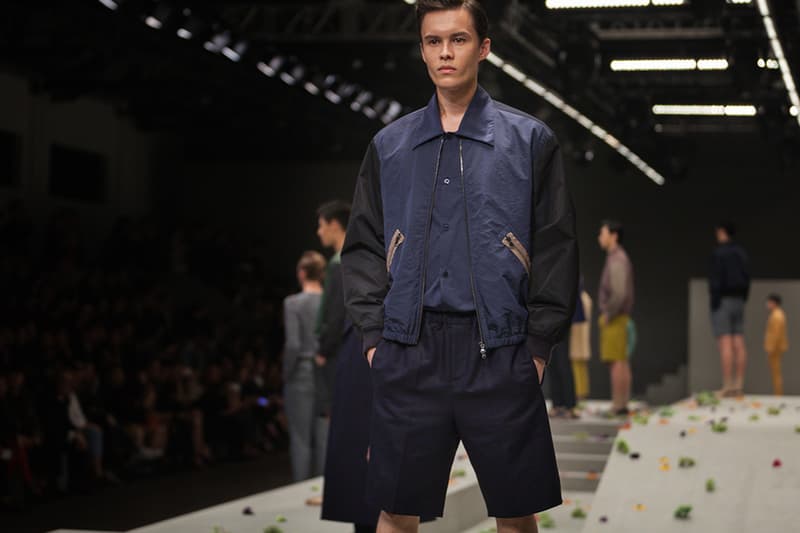 11 of 17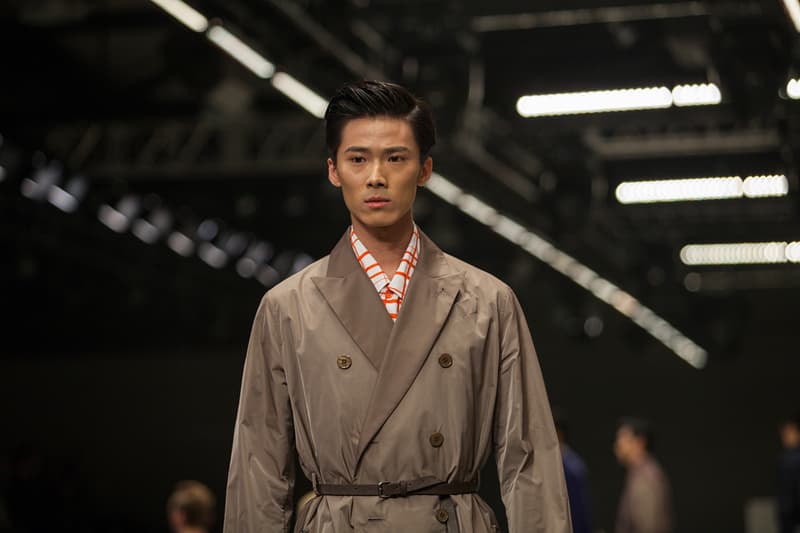 12 of 17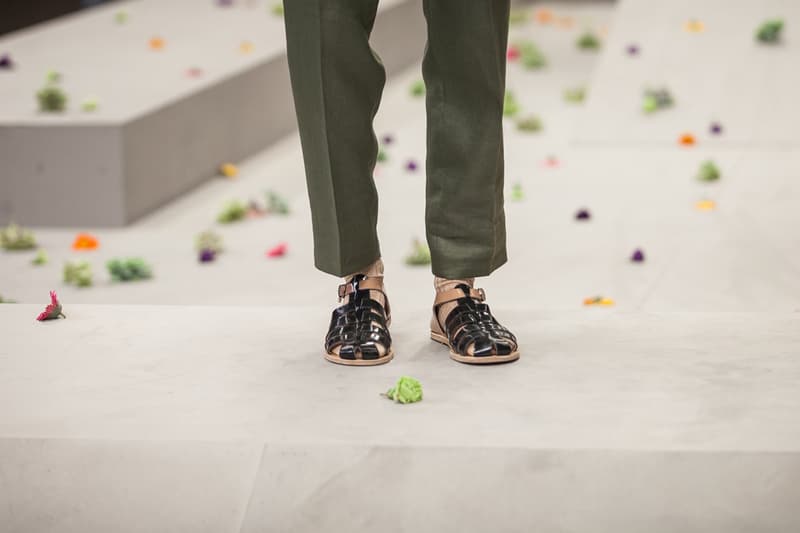 13 of 17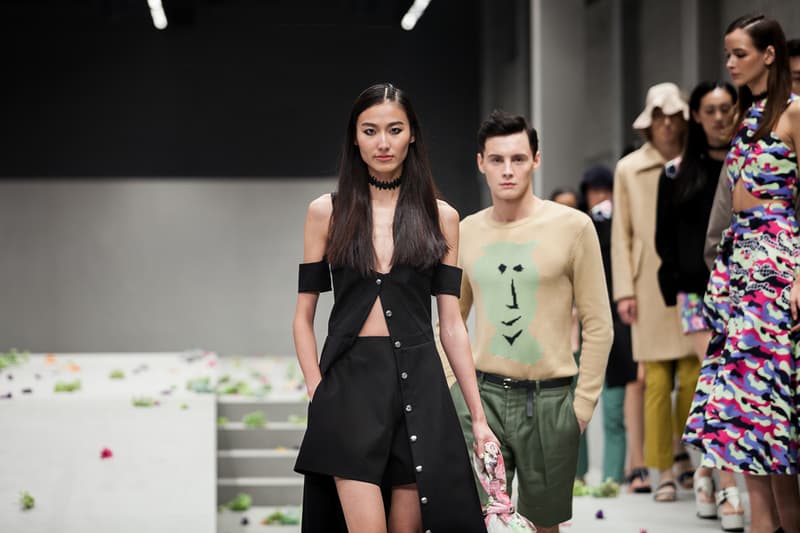 14 of 17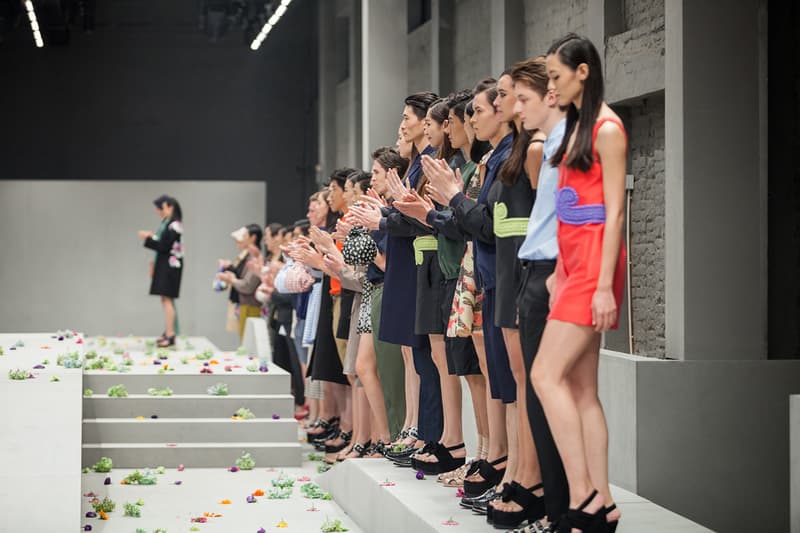 15 of 17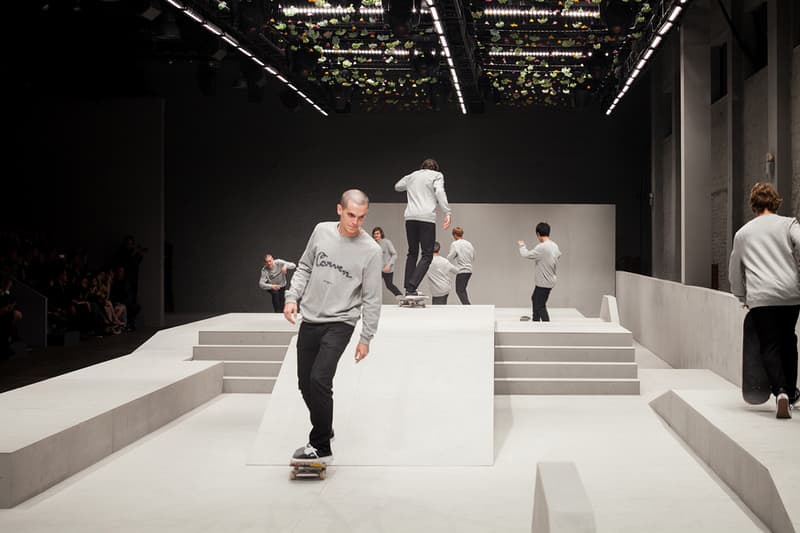 16 of 17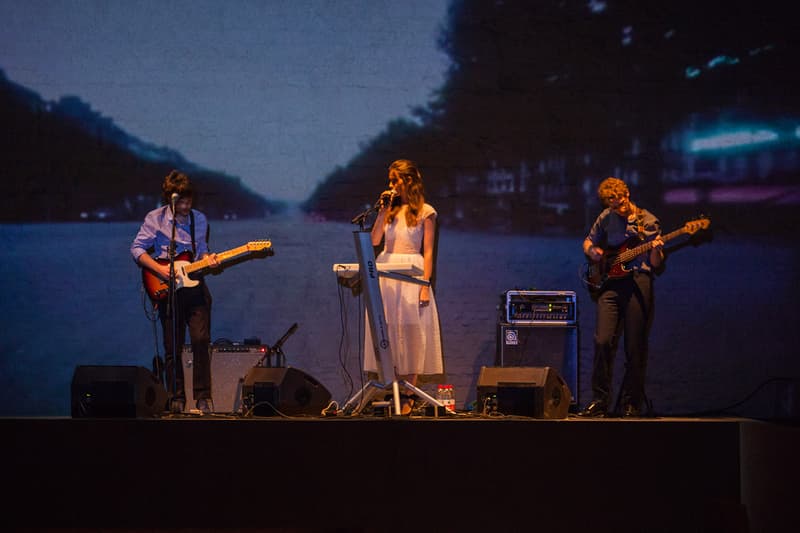 17 of 17
October 30th marked the first foray by French fashion house Carven into the Chinese market with its inaugural runway show held in Shanghai. Taking place at The Waterhouse in Shanghai's Southern Bund area, the event showcased Carven's Summer 2014 ready-to-wear collections for its men's and women's lines while the after-party celebrated the opening of the brand's first three outlets in China.
The event and entire venture were realized together with the Paris-based brand's partner, the Bluebell Group, which specializes in introducing and building brands in Asia. Brand CEO Henri Sebaoun and Creative Director Guillaume Henry were also in attendance at the show with Henry being delighted at the brand's warm welcome, adding: ""I am really happy to see the great response the brand gets in China. People there really understand and support Fashion, for both men and women's wear. And, I do believe that Chinese women and men do understand what we call the 'French Touch'!"
Check out the images above and let us know what you think about this new French-Chinese connection.