Barneys CEO, Mark Lee Offers Apology to Jay Z
After getting some heat, the CEO of Barneys, Mark Lee has come forth to issue a public apology to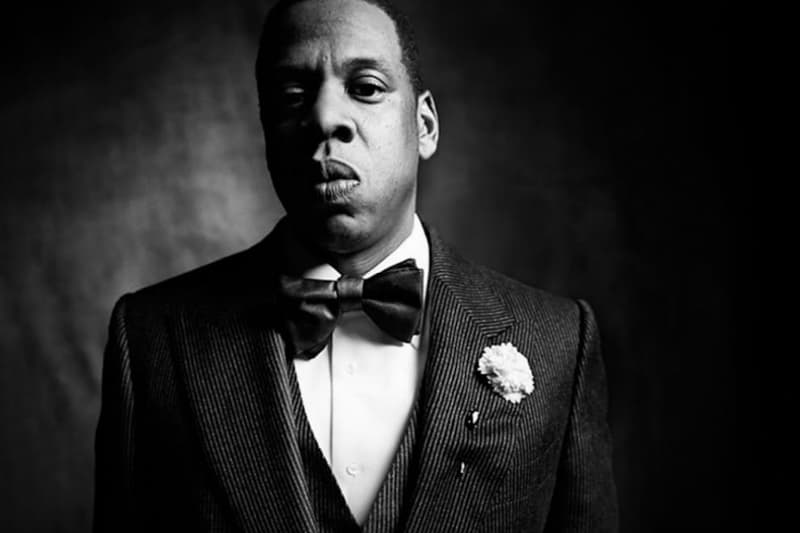 After getting some heat, the CEO of Barneys, Mark Lee has come forth to issue a public apology to Jay Z for the racial profiling scandal that occurred in at a Barneys department store in New York City. This all coming after some patrons were stopped by authorities due to speculation of theft and credit card fraud at a local Barneys store in New York City. The spotlight was soon turned onto Jay Z, who coincidentally, had partnered with Barneys for an upcoming "A New York Holiday" collection. There's been a lot of outcry from the public for Jay Z to boycott the brand, however Jay Z recently issued a statement saying he wouldn't pull out of the deal, because of the major benefits it would have on his Shawn Carter Foundation, a foundation that provides scholarships to those who need it most. The CEO went on to state the following:
"No one, and I mean no individual, should go through the unacceptable experiences described by Trayon Christian and Kayla Phillips…We offer our deepest sympathies to both of them….Our preliminary investigation has concluded that, in both of these instances, no one from Barneys New York raised any issue with these purchases….No one from Barneys brought them to the attention of our internal security, and no one from Barneys reached out to external authorities."
Lee also went on to further explain:
"Racial profiling is an extremely serious form of discrimination. We take it very seriously, and if we found that to be factually true we would terminate those individuals…That's not the policy at Barneys."
In regards to Jay Z and his foundation:
"We deeply regret that these recent events have distracted from the great work of the Sean Carter Foundation, and we offer our sincere apologies to Mister Carter..Our collaboration together is based on the shared mission of helping individuals facing socio-economic hardships."
Leave your thoughts below.