A Closer Look at the Nike Free Hyperfeel RUN SP
Following up on our look at Nike's new minimalist runner the Hyperfeel, we get a closeup and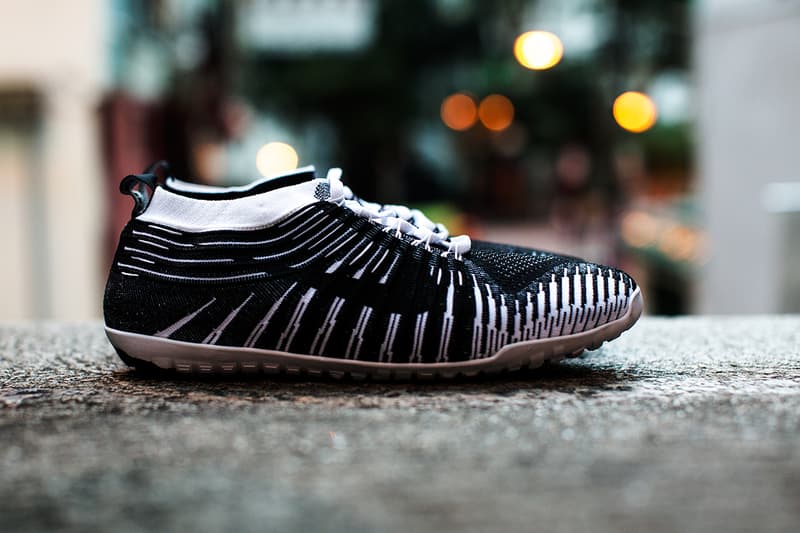 1 of 5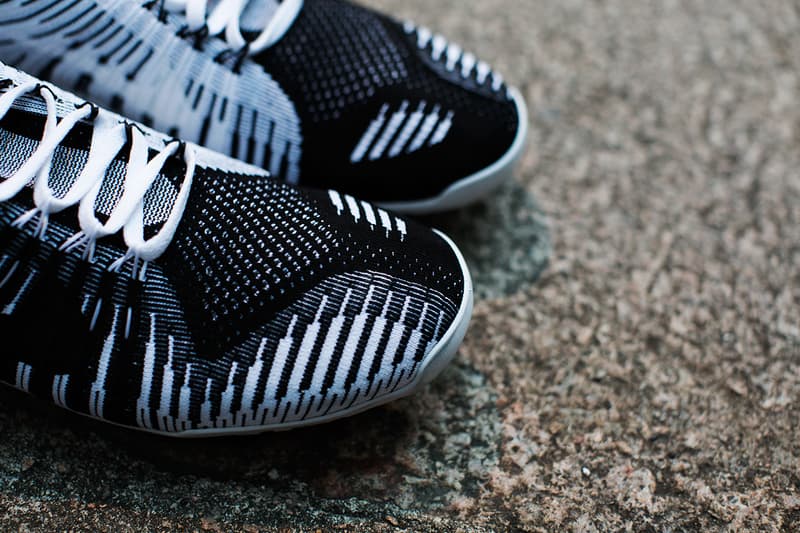 2 of 5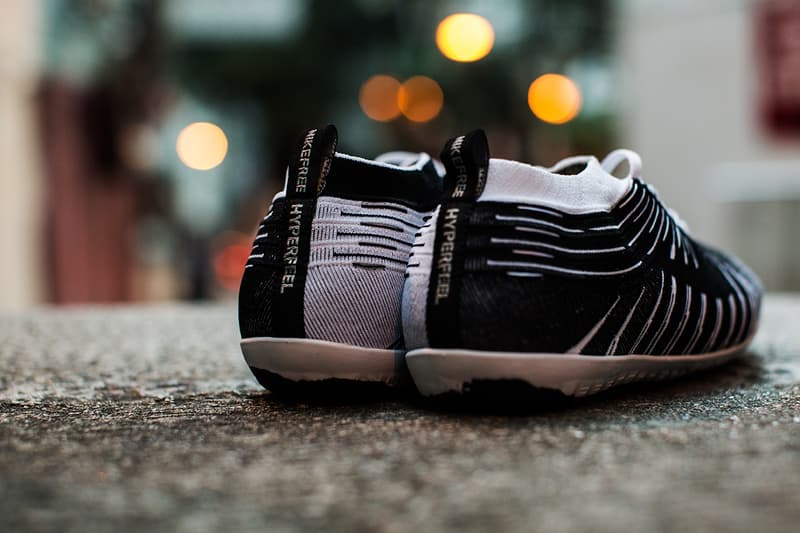 3 of 5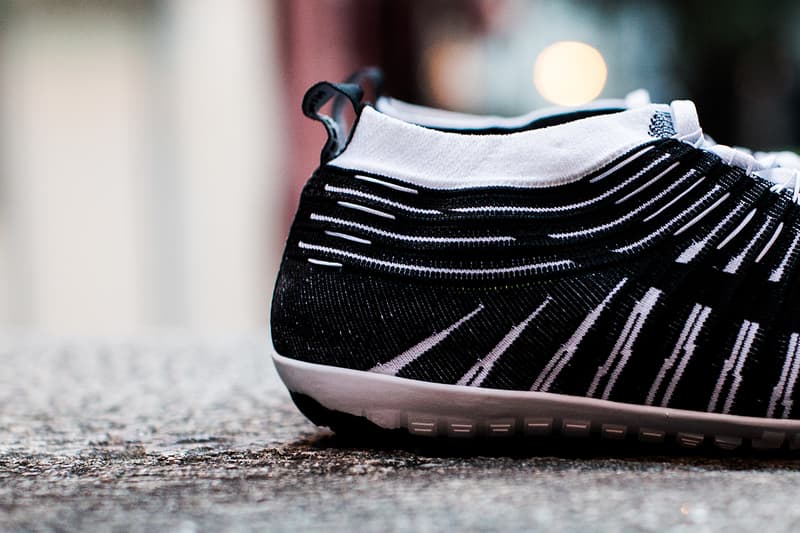 4 of 5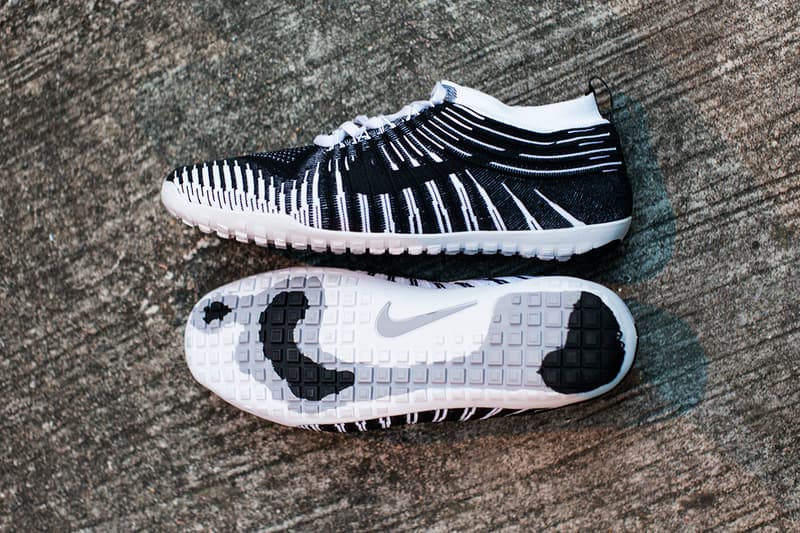 5 of 5
Following up on our look at Nike's new minimalist runner the Hyperfeel, we get a closeup and personal with the special-edition Hyperfeel RUN SP.
As the design compass of the running industry continues toward minimalism and assistance for the athlete as opposed to restriction, Nike has sought to stay at the forefront of the technological side of this new direction. The RUN SP includes an array of features designed to take the body's innate abilities and amplify them in a concise and effective manner, employing Nike's key innovations to produce an unfettered near-barefoot running experience.
The super thin XDR rubber outsole is composed of hundreds of extruded dots to ensure pinpoint support and responsiveness while still allowing the foot to move within its wide range of flexibility. This is paired to a Nike LunarIon midsole common to many Nike Free models that balances the sensitivity granted by the outsole with just the right amount of cushioning. Moving towards the upper, the Nike Flywire system wraps the foot like a glove while still allowing freedom of movement for the plantar fascia (the connective tissue supporting the arch of the foot). Finally, ensuring comfort while keeping the runner light-footed is the Nike Flyknit sock that covers the foot and ankle to eliminate friction and allow for the ankle's natural range of movement.
The Hyperfeel RUN SP will soon be available at the Nike third concept retail store X158 and select Nike stores and Nikestore.com.