New Justin Timberlake Single featuring Jay-Z to Arrive Tomorrow
First David Bowie, and now Justin Timberlake? Rumors of JT's return to the music scene have been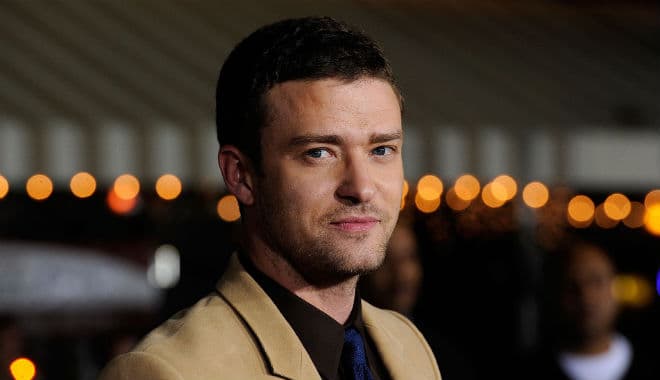 First David Bowie, and now Justin Timberlake? Rumors of JT's return to the music scene have been rotating for months, but now, it seems, things are taking more shape. According to Florida radio station 97.9, the singer-turned-actor will release a new single featuring Jay-Z this Monday, January 14. In a 2011 interview with Vanity Fair magazine, JT revealed that he contacted Hova as he was recording tracks for his 2006 FutureSex/LoveSounds album. But that's (allegedly) not all. He is also said to be in the studio with Beyoncé. We know, a lot of news to digest here.
UPDATE: And here's the confirmation. Charlamagne Tha God from Power 105 tweeted that we can indeed expect the new single from Justin Timberlake featuring Jay-Z, produced by Timbaland. JT himself states it comes out tomorrow already.
UPDATE 2: We've been fooled.
Thursday, January 10th, 2013 at 9:01 am PST…

— Justin Timberlake(@jtimberlake) January 10, 2013