Bobby Womack Announces Alzheimer's Disease
Although he has successfully recovered colon cancer, health issues continue for Bobby Womack. As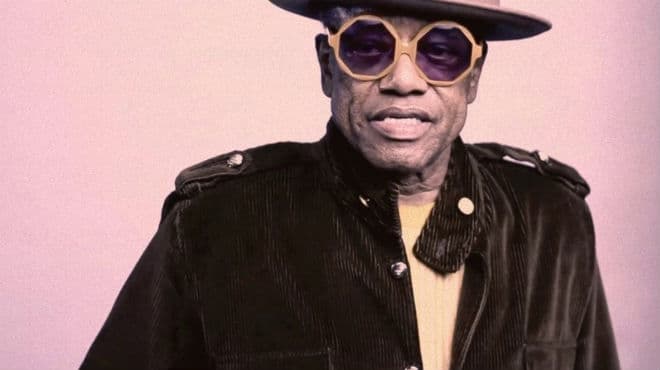 Although he has successfully recovered colon cancer, health issues continue for Bobby Womack. As NME points out, the singer has revealed he's suffering from brain disorder Alzheimer's. Womack released his most recent album The Bravest Man In The Universe in 2012, which was co-produced by Blur's Damon Albarn and XL Recordings co-founder Richard Russell.
"The doctor says there are signs of Alzheimer's. It's not bad yet but will get worse. How can I not remember songs I wrote? It's frustrating. I don't feel together yet. Negative things come in my mind and it's hard for me to remember sometimes. The most embarrassing thing is I'll be ready to announce Damon and can't remember his last name."
This could be in reference to his appearance at an awards ceremony in September when he called Albarn 'Damon Osbourne' in his acceptance speech.