Albam x antikmodern Pop-Up Shop Interview
Since January 18, vintage furniture curator antikmodern has hosted a pop-up shop at clothier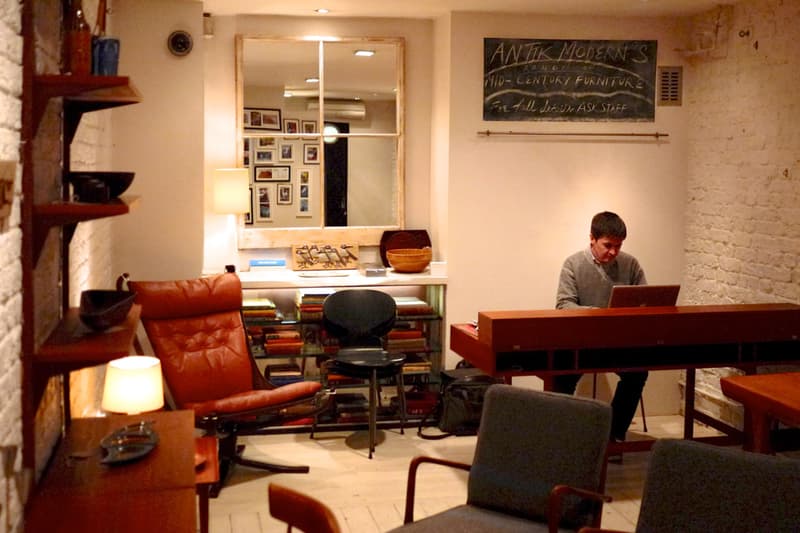 1 of 5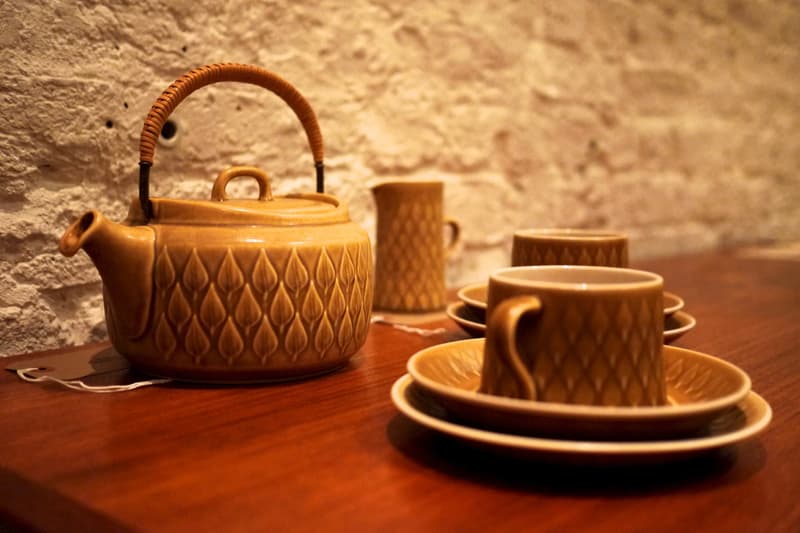 2 of 5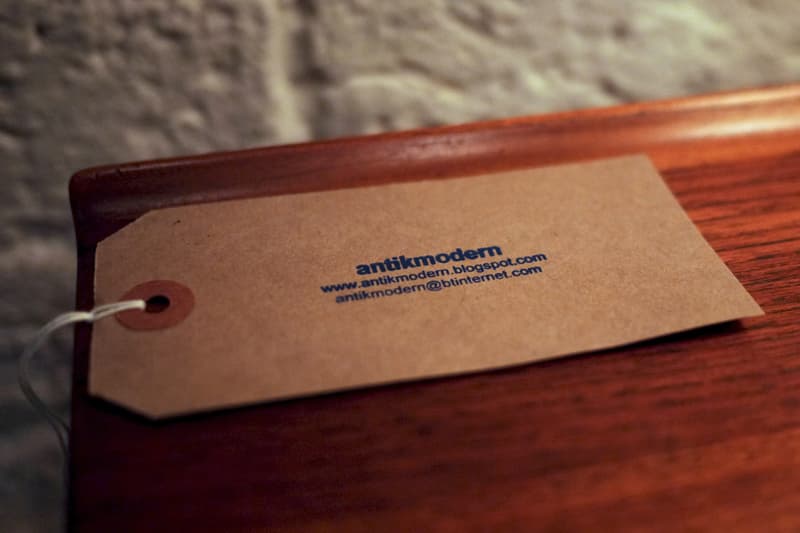 3 of 5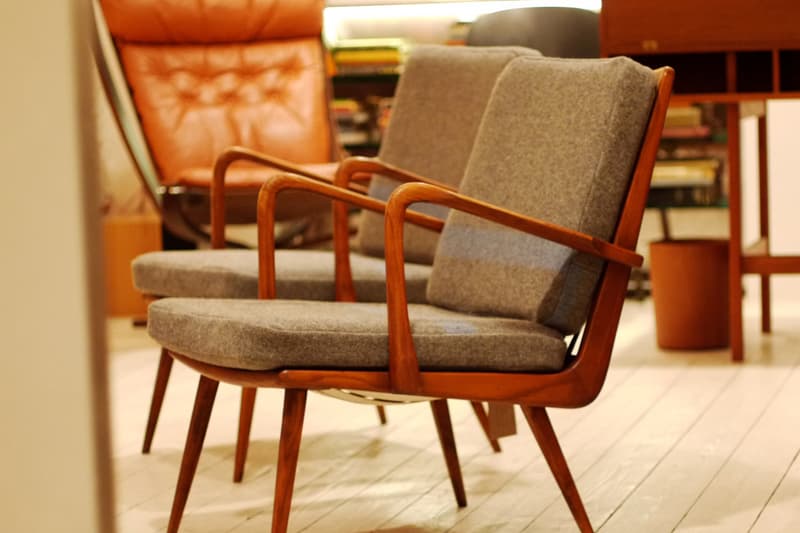 4 of 5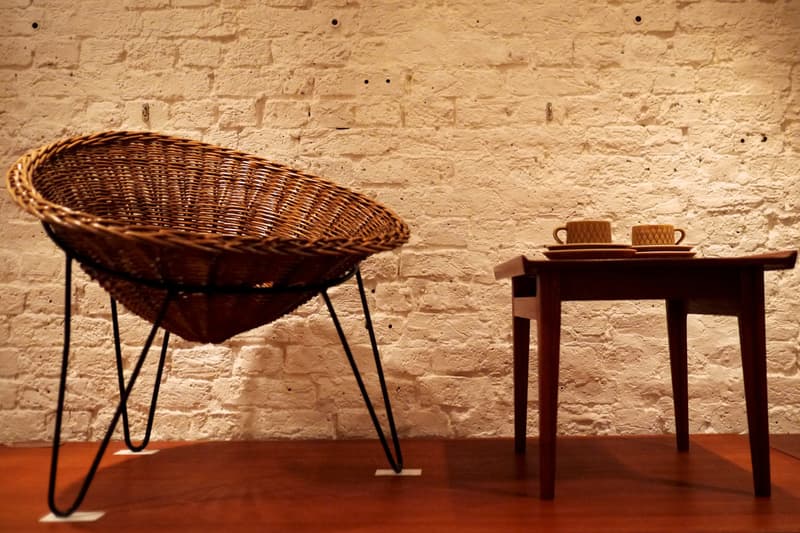 5 of 5
Since January 18, vintage furniture curator antikmodern has hosted a pop-up shop at clothier Albam's Upper Street location in London. The retailer's basement currently houses a selection of mid-century as well as modern furniture pieces and accessories from around the world. With the pop-up shop expected to stay open well into March, Jason of antikmodern sits down with Alex Jackson to discuss his inspirations, the founding of his brand, and its collaboration with Albam.
What is classic mid-century modern vintage furniture and why should we be making room for it?
Mid-century modern typically refers to design from the 1940's through to the early 1970's, characterised by clean lines, simplicity and democratic design. Not only functional and built to last they're also a great investment.

Do you have favourite designers whose work just gets your heart pumping?
Lots! I'm a fan of most of the big names – Charles & Ray Eames, Arne Jacobsen… But it can be just as exciting to find beautiful pieces from lesser-known designers whose work can be equally well made, yet available at a fraction of the price.

How do you source your pieces? Pile into an old camper-van bound for a flea-market in rural Denmark?
You can't really fit that much in a camper van (or my old Saab for that matter) and traipsing around rural Denmark for markets can be a hit and miss affair! It's normally a case of bulk buying at auction and then having it all shipped back to the UK.

How exciting is it to unearth a real lost gem?
I'm still looking for it (I think it only happens on Antiques Roadshow!). Though I've been lucky enough to pick up a few US made pieces recently – a set of Paul McCobb chairs and an Andre Bus coffee table – which are really rare to find outside America. Both should make it to the pop-up shop!

Being a collector and purveyor of fine furniture isn't what you've always done, how did you start and why?
I worked in marketing, well paid but not terribly exciting. So in 2009, after 15 years in the business, I made the decision to try something new. I'd been collecting for a number of years and I thought a blog/shop would be a great idea to develop. Luckily things took off straightaway and I haven't looked back.

So how does antikmodern better help you live how you wanted before you started?
Anyone who runs their own business knows it's a lot of hard work. However, if you have a passion for something which you're able to make a reasonable living from it rarely feels like a chore; you get to meet lots of like-minded people along the way and it doesn't actually feel like a proper job.

The Cars and Tom Waits featured on your blog recently so what songs make your perfect soundtrack to successful furniture road-trip?
There are a few artists I never seem to tire of: Townes Van Zandt and Johnny Cash are a couple of my faves.

And your favourite books/mags (for when the radio packs in!)?
Books – anything that takes my fancy on the shelves of my local Oxfam. Magazines – Monocle, Inventory, Apartamento, Kinfolk.

How does the perfect weekend play out?
A run in the morning, then either a pub lunch or an evening meal with friends at a restaurant.