Lady Gaga's New Album 'Artpop' Will Also Be an Interactive App
Lady Gaga is set to go into unchartered ground with her next album Artpop. The flamboyant pop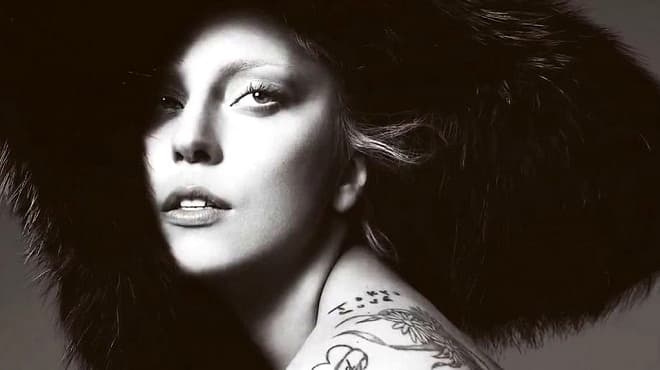 Lady Gaga is set to go into unchartered ground with her next album Artpop. The flamboyant pop singer will make her Artpop album a "multimedia experience" that would be available to her fans aka "little monsters" through a variety of different forms. Specifically, the LP will be a downloadable app for cellular and tablet devices. In a statement posted on her website LittleMonsters.com Gaga said:
"The most major way to fully immerse yourself in Artpop is through the app," Gaga says. "Artpop will be released as an iPad, iPhone, mobile and computer compatible application that is completely interactive with chats, films for every song, extra music, content, Gaga-inspired games, fashion updates, magazines, and more still in the works!"
"I will also be able to upload new things to the app all the time, the same way I upload to twitter and LM.com. You inspired me to create something that communicated with images, because you do, you communicate with me and each other with .gifs and pictures, and artwork, graphics all day 24/7."
Closing off with words that would do Apple Inc. no harm, Gaga reminded her fans to "start asking for iPads for X-mas!!" The single will also be available as a regular digital download as well. Björk earlier this year had made similar moves with her album release that dropped simultaneously with the standard release as a iPad/iPhone app.