DOOM Says Madvillain Album Is Almost Done
It sure has been promised before but it appears that this time the information is official. In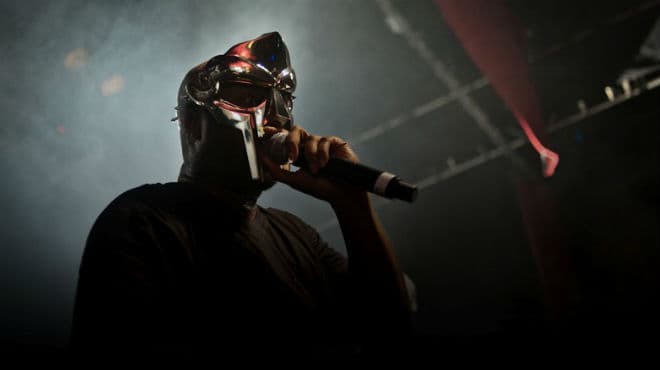 It sure has been promised before but it appears that this time the information is official. In conversations with hip-hop publications HipHop DX and XXL, DOOM revealed that the second album of his project with Madlib, Madvillain, is happening soon:
"The second Madvillain album is almost done. That'll be done this year."
The piece would mark the official sequel to 2004's critically acclaimed Madvillainy. As Pitchfork points out, the only evidence so far has been only a brief sampling of tracks called "Avalanche" and "Victory Lap" from a Stones Throw podcast from back in 2011. The project is rumored to involve TV on the Radio's Dave Sitek and Yasiin Bey whereas every track will be produced by Madvillain. In addition, we may look forward to DOOMSTARKS, his collaborative project with Ghostface, is set to be released after the second Madvillain album. Good news indeed.