Justin Timberlake Reportedly Working on New Album
Well, folks, what many out there have been anxiously waiting for just may be coming sooner than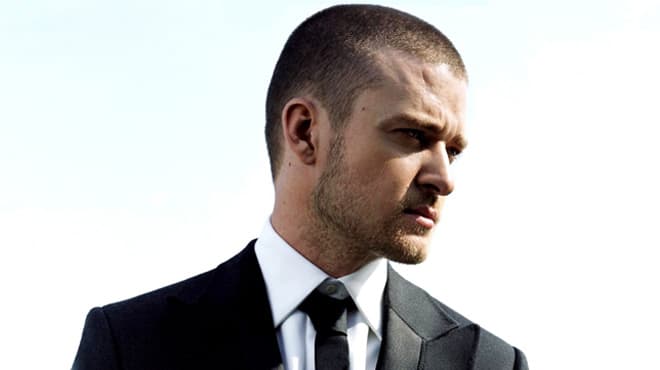 Well, folks, what many out there have been anxiously waiting for just may be coming sooner than expected. It is now rumored that Justin Timberlake is finally returning to the (music) studio to work on a new album. The news was broken via producer Jim Beanz who had this to say regarding the situation:
When I get back to the States I'm going to be helping out on Shock Value 3 with Timbaland and the Justin Timberlake project. It's still in the early stages, but they have a lot of tracks. While I've been over here in the UK they've been working, so by the time I get back they'll have a whole load of ideas and I'm going to have to catch up! He has some crazy, crazy stuff.
The all-around entertainer has been on an extended acting hiatus for several years now and is also planning to get married soon to actress Jessica Biel. It's been roughly six years since JT last graced us with a full-length album, so it really goes without saying that many are truly anticipating this return. Stay tuned for more.
Source: Digital Spy