#adidasunderground: The Chemical Brothers' "DON'T THINK" Live Film Experience - Day 4
Last night in the Shoreditch area of London, the transformed #adidasunderground space played host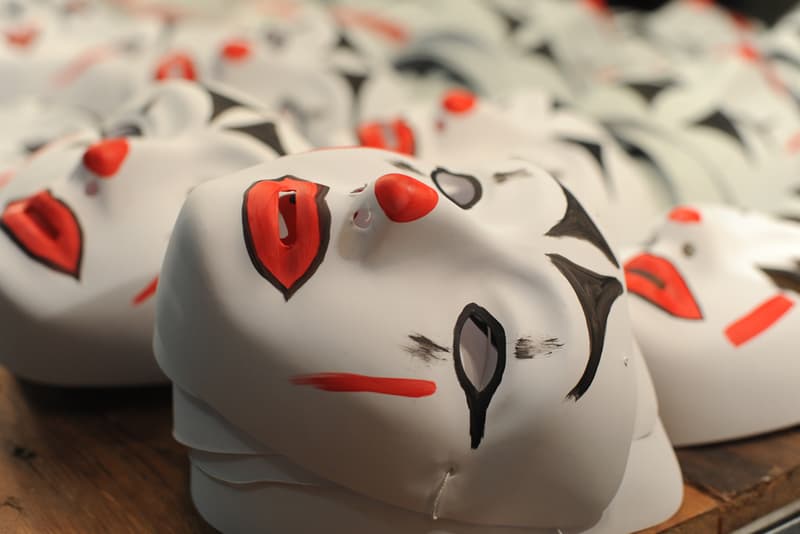 1 of 14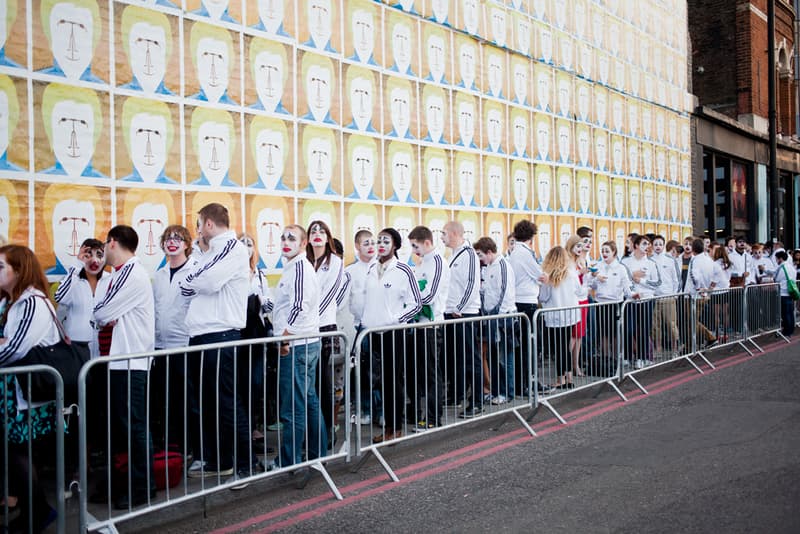 2 of 14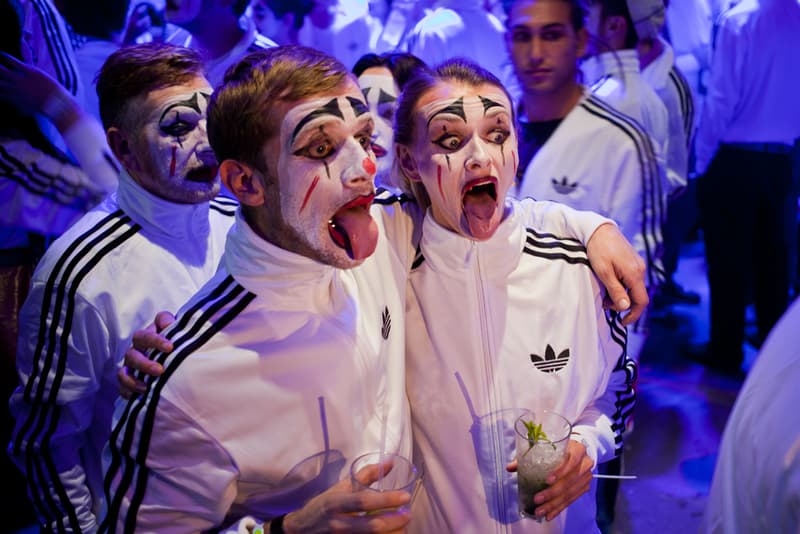 3 of 14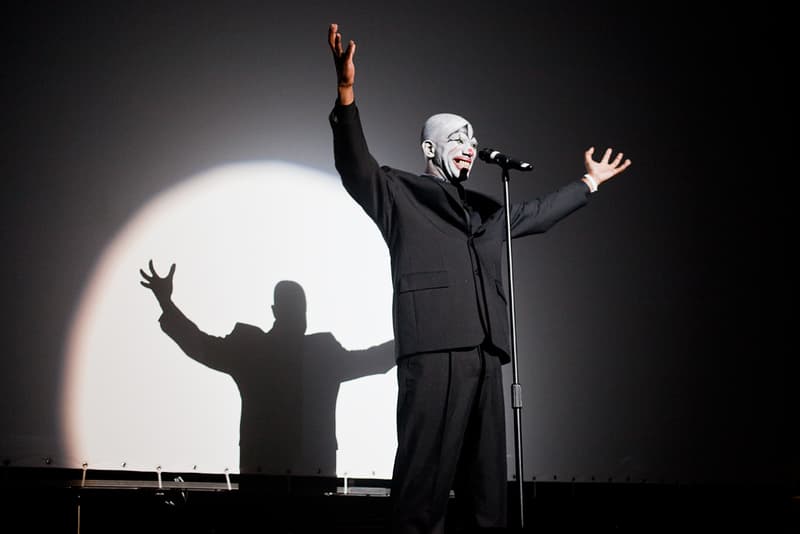 4 of 14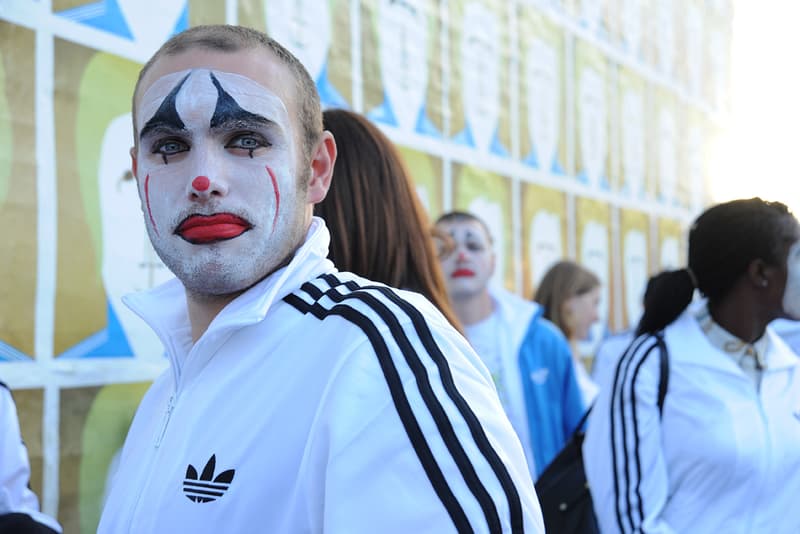 5 of 14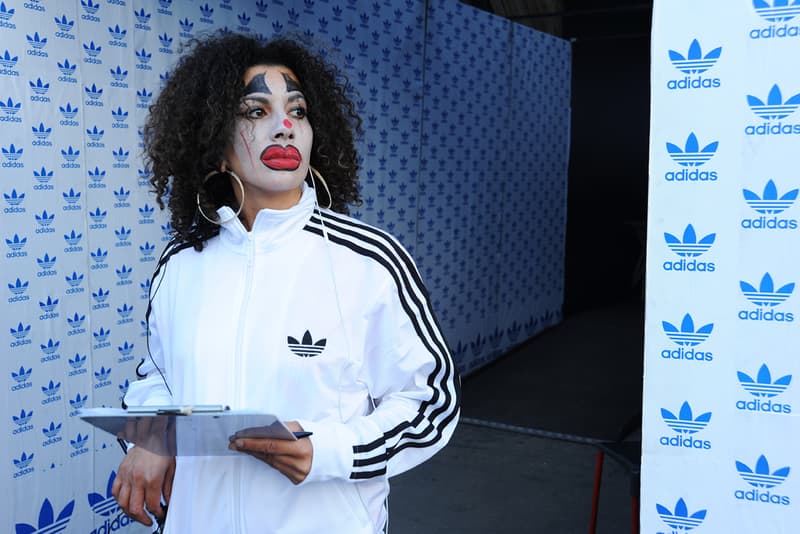 6 of 14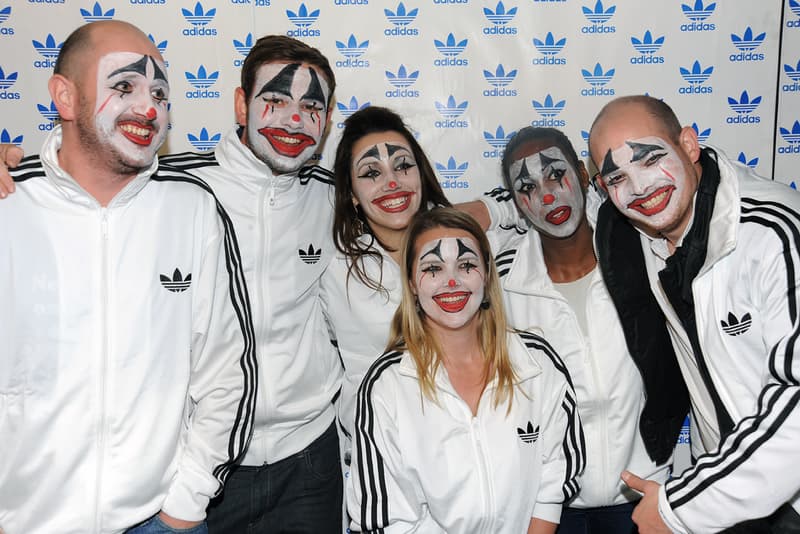 7 of 14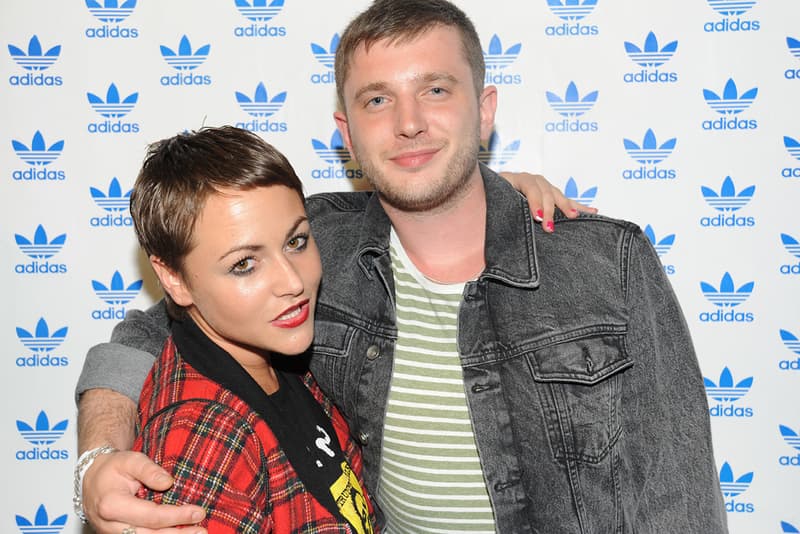 8 of 14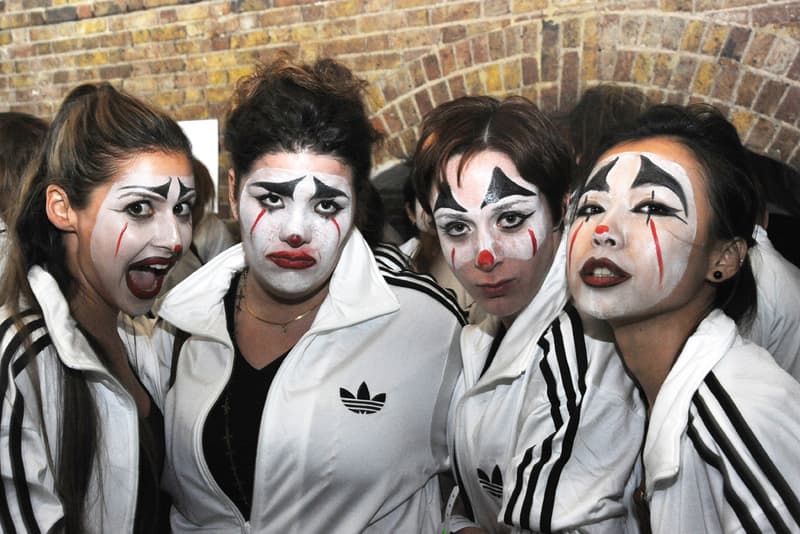 9 of 14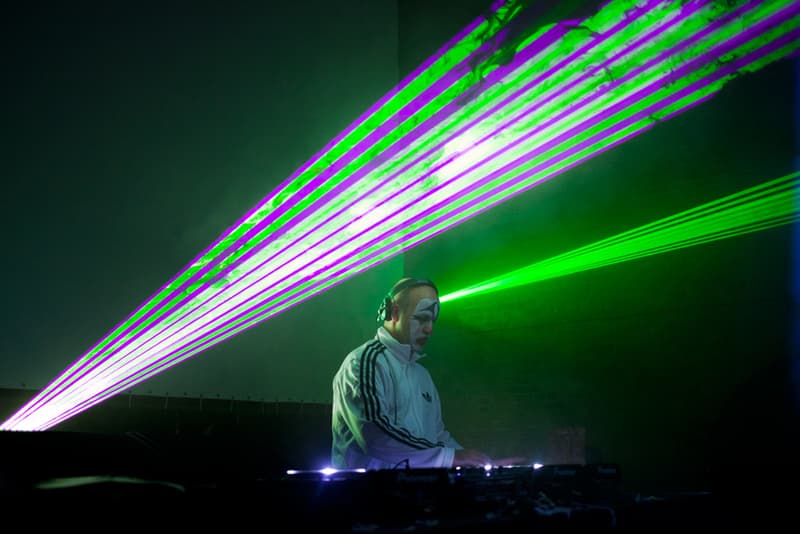 10 of 14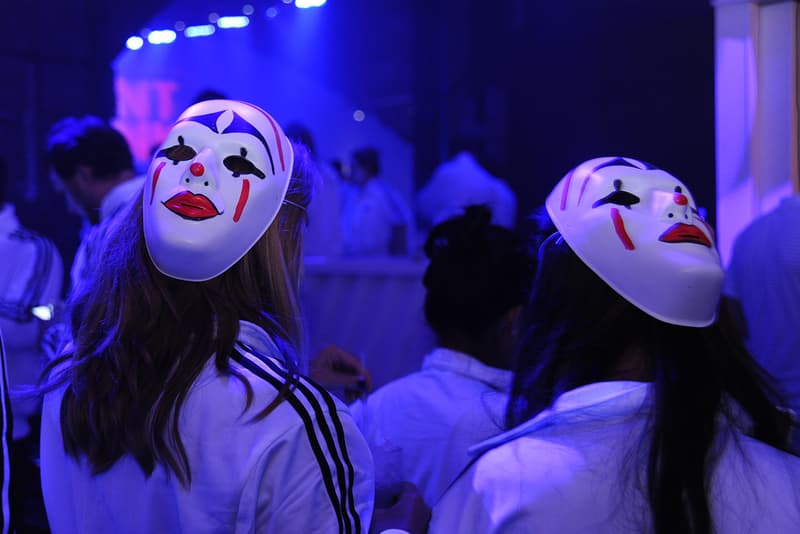 11 of 14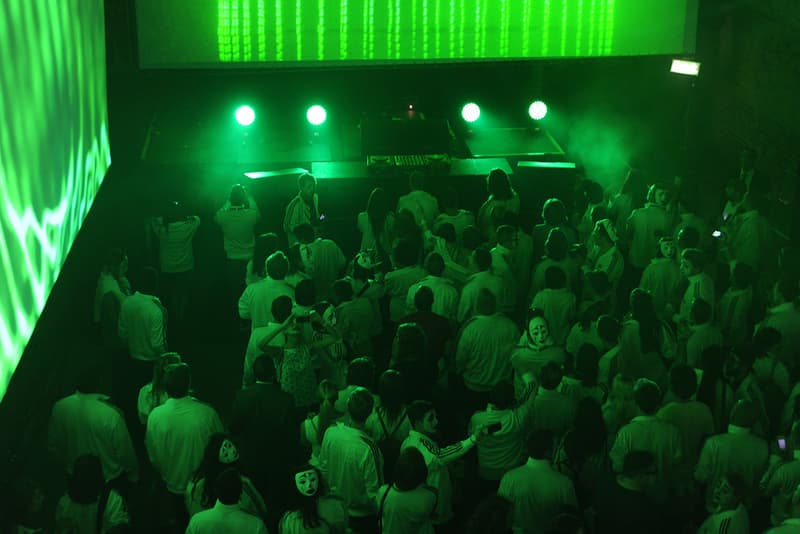 12 of 14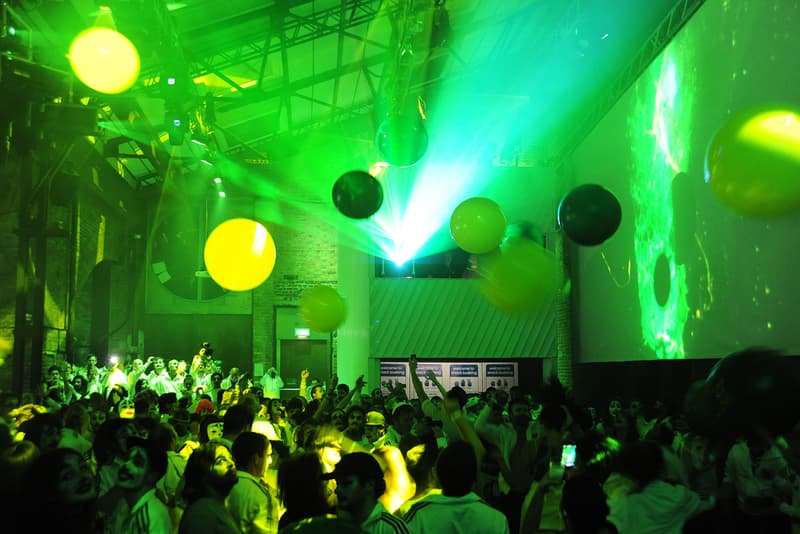 13 of 14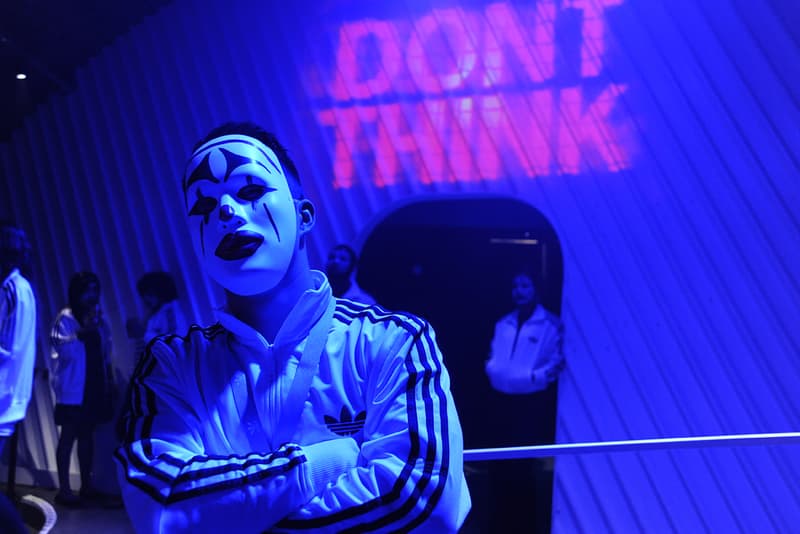 14 of 14
Last night in the Shoreditch area of London, the transformed #adidasunderground space played host to arguably one of the most energetic and talked about events thus far in its ongoing resume of events. The space showcased an incredibly immersive and fully experiential showing of The Chemical Brothers' DON'T THINK film. The film, which was originally captured last year at Japan's Fuji Rock Festival, was compiled across an intricate amalgam of over 21 cameras that were positioned throughout the over 50,000-person crowd. The film's director, Adam Smith, was able to capture the ridiculously "mind-bending" audio-visual live show that is so characteristic of The Chemical Brothers.
For #adidasunderground, the challenge was to take the film, which exudes an already intense barrage of lights, sound and music, and augment it in such a way that does the film justice as opposed to detract from the experience. They did just that. Plastered across the sweeping HD screens of the transformed space, the film was paired with a sound system that made you forget that you weren't actually witnessing the events live and an array of lasers and lights that effectively mimicked the live show's timing and sequence.
With over 50 makeup artists on hand, the #adidasunderground team took it a step further by requiring all entrants to paint their faces like clowns to mimic the film's footage. Furthermore, the special invite-only event took it to the next level by supplying each and every attendee with a white adidas track suit. The result was a psychedelically orchestrated masquerade that left attendees recognizable by only perhaps the shoes on their feet that served as the slightest differentiating point. Following the film's showing, an elevated platform at the right of the room welcomed The Chemical Brothers' tour DJ, Mr. James Holyrod to the stage taking those in attendance on an even further surreal journey through the DON'T THINK mentality. Be sure to scroll through the gallery recap above and check out the video below.
Photography: Harleymoon Kemp/HYPEBEAST