M.I.A. announces Missy Elliott, Azealia Banks and Rye Rye on "Bad Girls" remix
As M.I.A.'s video for "Bad Girls" is on its way to surpassing 20 million views, today the British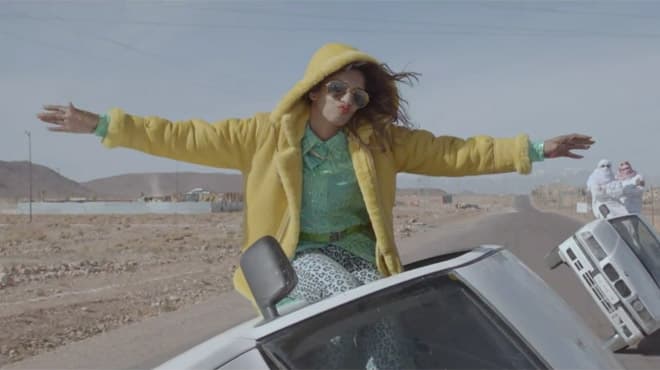 As M.I.A.'s video for "Bad Girls" is on its way to surpassing 20 million views, today the British artists takes to her Twitter to confirm the official remix of the track which will feature Missy Elliott, Azealia Banks and Rye Rye. While addressing all featured three artists in her tweet, she went on to express her excitement:
Fuck!!!! you all killed it !!!!!! in your own wayzzzzzzzz high in the himalays again!
After the message reached Azealia Banks, the Harlem rapper responded:
OMGGGG YAYYYY!!!!!!! I CAN'T WAIT FOR THIS 'BAD GIRLS' REMIX ITS GONNA BE A MOVIE!
The four female emcees are sure to take the girl-power anthem to the next level with their respective contributions, but with no word yet in regards to a release date. We'll just have to wait and see.