Nowartt x master-piece 2012 Spring/Summer Collection
Japanese bag manufacturer master-piece introduces its latest all-over-print collaboration alongside Nowartt for a special Spring/Summer 2012 collection.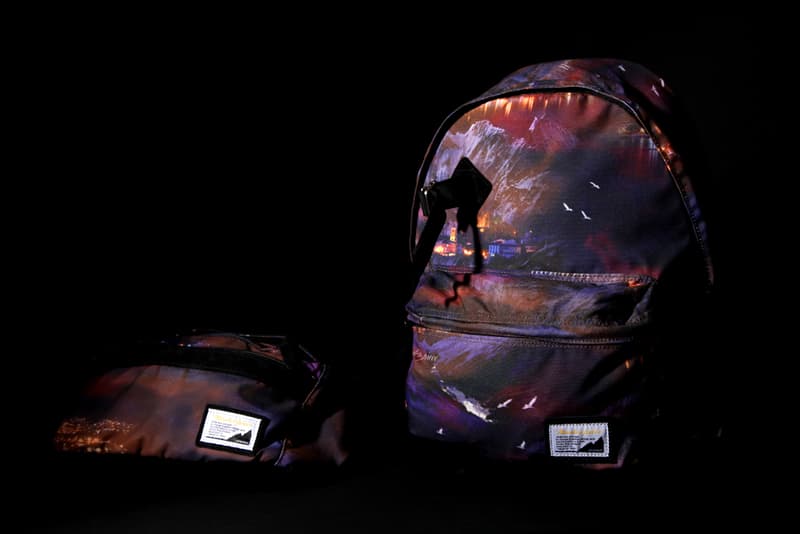 The latest delivery from oki-ni sees a special collaboration between textile manufacturer and graphic design label Nowartt and Japanese bag manufacturer, master-piece. The Spring/Summer 2012 collection takes shape with an all-over print backpack as well as a matching waist pack. Each made from premium nylon, the bags feature padded straps and contrasting black accents throughout. Aside from the unique print that drapes the accessories, each piece takes a relatively unassuming base with minimal pockets and a subtle master-piece embroidered patch finishing things off. The Waist Pack retails for £125 GBP (approximately $200 USD), while the Back Pack sells for £175 GBP (approximately $281 USD).