Desillusion Magazine No. 33
Desillusion Magazine No.33 is the second issue of six that tributes legends of skate, snow and surf, with famed skateboarder, Andrew Reynolds as guest Editor. The magazines show a roster of featured athletes, with a focus on their lifestyle, fashion and culture.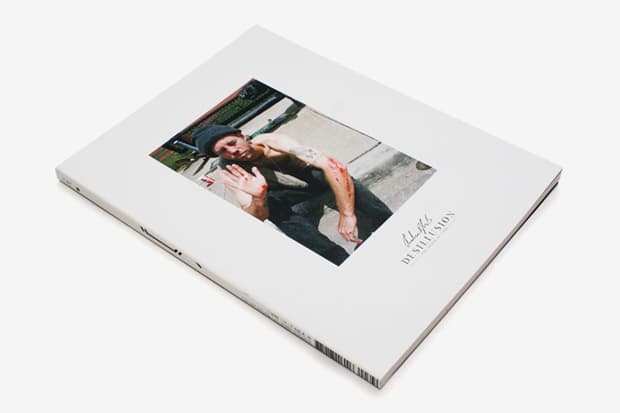 1 of 6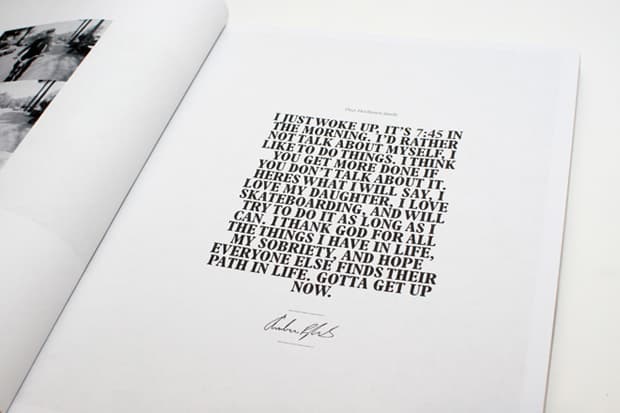 2 of 6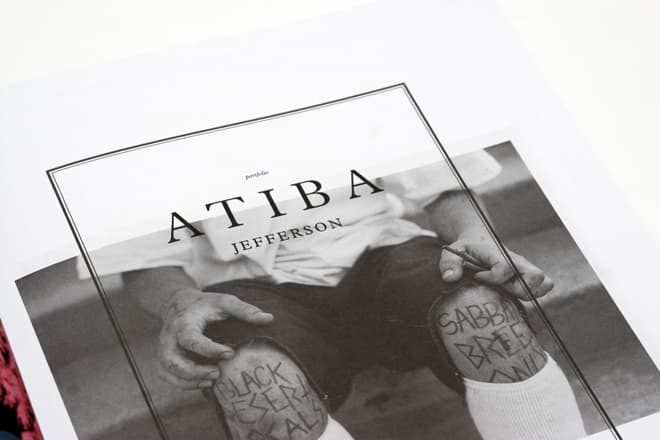 3 of 6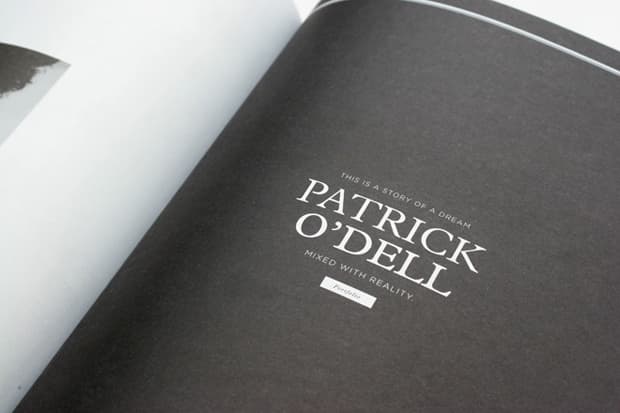 4 of 6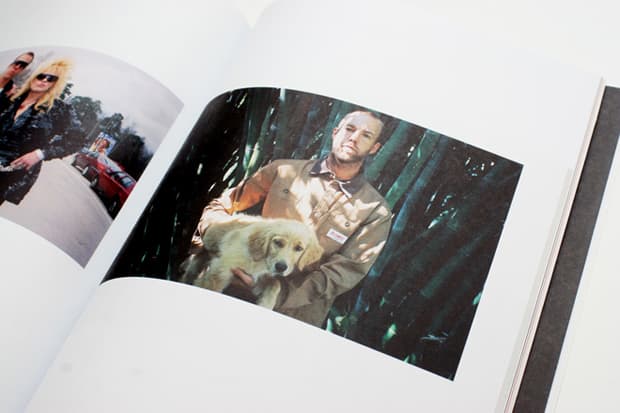 5 of 6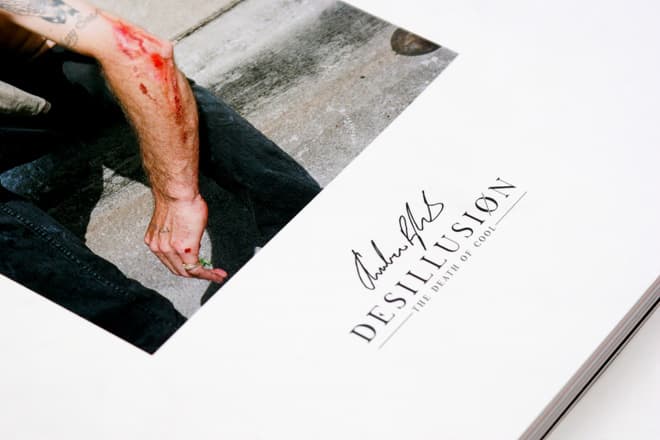 6 of 6
Part deux from the six-issue tribute to skate/surf/snowboarding legends of the past decade is Desillusion Magazine No.33. The bimonthly magazine itself hails from France and shares the lifestyle, fashion and culture from the community of said sports. This issue is part of Desillusion's 10th anniversary celebration and includes features from Heath Kirchart, NeckFace, Evan Alan Wright, Ali Boulala, Atiba Jefferson, Patrick O'Dell and more. Guest editing the No.33 is Andrew Reynolds – a legend within the skateboarding realm – and if that isn't enough, Desilluion are also including a free copy of Le Garage issue #2 newspaper that features additional content from the mag. Desillusion No. 33 can be purchased at the HUH. online store for £6 GBP (approximately $9 USD).