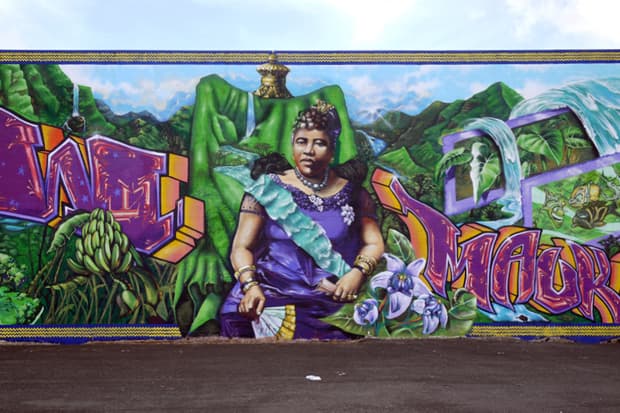 1 of 18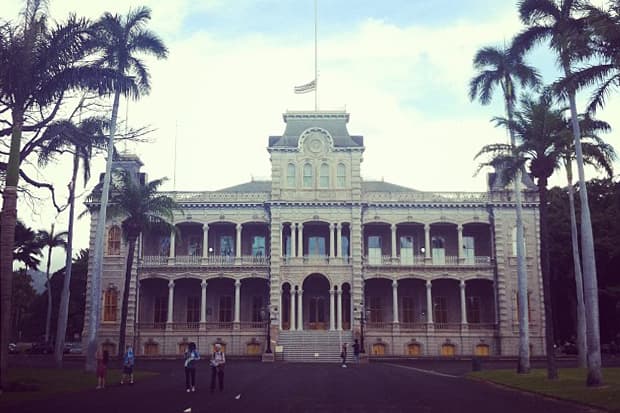 2 of 18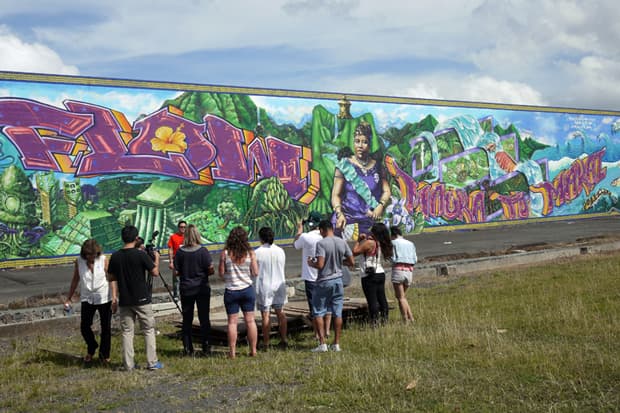 3 of 18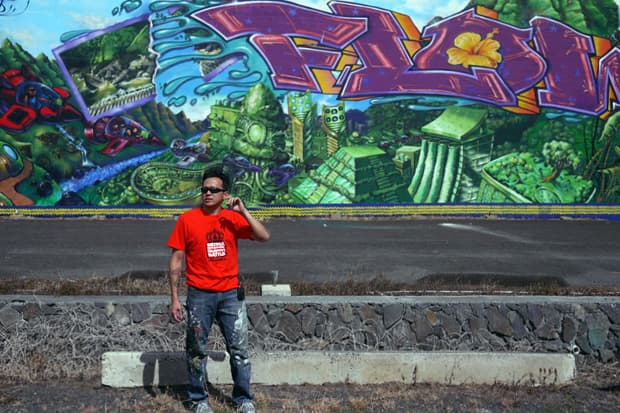 4 of 18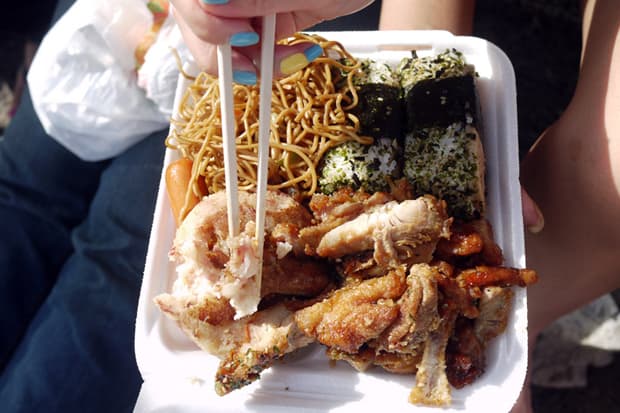 5 of 18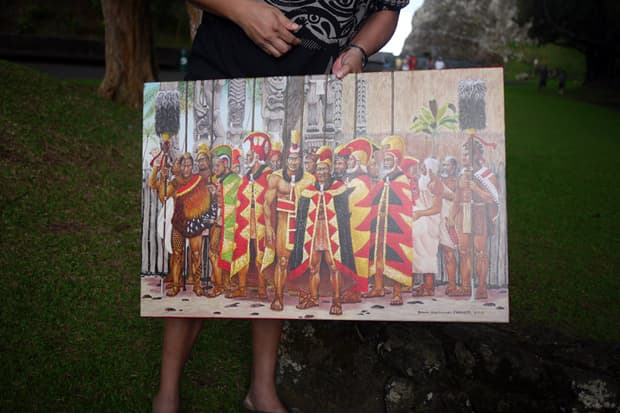 6 of 18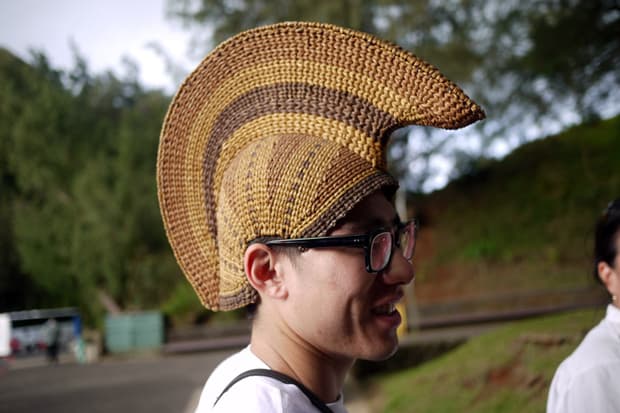 7 of 18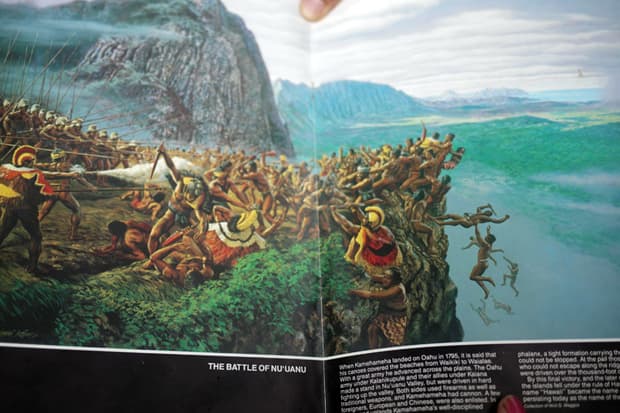 8 of 18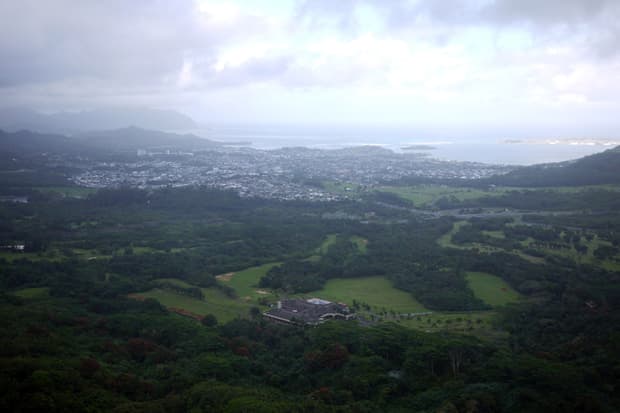 9 of 18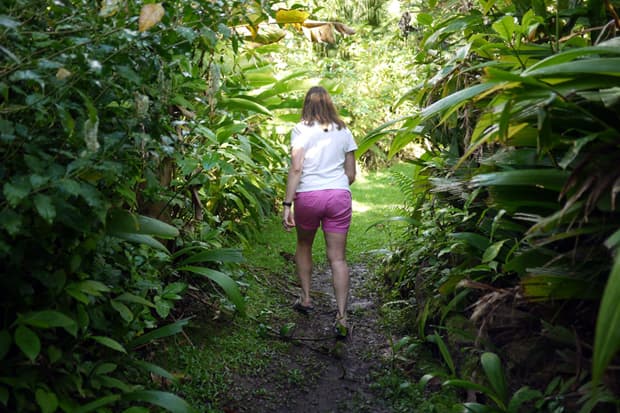 10 of 18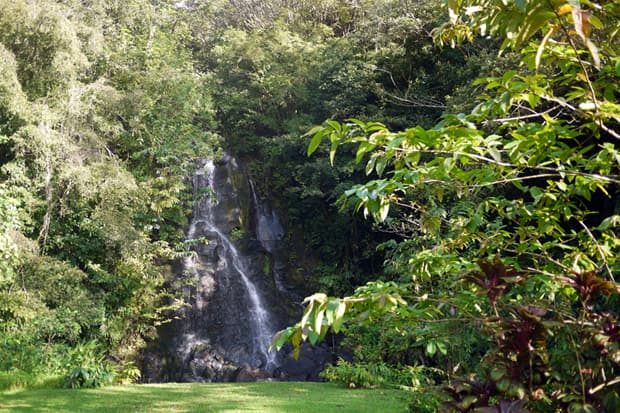 11 of 18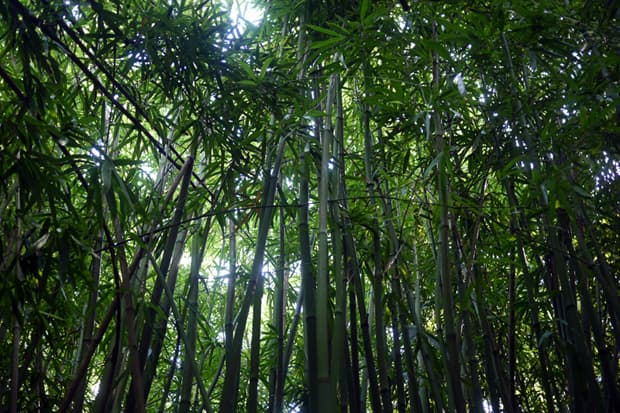 12 of 18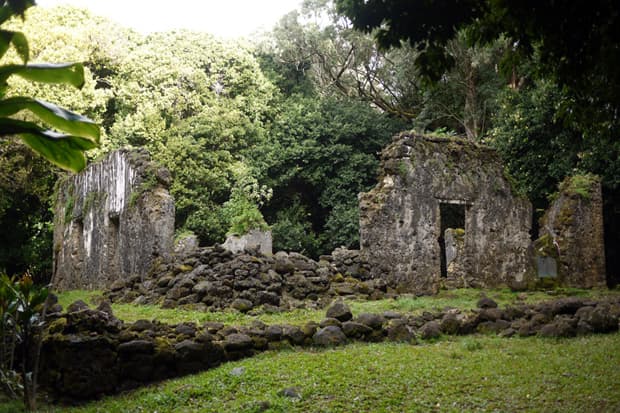 13 of 18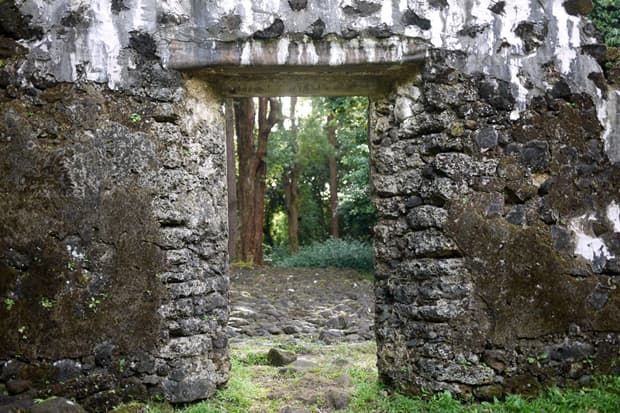 14 of 18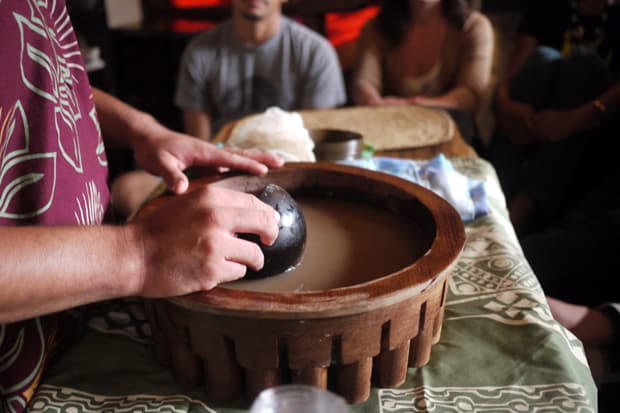 15 of 18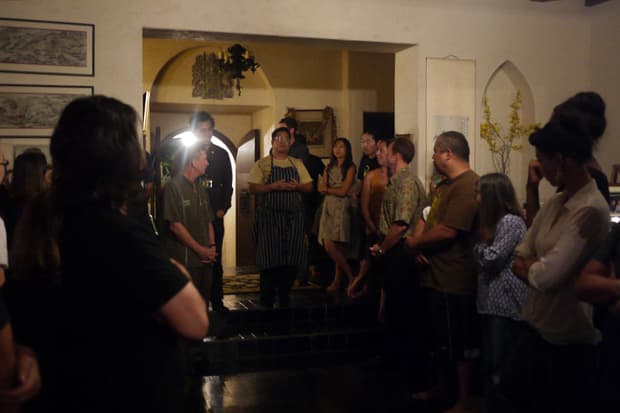 16 of 18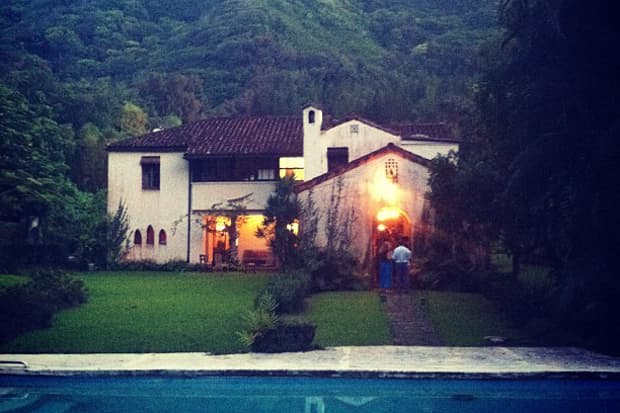 17 of 18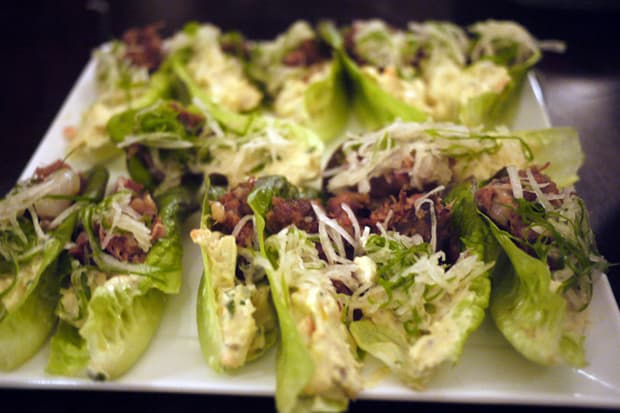 18 of 18
POW WOW Hawai'i 2012 Day #2
In an effort to learn a bit more about the environment that we were all working in, we were taken
---
In an effort to learn a bit more about the environment that we were all working in, we were taken on a tour by Mailea Meyer of Na Mea Hawai'i / Native Books Hawaii to see some of the sights and learn about the cultural background of the Hawaiian nation. It came as a surprise to most of us to learn that Hawai'i is still technically an occupied country – in 1898 the Kingdom of Hawai'i was annexed by the USA; the monarchy and Queen Liliʻuokalani were overthrown through a series of political and military maneuvers. Til this day, the Hawaiian native population still revere the Queen as a symbol of hope and desire in that one day, sovereignty will be restored to the land's rightful caretakers.
Through visits to the Iolani Palace, ESTRIA's Water Writes project, Solomon Enos' community murals and the Nu'uanu look out point (the site of the infamous Battle of Nu'uanu, which unified the Hawaiian islands under King Kamehameha I), we were told of the spiritual connection the Hawaiian people and their ancestors had to their aina (land) as caretakers, not owners, and their efforts in the preservation of their beloved homeland along with the desire of one day having sovereignty restored to the Hawaiian people.
The tour wrapped with a visit to a few of Hawaii's more hidden nature & heritage sites, again exemplifying the beautiful nature of the land and the spiritual importance of preserving the delicate eco-system that exists on this island. As night descended, the Dawson family hosted a dinner party at their estate in Nu'uanu to welcome the numerous artists and creatives to Hawai'i and to share the true aloha spirit of the land; reinforcing the importance of the bond of community to the people of this native land. It was an amazing experience that inspired the visiting artist collective, who went away with a far better understanding of the spiritual nature of this unique territory – something that will hopefully shine through in their work over the next couple of days.
Back to the art on Day 3.