Terry Richardson To Work on Lady Gaga Movie
While the world is still waiting for Lady Gaga's Terry Richardson-directed video for "Cake," the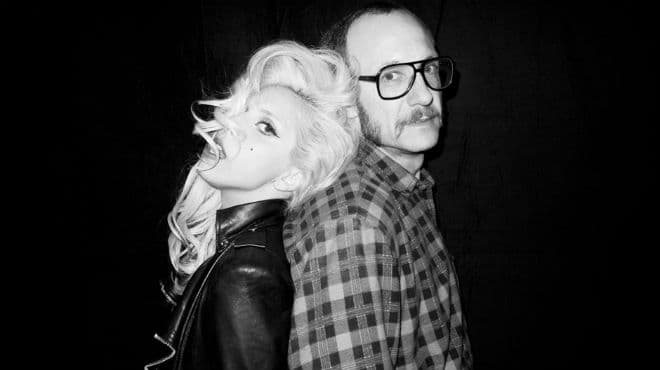 While the world is still waiting for Lady Gaga's Terry Richardson-directed video for "Cake," the word has been out that the New York photographer and the pop icon are working on a film project together. This has been revealed through Gaga's Twitter yesterday with following words:
"Merry Christmas little monsters! Terry Richardson is making a #LadyGagaMOVIE documenting my life, the creation of ARTPOP + you!"
Both have collaborated before when they released a photography book, for which Richardson followed Gaga around for 10 months and collected behind-the-scenes impressions. Stay tuned.