Essentials: Alexander Eskeland of SWIMS
Marketing manager for SWIMS–the Norwegian company responsible for bringing back galoshes with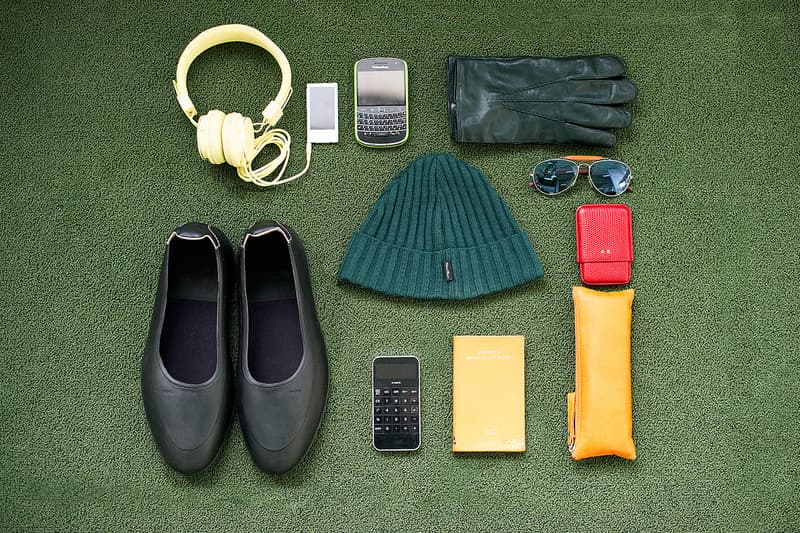 Marketing manager for SWIMS–the Norwegian company responsible for bringing back galoshes with their multicolored modern designs–Alexander Eskeland himself embodies the brand's driving forces of style, sustainability, simplicity and sophistication all at once. While retaining the perks of simplicity, SWIMS' dominant strength and success rely on the reworking of classic products with innovative and technical materials, i.e. improving forgotten but functional traditions with more than just cosmetic updates.
Having taken its galoshes from Scandinavia to the rest of the world since 2006 and increasing sales by 90% just over the last two years, SWIMS can now be spied on the feet of Wall Street bankers and suits in 25 countries. The previously long-buried trend of galoshes has even returned to the fashion houses. "I remember when we first started and I met with Barneys in New York, the purchaser said, 'Sorry sir, we are a fashion store and do not sell galoshes.' Six years later Prada launches a product that is inspired by our design while Armani makes collaborative galoshes," muses Alexander.
The visionary marketeer shows us his neat collection of Essentials here: 10 items methodically arranged and explained–Urbanears from Berlin (yellow because when he was a kid, mom always bought him yellow toothbrushes to distinguish his from the rest of the family's), BlackBerry phone in green casing (so he always knows which phone is his), Sermoneta gloves from Milan (which he swears by and often loses), galoshes from SWIMS (which he swears is "a must-have for every guy who cares about his shoes"), hat from Conte of Florence (which he has liked since he saw them on "older and elegant men" while skiing as a kid, about which he now says there is "nothing hip about this brand, which I think is cool"), shades from Swamp in Milan (because they're a classic aviator style, but with details that differentiate them and lenses from Bausch & Lomp), a business card holder from Smythson in London (which he describes as "so English, but with an Italian flair"), a calculator from Munich (which he thinks is "like the iPhone he never got"–now, who is he kidding?), a diary from Smythson (in orange because that is SWIMS' DNA color and because he's old school and writes down appointments in an actual calender), and finally the pencil case from Singapore (which contains those pens he loves that he obviously also needs to write with in that Smythson diary). This one is clearly a classic.
Photography: Youngjun Koo/HYPEBEAST