The Weeknd's 'Trilogy' Earns Top 5 Entry on Album Charts
It's Thanksgiving season, and it looks like The Weeknd is having one more additional thing to be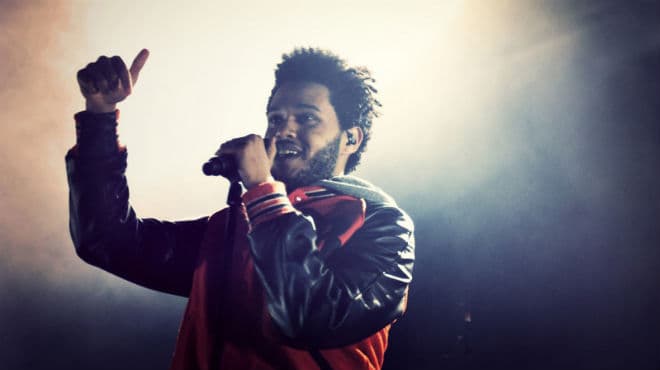 It's Thanksgiving season, and it looks like The Weeknd is having one more additional thing to be grateful for. The Toronto native's major label debut Trilogy has earned position No. 4 on the Billboard 200 albums chart. According to Nielsen SoundScan, the three-disc package has moved 86,000 copies in its first week. As previously reported, the set is comprised of previously released material from his mixtapes, House of Balloons, Thursday and Echoes of Silence as well as three all-new new bonus tracks. Mr. Tesfaye took his gratitude to Twitter:
"Having large confidence in my fans has yet to fail me. today is a celebration"
Other notable new entries this week encompass Whitney Houston's greatest hits set I Will Always Love You: The Best of Whitney Houston (No. 14) and Christina Aguilera, with her fifth album Lotus landing at No. 7, selling 73,000 copies.