Ace Hotel Share Their Philosophy and Preview Their New Reigning Champ Project
Part of the success of Ace Hotel has been its refusal to adhere to any defined set of boundaries.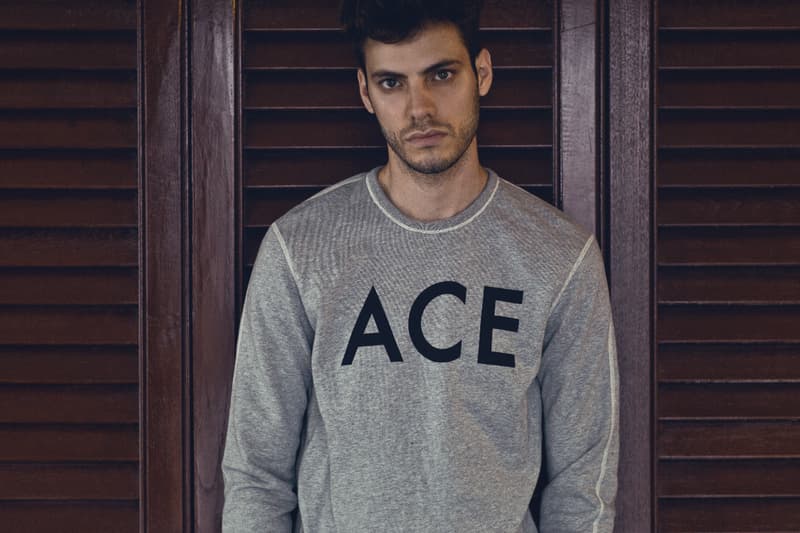 1 of 6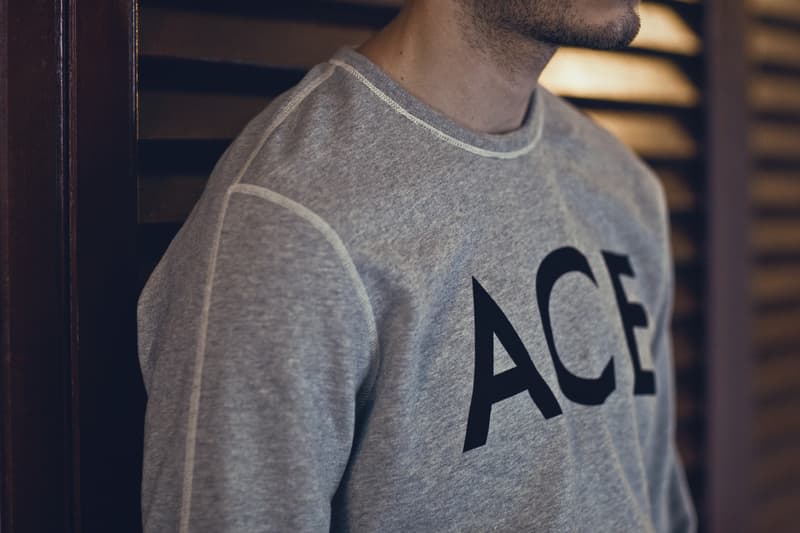 2 of 6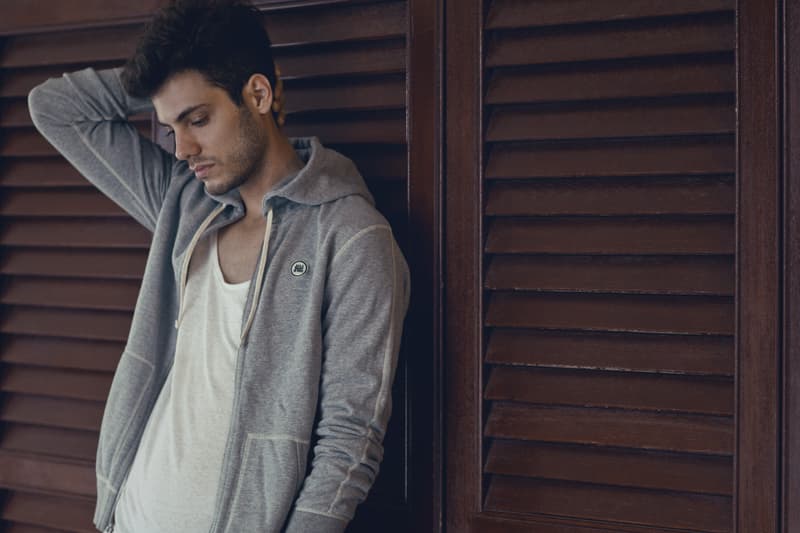 3 of 6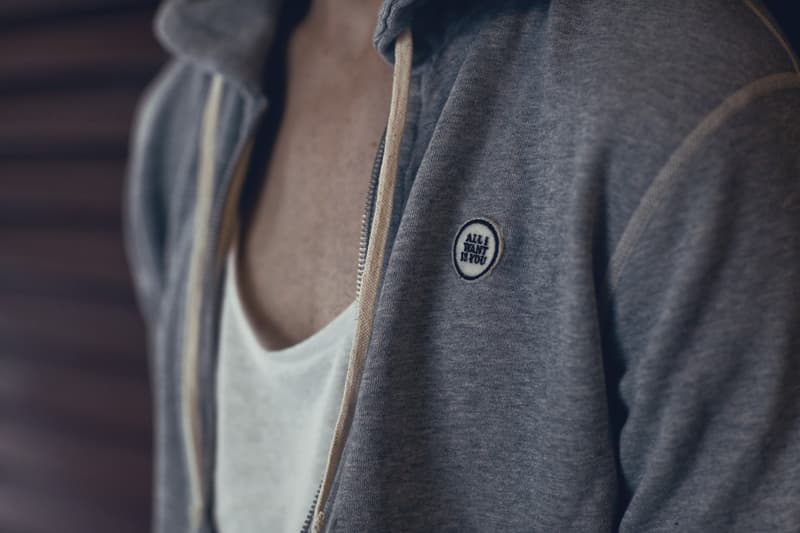 4 of 6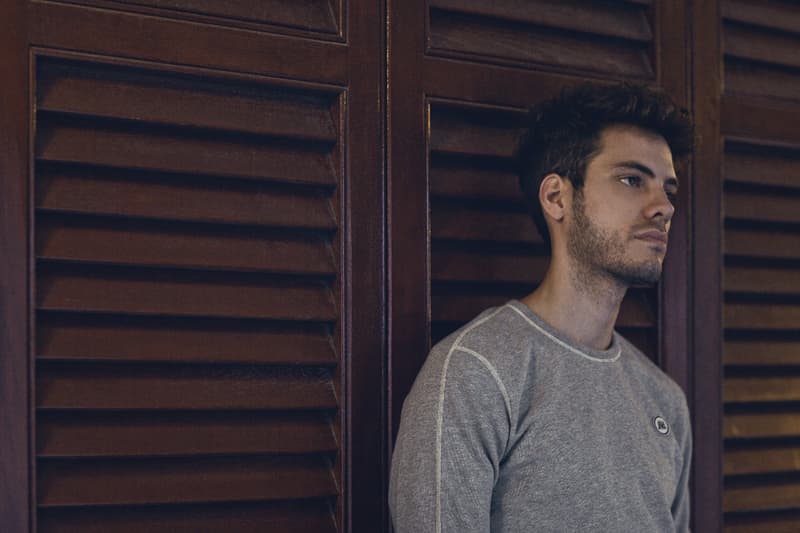 5 of 6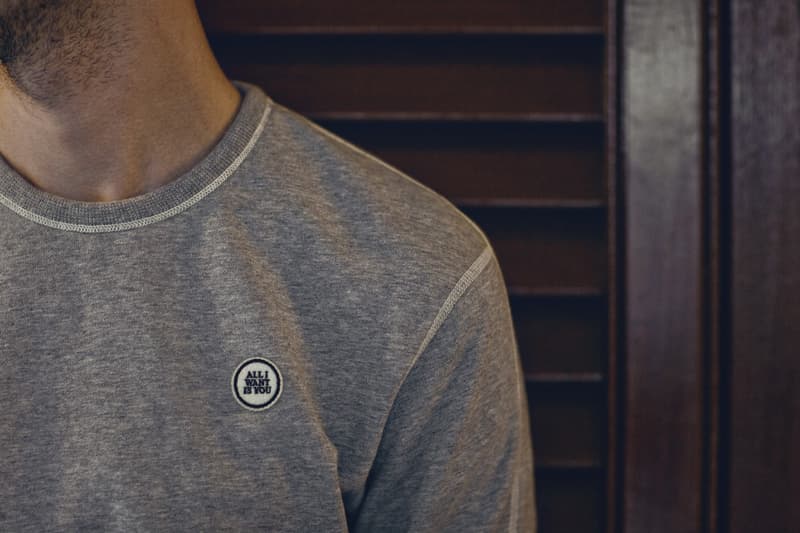 6 of 6
Part of the success of Ace Hotel has been its refusal to adhere to any defined set of boundaries. Whether collaborating with fashion labels like wings + horns and Generic Surplus or with Uslu Airlines for its own line of nail polish, the company and its founders have reinvented "hospitality" by focusing instead on full cultural experiences for its guests. Built around "collaborations and friendships with local designers, artists and independent businesses," each Ace Hotel location is unique and individual to its setting and residents. We recently sat down with Alex Calderwood — hotelier, "cultural engineer" and co-founder of Ace Hotel Group — to find out more about the company's latest partnership with Reigning Champ, the CYC-owned label specializing in comfortable, well-made basics. Along the way, we found out more about the defining characteristics of Ace Hotel, the thinking behind its brand alignments, and the future of the boutique chain.
Read the interview below and be sure to check out the new Ace Hotel x Reigning Champ items, available at the Ace Hotel online shop.
Can you introduce yourself?
My name's Alex and I am a co-founder of Ace Hotel Group.
Ace Hotel has done a great job of bringing an added element to collaboration and user experience. What prompted Ace Hotel to go this route?
We like to work with people who are innovators in their field and create great things or ideas, and thus highlight their talents. Collaborations help satisfy a curiosity we have for how things work and how they're made. It's always a rewarding learning process to be able to have a dialogue with a person or a group of people who you genuinely admire.
What sort of brands do you see yourself aligning with most often?
Our alliances and creative unions tend to follow lines of common interests and mutual curiosity. It normally starts with either an existing friendship or a cup of coffee with someone. If it expands beyond that, it does so more or less organically. We think it's important to let things unfold on their own.
Atelier Ace seems unparalleled in its approach to embracing in-house creatives for all things Ace Hotel. What's the purpose and strategy of Atelier Ace?
Atelier Ace is the in-house studio for all Ace Hotels. The Atelier team handles cultural programming, marketing, concept and other aspects of interior design, brand relationships, social media, web design, graphic and textual identity. It's also an incubator for ideas going forward, for both new and existing hotels and whatever else the future may hold. It's a self-educating unit that works hard and dreams big.
How does Ace Hotel slot it amongst the increasingly competitive boutique hotel landscape? What makes it different from others?
We stand apart in the sense that we're not locked into a set of parameters — we have an idiosyncratic and dynamic definition of Ace, that really rests on ideas and not trends. While there's a commonality of voice at all of our properties, each is inspired by its location — city, neighborhood, building, community, history, and all the ineffable and immaterial elements that make a "place."
To what extent have you considered overseas Ace Hotels?
There are so many cities we're in love with around the globe — we're excited about pursuing interesting buildings and good partnerships, and our ears and hearts are open to the right opportunities.
What factors into your strategy to entering new cities and locations?
The short answer is inspiration. It could be the context of location, the people, the history, the building. But something with a story that we can hopefully weave our own chapter into.
Your most recent collaboration involves Reigning Champ. What's your working relationship with Craig and the guys over at CYC/RC?
We've been friends with Craig for years. In a past life, Craig and I worked on several projects together. Because there's a history, the process is easy. We know each other, how we work and what each others' tastes are. And Reigning Champ makes beautiful, sturdy things. Ace's first collaboration with Craig was actually with his other brand, wings + horns. We co-designed a bathrobe inspired by boxing robes that we hang in the rooms at Ace Hotel New York. They're one of the most popular collaborations we've done — a staple of the guest experience, and a top request on our online shop and from the front desk.
Given the perceived simplicity of Reigning Champ's bread-and-butter fleece, how did you look to make your mark?
We took Reigning Champ's classic sportswear and highlighted their construction with color contrast flat-lock stitching, custom labeling, and Ace touches like screen prints and patches inspired by vintage and new ideas.
What can we look forward to in the future from Ace Hotel?
Downtown Los Angeles. We're opening up a new Ace in downtown LA on the site of the landmark United Artists Theater — a beautiful example of Gothic Revival architecture built by Mary Pickford, Douglas Fairbanks and company as the flagship of their upstart production company. It's a place that's teeming with history and inspiration and part of a broader project to revitalize downtown LA. We're proud to be a part of it.