The Direction and Future of J.Crew with Creative Director Jenna Lyons
Earlier this month, J.Crew signaled their intentions of developing a truly global brand with a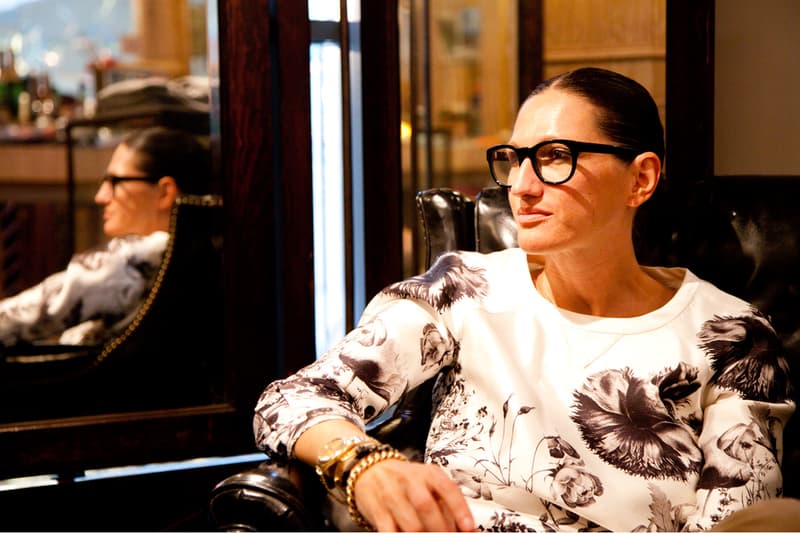 1 of 3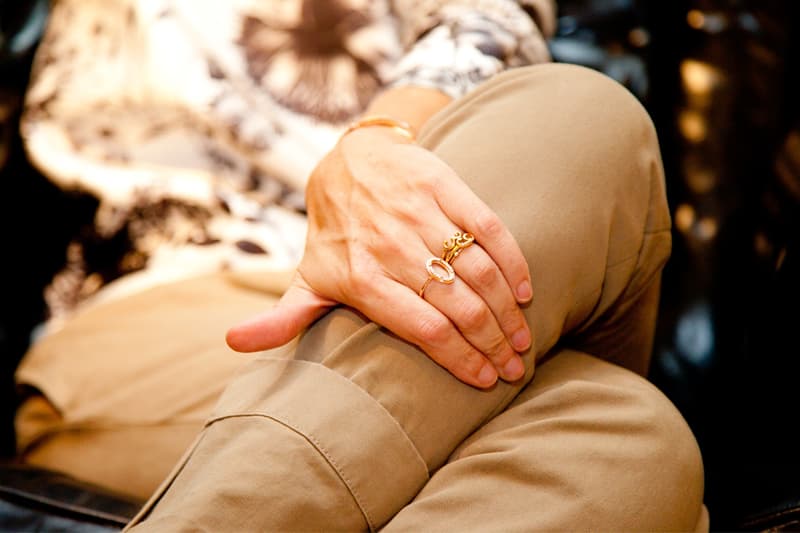 2 of 3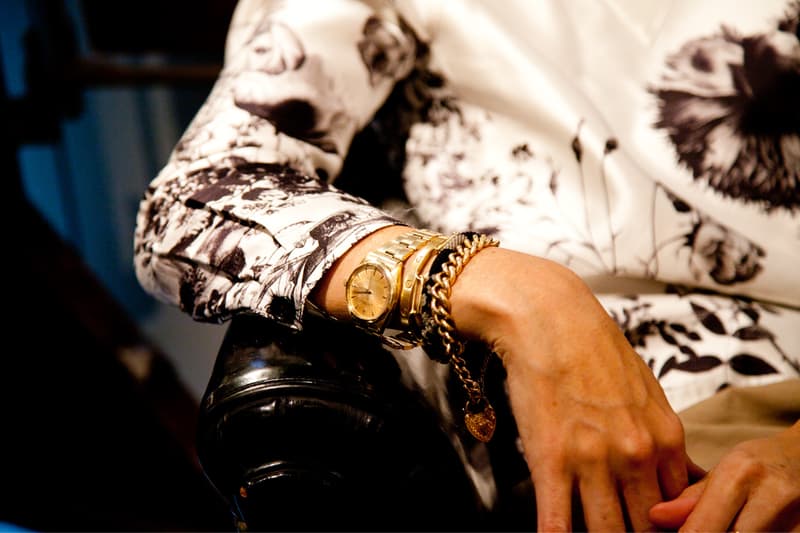 3 of 3
Earlier this month, J.Crew signaled their intentions of developing a truly global brand with a partnership with Hong Kong's Lane Crawford — bringing the brand's unique approach to American prep to the region. The brand's revival has been a well-documented case at the hands of Mickey Drexler and company, but there's a lot to be said about J.Crew's recent business moves that has included both the expansion into the global shopping arena, serving over 100 countries. To keep the brand on a highly focused path, a lot of credit is due to Creative Director Jenna Lyons who has been masterful in the alignment of the brand on both the men's and women's side. We had the good fortune of speaking with Lyons upon her most recent appearance in Hong Kong as we discussed the importance of regional expansion in Asia, the homogenization of fashion, and the importance of curation.
Everybody's been licking their lips at entering China. But even recently, poor outlook on future China consumption of luxury goods brought share prices down. What is J.Crew's approach?
I think we've seen a lot of rapid expansion. There were a lot of people that did things that didn't align with what we were doing and that was to make things smaller and more intimate. We've built stores catering only to menswear and that level of intimacy has worked well for us. It's a more jewel-box approach that differs between the different stores. These different nuances are noticeable. This has resulted in organic goal rather than wide-sweeping changes. We launched our online store in approximately 104 countries and it's been interesting to see where people are coming from and what the interest is. We're not looking to open 50 stores in China. We're looking to maintain the integrity of the brand. What's right for other brands isn't right for us. Times have changed, the internet has changed how people interact and understand brands.
There's been a homogenization of fashion for better or worse. Brands such as J.Crew are opening themselves up globally. People dressed in Hong Kong could very well look the same as those in London and New York City.
I think we've only just began to see what it could mean. Look at China in particular. The number of computers per capita is still lower than that of other countries. In five years the landscape can and will be very different with computers and access to the internet. I do think that it does lend itself to homogenization and being flat. It promotes a greater need for intimacy. We talk a lot about this internally and why it's important to have a brick & mortar store for that experience you can't do online. It's something really tricky because of the changing landscape.
From my perspective within media, fashion has sort of lost its luster as it becomes such a massive business. It's no longer the same tool for creativity and it stifles innovation.
You have an interesting point of view, I do think the deepening and the pervasiveness of the internet along with speed has reduced the romance of it. There's no doubt about it. That's why there's ways to be more intimate. Ways of surprising a customer doesn't really occur as much. Whether it stifles creativity, I don't know if I agree with that. We really let the design team design and the creative team create. Once those two lines become blurred it becomes that much complicated.
You obviously see both mens and womenswear. How do define trends in both respective segments.
We don't talk about trends that much. It's not who we are. What is probably more important and interesting about J.Crew is the styling, the nuances, and the subtle shift. It's things we communicate through the website and catalog. We mail-out a catalog 13 times a year and it offers an opportunity to show things differently. That becomes the focus. Often styling is an important talking point about J.Crew. When we first got here (at the pop-up store) we were tweaking the looks and we had to change some of it because it was too "matchy" and didn't have that J.Crew DNA.
J.Crew has an established philosophy of sorts. Is this applicable to other avenues such as food, music, art, etc. Does this aspect interest you?
Oh god yea. We talk about it a lot of the time. Appreciation of design and curation of everything is a desire to cultivate and curate your own world like an iPod. That level of attention to every part of your life is important.