The Arsenal: 125 at Saatchi Gallery
This month has been a monumental one for one of soccer's most cherished institutions, Arsenal. The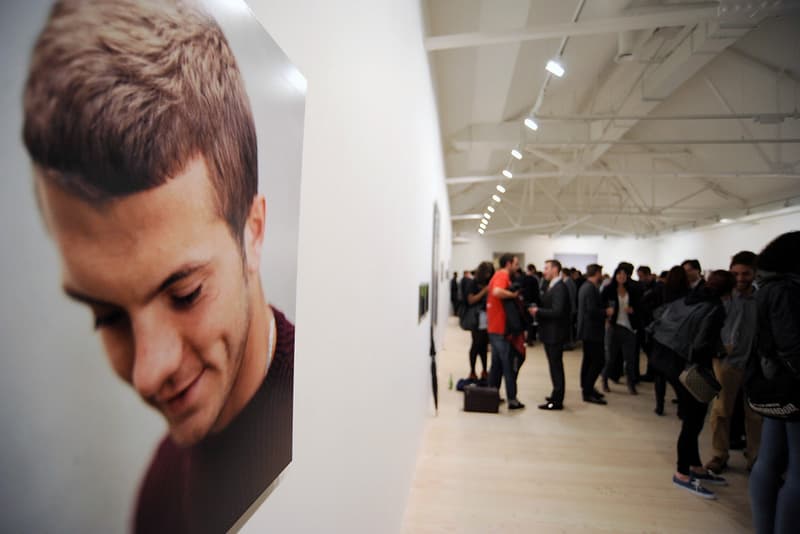 1 of 15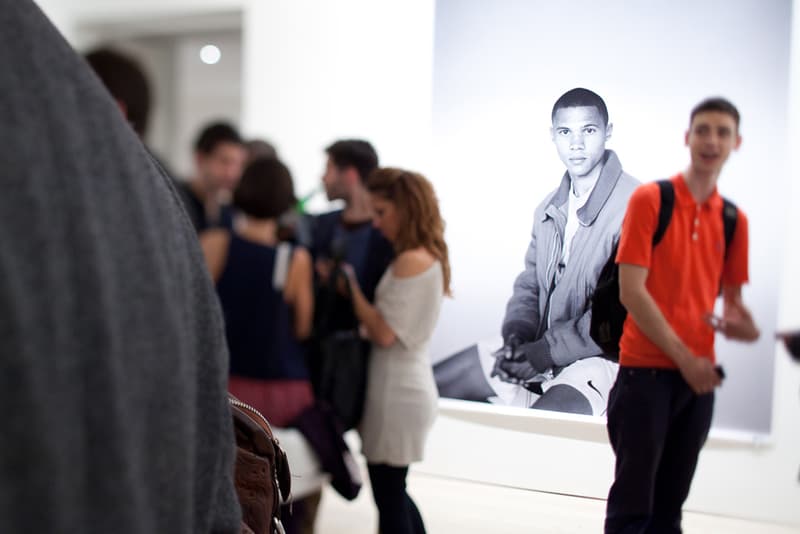 2 of 15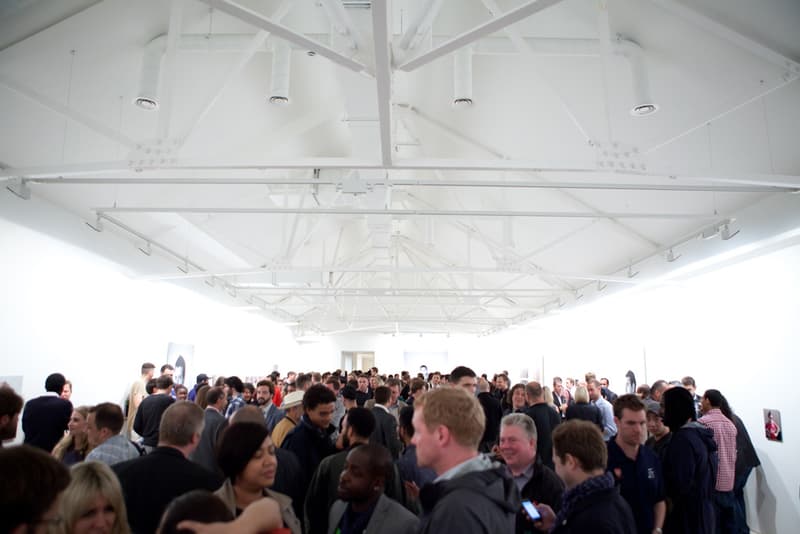 3 of 15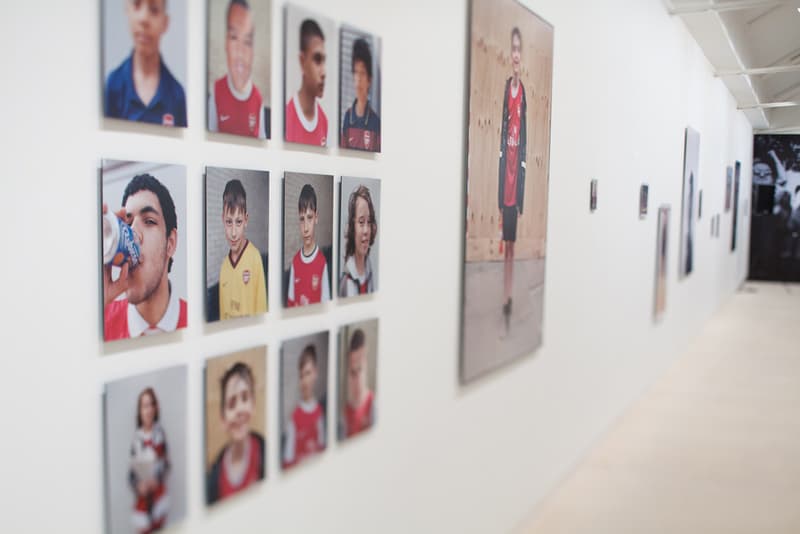 4 of 15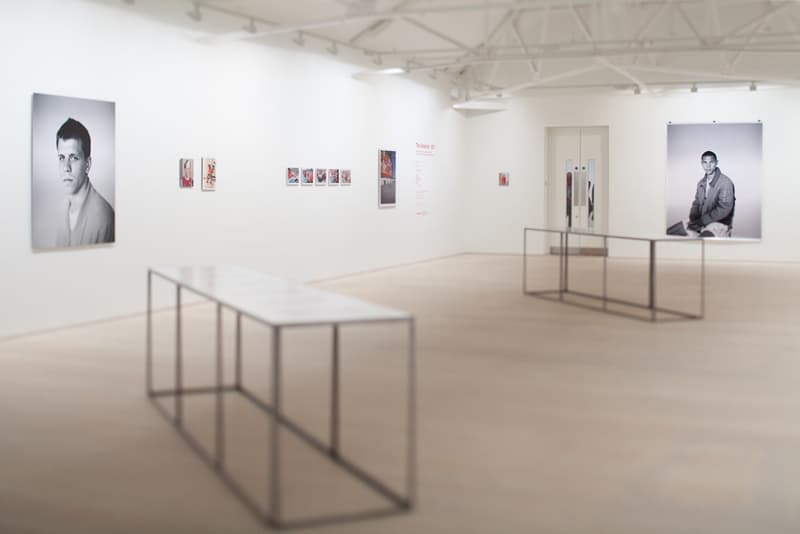 5 of 15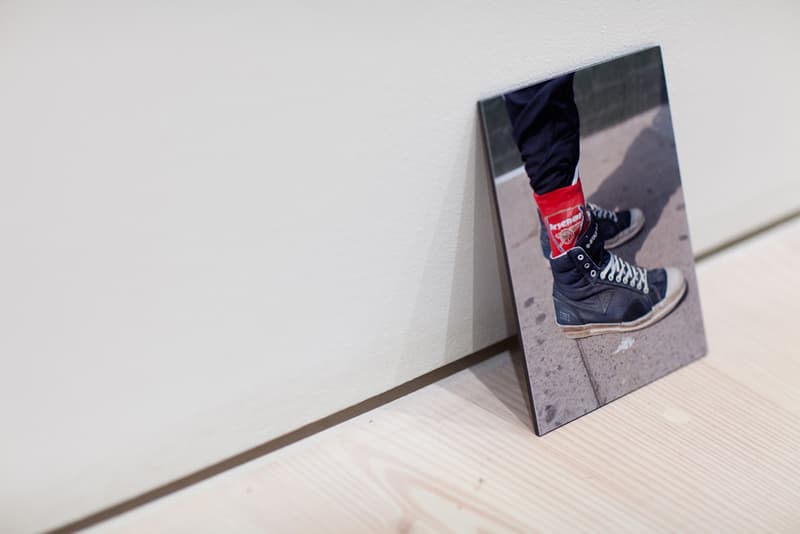 6 of 15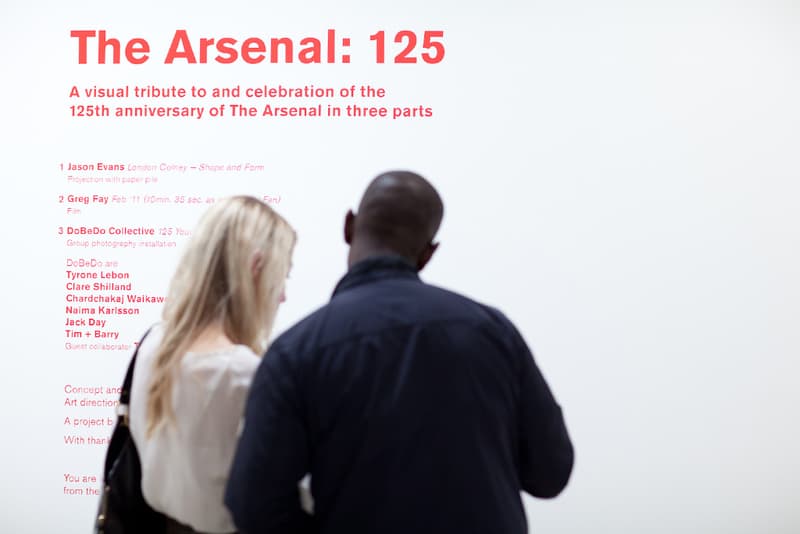 7 of 15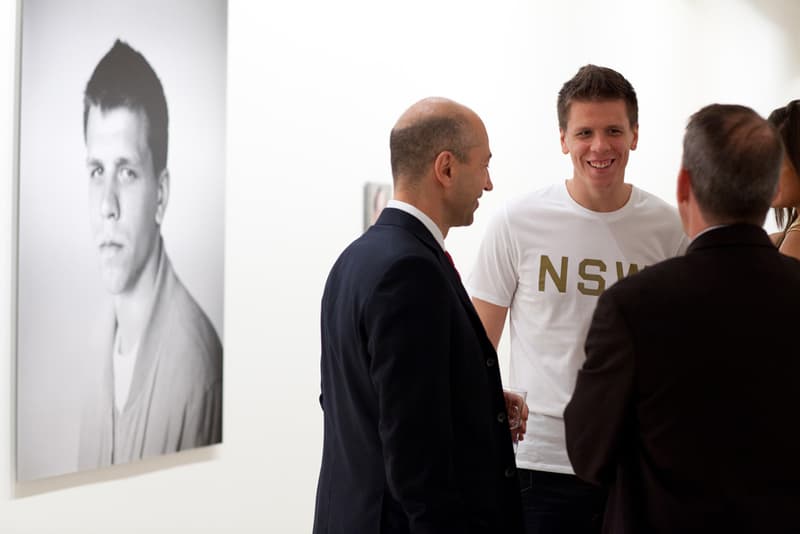 8 of 15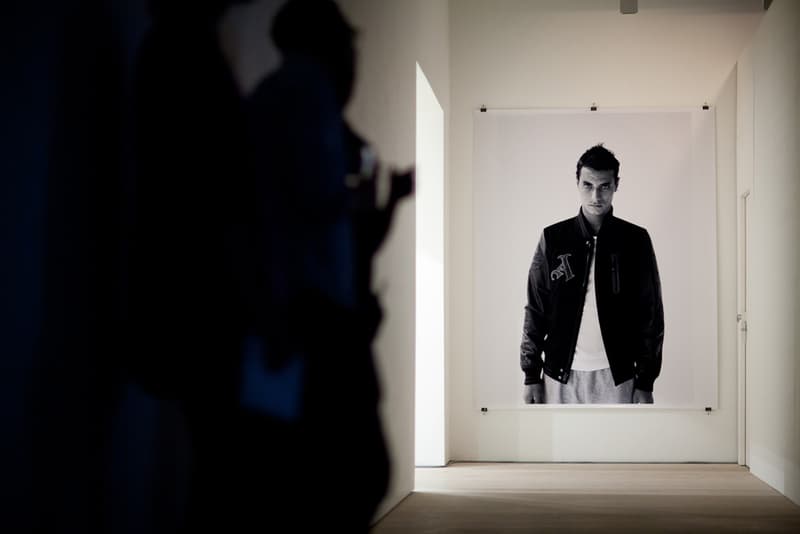 9 of 15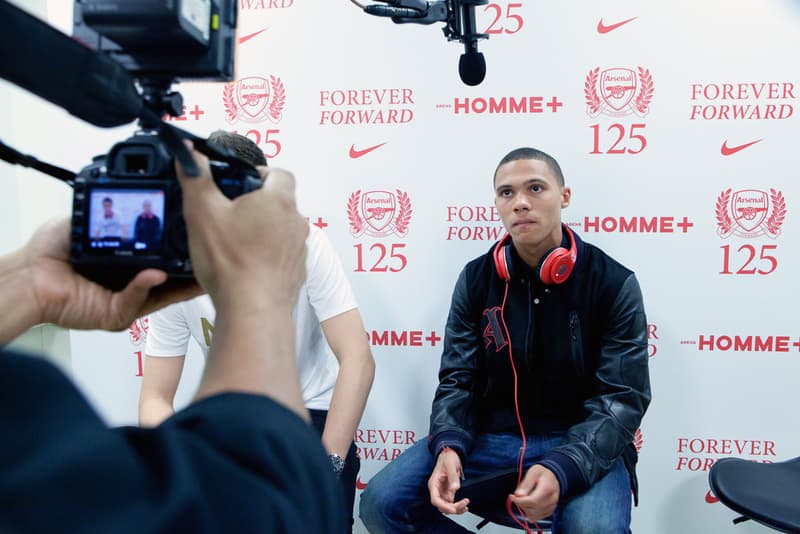 10 of 15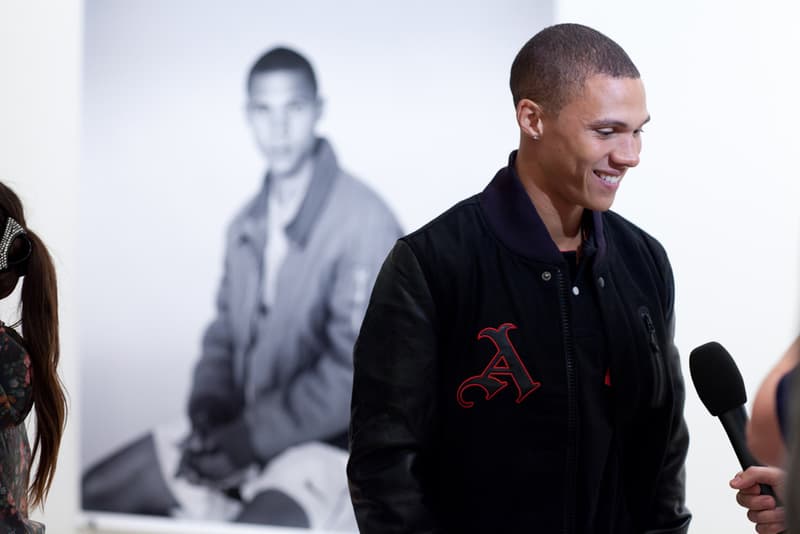 11 of 15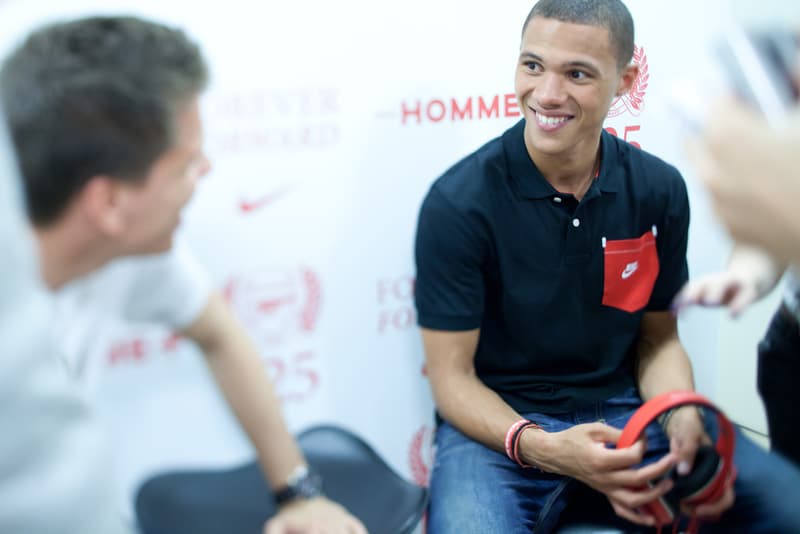 12 of 15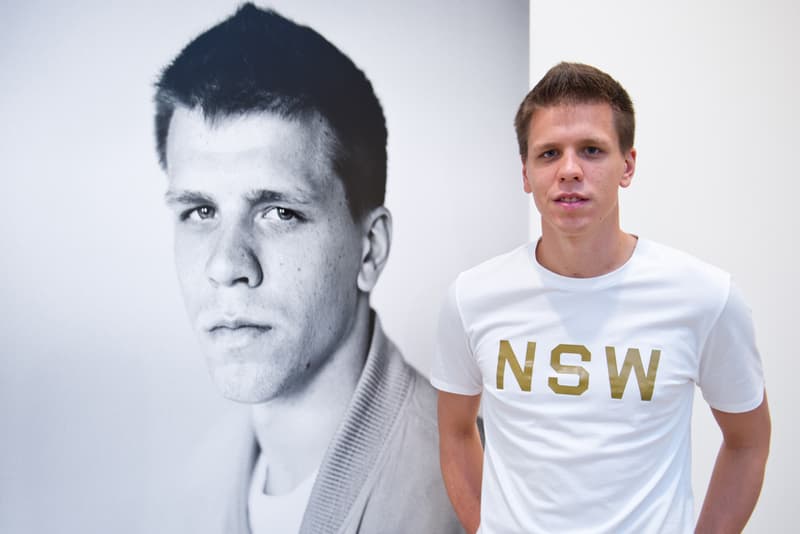 13 of 15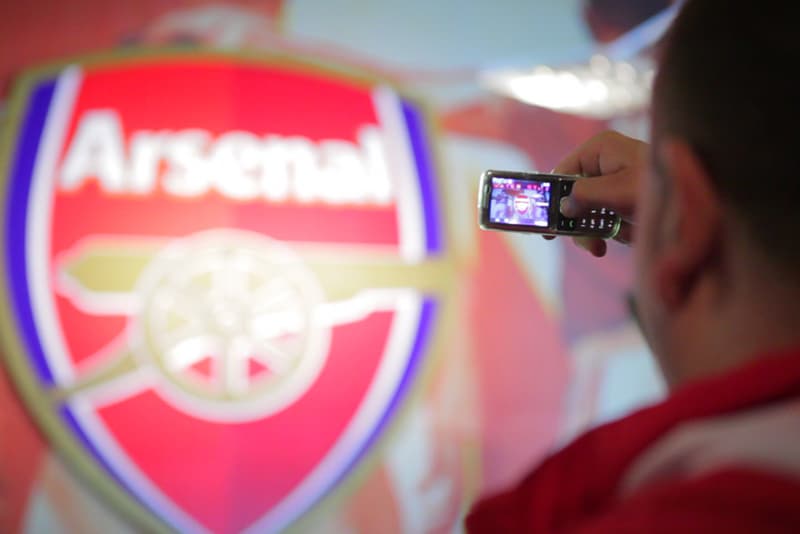 14 of 15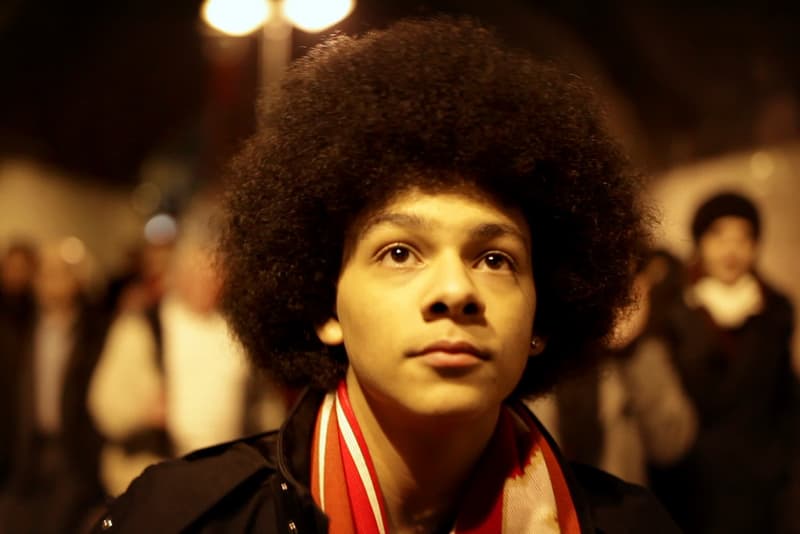 15 of 15
This month has been a monumental one for one of soccer's most cherished institutions, Arsenal. The London club celebrates its 125th anniversary through several different elements and projects. Aside from several product releases with Nike, the sportswear brand has further supported the efforts of the Gunners with a new exhibition at the Saatchi Gallery.
All facets of the club are put on display ranging from candid training ground photos at the club's London Colney training ground, to powerful and captivating portraits with the current crop of first team players.
The exhibition will run until August 23, 2011.
More information about the supporting crew who helped produce this project can be seen in the press release below.
'THE ARSENAL: 125'
SAATCHI GALLERY EXHIBITION
19th – 23rd AUGUST 2011

AUGUST 2011 An exhibition to celebrate Arsenal Football Club's 125-year anniversary opens to the public on August 19th at London's iconic Saatchi Gallery, as Nike gives fans the opportunity to see a unique collection of photography and film celebrating the past, present and future of the club.

The free to view 5-day mixed format exhibition presented by Nike and Arena Homme+ marks the 125th anniversary of London's most successful football club, Arsenal. For 125 years both on and off the pitch the club has embodied style and class, as well as leading innovation within the modern game.

Arena Homme+, the curators of the exhibition, commissioned the photographic collective DoBeDo to create the main gallery content. DoBeDo uniquely combines the talents of established British photographers and the best of London new-skool, adding a fresh and vibrant energy to the art scene.

The collective captured the passion of Arsenal through photographic explorations of the fans, the players, the Emirates Stadium and Arsenal's training ground, London Colney. Led by founding member Tyrone Le Bon, DoBeDo took charge of different focal points and shot each moment in their own distinct style to tell a powerful story through stunning and captivating imagery.

Jason Evans, one of the most established members of DoBeDo will be showing a slideshow of images capturing some of the more eclectic details behind the scenes at the training ground, providing an atmospheric insight into the places where Arsenal hone their skills. He will also be producing a highly collectible fanzine of this work that will be available for free to gallery visitors over the week of the exhibit.

Ridley Scott Associates (RSA), a global film production company founded in London by brothers Ridley Scott and Tony Scott, has also created a short documentary that provides a deeply personal insight into the mindset of the Arsenal fans, to be showcased at the exhibition. Greg Fay, director at RSA and lifetime Arsenal fan, has produced a documentary that captures the culture and passion of Arsenal fans. Filmed over three games in February 2011 – Home, Away and Cup Final – these moments capture the raw emotion of the loyal Arsenal supporter.

Arena Homme+ was re-launched this year under the direction of Ashley Heath and Max Pearmain. While the magazine has a clear focus upon fashion and style, it also has a history of featuring notable footballers on its cover. The project has been led by Ashley who is a passionate Arsenal fan with unique insights into the club.

A private viewing of 'The Arsenal: 125' takes place on 18 August 2011.

Exhibition details:
Saatchi Gallery
Duke of York's HQ
Kings Road
London
SW3 4RY