Apple Campus in Cupertino by Foster + Partners
The relocation of Apple's flagship headquarters from Cupertino's Infinity Loop to a grassy 150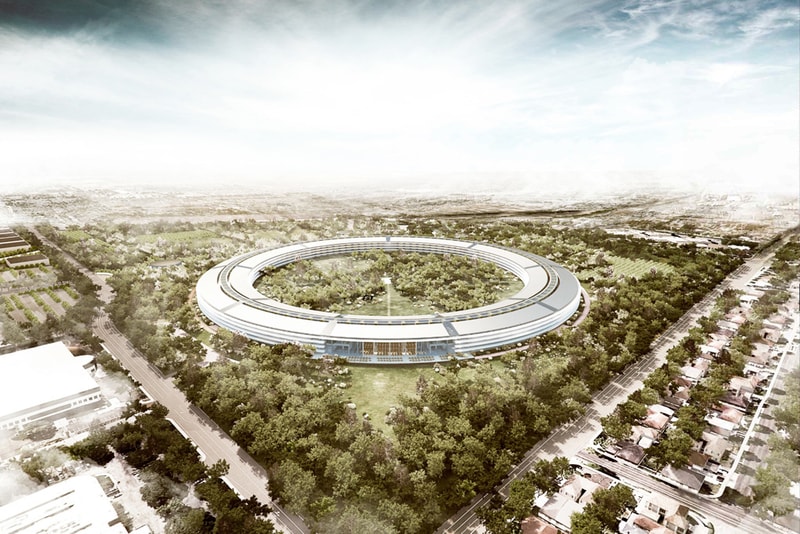 1 of 6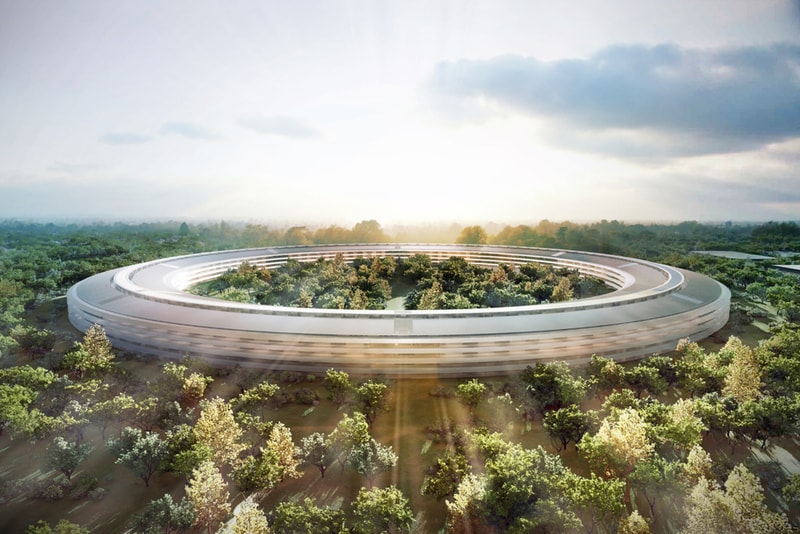 2 of 6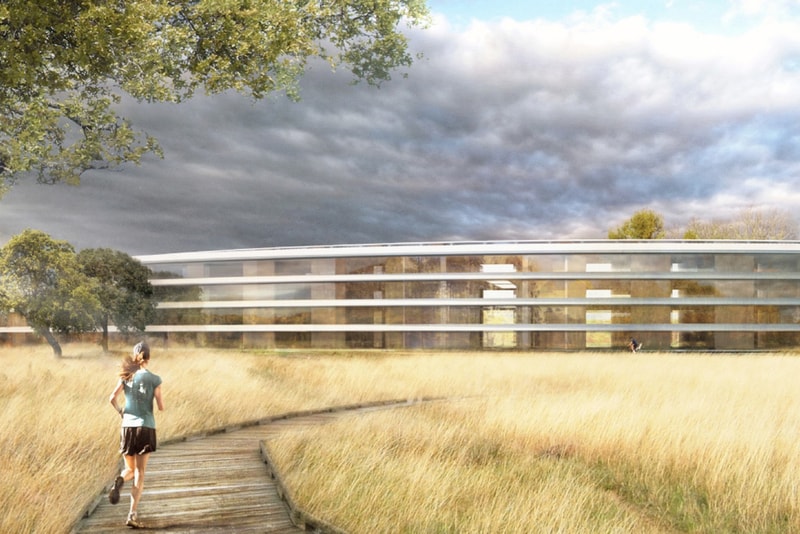 3 of 6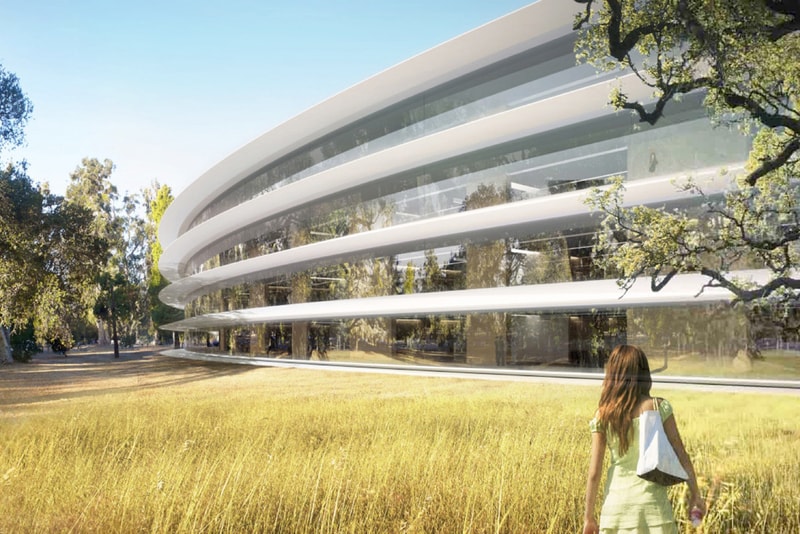 4 of 6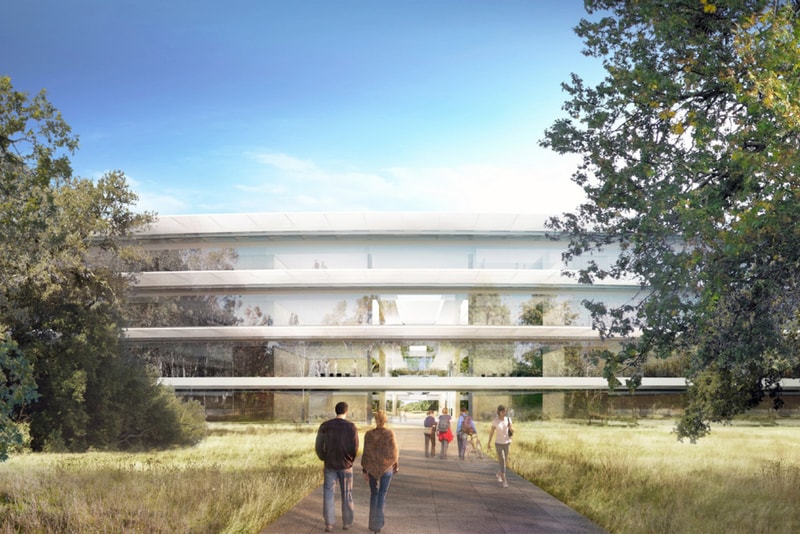 5 of 6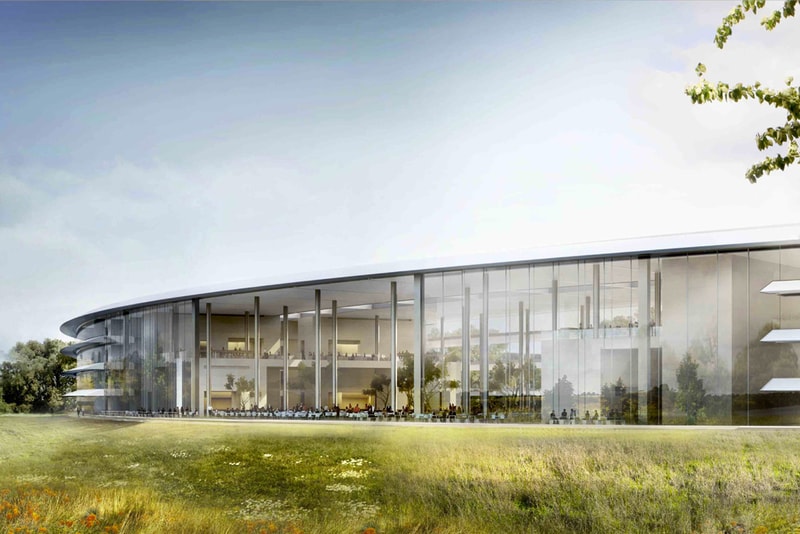 6 of 6
The relocation of Apple's flagship headquarters from Cupertino's Infinity Loop to a grassy 150 acres has been the talk of Silicon Valley. Freshly released details include the commission of United Kingdom architects Foster + Partners in tandem with ARUP North America and Kier & Wright, a local civil engineering firm that counts the likes of eBay and NVIDIA as clients.
The circular design was implemented by Apple themselves – an absolutely curved infrastructure void of straight angled glass with a courtyard situated in its core; cited as both to enhance campus security and internal circulations. The 2.8 million square feet on which it is situated on includes an office and R&D facilities for up to 13,000 employees, a 1000-seat auditorium, fitness center, research facilities, central plant and underground parking.
Perhaps Apple's greatest achievement comes from its environmental endeavors through generating its own electricity via an on-site central plant, open green spaces for employee enjoyment, and "to exceed sustainability goals through integrated design and development."
Blueprints and mockups assume the project is approaching an impending green light per city approval and slated for an opening as soon as 2015.