Chester Mox Interview with Bellanie Salcedo
Recently, we spoke with leather accessories brand Chester Mox and co-founder Bellanie Salcedo. The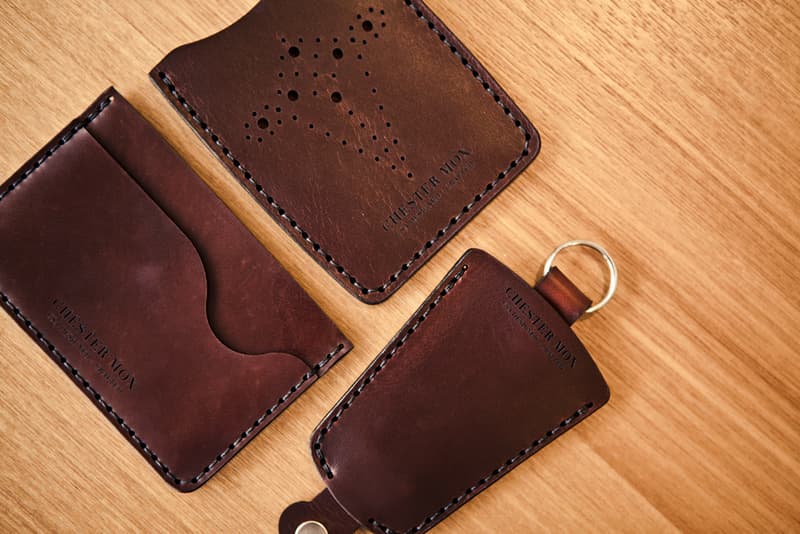 1 of 4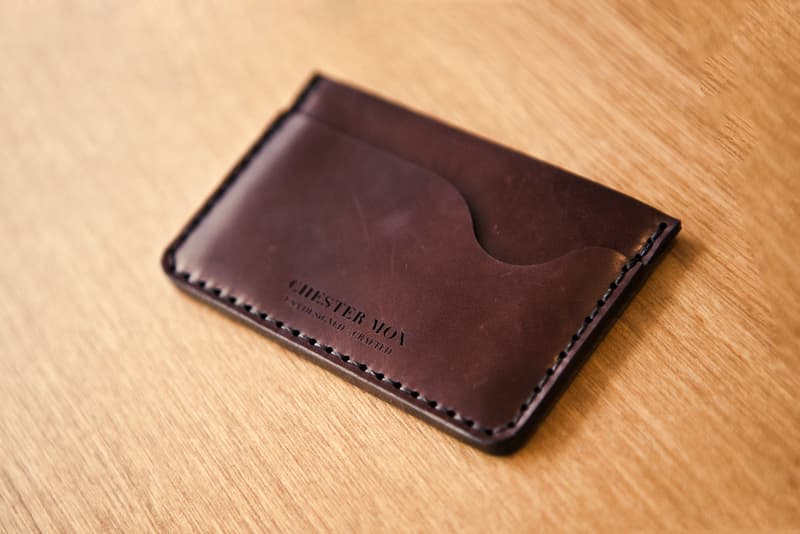 2 of 4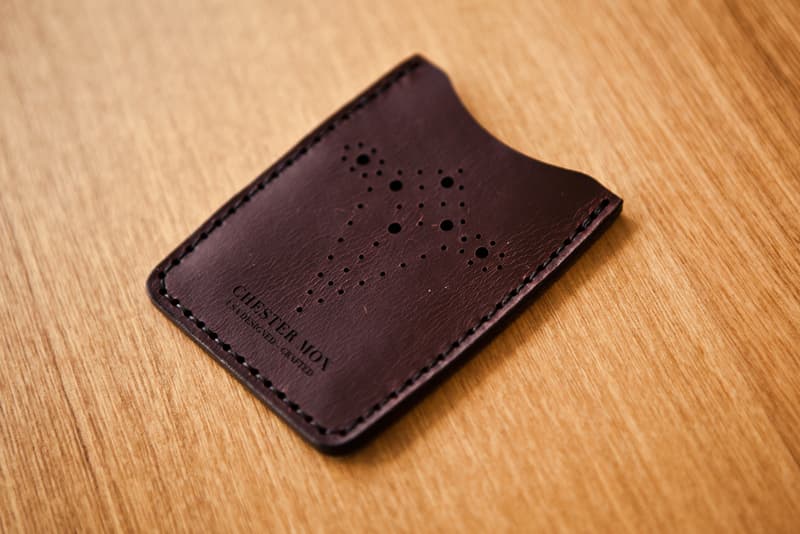 3 of 4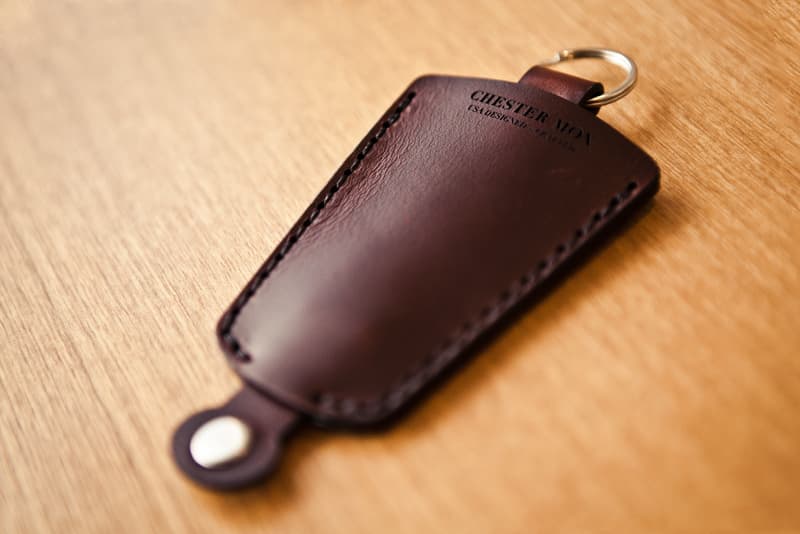 4 of 4
Recently, we spoke with leather accessories brand Chester Mox and co-founder Bellanie Salcedo. The interview touches on a range of subjects, from the renaming of the brand itself (formerly Voodoo S), to the amount of pride taken in making the array of items using only hand stitching. One of the key takeaways is their belief that "you get to interact with the product in a more personal way, and when something is handcrafted, there's a certain simplicity about the product that I think is very special." Furthermore, discussion revolves around the vast customization capabilities that Chester Mox offers, as well as the future of the brand which will include iPhone cases, slim wallets and key protectors. Most of all, it is emphasized that all the accessories will continue to be made in Los Angeles, California, where the brand is based. For the rest of the details, you can check out the entire interview below.
Can you introduce yourselves and what you do?
We are Chester Mox and we design and make leather products in Los Angeles, California.
You previously operated under a different name, why'd you decide to adopt Chester Mox?
My wife and I decided to change the name after we received an email from a good friend who said our wallets deserved a better name. We contacted some of our customers for their feedback and surprisingly, almost everyone agreed that Voodoo S had to go. The next week, Chester Mox was born.
What are your personal insights into leather as a material and why does it interest you?
Leather is an incredible material. You can use it in so many ways – play with the thicknesses, colors and even textures; the combinations are infinite. Plus, if you use high quality skins like we do, the material will be supple, rich and very durable. It's one of those things that truly gets better with age and use.
I personally started working with leather at a very young age. I got involved in the leather trade when I was 12, selling shoes at my family's store after school. I would go to the factories to pick up orders with my brothers and was amazed at how leather was being transformed into shoes, purses and wallets. Some people don't like the smell of leather, but for me it was like cologne. During these trips to the factories, I talked to the workers and learned about shoe making, threads, different kinds of leather and hardware, etc. That was really the start of my education in this trade.
These days I love doing every stitch by hand. You get to interact with the product in a more personal way, and when something is handcrafted, there's a certain simplicity about the product that I think is very special. I work with my wife on all the products, and while I've taught her everything I know, and she has been a great apprentice, she has also taught me few things. I guess you never finish learning.
We've been hearing more and more companies sourcing Horween, how easy is it to get involved with the tannery? Does this take any sort of luster off the use of their leathers as it becomes more ubiquitous?
Horween has some of the best leathers in the world; therefore the demand is high, especially for their famous Shell Cordovan leather, which is very difficult to get. We feel fortunate to be able to work with their leathers.
Regardless of the difficulty, sourcing from Horween is not new. Shoemakers and leather workers alike have always considered Horween for their products. Yes, the price is a lot higher than other tanneries, but with that price tag comes a very beautiful and high quality product. I am not surprised everyone wants to use their leathers; I actually hope this tendency continues and grows. We need more quality goods out there made from leathers not only by Horween, but also the other great tanneries around the world.
Aside from Horween, what other sourcing do you do for materials?
We are currently working with some great Italian and Box calf.
Despite working with simple materials, how does design factor in from differentiating your product from fellow American accessories brands?
We can personalize any of our products for our customers – this can include engraving a name or monogram, using different colored threads, and even sometimes by special request, changing the size of the wallet. I think most important, however, is that we do all the cutting, stitching and finishing ourselves. By actually doing the manufacturing in-house, and not sourcing from a third-party, we can sell things at a much more affordable price than other companies.
We also like to offer both minimalistic and simply designed wallets, along with things that are slightly more innovative. For example we have a snap button bi-fold, a slim piece with Brogue accents, and a two-sided wallet with exposed flesh. So I would say that while we offer very standard classics, we are also pretty comfortable experimenting with possibilities and pushing design boundaries.
What does the future hold for Chester Mox?
The support from our customers has been great and we hope it will continue with our new projects. Right now, we're working on iPhone pouches, slim horizontal and vertical wallets, and other accessories. We also just came out with a new travel wallet and key protector. Of course, these are all crafted from the same quality leathers we always use for our products, and everything is handmade by us right here in Los Angeles.