River James - Arlington
River James – Arlington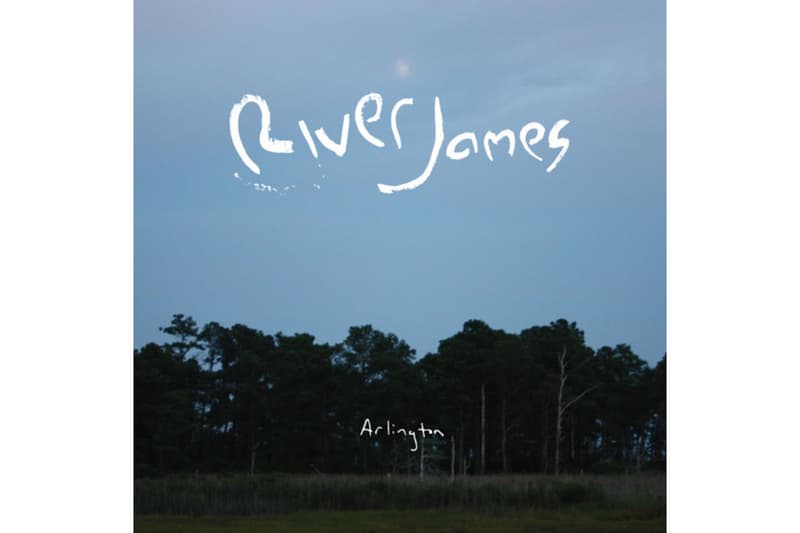 Virginia is not only for lovers but for musicians too. Latest example comes in the shape of indie-folk quartet River James who provide their new single "Arlington" for your audible pleasure. Comprised of Tyler Strickland and Jacob Marshall and friends Vintz and Scoops, the band finds its initial inspiration within the field of literature.
Inspired by Earl Swift's collection of essays "Journey On The James" about a man's journey along the entire James River, from its trickling mountain origins in Virginia's Northwest corner to the mile wide mouth at Hampton Roads, four friends – Vintz, Scoops, Tyler, & Jacob sought to recreate the journey for themselves. Early in the summer of 2010, they packed up 2 canoes with camping supplies, food, & musical instruments and set out on a month long excursion along the 410 miles of the James. Along the way, they encountered landscapes & characters unique to the Lover's state, stopping often to take in the surroundings, strum guitars, and beat drums to the pulse of the waters.
Tune in below and be on the lookout for an EP from this talented collective to appear real soon.