HYPEBEAST Feature: Essentials - The Hundreds
Within a relatively short period of time, The Hundreds has gained a massive following up and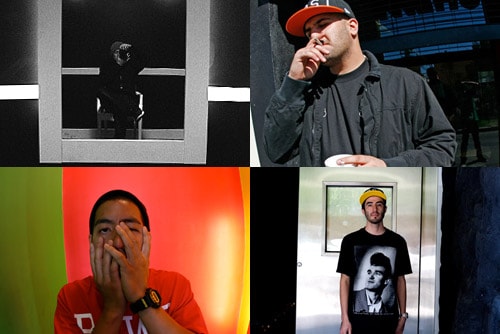 Within a relatively short period of time, The Hundreds has gained a massive following up and down the California coast line as well as spilling out around the world. It's true, The Hundreds are huge, recently opening their second flagship store in San Francisco and a series of high-powered collaborations in the works. Love 'em or hate 'em, The Hundreds are among the strongest success stories around and we're sure have served as the inspiration behind many fledging brands. In our second HYPEBEAST Essentials feature, we check-in with four members of The Hundreds crew as they put down their essentials to get them through the day.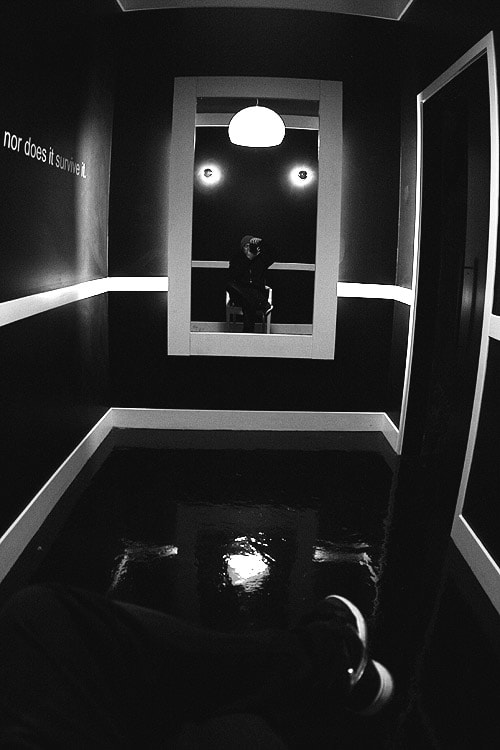 Bobby – Creative Director / Rock Thrower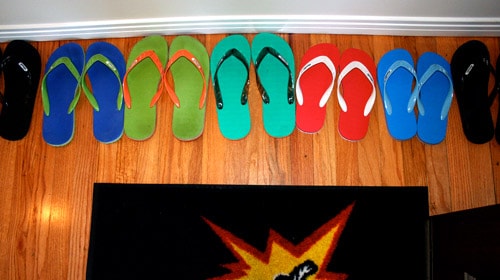 Zoris Flip-Flops
Some people collect sneakers. I collect Zoris. Specifically, "Locals" zoris. As far as I know, you can only get them in Hawaii at drugstores. They're about $6 a pop. The oddball colorways are hard to come by, offered at random, and more limited than any Dunk. I find any excuse to wear them, and would wear them to work, if not for Arsen's incessant heckling.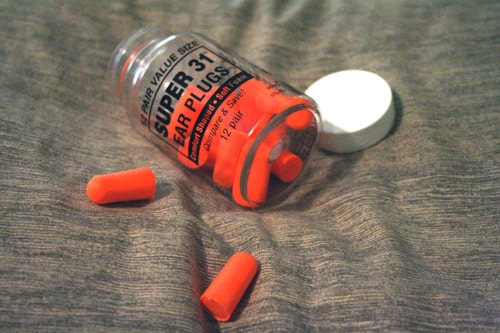 Ear Plugs
I can't catch my Z's without 'em. I have sleeping problems as it is, notwithstanding the regular bouts with jetlag and the fact that I sleep lighter than a caffeinated Navy SEAL. I go through a bucket of these a month, I'm not sure where they all end up. When I die, God will hand over all the socks I lost in the laundry and all the earplugs I lost in my fitful nights of sleep.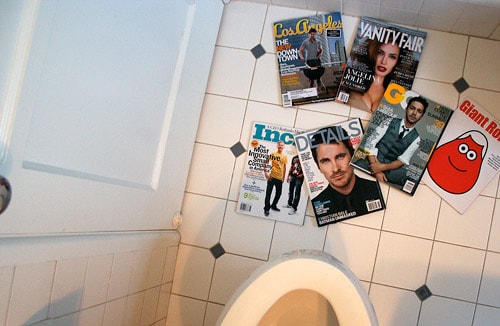 Magazines / Books / Anything Legible
I love to read… anything. Kafka, Thoreau, ingredients labels, parking tickets… doesn't matter. This is my past week's breakdown of mags. "Inc." has a comprehensive cover story on the guys who founded Threadless, a t-shirt company that made $30 Million in sales last year, with no advertising, no designers, no sales team, and no retail distribution. Not only that, the country's leading business strategists are claiming that Threadless' "user innovation" model will take hold in every industry, paving the way for how all businesses will be run. "Vanity Fair" has the world's first oral history of the internet, a virtual round table with the web's pioneers, including the guys who created Youtube, Amazon, Myspace, Paypal, and Netscape. You'll also learn why Microsoft is the Devil, SNL's Andy Samberg created the first Youtube sensation, and how Al Gore, very possibly, did invent the Internet.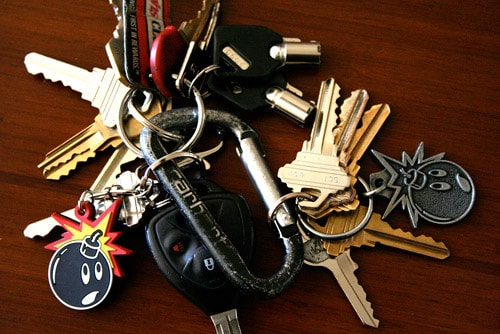 Keys
Believe it or not, I can actually use every one of these to get through a typical day. Only problem is that with this metal beast attached to my hip, I look like a high-school janitor and sound like a drunk reindeer. And definitely not a good look for microsuede couches or leaning up against shiny sports cars.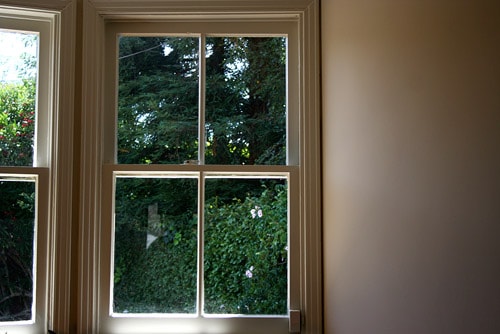 Window
I have this weird thing that if I'm indoors, I need to be near a big window. Perhaps it's because I'm drawn to natural light, or maybe it's the fear of being confined. Or maybe it's just so that I have an accessible exit in case ninjas attack.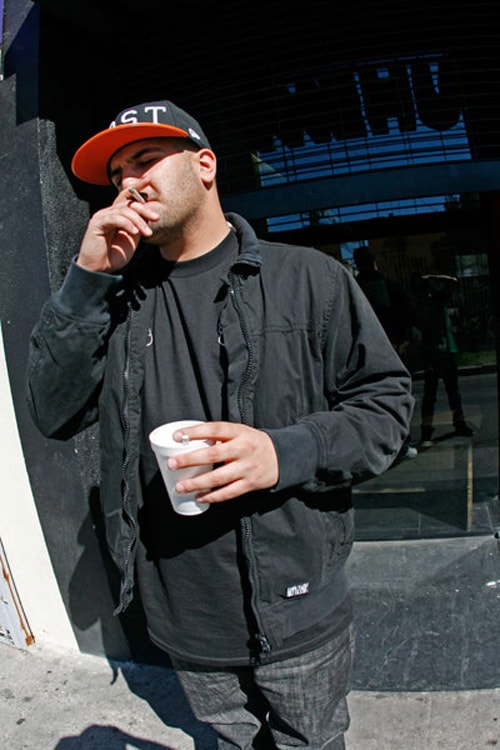 Jon – Chief of Operations / Muffin Man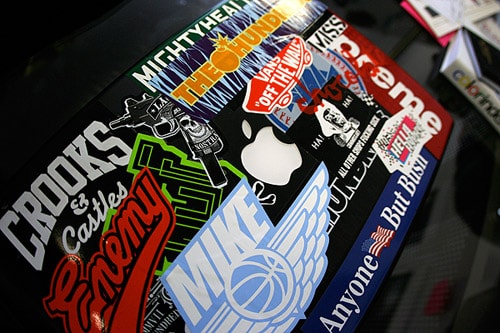 MAC BOOK
NEED TO BE ON TOP OF MY SHIT HOLMES.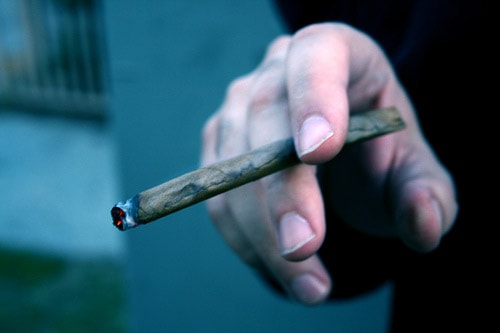 BLUNTS
TO KEEP ME SANE IN THIS WORLD OF OURS.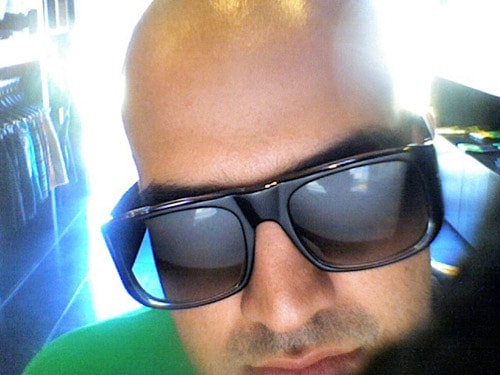 OLIVER GOLDSMITH SUNGLASSES
NEED THESE TO KEEP MY EYES ON THE PRIZE. NO GUTTERNESS ACCEPTED.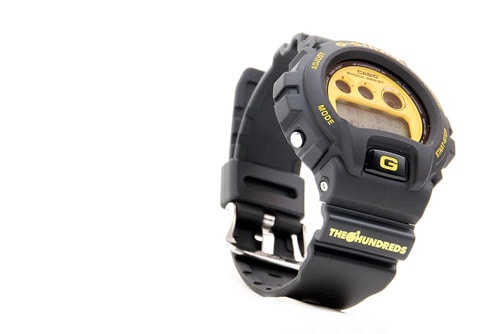 THE HUNDREDS G-SHOCK
GOTTA BE ON TIME EVERY TIME. WHO NEEDS A ROLLY WHEN YOU GOT TH? DONT TRIP.
BLACKBERRY
GOTTA STAY CONNECTED.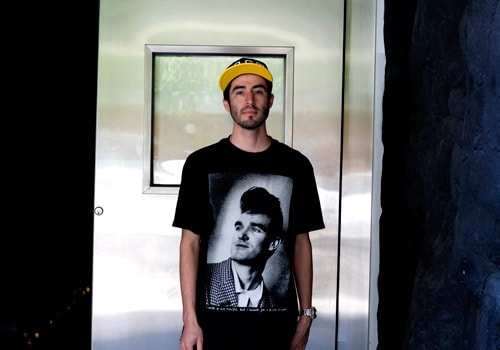 Tony – The Hundreds San Francisco Manager / "Making sure Moz is playing through the store speakers at all times" Guy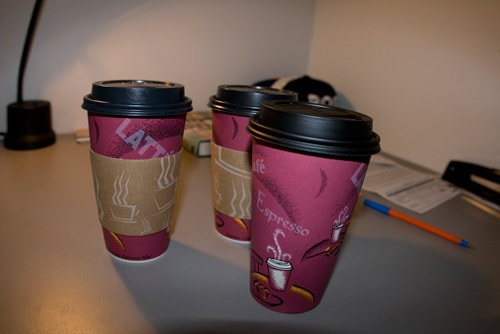 Coffee
Need it to get my morning started, without it I'm like a Zombie.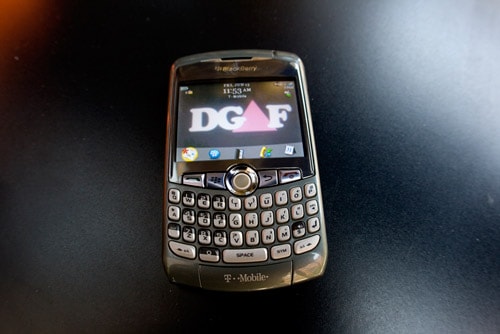 Blackberry
BBM… Enough said.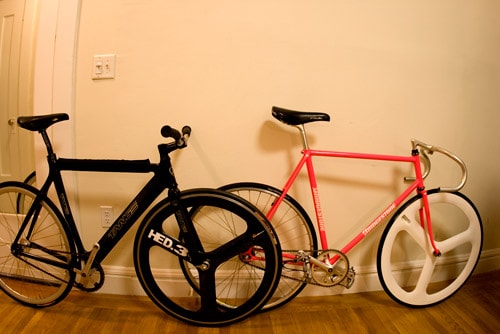 Bikes
Easy to get around Town, never have to look for parking. Riding makes me not feel so bad about being a complete pile the night before.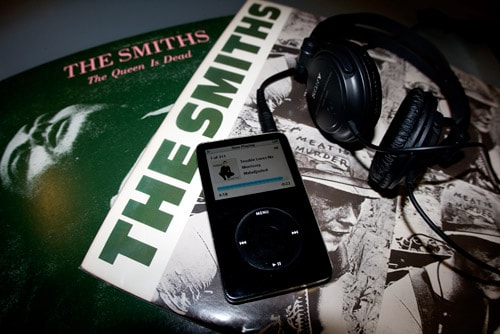 Music
(The Smiths/Morrissey all Day. Helps me deal!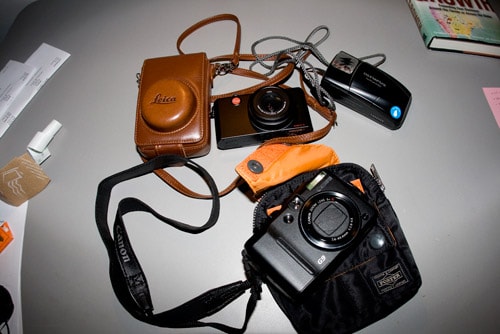 Cameras
I always carry a camera with me. Never know what's gonna crack off so i want to be ready. Plus i gotta keep my two blogs updated.
- ynoT? (On The Hundreds)
- Friends and Debauchery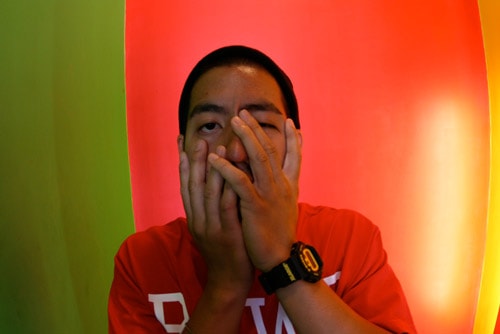 Mike – The Hundreds Los Angeles Manager / Iron Man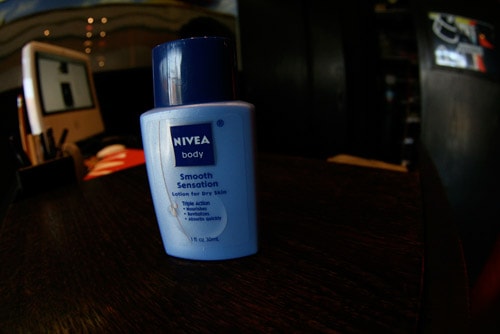 Nivea Body Smooth Sensation
You can never be to cautious of your ashy-ness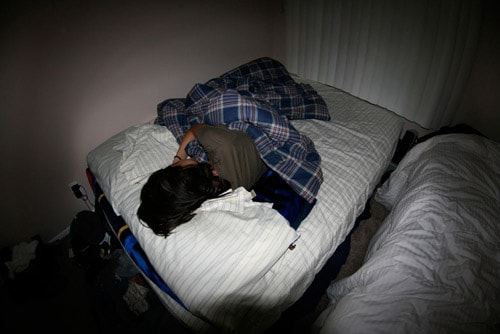 Lady friend
I NEED this young lady in my life.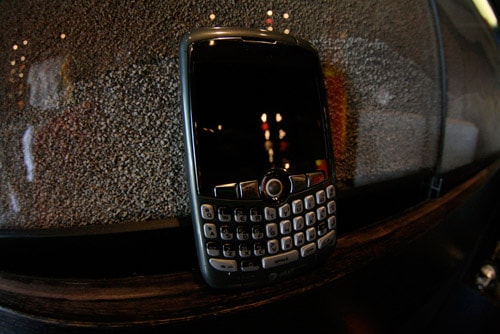 Blackberry
You have to have a blackberry. So Ben and Bobby can yell at me for whatever I do wrong.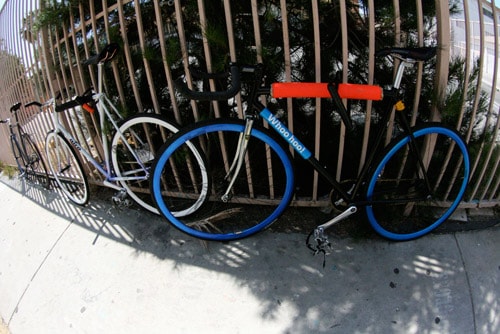 Bike
I need my bike to ride to work. Due to inflation my car sits at home.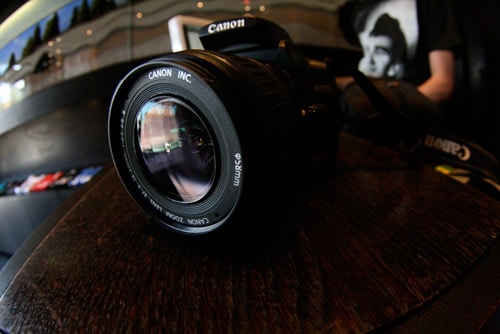 Camera
You need a Digital SLR with a Tokina Fisheye. NEED.