selling all this stuff that doesn't fit/that i don't wear anymore.
make me reasonable offers, everything will be considered.
the only trades i am interested in are nikes size 10 in great condition
paypal + 4%, i ship priority w/ delivery confirmation
ALL THE WHITE DOTS ARE DIRT ON MY LENS, NOT DIRT ON THE CLOTHES! EVERYTHING IS SUPER CLEAN!
Old Navy sherpa-lined flannel. Large. Super warm and comfy - $20
AA zip hoodie. brown speckled. Large. pretty much brand new - $25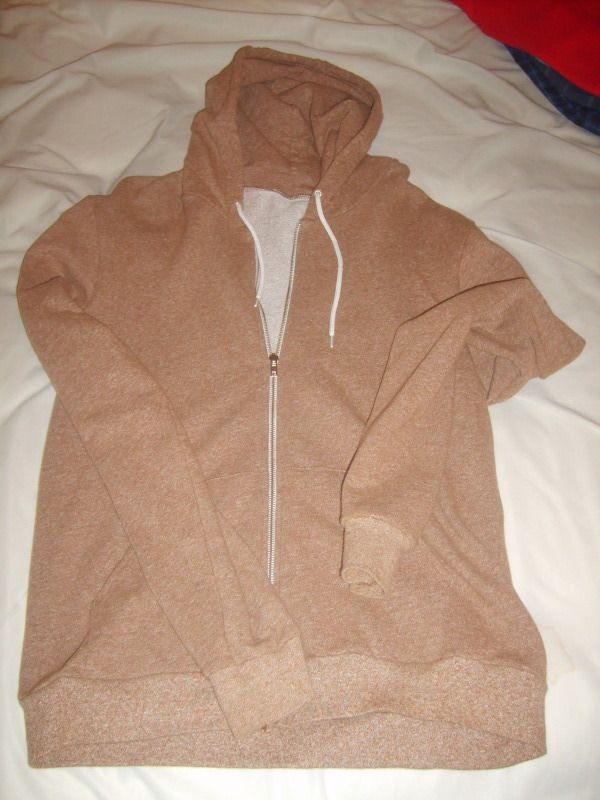 FootLocker zip hoodie. Large. super thick and warm - $20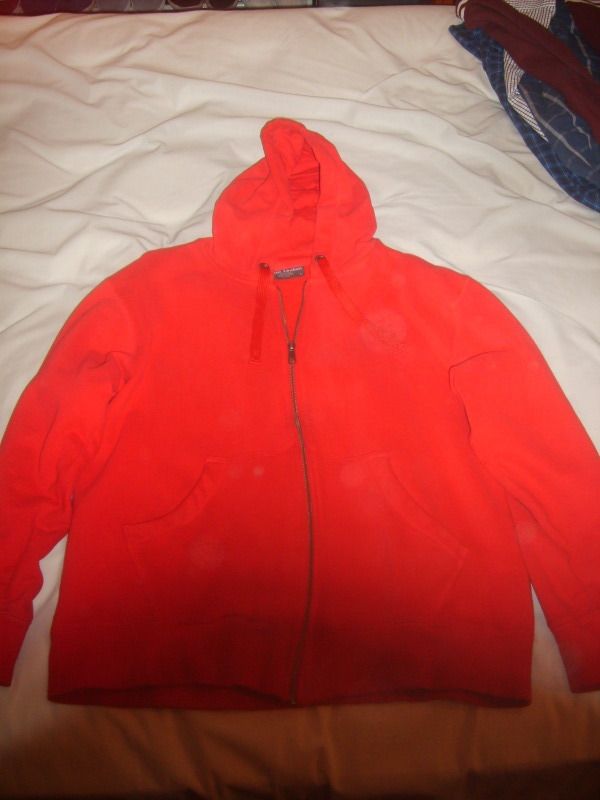 Vans zip hoodie. brand new, never worn. Large. the logo on the front is also on the back just bigger - $20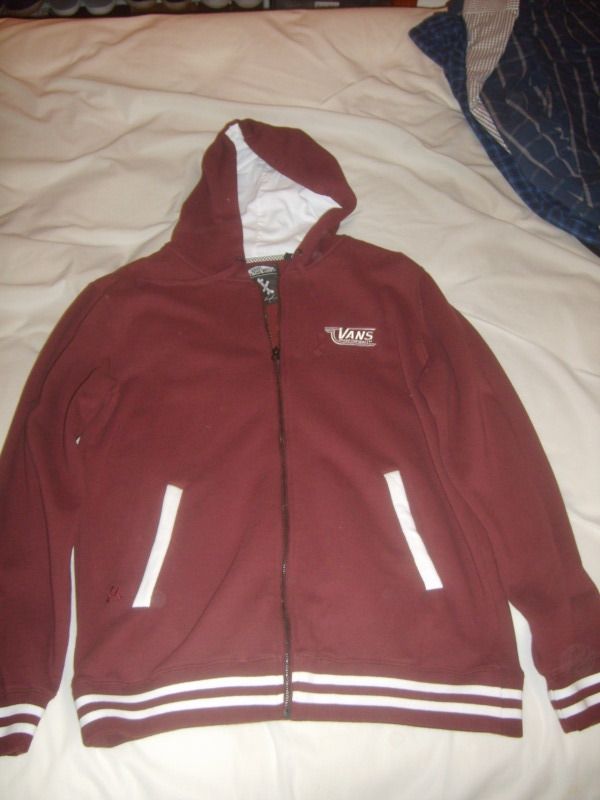 J. Crew button-up. Tailored fit Large (fits like a long medium). blue/grey - $20
J. Crew button-up. Medium. white/blue/red. pics don't do it justice, one of my favorites. - $20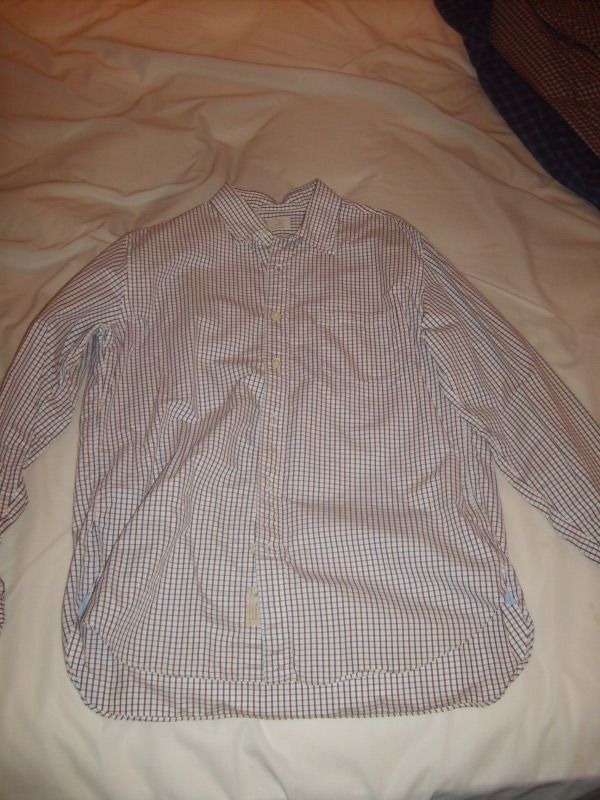 J. Crew button-up. Medium. red/brown/grey - $20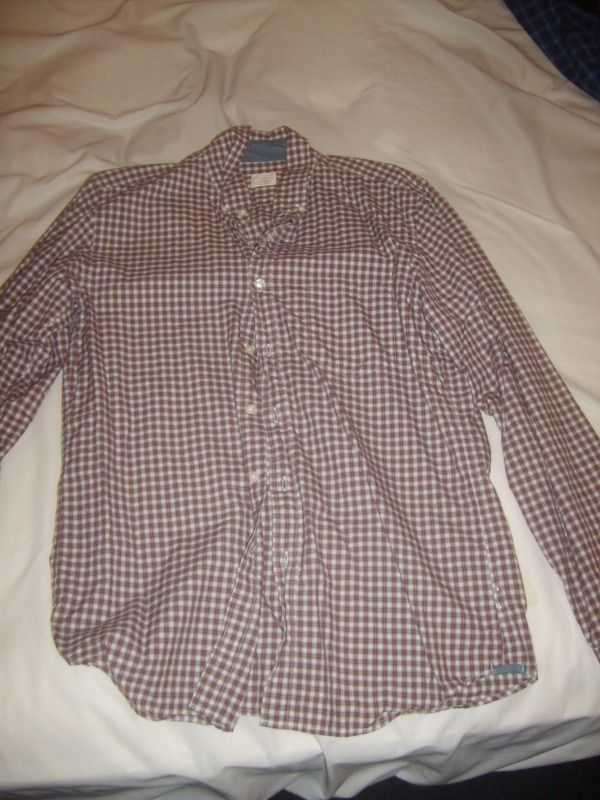 J. Crew button-up. Medium. blue/blue/white - $20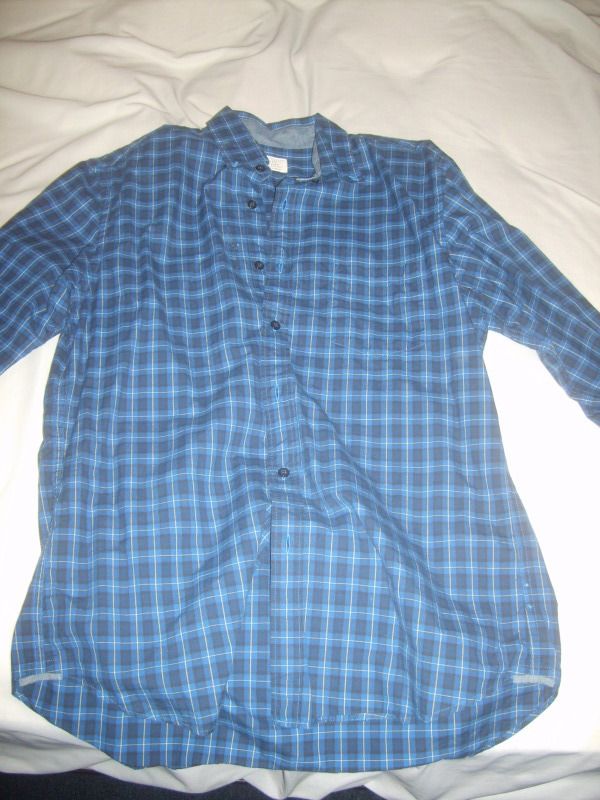 Polo sweater. Large. practically new. - $25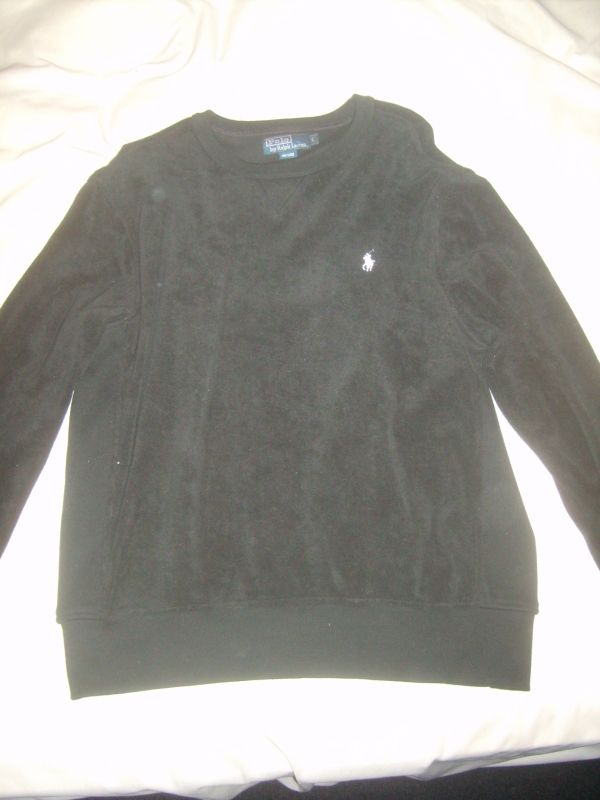 J. Crew cords. 32x32. slim-straight fit. brand new - $20
BDG slim fit jeans. 30x32. brand new - $15
Zara pants, worn. 30x32. - $10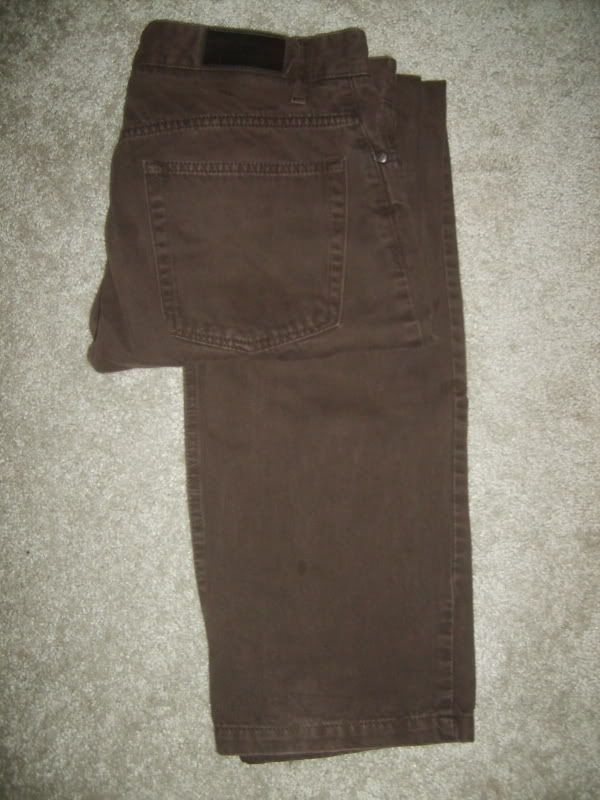 Levi's 501 black. brand new. 32x32 - $20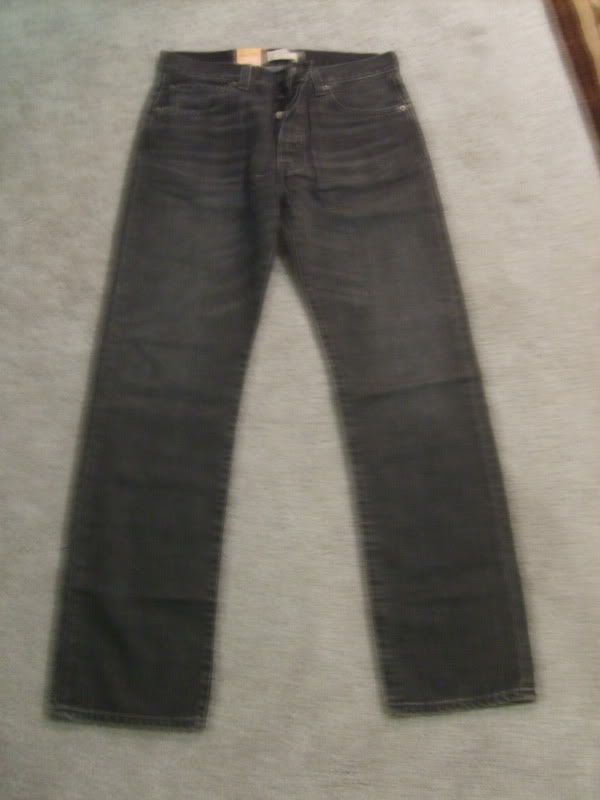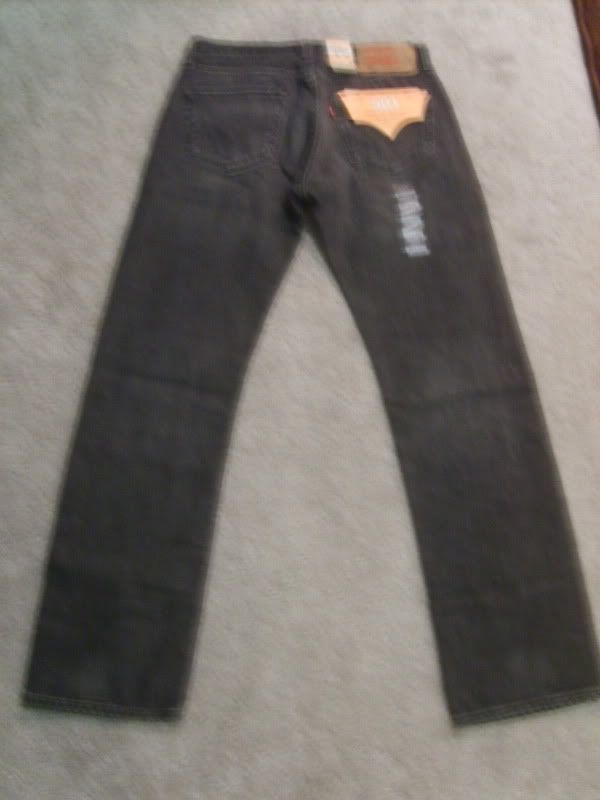 Levi's 501 blue raw. brand new. 34x34 - $20
Levi's 501 washed blue. worn 5-6x. 32x32. - $15
Assorted AA tees. Large. some have been worn 1-2x, most never worn. $12/shirt, discounts for multiple.
Purple. forest, maroon, brown, yellow, blue, red, mint
I also have a ton of MLB fitteds in 7 1/4, just ask if there's any team in particular you're looking for.