All 100% authentic. Paypal +4% ONLY
Prices listed below show prices including shipping.
no international shipping.
Offers are accepted, but please no lowballing.
I can do local meetups near Cupertino, CA.
If you want to meet up, PM me and we can set up a time.
Prices ARE NEGOTIABLE. Discounts will be given if multiple items are bought.
EVERYTHING IS MEDIUM UNLESS SAID OTHERWISE
Supreme Monte Blanc hoodie black GONE GONE GONE Good overall condition, minimal fading, tiny hole on left sleeve caused from a pencil (See the pic with the quarter), small tear at the neck place, but can be fixed by a tailor.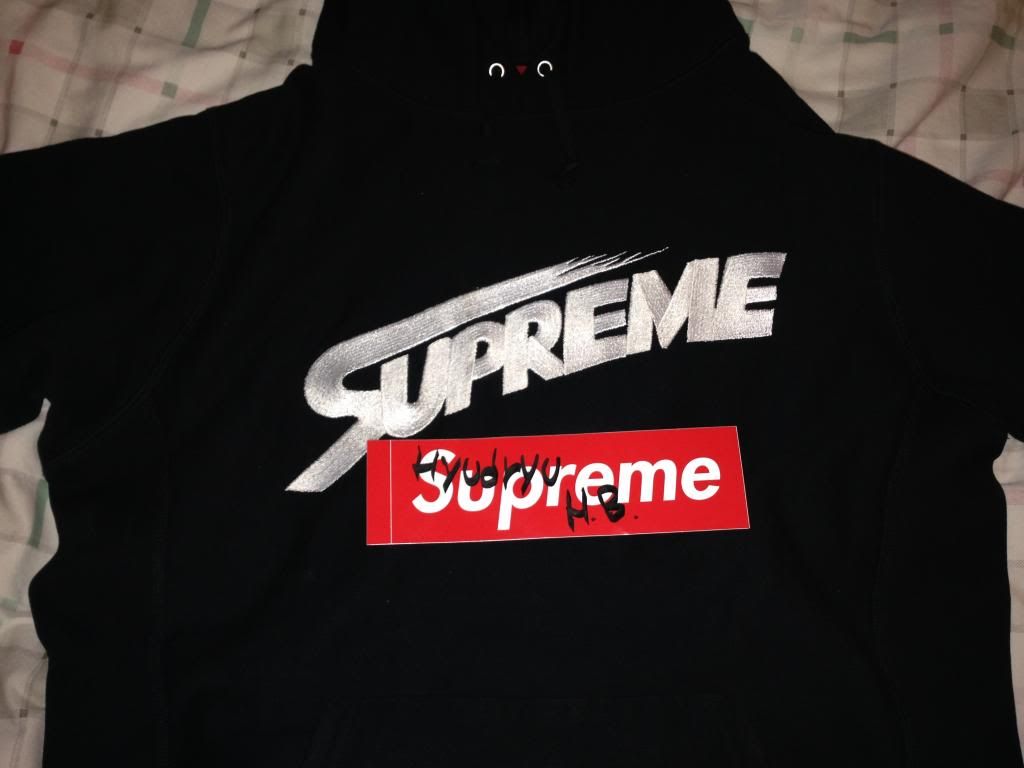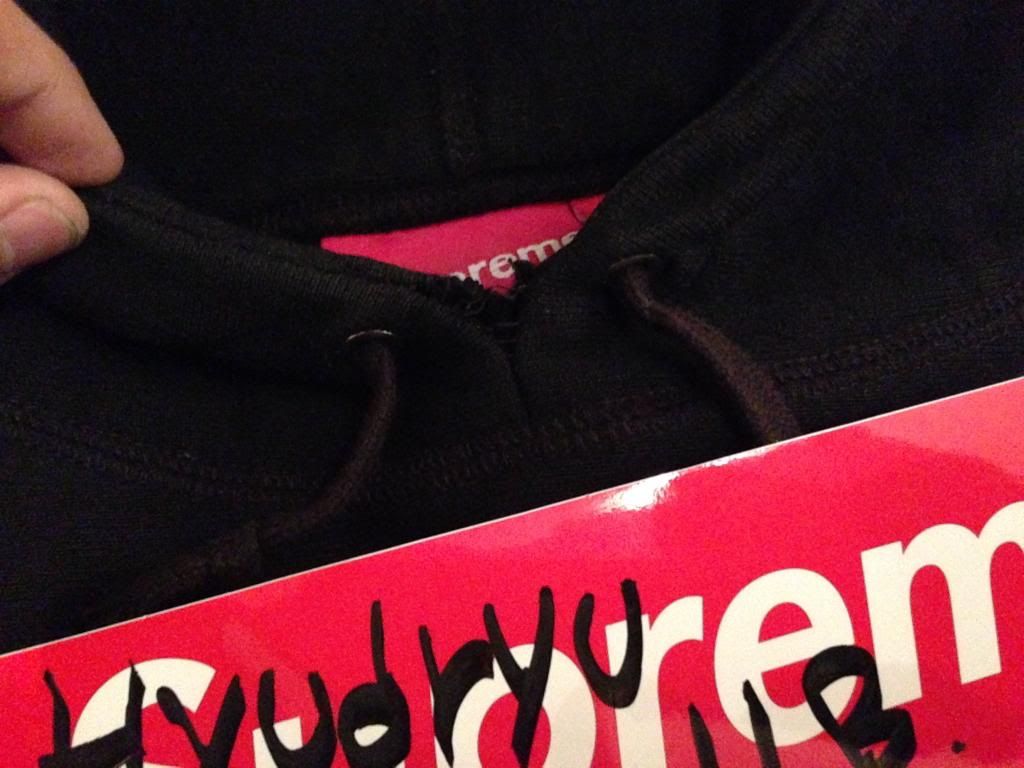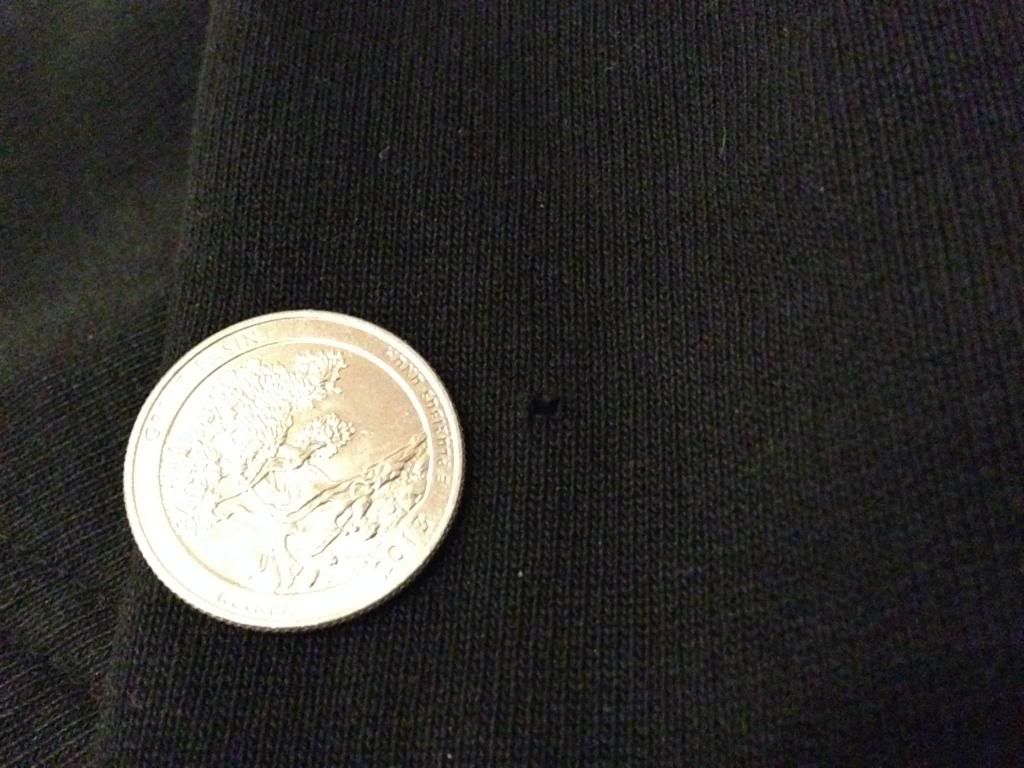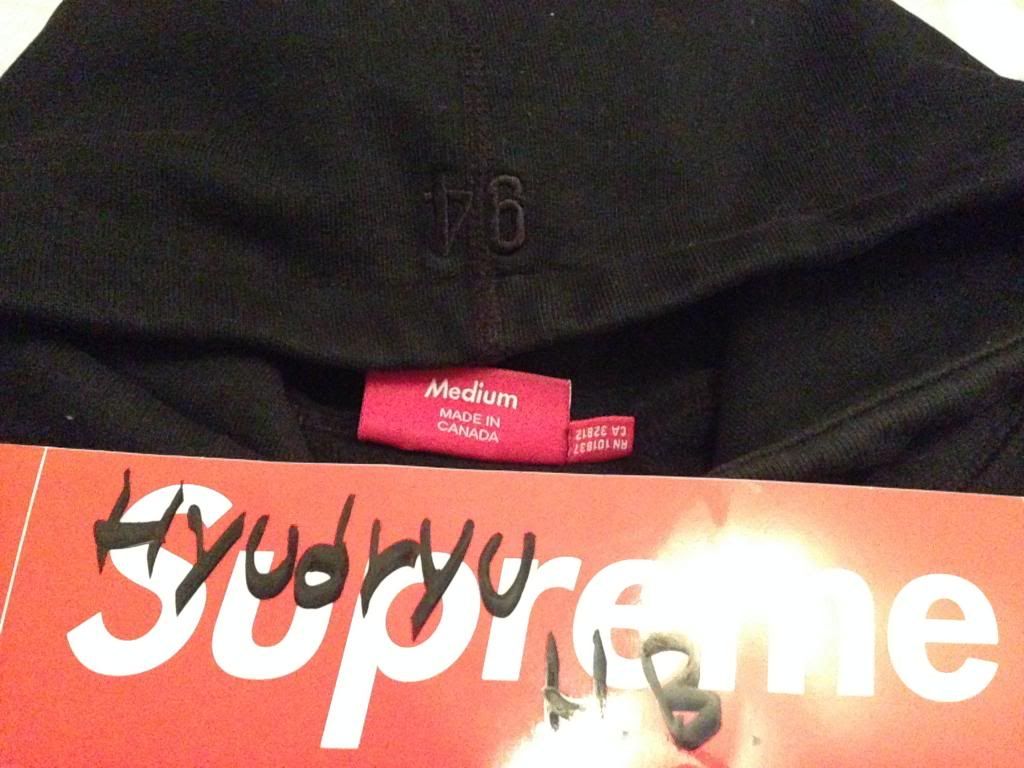 Supreme X CDG New era navy 9.5 - GONE
Supreme X CDG New era olive 9.5 - GONE
Supreme X CDG Half Cab olive 9.5 - GONE
Supreme X CDG Half Cab olive 9.5 - GONE
Supreme X Vans lampin pro black 11 - $70 + 4% SHIPPED
Supreme X Vans lampin pro navy/burgundy 11 - GONE
Cardinal mini harvard pullover 9/10 $150 shipped
Worn multiple times, never washed. no holes/tears/rips/fading all imperfections will be gone after washing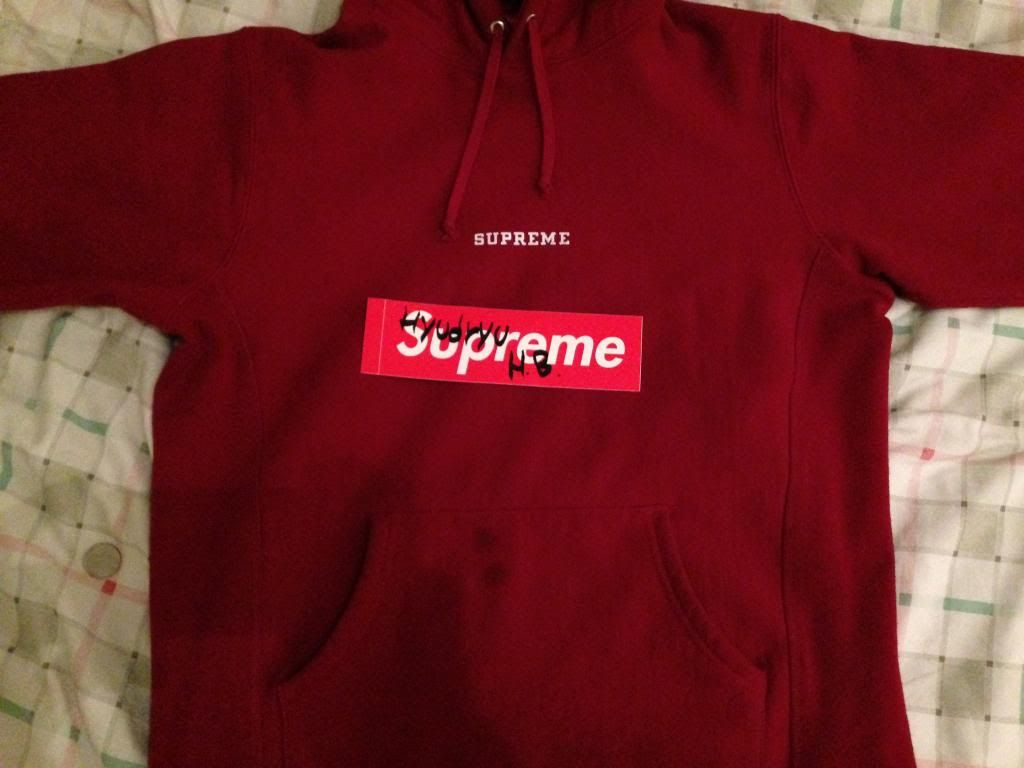 Supreme X Wackies Reckless Tee Grey DSWOT
$30 SHIPPED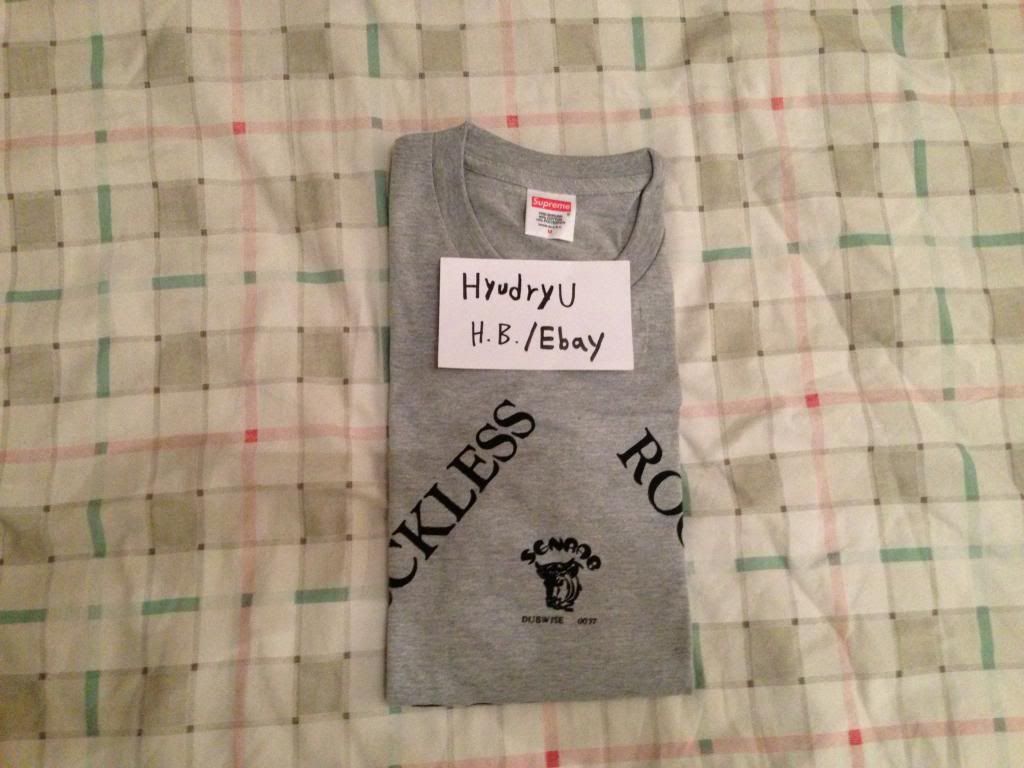 Supreme Horace tee black DSWOT
$30 Shipped
Supreme Problem Child Tee Black DSWOT
$40 SHIPPED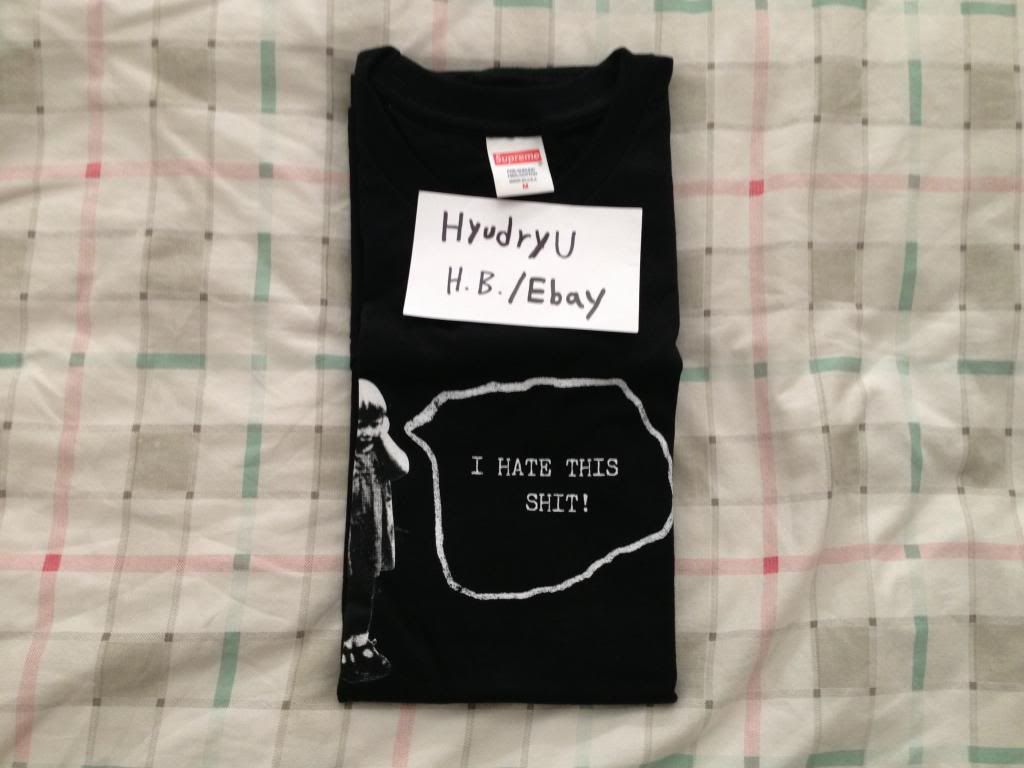 Supreme Navy Box logo hoodie f/w 13 9.5/10 SOLD
Worn once, vnds
Nike SB Aqua Fuel
These shoes are in pretty good condition 8/10, but has a bit of wear. I only worn them a couple of times. I don't have the black shoelaces that came with these shoes.
Size: Sz 10 US
asking for $49.99 SHIPPED!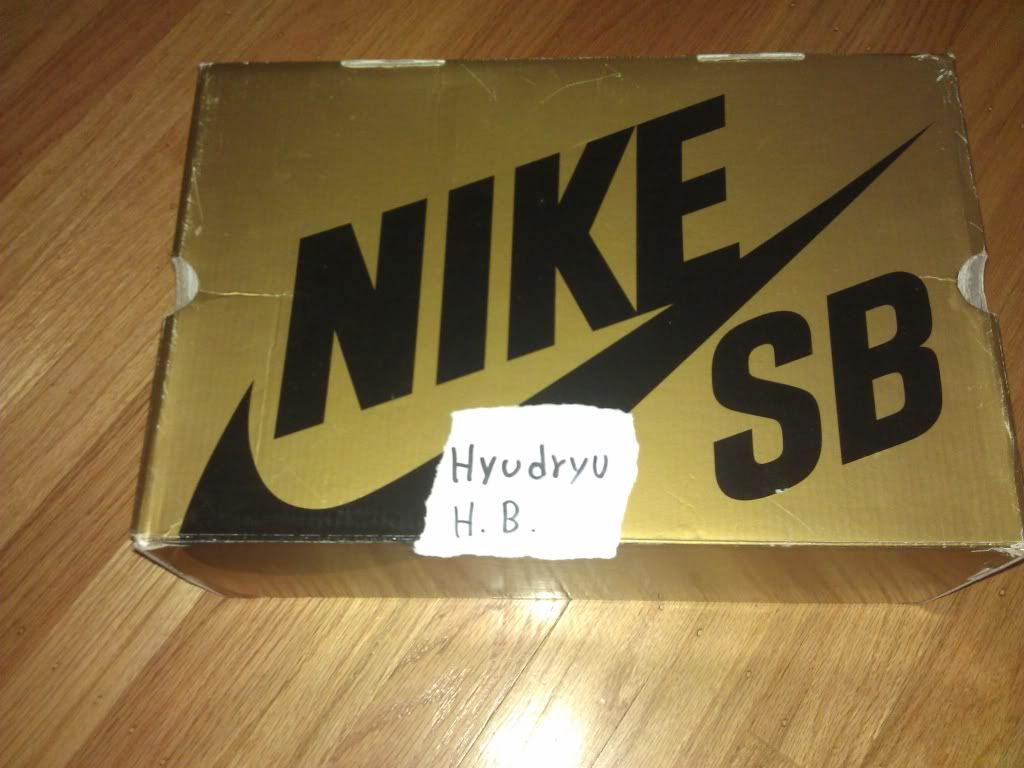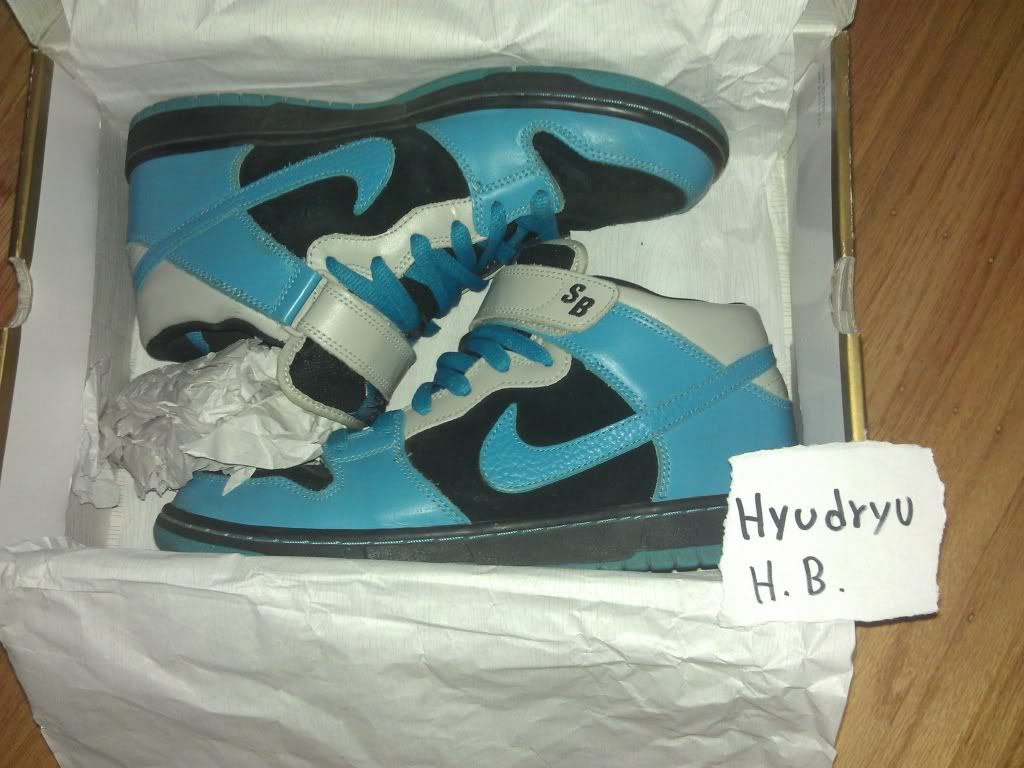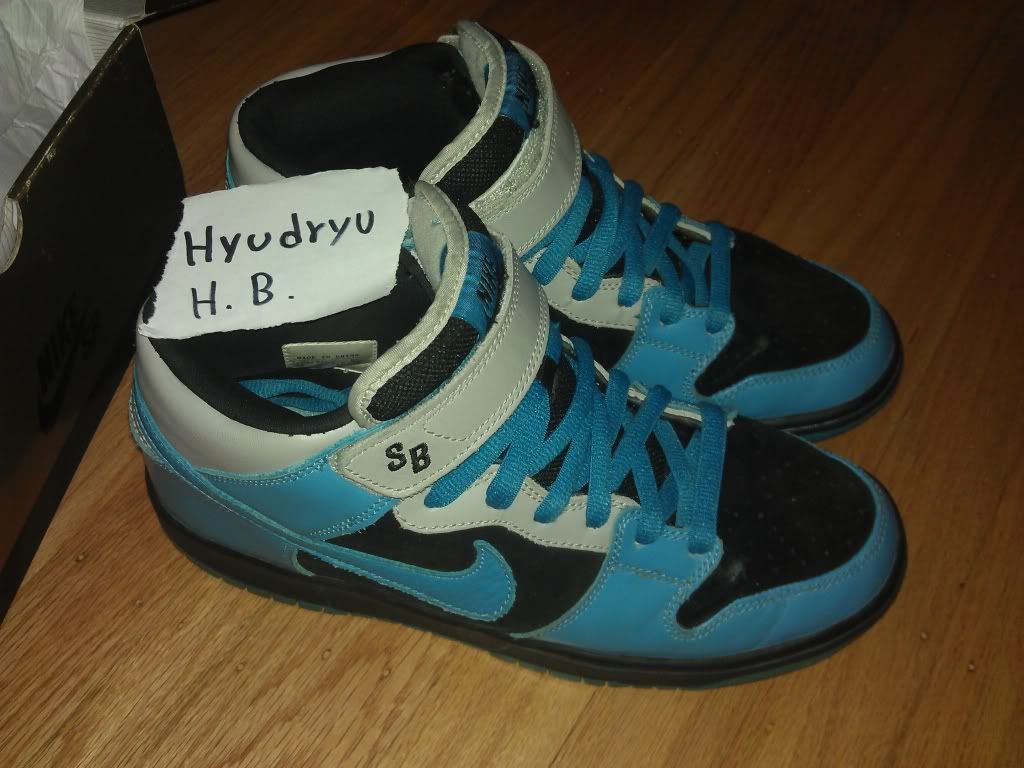 ~ Mark